Want to style your own home? Now you can learn how!
At BOWERBIRD Interiors, we think anyone can style their home beautiful. And we're here to prove it!
We've launched something really exciting for all you interior lovers out there – our new online mini course, Life Styling: Introduction to Interiors. If you've ever wanted to know the industry secrets behind effortlessly perfect interiors, this is the course for you.
With 17 fun online modules, the course is designed to kickstart your knowledge with the basics of interior styling theory. On top of this, we'll also give you practical pointers and styling exercises to strengthen your skills – and transform your home at the same time!
Why is this interior styling course different?
We know that sometimes taking in a lot of theory can be overwhelming, and, well, a little dry. So, as well as introducing you to the fundamentals of interior styling, we've also made sure to include lots of user-friendly examples to help you understand and apply these principles at home. With the aid of our short videos, styling exercises and exclusive infographics and worksheets, we want to make it possible for everyone to style with confidence.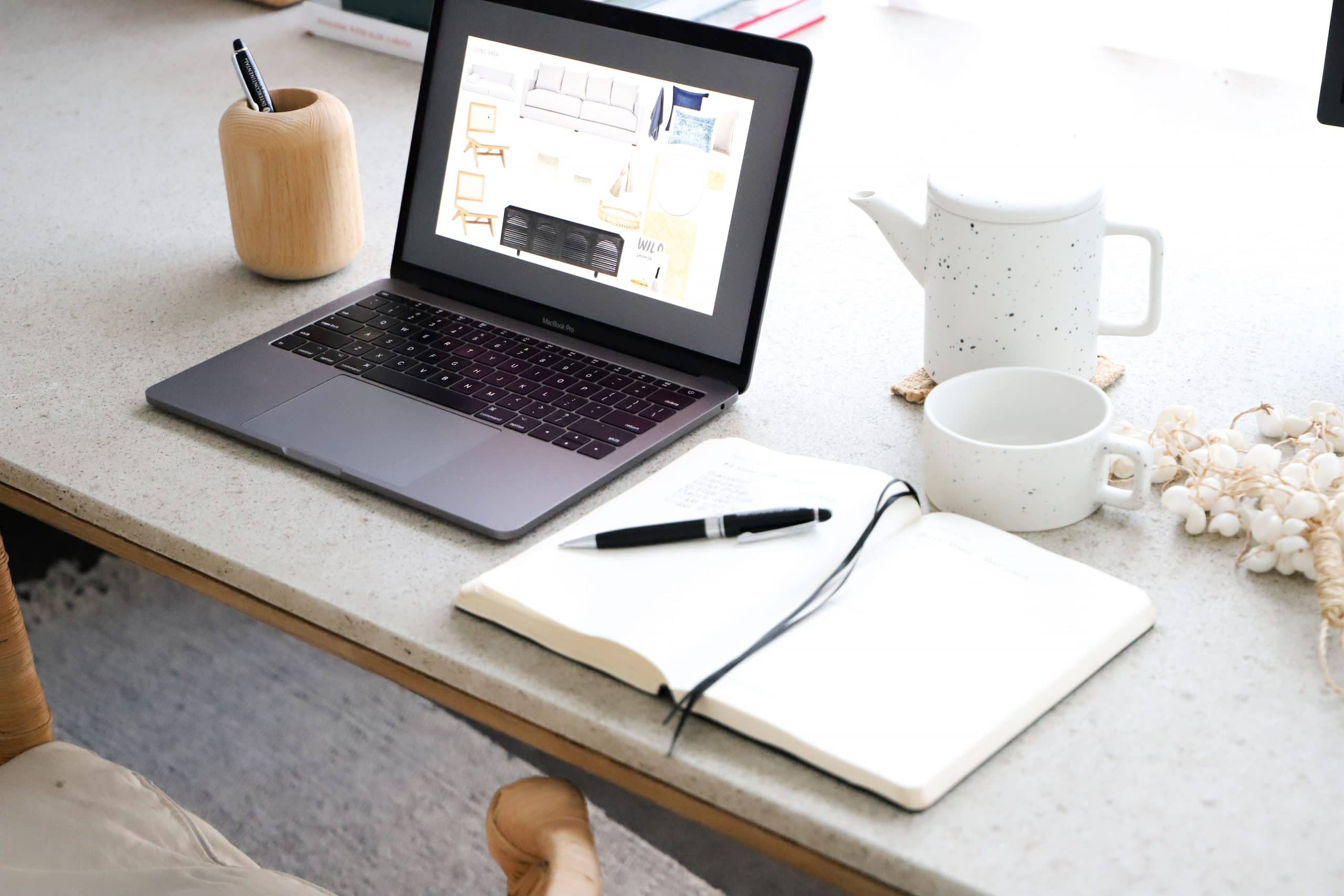 Why should I learn from you?
BOWERBIRD Interiors is a leading interior styling business based in Sydney, Australia. With an expert team of stylists and a large warehouse facility full of the latest trends, we regularly feature in some of the most high profile sales, publications and television shows nationally. But, most importantly, we love interiors – and want to help you grow your passion, too.
Is this course suitable for me?
Just getting interested in interiors? Or do you spend hours getting inspiration from magazines and social media? If you want to learn the basics of interior styling and explore your own creativity, we'd encourage you to take the course! 
Is this course accredited?
This is an online mini course, so it is not accredited and you won't get an official qualification when you finish.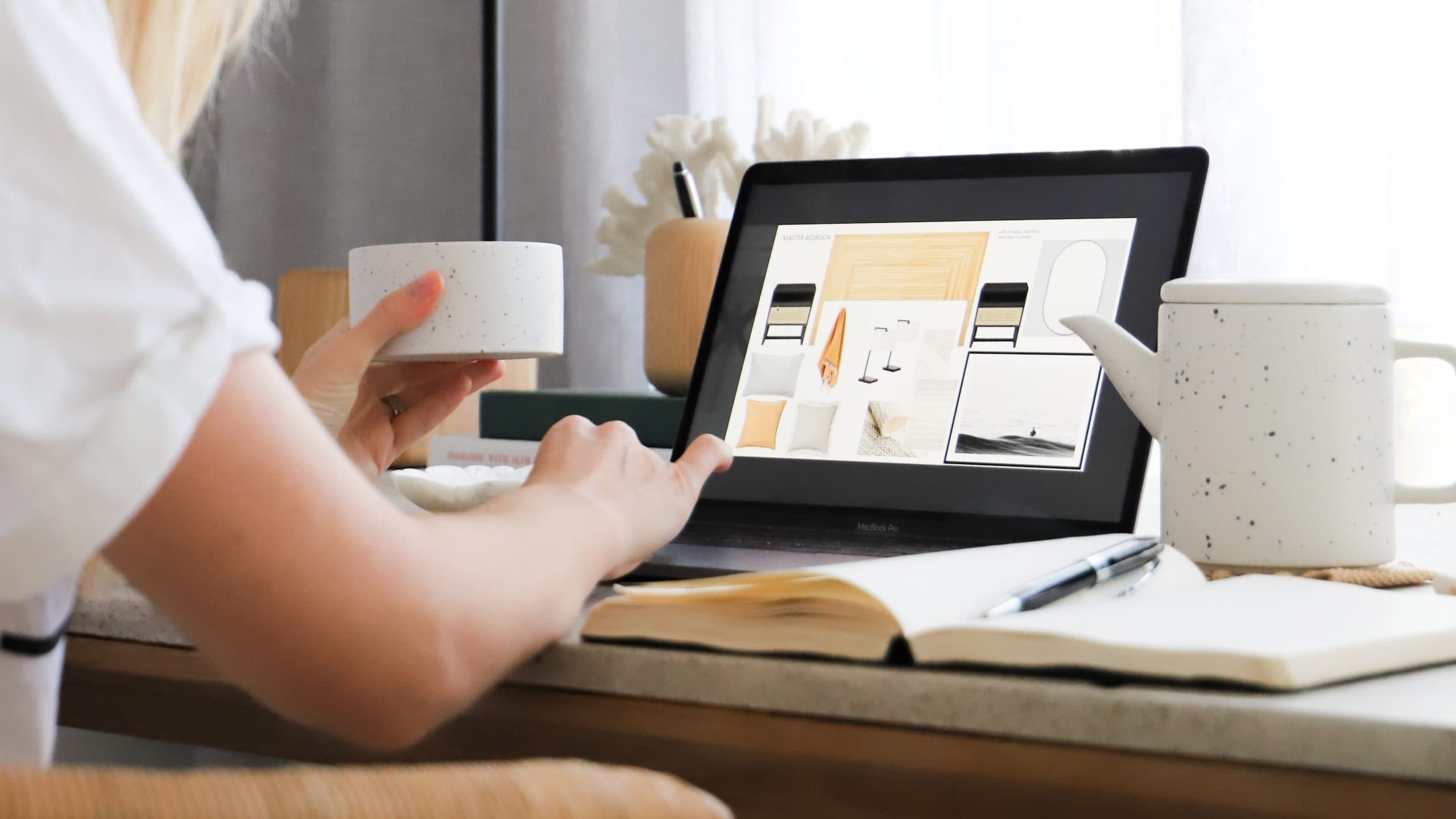 When can I join?!
Right now! Enrolment is ongoing, and there is no deadline for finishing. Whether you blitz through the lessons in a couple of weeks, or take your time as you enjoy the fun styling exercises, you are free to take it at your own pace. 
Get inspiration from us weekly, straight into your inbox.
Stay up to date on exciting projects from the BOWERBIRD family.