It's one of our priorities
Supporting our teams, our industry and our community
Give first without expectation
From day one, BOWERBIRD Interiors made a commitment to do business differently, not just for difference sake, but because we believe we can do things differently. This thinking has laid a path for our business, a path that is about finding fulfilment and joy in the everyday. It's what drives our behaviour, decisions and actions. This path is illustrated in our values, priorities and foundations document here.
One of our key priorities is to consistently give back
We are generous, both to others and ourselves. This manifests itself through a selfless donation of time and energy, where we serve others with no expectation of reward. Consistently giving back is what we do.
01
Childrens Cancer Institute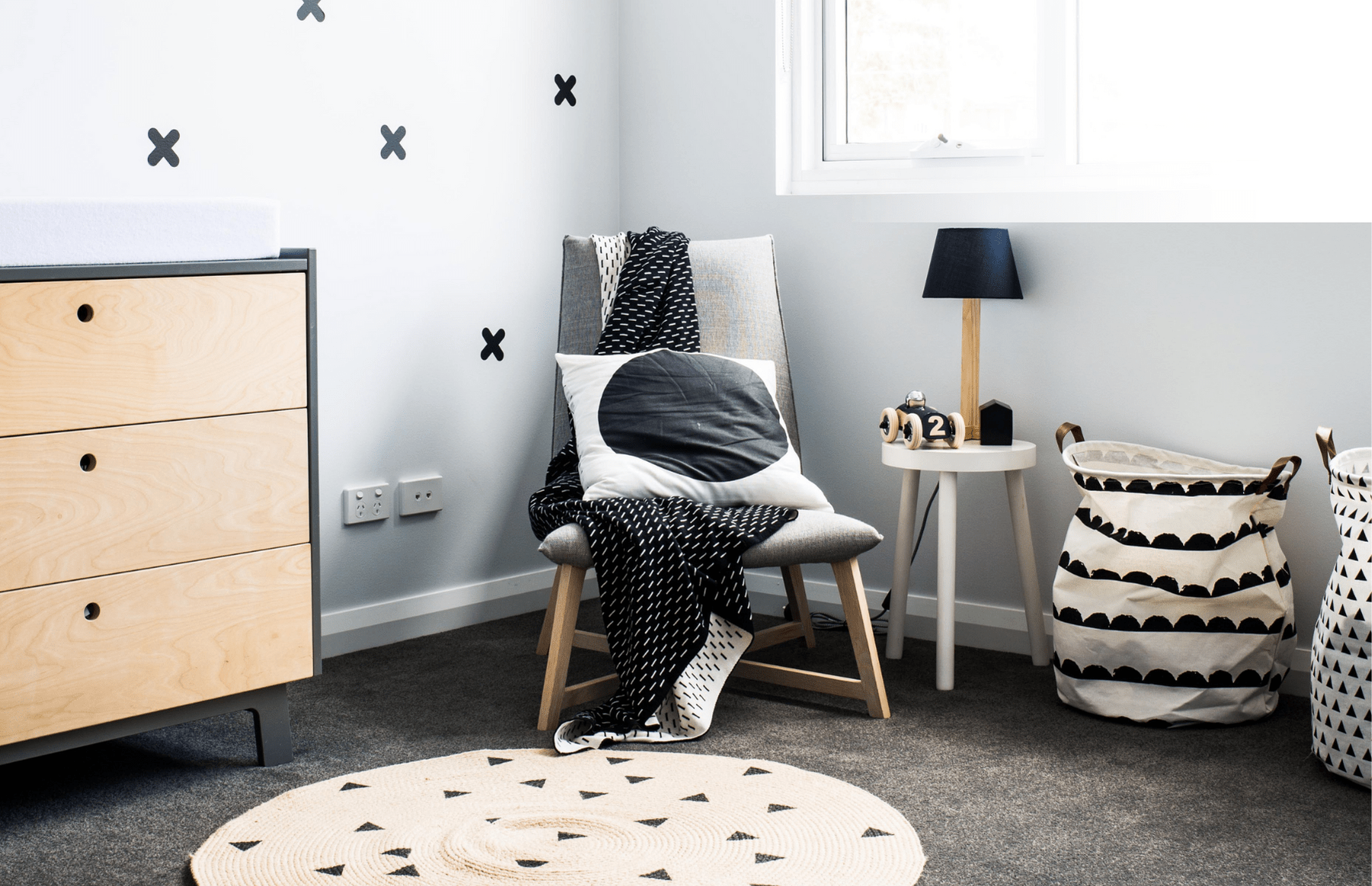 We've been working with
Children's Cancer Institute
for a number of years now and we're so excited to now be a corporate partner for the next 3 years in a more official capacity.
As a gold partner of this charity, we've committed to a wide range of events and activities to support and join the fight against children's cancer.
02
Workplace giving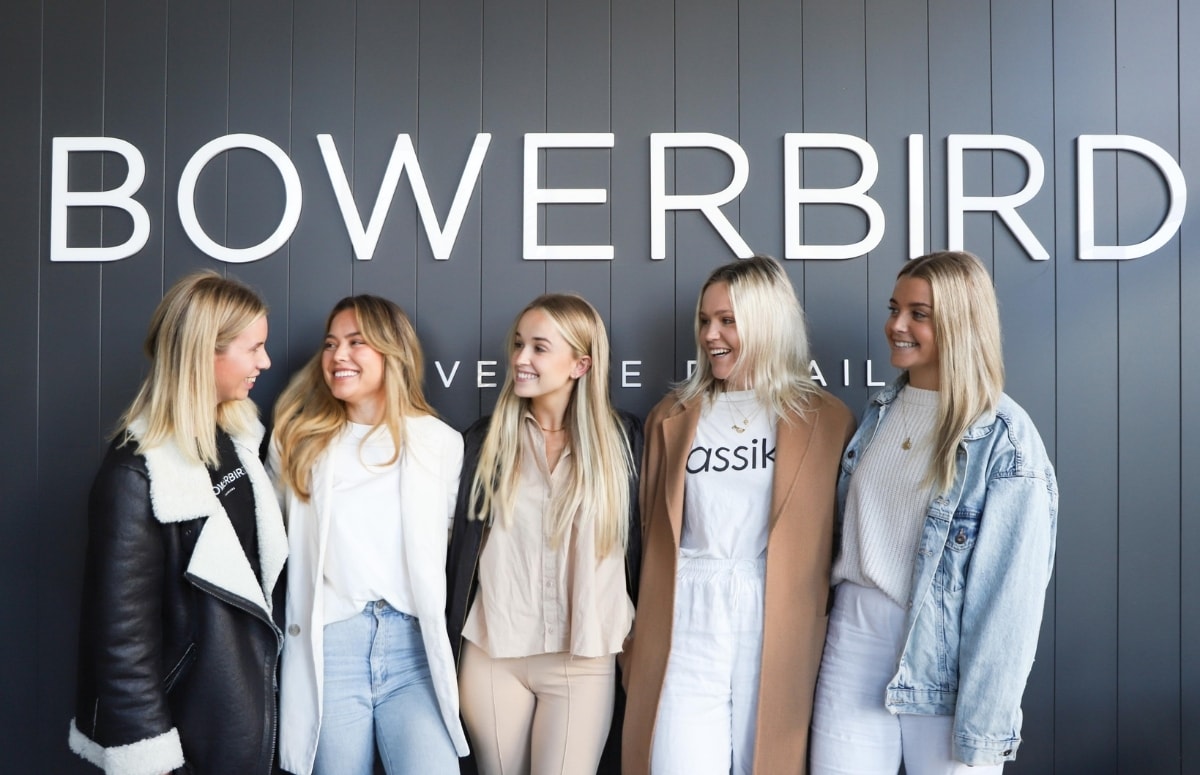 We've introduced a new workplace giving initiative, providing our employees with the opportunity to donate to Children's Cancer Institute on an ongoing basis.

BOWERBIRD Interiors is dollar matching every donation each month and doubling the efforts of every individual contribution.
03
Exclusive industry placement program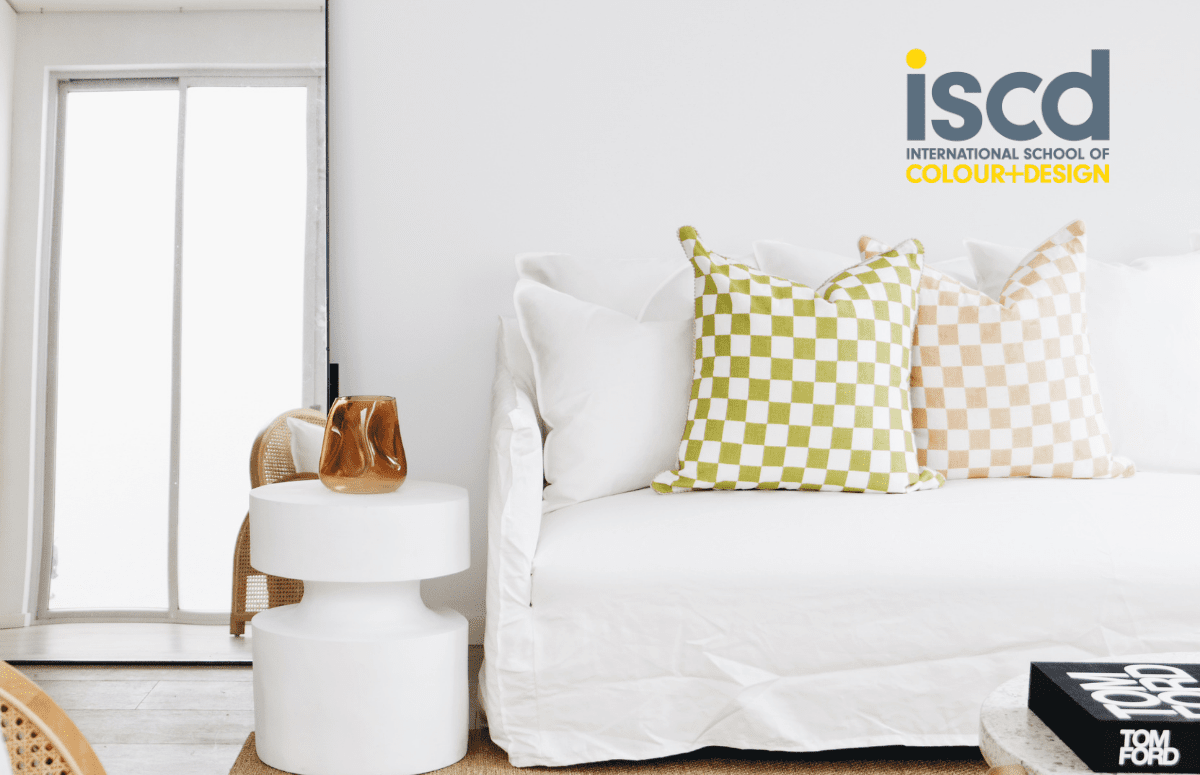 We are proud to be working with iscd, International School of Colour+Design, offering an industry-leading Placement Program, providing first-hand experience to young talent and graduates of our industry.
We're big believers in applying your formal learning to hands-on experience.
Learn more here.
An initiative close to our hearts
A focus on Children's Cancer Institute
We've proudly committed to raising $100,000 in 2021 across multiple initiatives.
As our first business initiative was to donate $100 to Children's Cancer Institute for every project we booked and installed throughout September, October, November 2021.
Our founders, Lauren & Geoff, then also took part in an Extreme Fitness Challenge. BOWERBIRD Interiors wass the dare sponsor this year, and we banded together with hundreds of business leaders to help raise money for a Zero children's cancer future.
Our team and employees banded together to sign up for a salary sacrifice initiative, which sees them donate to the institute on a monthly basis. Even better, BOWERBIRD Interiors doubled the efforts of every individual contribution by committing to a dollar matching effort.
A child's bedroom is their magical wonderland. And for children with cancer, their bedroom is also their shelter in the storm. So we gave two brave children a complete bedroom transformation to help them build courage and keep dreaming big. This was conducted as a Live auction charity prize, with every dollar raised going directly to Children's Cancer Institute.
We'd love to hear from you