7 fall decor ideas you'll fall for
Here in Australia, we've just entered spring. But for our friends in the Northern Hemisphere, it's all about fall.
We can't help but get vicariously excited about this dreamy season from halfway across the globe, especially with all the cosy fall decor ideas to try. We've rounded up seven of our favourite tasteful fall decor ideas – and they're so charming that you can style them all year round.
1. Warm colours
Warm hues can actually help you feel cosier as the weather cools down, while greys and blues only make you feel colder. So bring the outside in with decor in fall colours – deep burgundy, burnt orange, mustard yellow. A simple cushion or throw rug will give you that fall feeling without breaking the bank.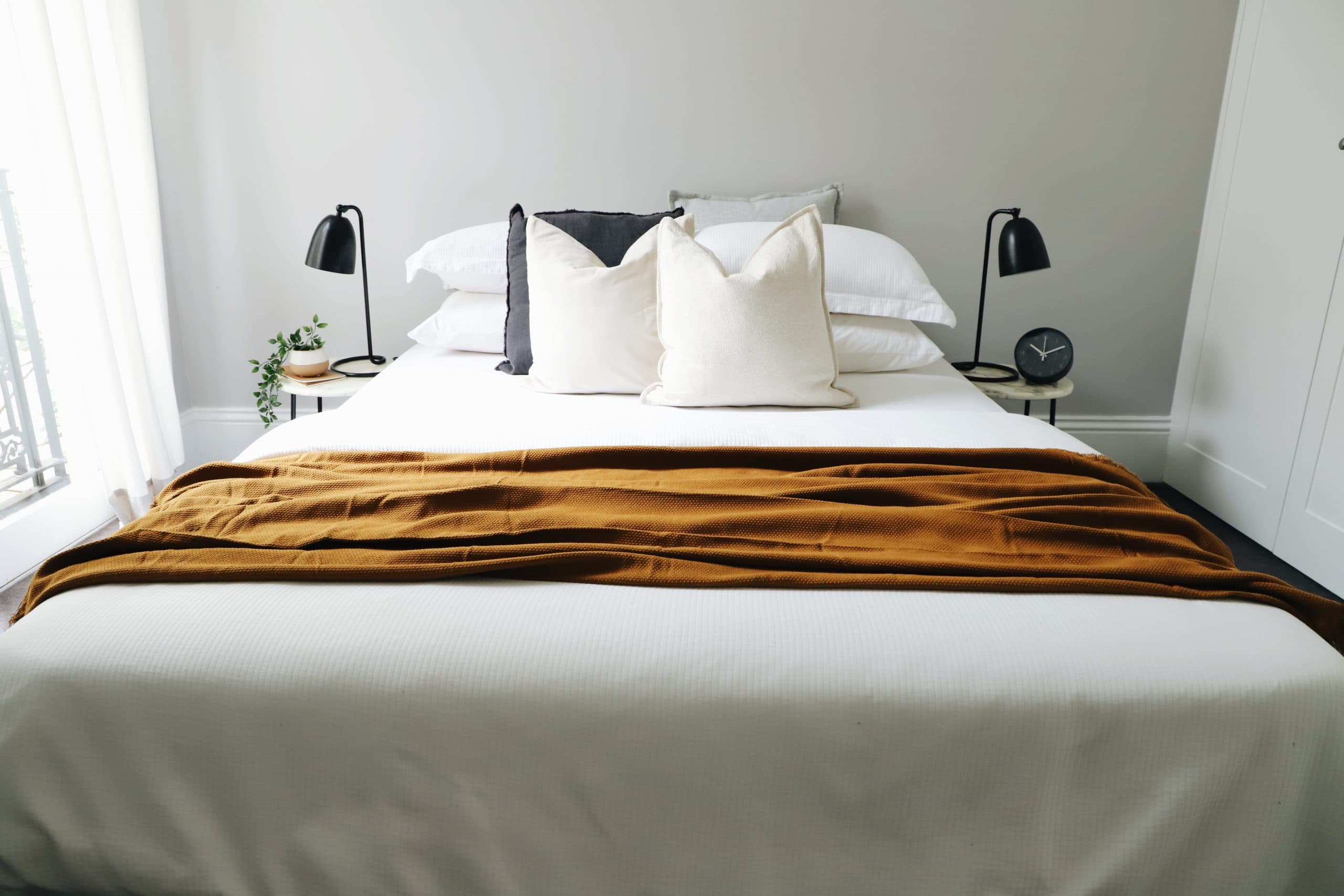 2. Dried flowers and leaves
One of the most magical things about fall is the piles of dried leaves (so inviting to jump in!). You can add a nod to this with your fall decor by arranging dried flowers, leaves and wheat in vases. Buy these from a specialist or simply make your own by hanging foraged bunches in a well-ventilated area.
3. Lots of layers
In fall, you finally have an excuse to sit wrapped up on your sofa eating apple pie (right?). Make your home as comfy and snug as possible by layering up your soft furnishings. You can never have too many throw rugs and cushions draped across your sofa, armchairs and bed. Try mixing up textures such as wool, leather and linen to create visual interest.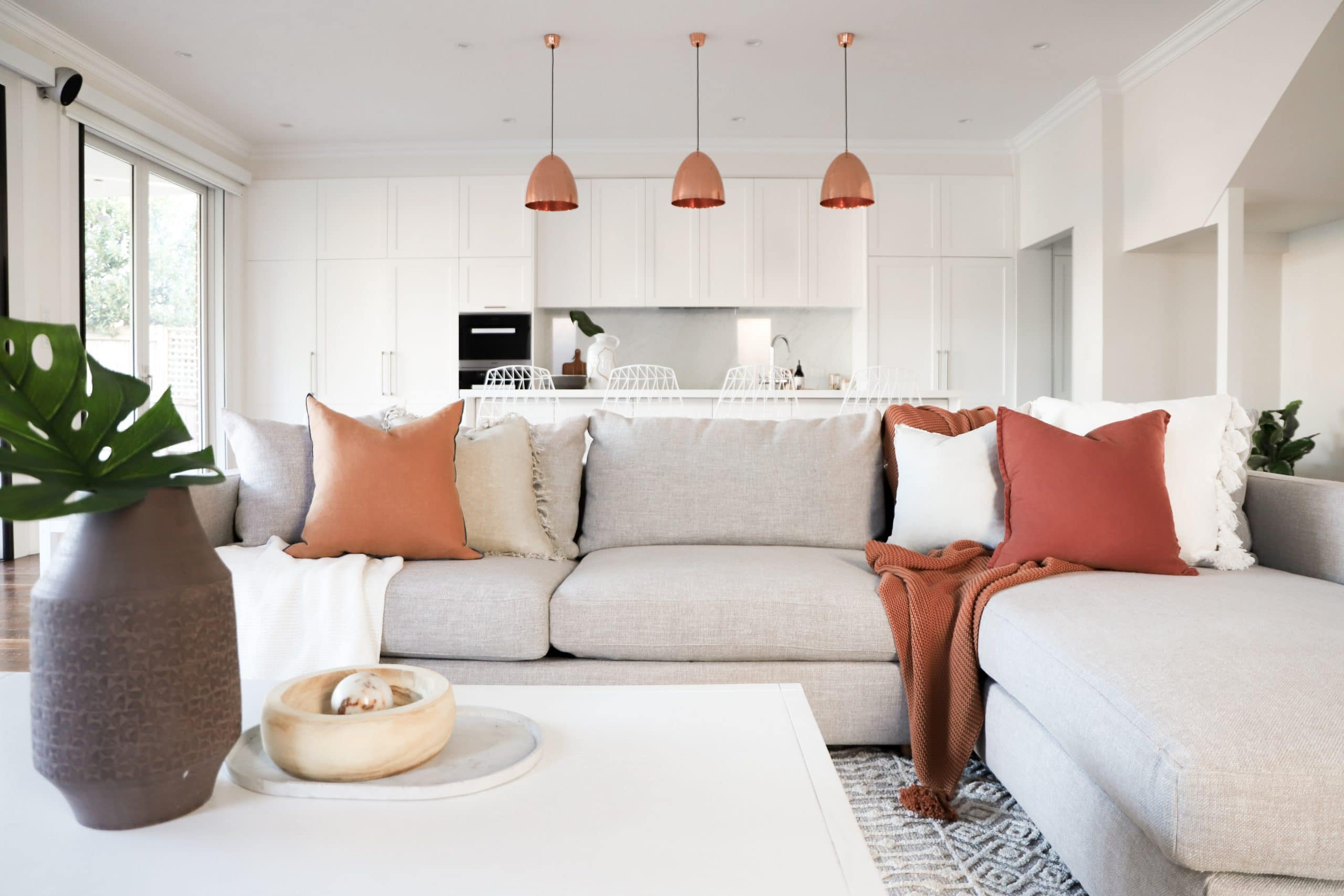 4. Books
Your cosy corner isn't complete without some reading material. Books can double as decor when their covers are as beautiful as their contents – look for titles with fabric or leather covers. Your local thrift shop is a great place to look for vintage covers that will be an interesting talking point for house guests.
5. Baskets
One of the most versatile fall decor ideas is baskets – you can repurpose and redress these for every season. The warm-hued natural texture of wicker instantly adds cosy notes, and you can either use baskets as storage or stand-alone pieces. You'll feel like you're always on a fall picnic!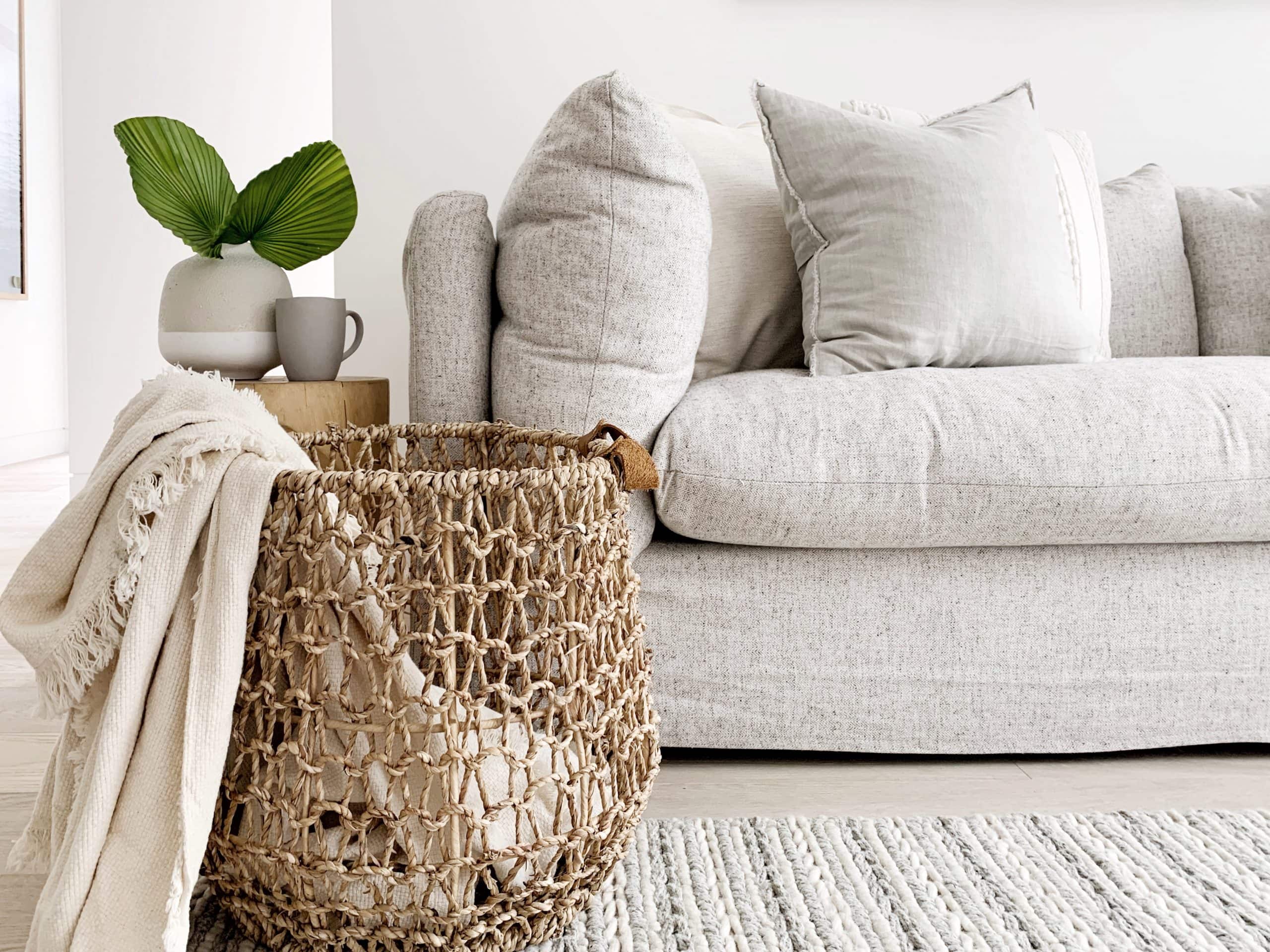 6. Candles
There's something about the crisp air and darkening skies of fall that makes us want to light around 7942 candles. Step away from the dainty tealights and splash out on a statement candle with a luxe holder (think burnished metallics or cut crystal). Bonus points if your candle smells like pumpkin spice.
7. Fireplaces
If you're lucky enough to have a fireplace, make sure to emphasise it during fall. Let it take centre stage, with a few accessories (candles, vases, decorative bowls) to accent the mantlepiece. S'mores and hot chocolate also highly recommended.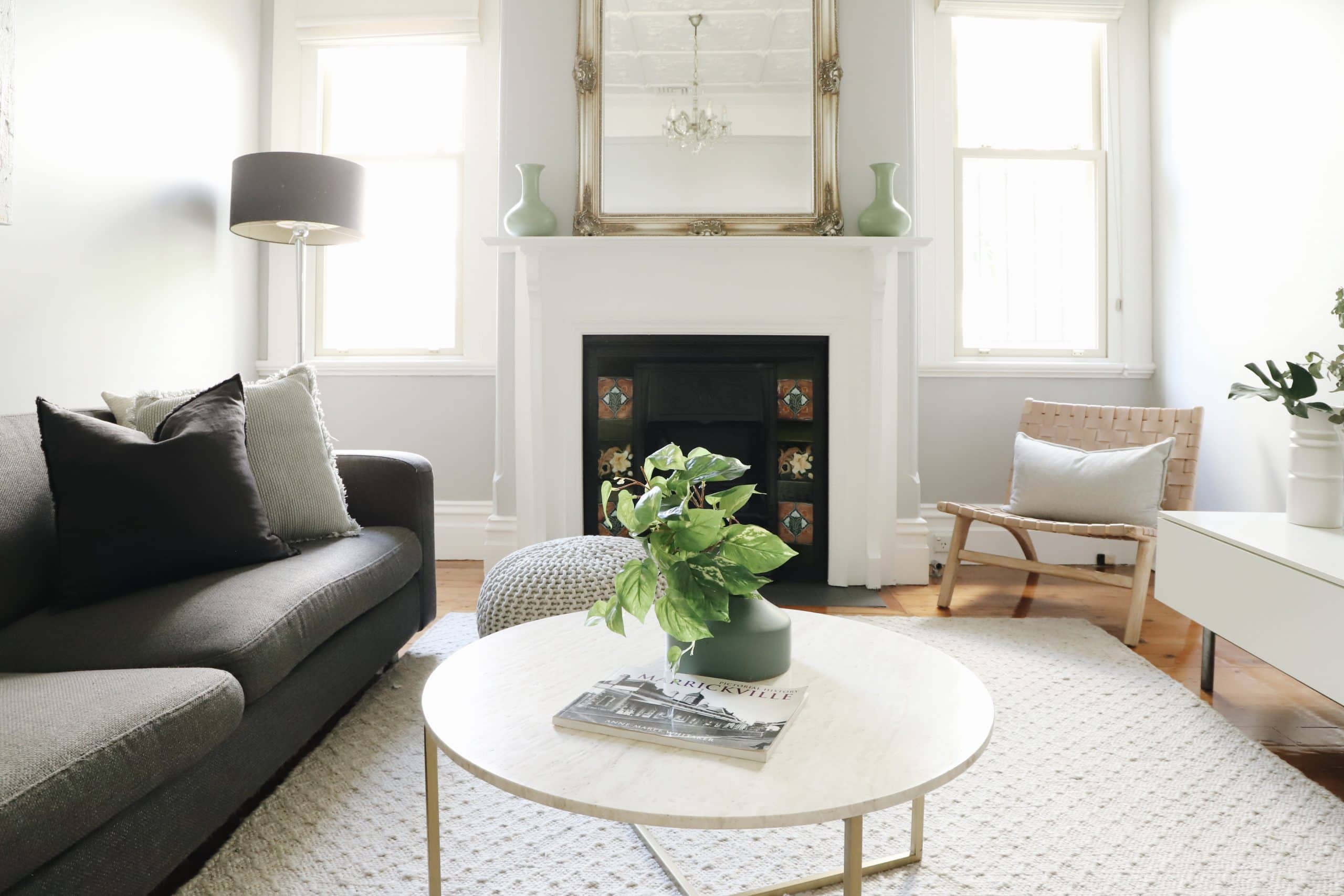 Get inspiration from us weekly, straight into your inbox.
Stay up to date on exciting projects from the BOWERBIRD family.