7 daring and dark interiors ideas to try
Ask any stylist and chances are they'll recommend an interior scheme based in lots of light.
That's because light makes homes feel welcoming and cheerful. On the other hand, most properties can't handle a darker scheme (unless they get near-constant natural light exposure, which rarely happens!).
But, in the spirit of Halloween, we've decided treat to you to a few styling tricks. Luxe and moody, here are seven dark interiors ideas to try. And they won't make your home feel like a haunted house, trust us! Are you ready to turn to the dark side?
1. Flooring 
Anchoring your home with dark flooring is the perfect way to strike a balance between light and dark. Just be sure not to select too many dark furniture pieces! Be mindful that dark floors do tend to show lots of dust (especially in the sunlight) so make sure you have a good vacuum on hand.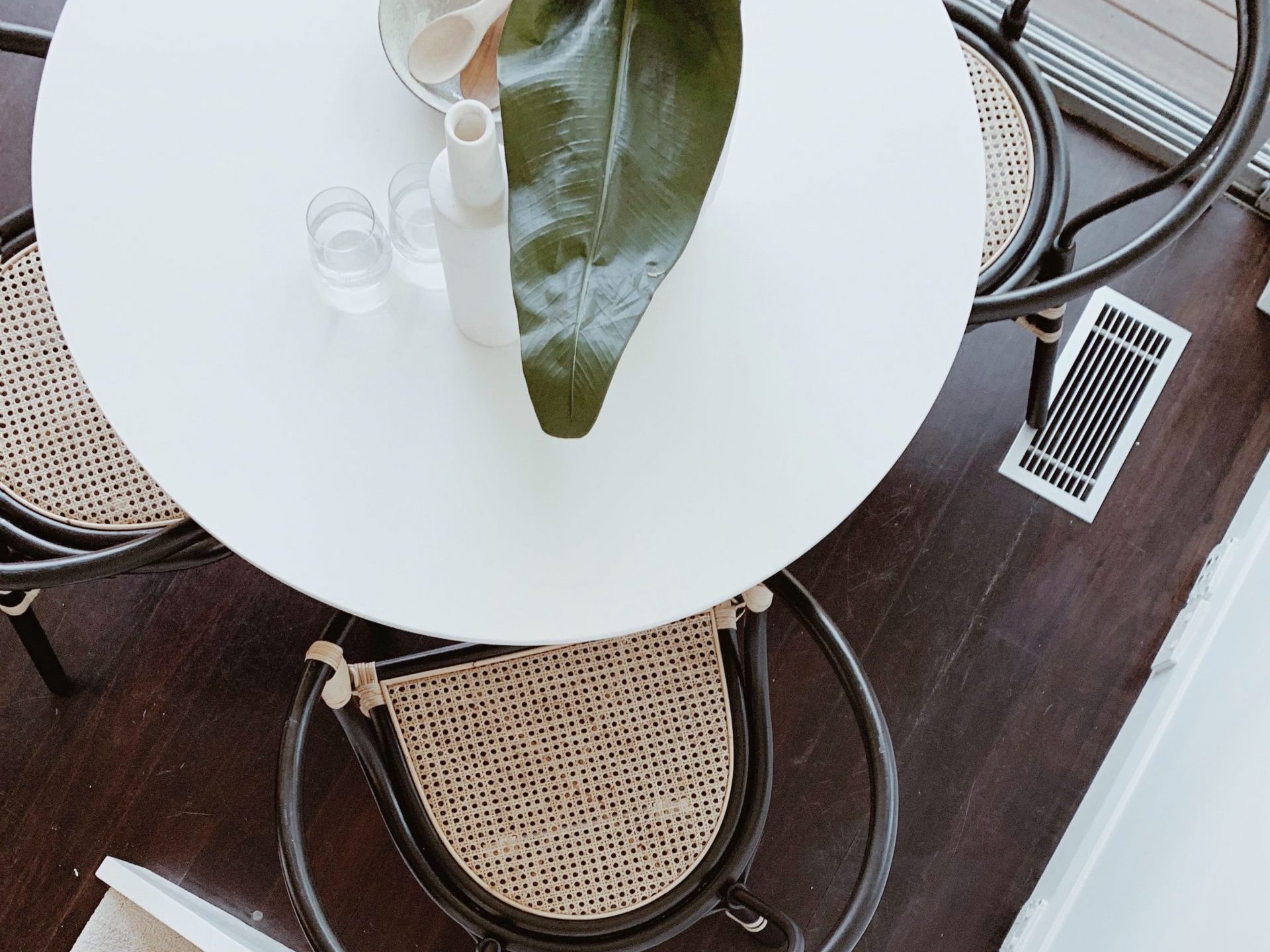 2. Ceiling 
This is a risky one! Darker ceilings close in a space and make the ceiling appear lower. But dark ceilings can really come in handy when trying to create a cosy space. This could work in a media room or a moody rumpus room. Just make sure you already have plenty of space to work with!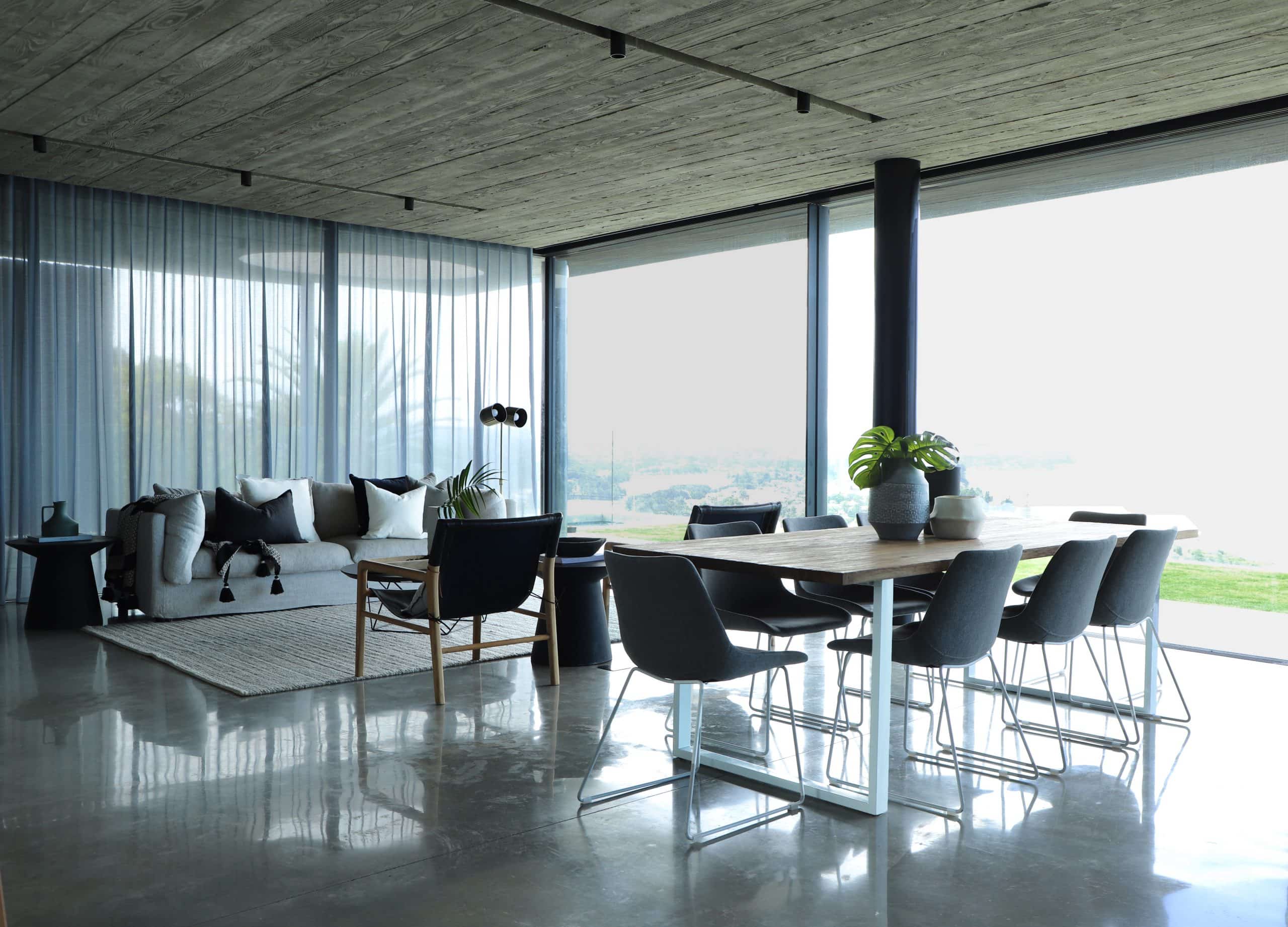 3. Furniture 
Darker furniture pieces inject class and sophistication into otherwise light scheme. This contrast can make a boring space into a bold, intriguing one. Just don't overdo it. For example, if you're selecting a black dining table, select light grey chairs rather than using black on black.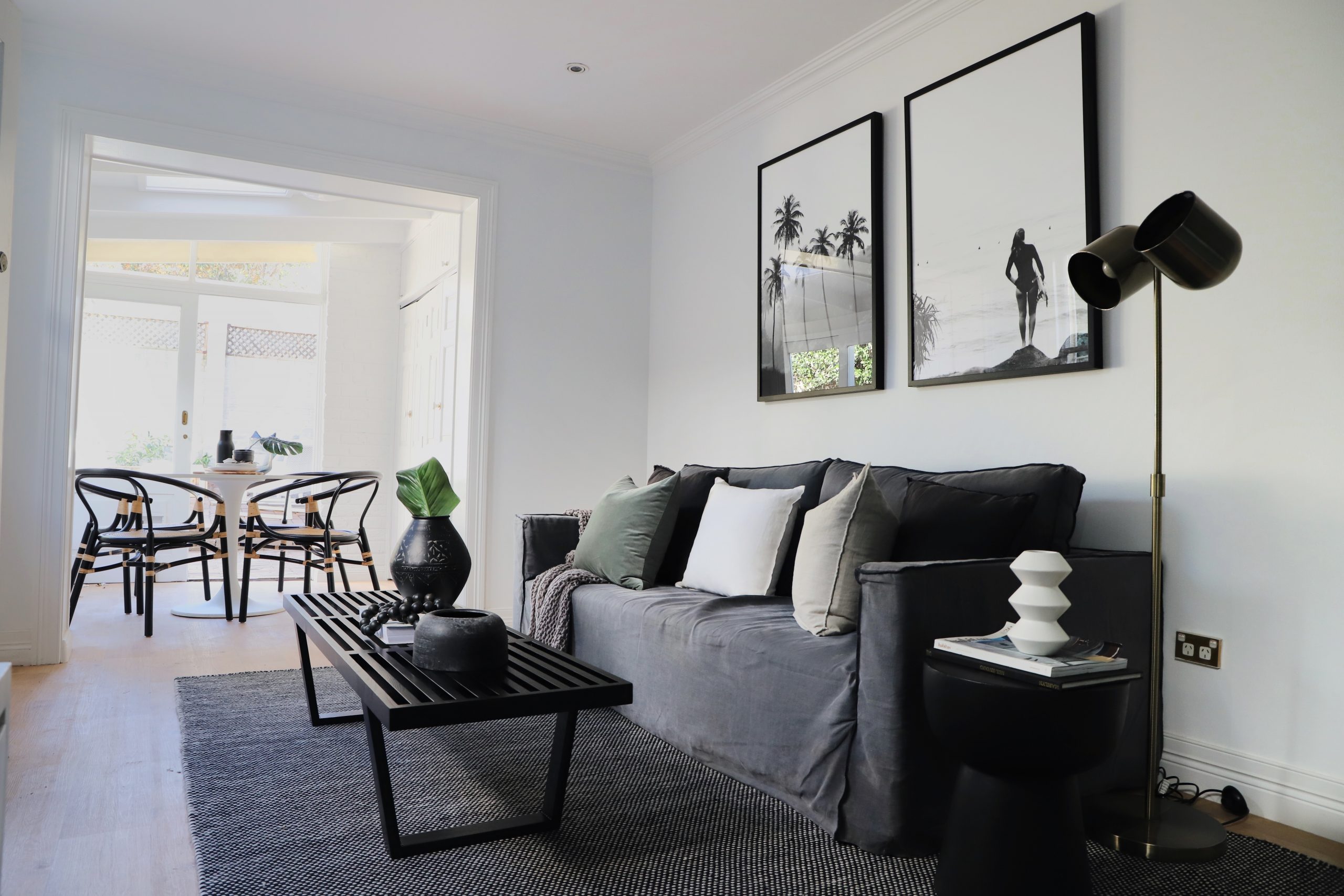 4. Curtains 
Dark curtains are indeed daring! You either love them or hate them. But we think they can work in the right setting! We believe that includes high ceilings and loads of natural light to offset the darker tones.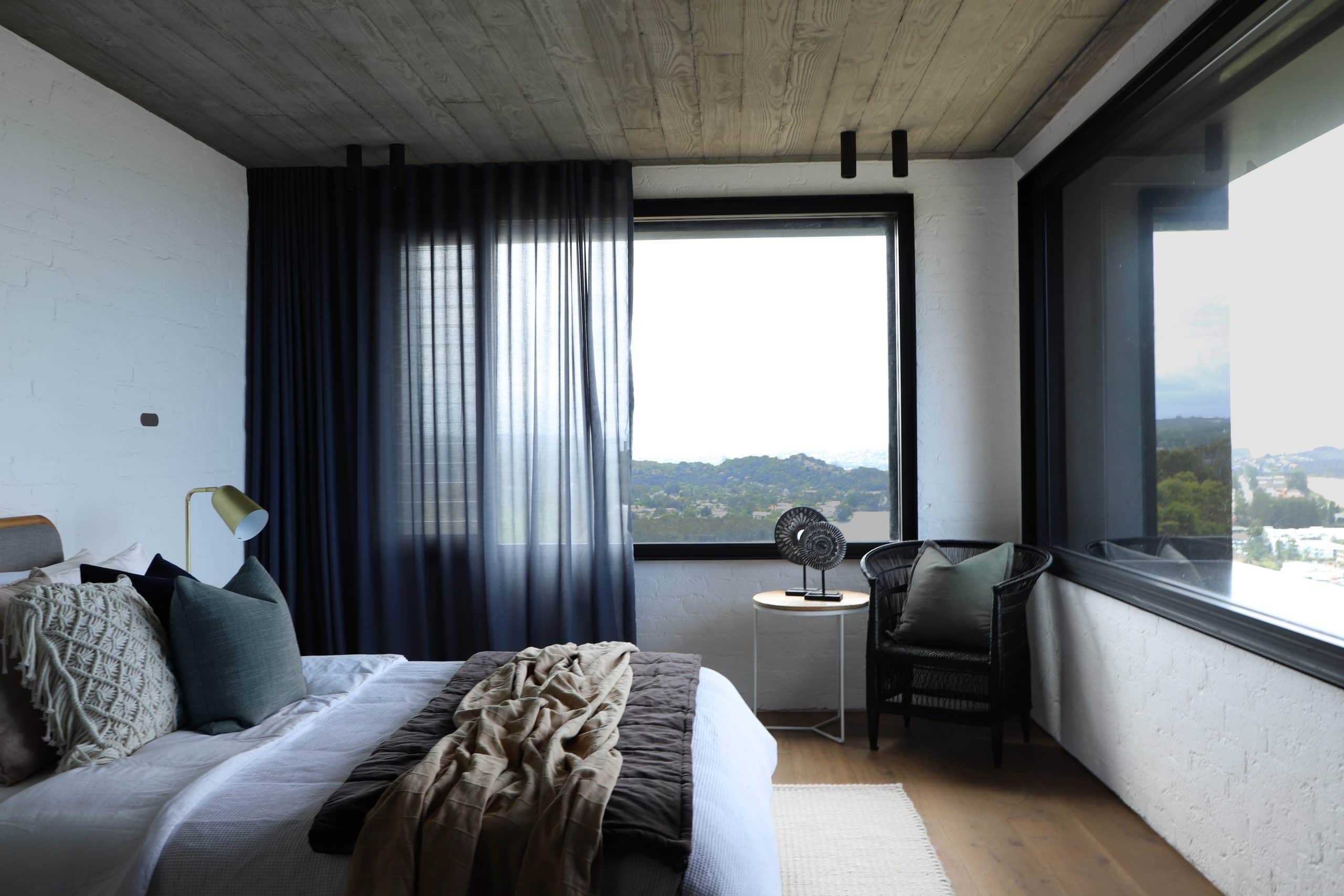 5. Linen
Darker bedding will ensure your bed is always be the star of the show. It's the perfect way to create a visual focal point within a bedroom setting. With the enhanced feeling of luxury, you may never want to leave your bed!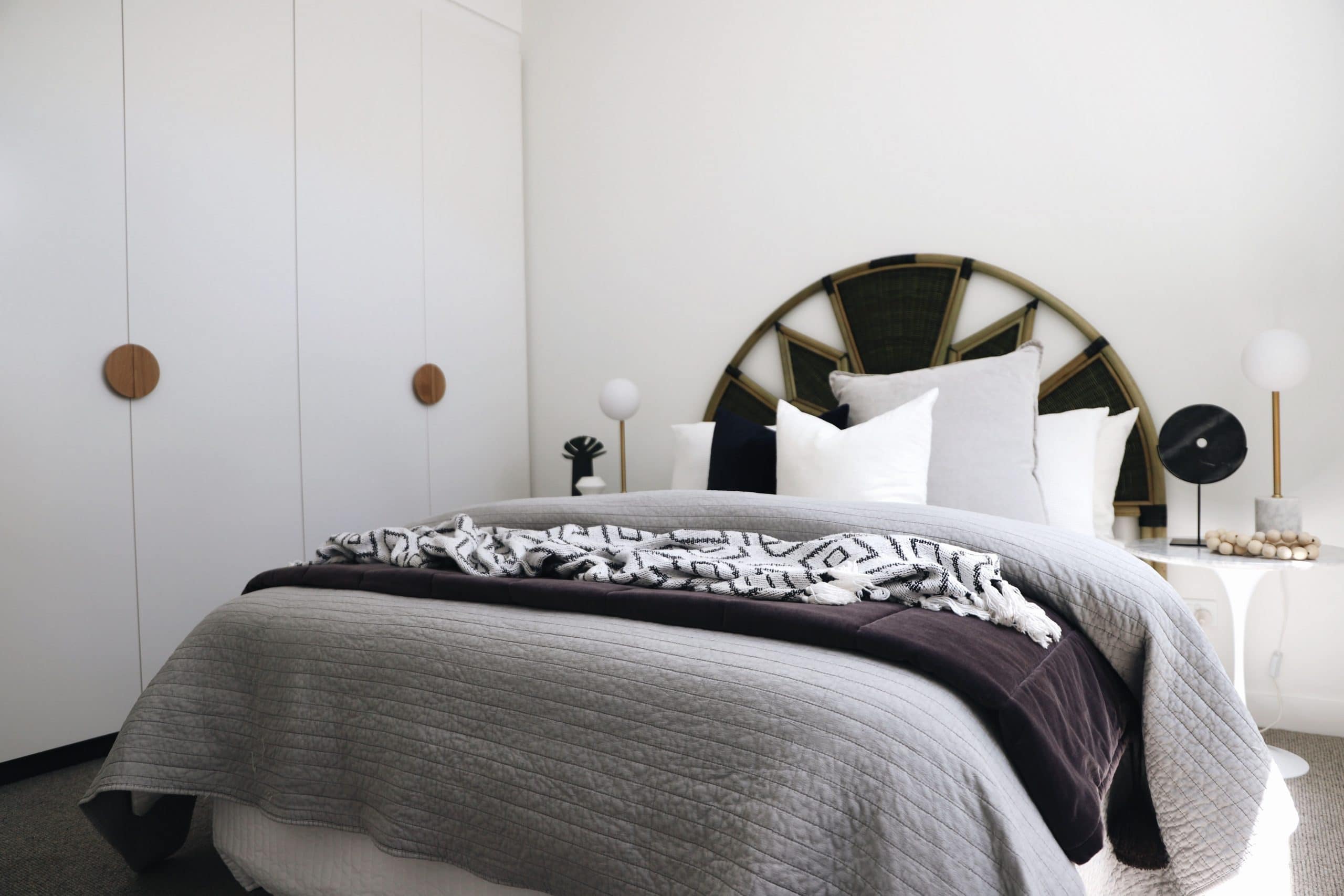 6. Fittings and fixtures
Whether it's light fittings, door handles or fixtures like taps and sinks, matte black is on-trend and here to stay! This is both aesthetic and functional because fingerprints and water stains just aren't as noticeable.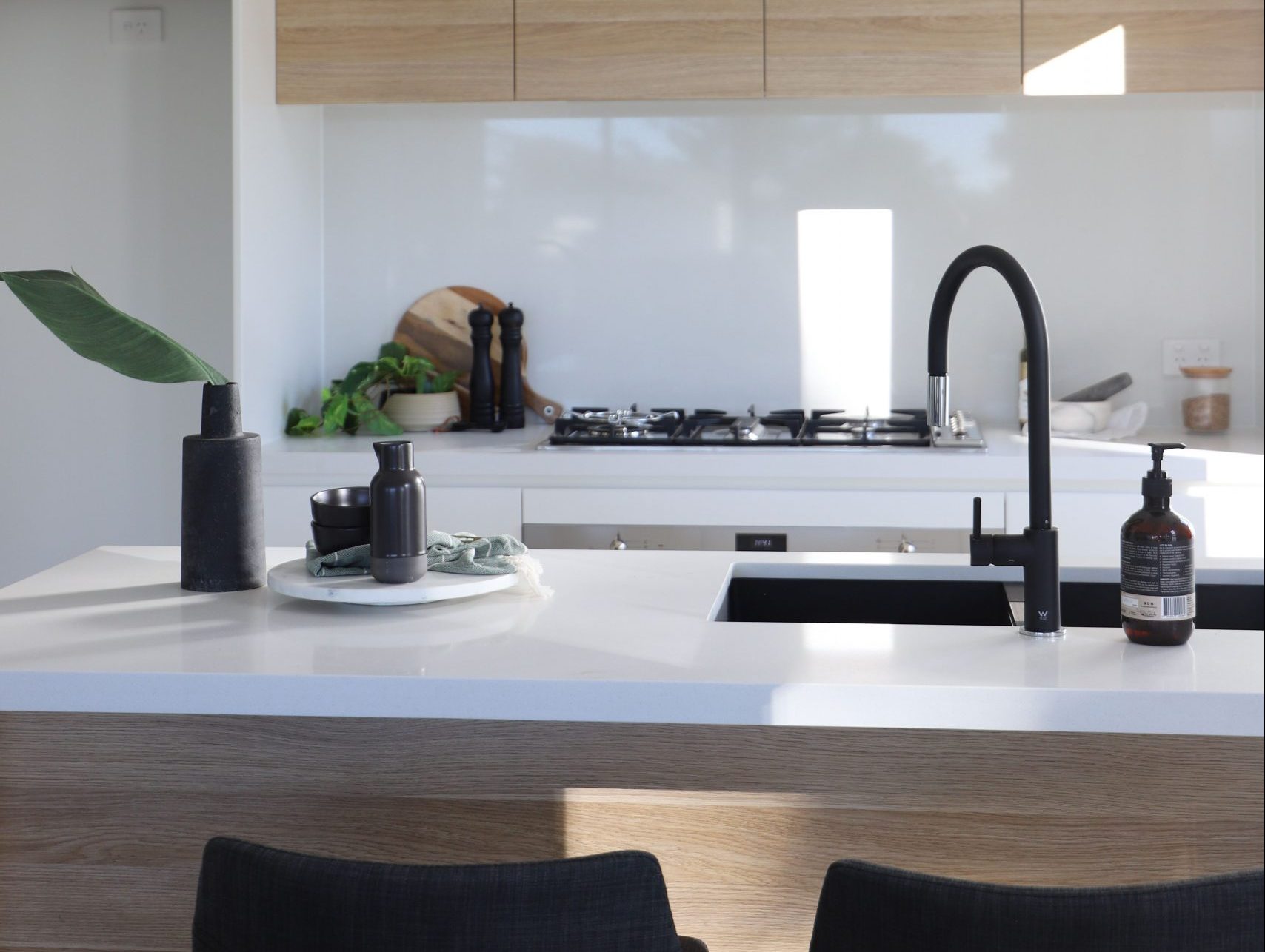 7. Accessories and artwork
If you're not ready to commit to darker furniture pieces, dark accessories and artwork are a great gateway into adding some moodiness into the mix. Start with smaller dark grey and black vases and decor pieces to make your interior pop! A black framed artwork is the epitome of interior luxe, or opt for trendy line drawings to add just the right amount of darkness.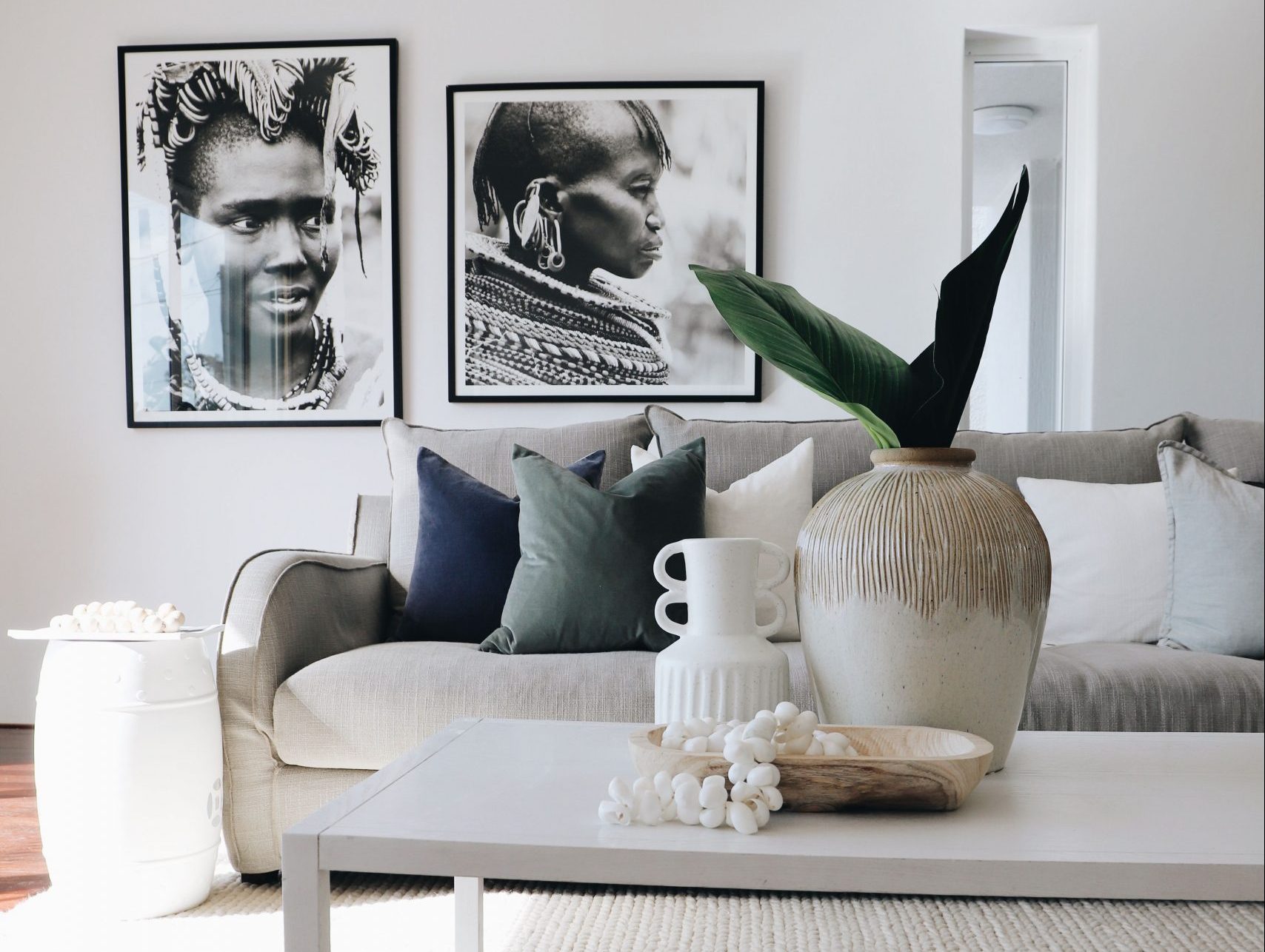 Get inspiration from us weekly, straight into your inbox.
Stay up to date on exciting projects from the BOWERBIRD family.