BOWERBIRD How To: 3 Kids Room Ideas
Be it a toy room, kids bedroom or teenagers retreat, our BOWERBIRD dream team always jumps at the chance to create a cute kids space!
Brainstorming kids room ideas are actually a favourite past time for our stylists. Kids spaces are a whole lot of fun to redecorate because they're just one of those spaces you get experimental with! Something is refreshing about being able to use a brighter colour palette that probably wouldn't suit any other room in the house… most people at least don't want all the colours of the rainbow in their living room. But in a kids room, anything goes!
In saying this, you may want your kid's room to look a little less like a rainbow exploded in it and more like the rest of your contemporary, perfectly-styled home. So, here are 3 kids room ideas for making your little one's room feel youthful and inspiring while keeping it modern and a little more, well… neutral.
We know kids can change their mind at the drop of a hat, especially when it comes to what they like, and is 'cool' enough for their room. For that reason, in these three looks, we've simply changed up the soft furnishings and side tables (so it's not too expensive to change once they get 'bored' of the look they absolutely loved just yesterday).
First things first, we recommend investing in a focal point for the room like this rattan bedhead. It acts as a neutral base for each look, but it's still one hundred per cent kid-approved!
1. Neutral coastal
Think outside the box! Use two smaller side tables to give your room an edgy vibe that screams beachside 'tweenagers' room. Bring in warmth and texture through the use of natural materials, woven elements, patterns and tassels. With enough texture, colour isn't a necessity for a kids room.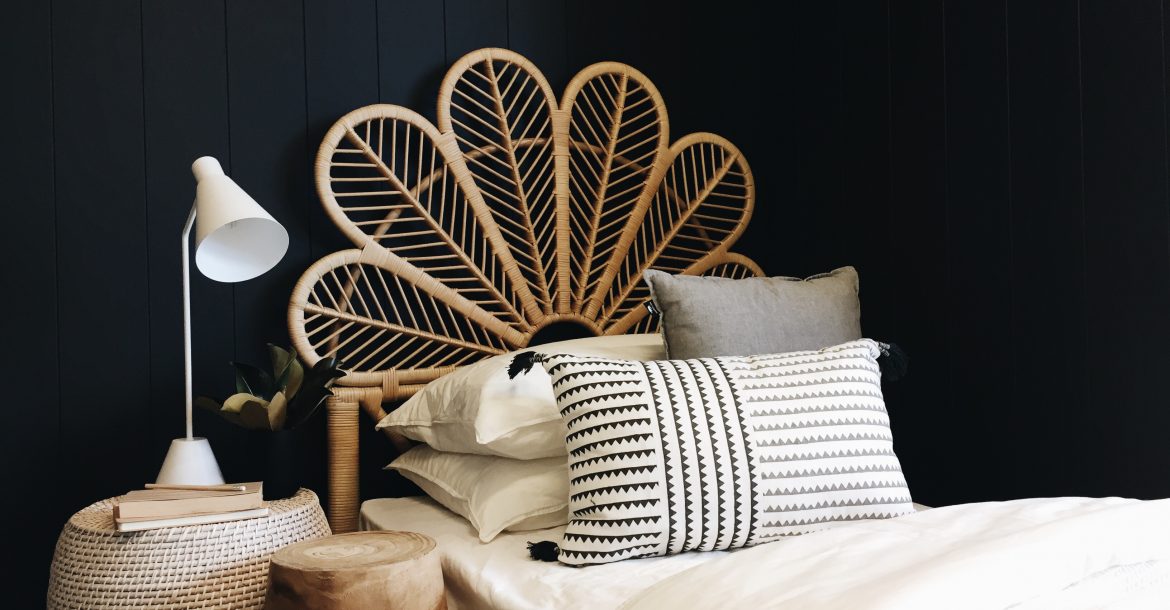 2. Pop of blue
You don't have to overdo it on the colour! You can tell your colour story using just one element in the room. Here we've kept the cushions and the throw a masculine grey, but made sure to add visual interest with texture and tonal variance. The pop of blue is made using a single statement cushion, and we reckon that's all you really need.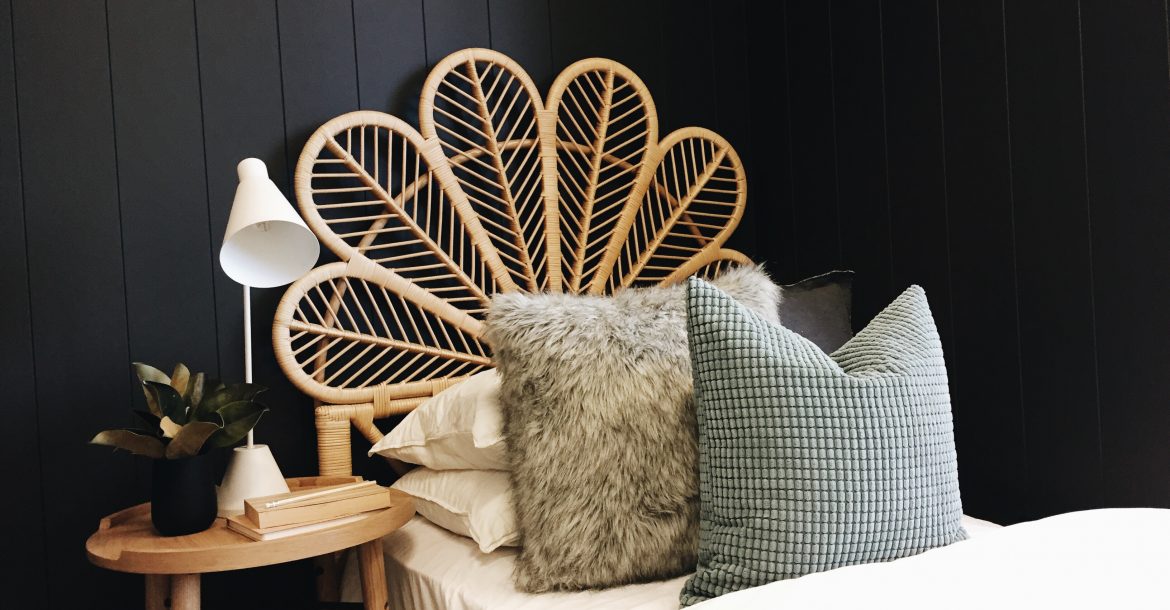 3. Pretty in pink!
Opt for a dusty pale pink rather than an in-your-face neon pink, that your little one will inevitably get sick of as they grow older. Tribal prints keep this look sophisticated and while still maintaining the vibe fun and kid-friendly.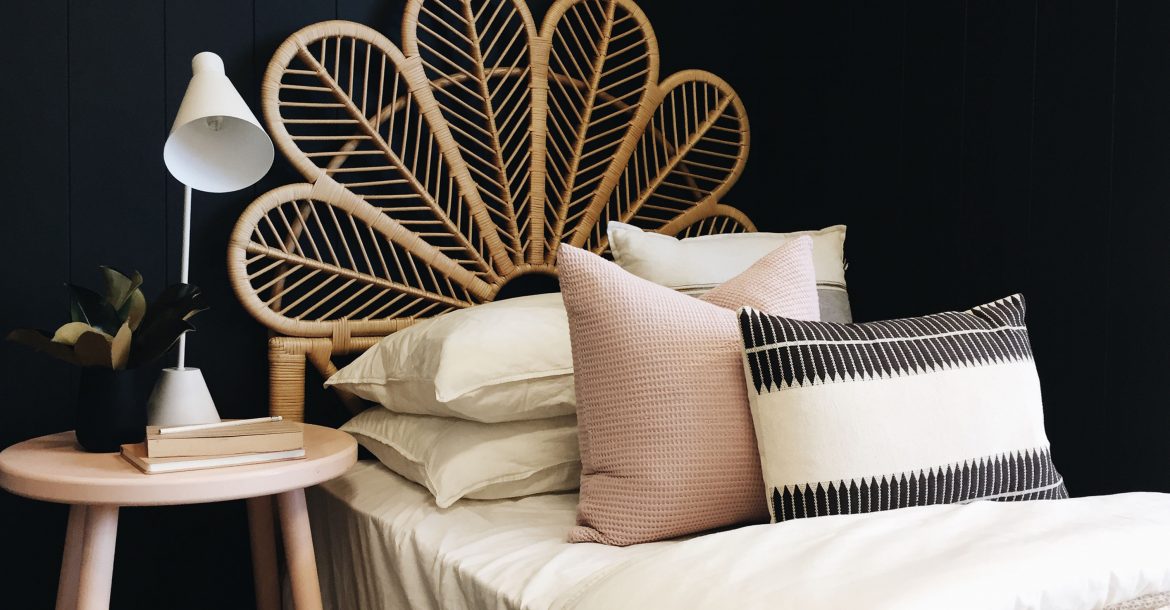 So, there you go, BB's top tips for aligning your kid's room with your more adult tastes. Let us know which one is your favourite! We have plenty more kids room ideas, so stay tuned!
Want more styling advice?
Subscribe to the newsletter for weekly blogs straight to your inbox.