Biggest decorating fails and how to avoid them
When it comes to styling your home, there are a few common decorating pitfalls you should avoid. From not having a distinct colour palette, buying into every current style trend to over-stuffing a space with excessive accessories. Here's our tips on how to avoid them.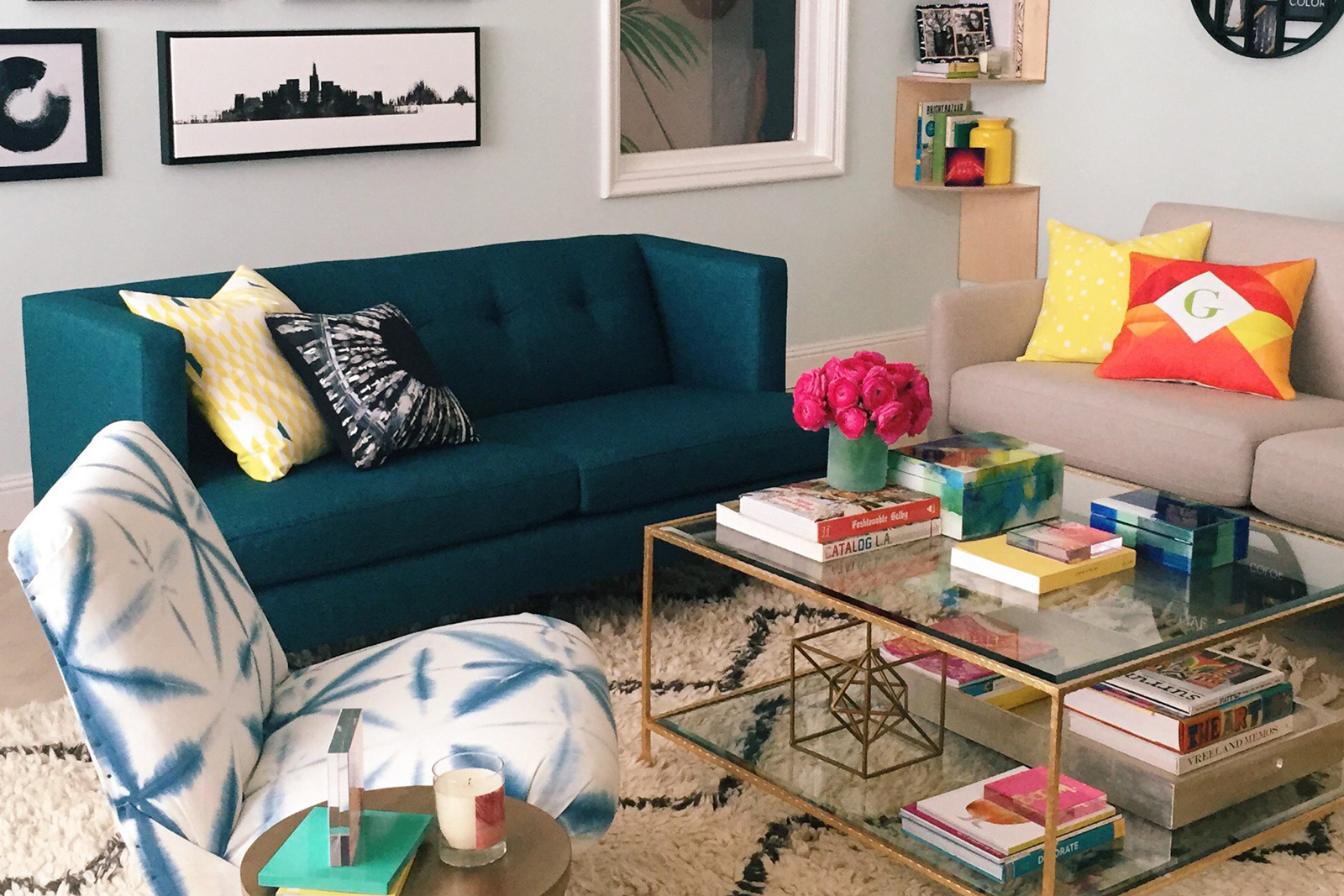 No distinct colour scheme
One of the most common decorating mistakes people make is mixing too many different colours and tones within one space without intention. Collecting individual decor pieces that you love haphazardly is tempting but if you can't visualise how each item will work in the intended space then you may be finding yourself in a home that feels chaotic with no visual flow or unity.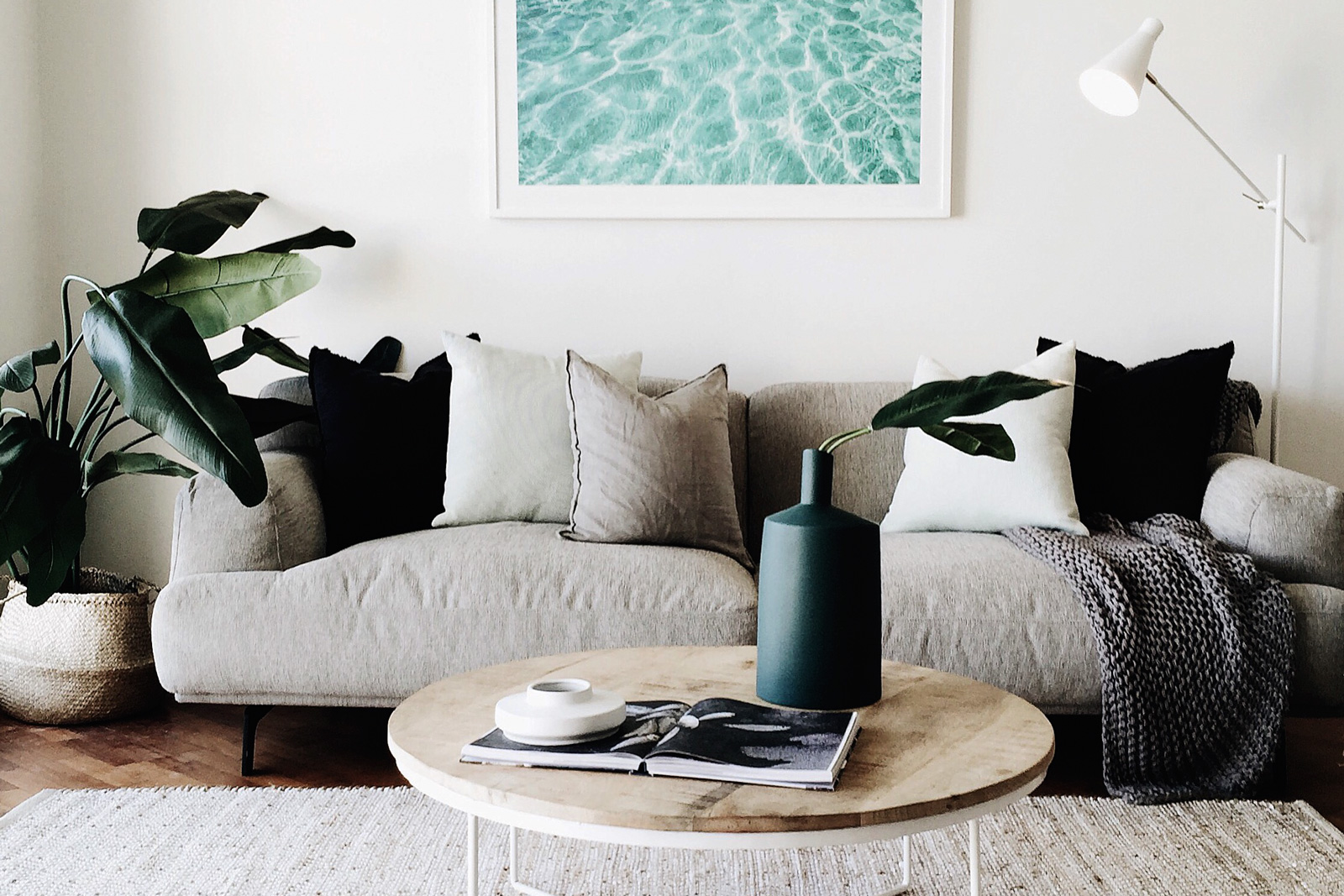 Solution
If you are not confident in deciding on a colour scheme, it all comes down to planning and setting your parameters. When investing in large pieces for your home such as lounge, coffee table and dining setting a foolproof idea is to keep them neutral in colour. Stick to white, black, natural timbers and clear glass to ensure the pieces are timeless and tie in with any colour palette you choose both now and in the future. Introduce colour to your scheme through your smaller items such as artwork, cushions, throws and accessories. Start with your artwork and pull 2 or 3 colours out and work with those to choose your soft furnishings and accessories. Once you've chosen your colours, pare them back with neutrals like white, black, grey or beige to break it up (it is possible to go too far the other way and have everything look too matchy-matchy so including neutrals in your colour scheme help to avoid this). By bringing colour in only through your smaller accessories and décor items it allows you to change and edit your colour scheme as often as you please without too much outlay or commitment.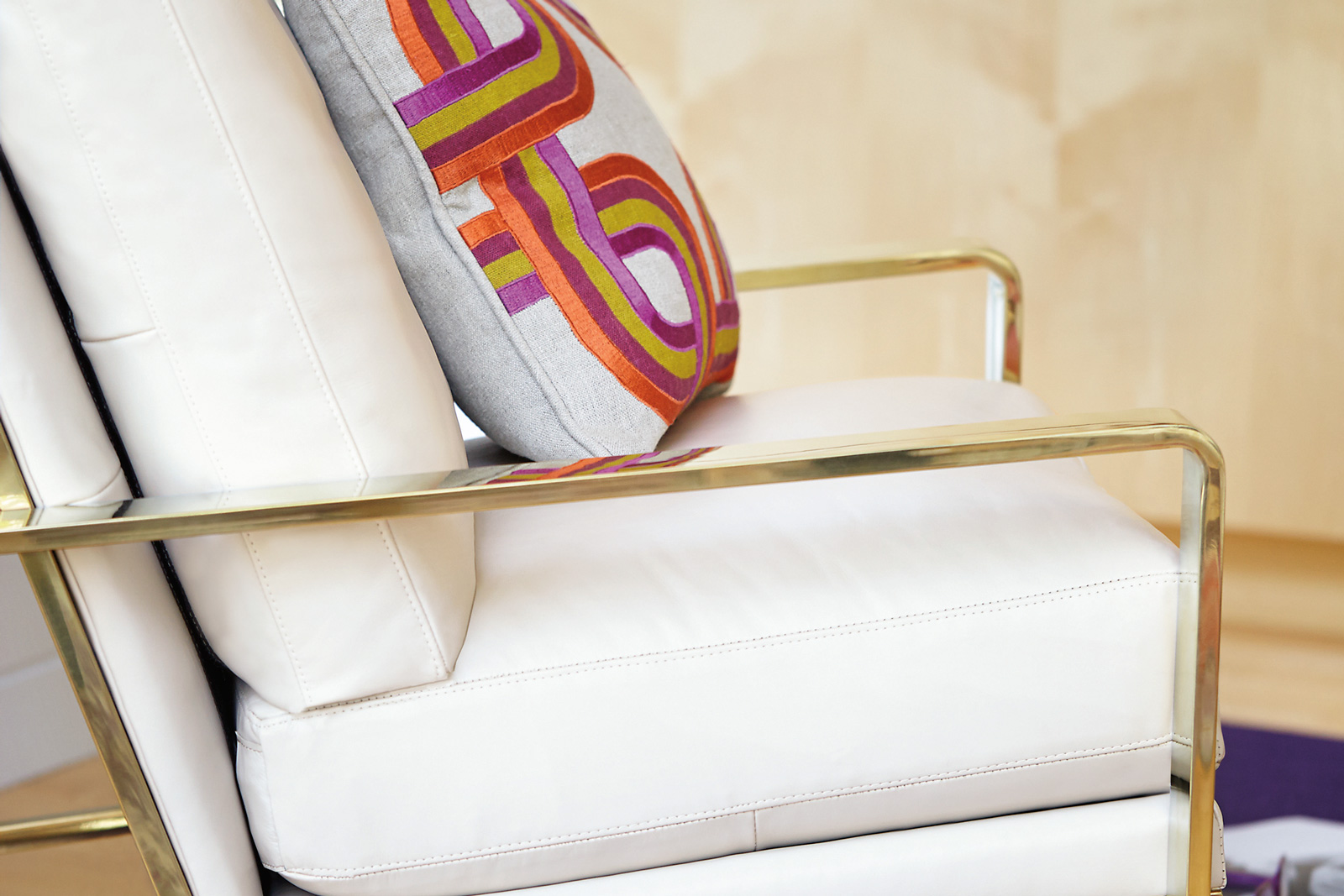 Investing heavily in trends
Beware of interior trends! It all starts in the fantasy land of magazines and high-end designer stores and then filters through to blogs and mid-range retailers and before you know it, it's in every Kmart, Target & discount store in the country and you're left looking at your pricey original next to its small change replica wondering why you spent half your holiday fund on that 'unique' piece that you are now sick of looking at in every second shop window!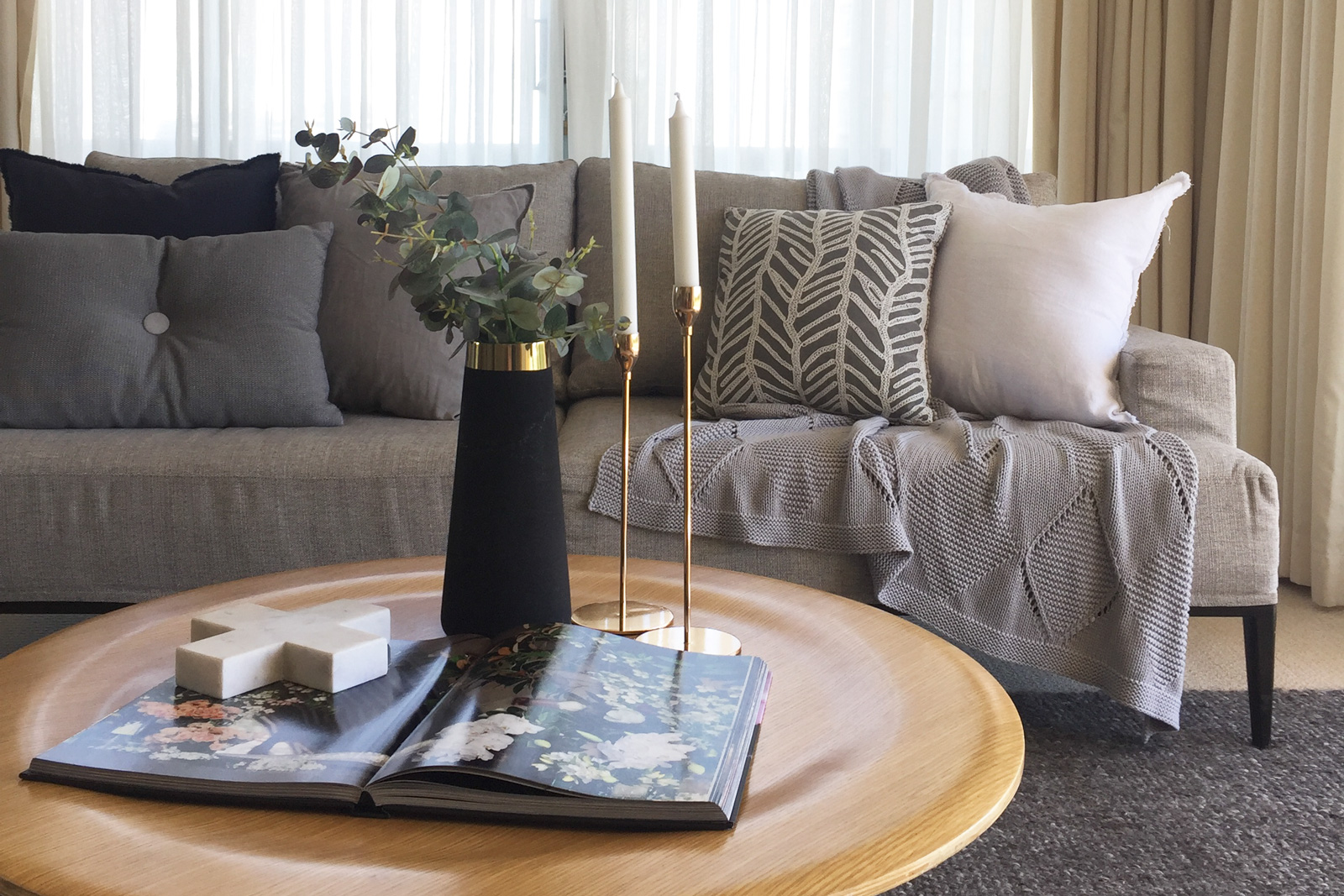 Solution
Don't get us wrong, we love to indulge in a bit of Kmart and a hot trend as much as the next person but the key is to be mindful as to which big ticket items you invest in. We are all for supporting original designers as much as we can but for the average person redoing your entire interior each time a new trend pops up and says hello is not really an option. Try to stick to the more classic and timeless pieces where the price tag is hefty and dabble in the trends for smaller ticket items. If the trend you are loving is 'Metallics' for example, maybe hold off on the full brass console and pick up a brass clock, candle and gold foil cushion to satisfy your craving for the time being! If the trend comes and goes as you still want that brass console then knock yourself out! Chances are it will be on sale by then too! 😉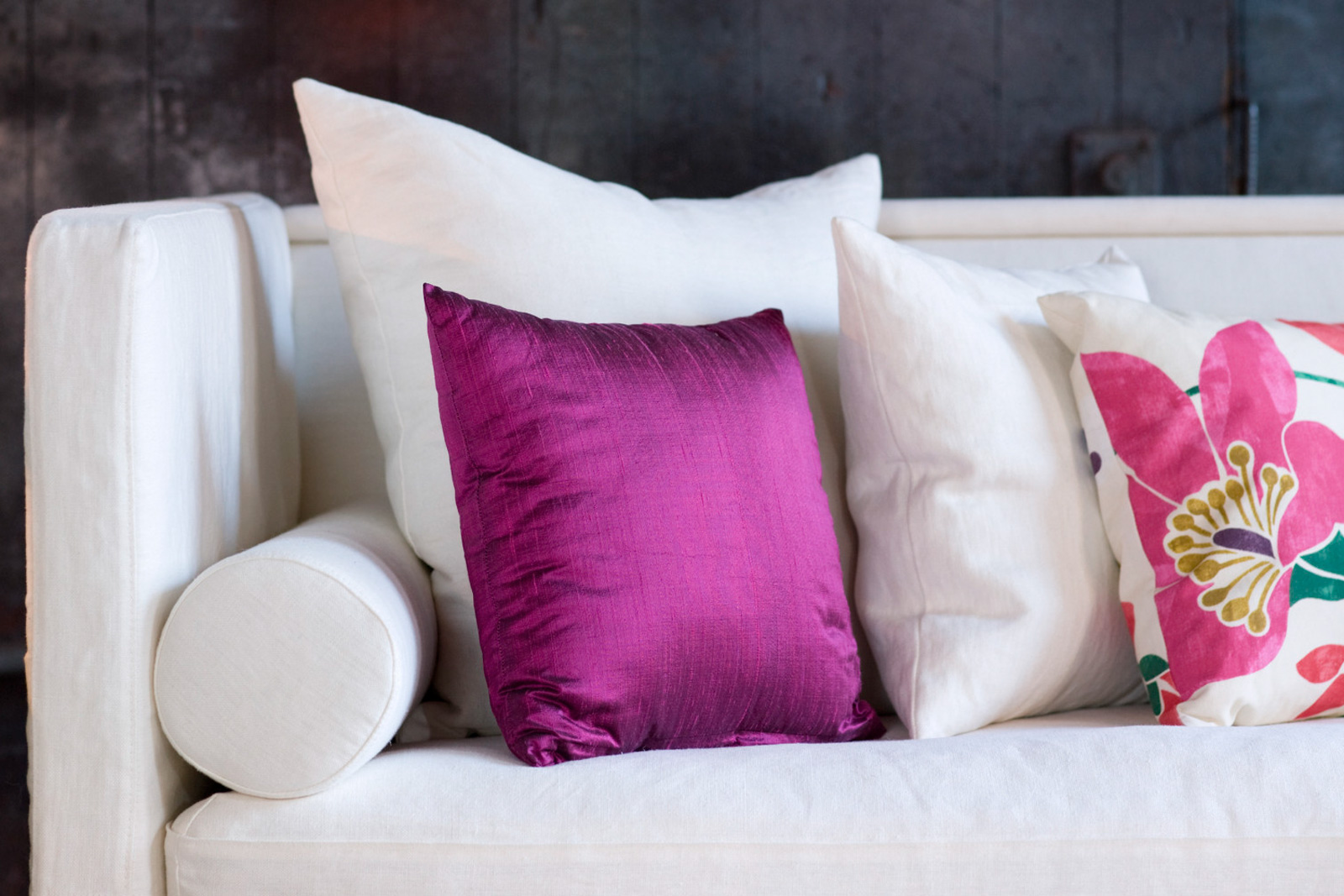 Too much clutter
Cushion addiction is a thing and we've probably all suffered a bit of knickknack hoarding in our time. We all love our "stuff" but that doesn't mean it all needs to be out on show! We're not saying minimalism is right for everyone but you can still have a homely feel without having every single cushion you own out on your 2 seater sofa and that 'thing' your great aunt brought you back from Noosa a decade ago out on show at all times.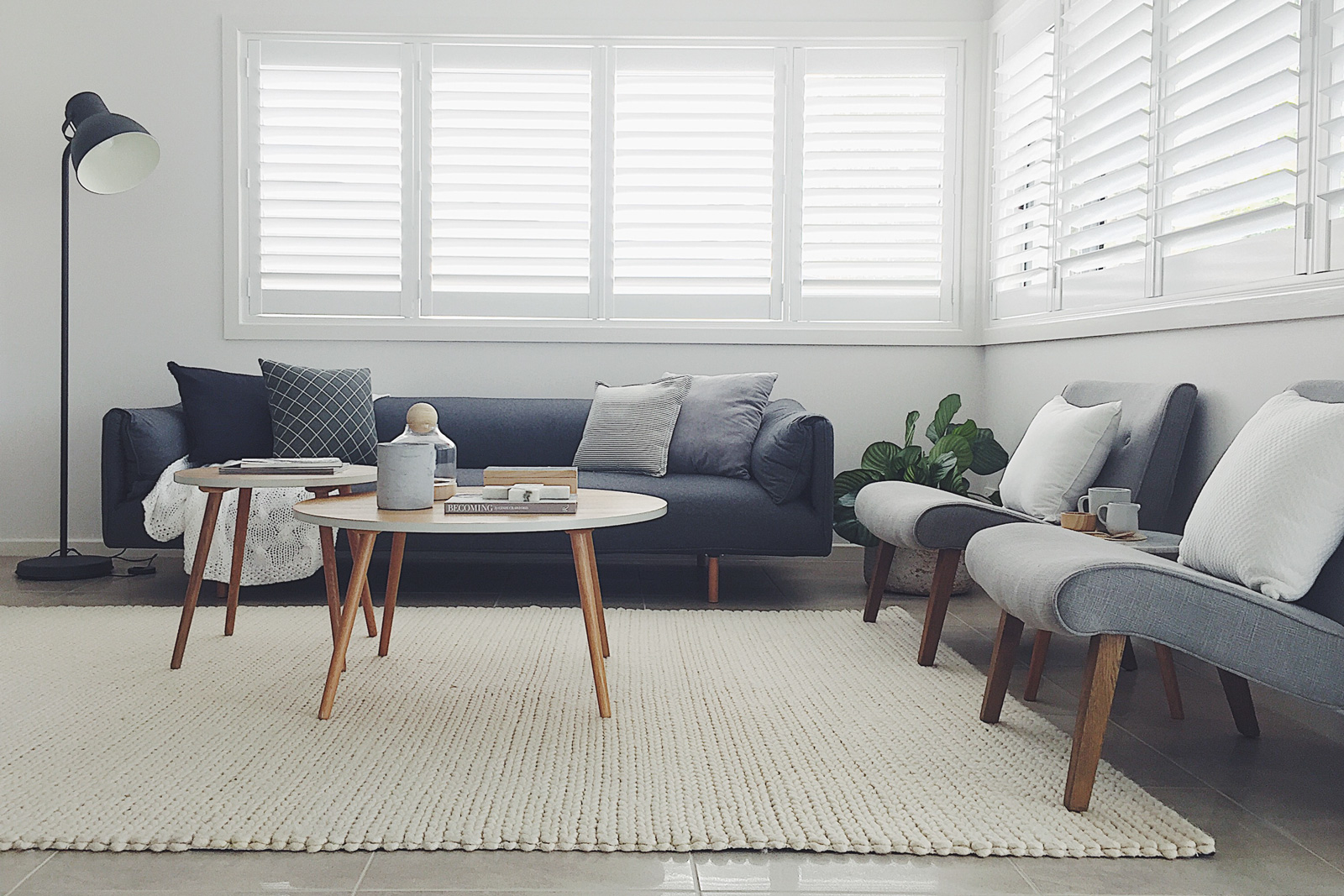 Solution 
Edit your items and put them away! There is nothing wrong with having cushions or décor on rotation in your home. Choose a few cushions for your lounge and put the rest in a cupboard until you are sick of them and ready for an update! Do the same with your décor items. Making use of baskets to hold your cherished belongings keeps them stylishly stored and readily available to you minus the visual clutter. By reducing your clutter you allow the items remaining on display to receive the spotlight they deserve instead of getting lost in the chaos that once was!
Want more styling advice?
Subscribe to the newsletter for weekly blogs straight to your inbox.