Will HUE be my Valentine?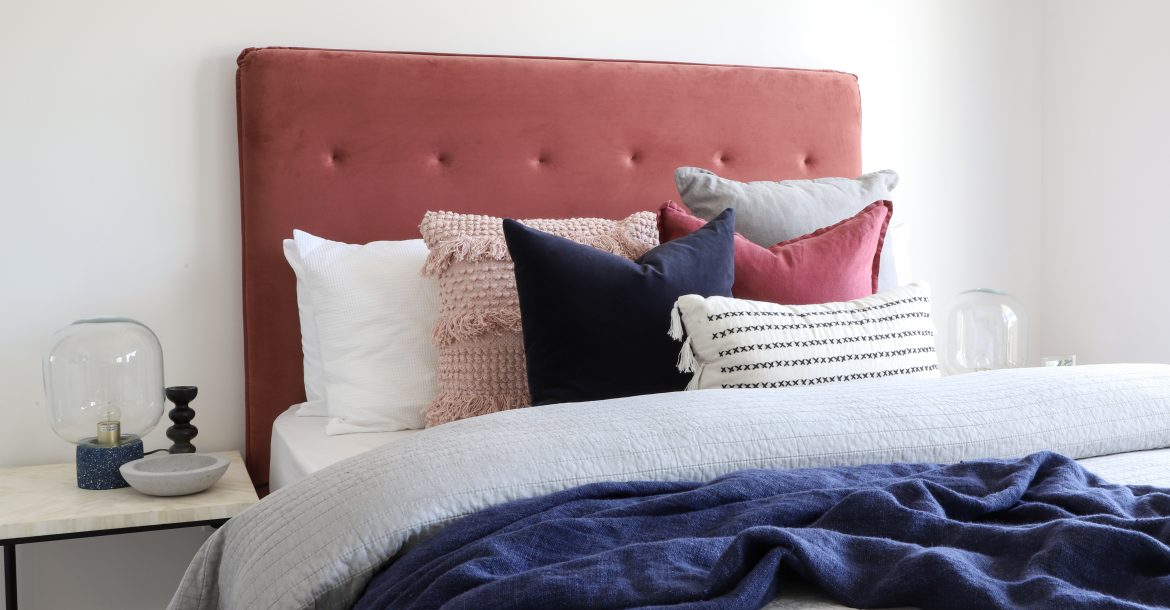 Minimalism and neutral palettes are kings when it comes to interior design and property styling. And for good reason; there's just nothing like the freshness of bright whites, the boldness of rich blacks, and the effortlessness of greys, creams, and woods.
But this does mean that, sometimes, we neglect colour in our styling-lives (guilty as charged!). It's why we dedicated part of our 2019 Design Direction to hues. A world without colour is just not for us.
So in honour of Valentines Day, we're taking a moment to show some extra TLC for our favourite shades.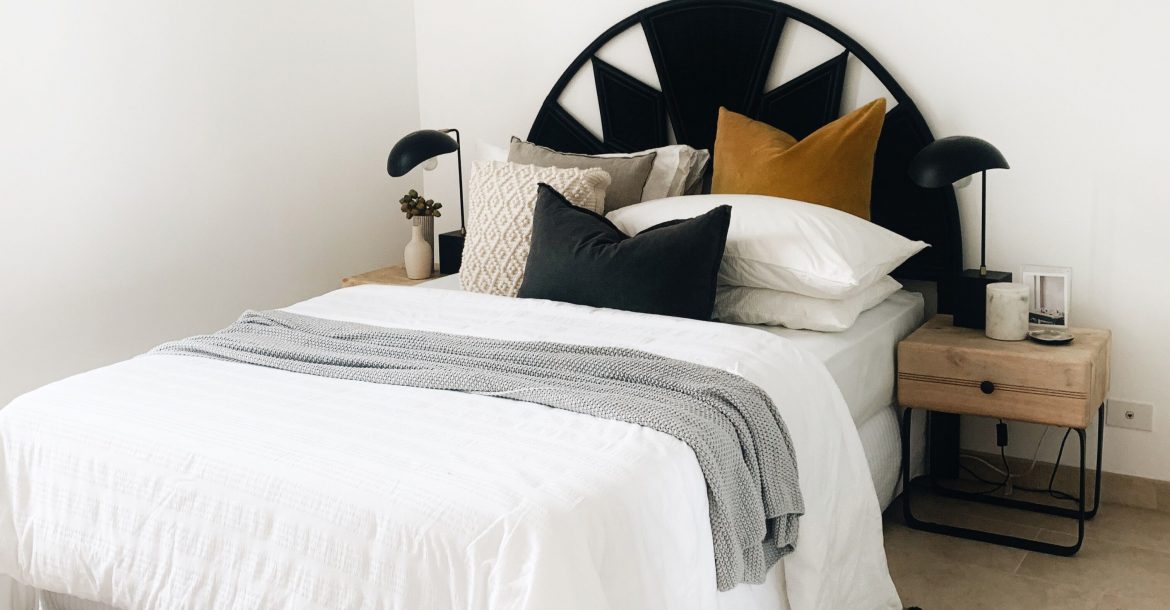 Mustard Yellow
Yellow can be a very intense and overpowering colour, but mustard – now that's a hue we can sink our teeth into any day of the week. Mustard retains all those joyous feelings of bright yellow but is turned down just a few notches to evoke some heavenly spiciness. Yum.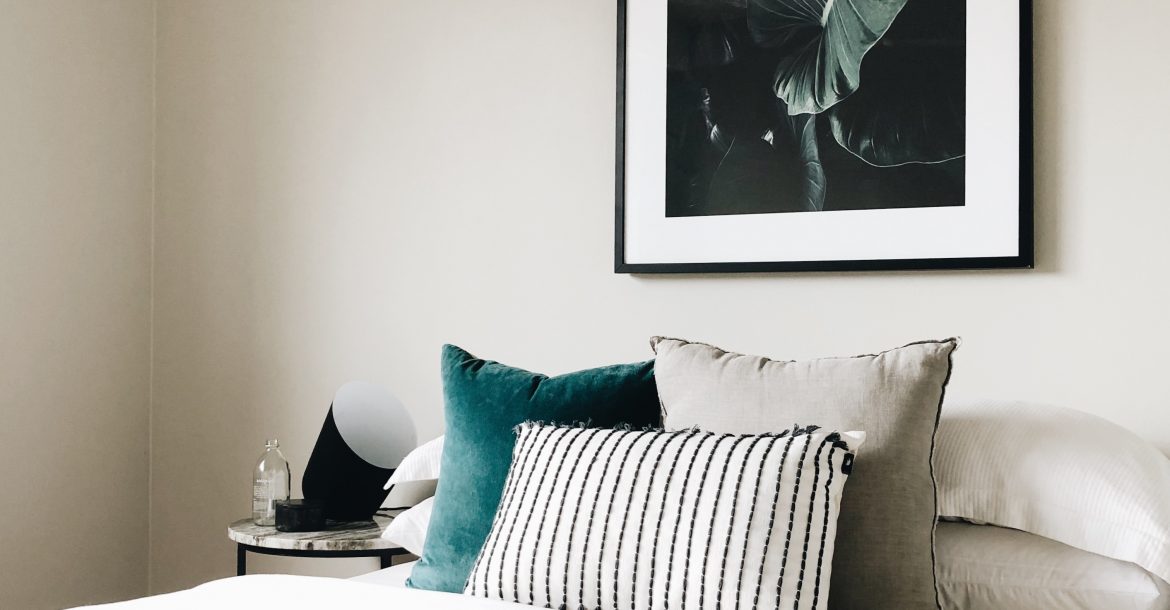 Blue Teal
In a sea of blues, teal is the one we'd swipe right on. Understated and reserved, teal can calm the busiest of minds and lift the spirits of a troublesome day. Teal is our sophisticated companion that reminds us to take a step back and breathe.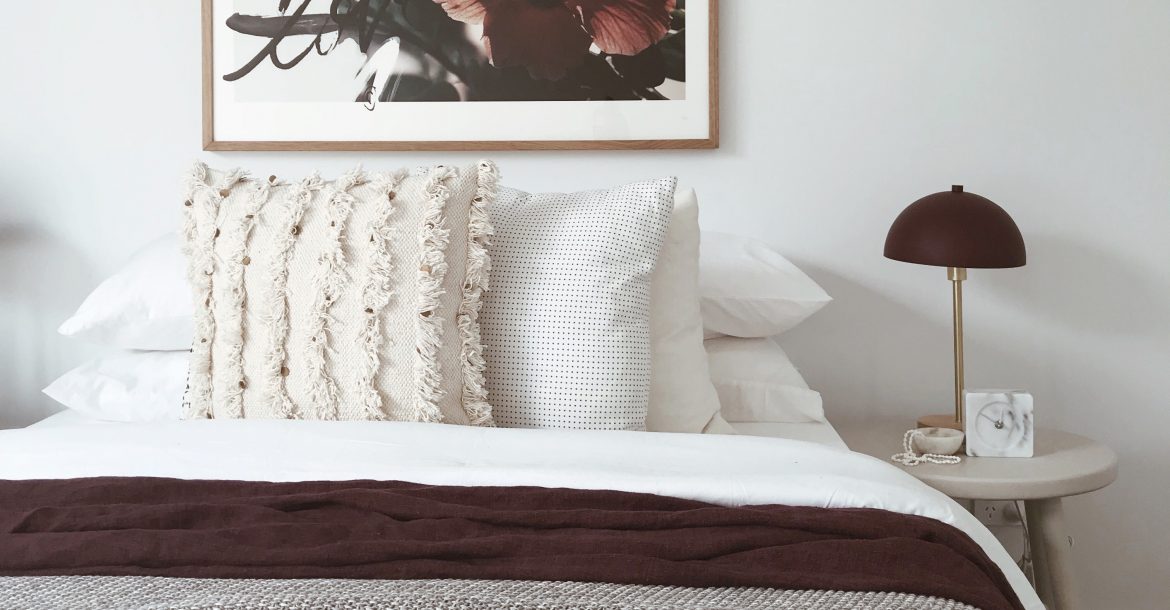 Burgundy Red
Talk about romance. Burgundy red reminds us of candle-lit dinners and wine-infused late nights. Burgundy commands power. It's sexy, classy, and chic. Honestly, how could you not fall head over heels?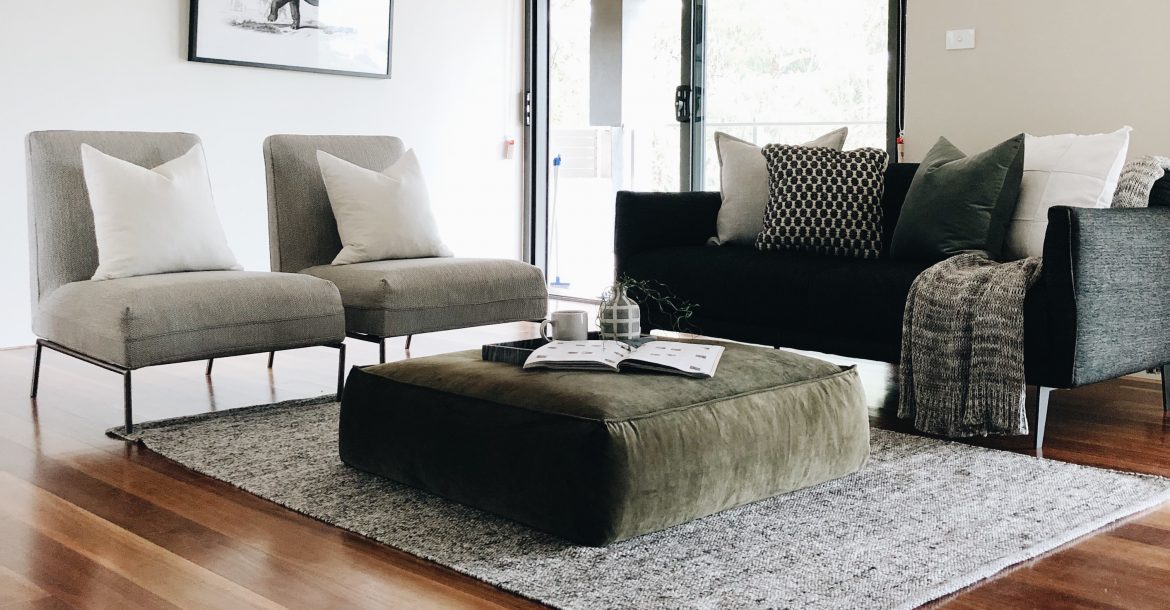 Olive  Green
Where most colours come and go (like relationships), olive green is here to stay. Earthy in tone, it's a hue with strong roots in our property styling. Olive is naturally inviting and invokes a sense of wisdom that never fails to draw us in. Safe to say, we'll be loving this green beauty for a long time.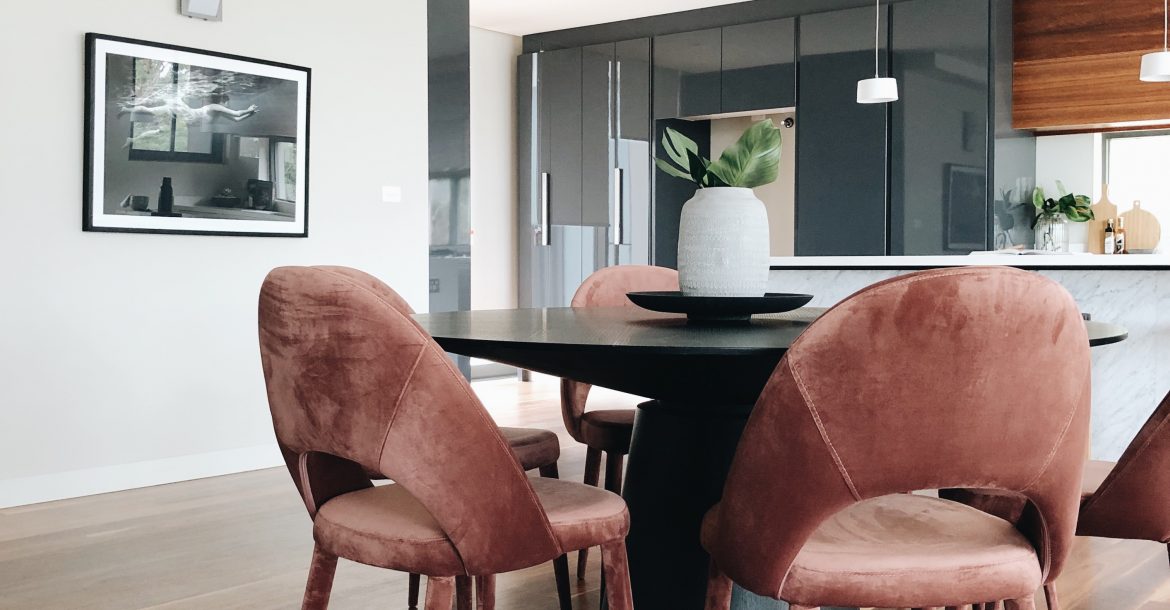 Dusty Pink
No reservations here; dusty pink is forthright and outright flirty. Wherever it goes, dusty pink brings a cheeky and playful character, without being overbearing or loud. It's a hue we adore and don't mind having a fling with.
Seriously, where would we be without hue(s)? We hope our love letter to colour has inspired some of you to give it a chance! Curious to explore more? Check out our hues lookbook for more ideas on how to incorporate more colour into your properties.
If you need a hand with that, get in touch with us by calling on 02 9531 2233 or filling in the form below.
Want more styling advice?
Subscribe to the newsletter for weekly blogs straight to your inbox.