Which design direction speaks to you?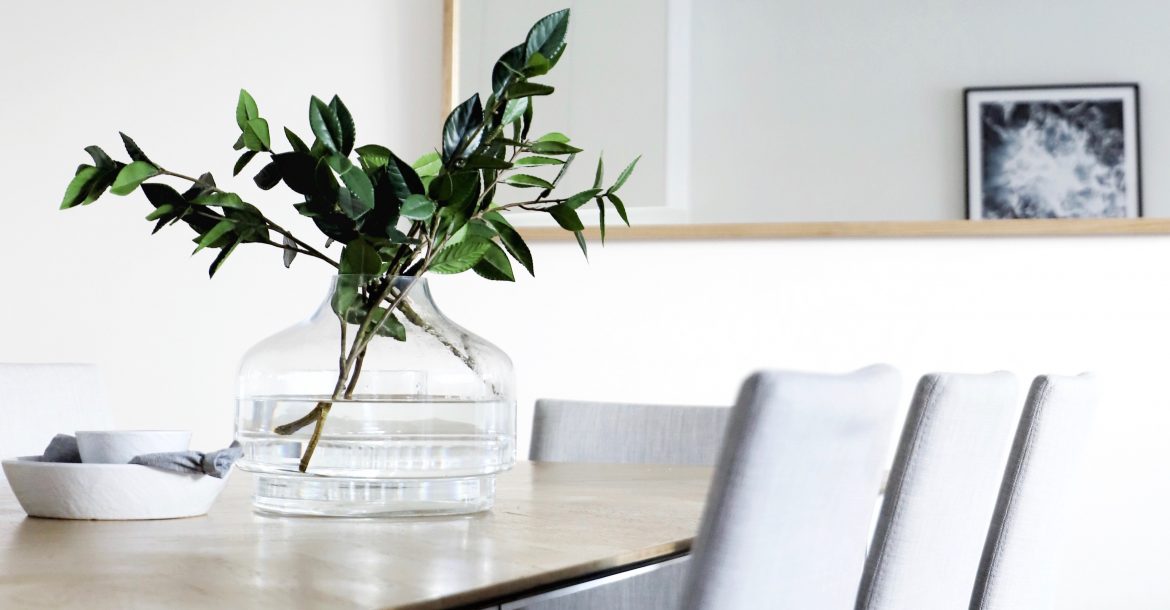 At BOWERBIRD, we speak a lot about how property styling should help to inspire and evoke an emotional response in your buyers.
But as everyone has different tastes – and what may appeal to one person may not resonate as deeply with another – we have developed three distinct design directions for 2019: Light, Moody and Hues. We select the design direction best suited to your home by taking into consideration your styling needs as well as your target market.
The only question is, which one speaks to you?
LIGHT
Fresh vibes and carefree living is what our Light palette is all about! Influenced by LA-cool and contemporary coastal vibes, this design direction literally breathes new life into any space. Natural fabrics, neutral colours and soft furnishings combine to evoke a sense of absolute comfort. If you love grey marle, you may just find that our Light lookbook speaks your language.
HUES
If you love a cheeky pop of colour in your home then Hues is for you! Combining a subtle base palette with refined textures and juicy tones – Hues takes an elevated approach to colour inclusion. It's tough to pick a favourite, but Hues' playful personality makes this design direction a dream to work with. If you want to channel a bit of Hues in your home, try adding a piece of statement artwork or a few velvet cushions to your couch.
MOODY
Dark in tone, inspired by stillness and sophistication – Moody is one palette that will certainly move you. With a bold tone of voice, Moody is striking and although it speaks to deeper tones, when lit correctly, Moody can also be a great way to add contrast to your home. If you're keen to explore a Moody palette in your home, try adding subtle dark accents here and there – a black and white print, a textured throw or a glossy black table.
Time to turn to the experts?
To book a consultation or find out more about our services and discover which of our design directions is best suited to your home, simply drop us a line using the form below.
Get new article every day
Stay up to date on exciting projects from the BOWERBIRD family.