Quiz: What property style are you?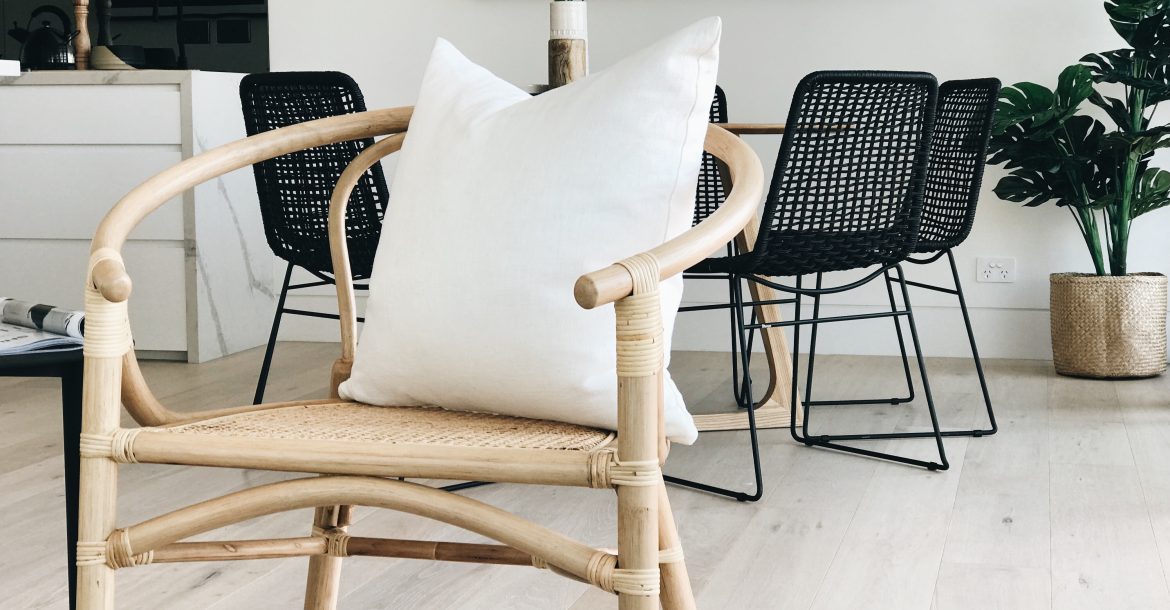 Choices, choices… lots of style choices!
When it comes to styling a property, there are so many different paths you can take. Industrial or luxe? Coastal or city? Trendy or timeless?
We know it can be overwhelming, which is why we've put together a quick little quiz to help you find out which property style you're most suited to.

What do you think of the following statement: less is more?
A         True! Keep things as minimal as possible.
B         As long as I can make a few bold statements here and there…
C         A refined style never goes out of fashion.
You have money in the budget for extra decor. What do you spend it on?
A         A chic, modern art piece.
B         Some luxurious velvet cushions.
C         A vase that will definitely become an heirloom.
What would be the first party you'd throw in your new house?
A         A casual wine and cheese night.
B         A black and white themed cocktail party with outfits to match.
C         Homemade dinner with your nearest and dearest.
What does your dream sofa look like?
A         Structural, modern and not too fluffy.
B         Huge, with lots of room for pillows and throws.
C         Traditional in style (and most of all, comfy).
You have space to hang a frame on your wall. What do you fill it with?
A         A minimalistic, abstract art print.
B         A gorgeous, one-of-a-kind painting.
C         Photos of the kids (or family pet).
What is the worst property styling sin, in your opinion?
A         Clutter.
B         Dullness.
C         Fads.
Which city's style appeals to you most?
A         Melbourne.
B         Paris.
C         London.
Mostly As: Your style is Contemporary.
You have your finger on the pulse of the latest trends. You favour a minimalistic approach, with clean lines, open spaces and pared back colour schemes. You don't have a lot of embellishments, but everything you do pick is carefully considered.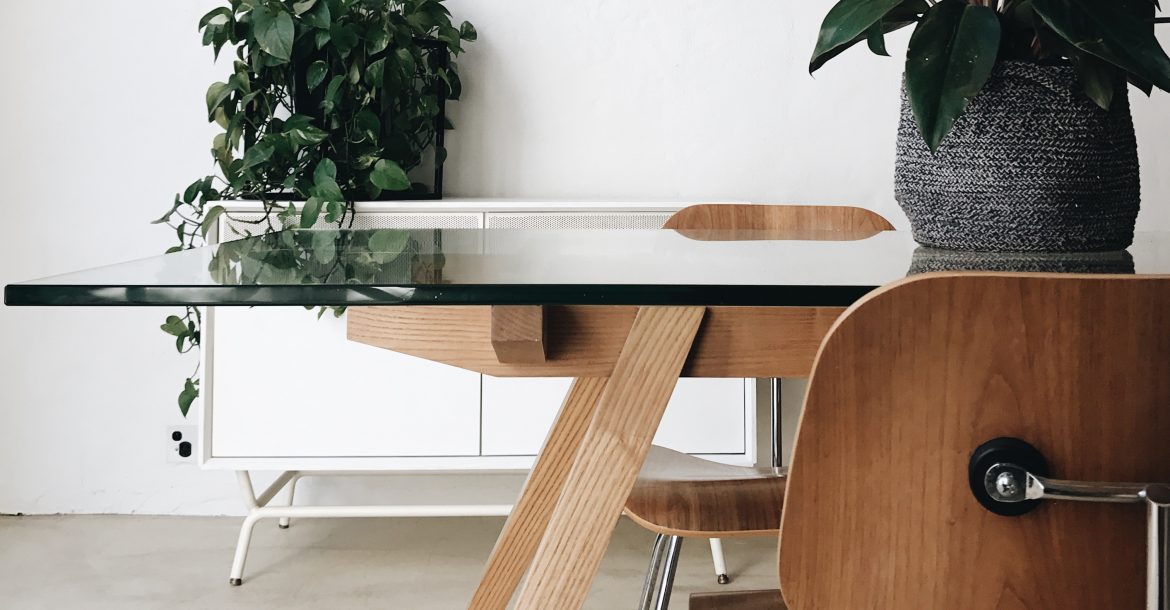 Mostly Bs: Your style is Luxury.
You only want the best in the life and a home should reflect that. Your furniture style is big and bold, perfect for a curling up next to the fireplace (with a glass of champagne, perhaps). But you also keep it tasteful, with soft colours and lots of natural light.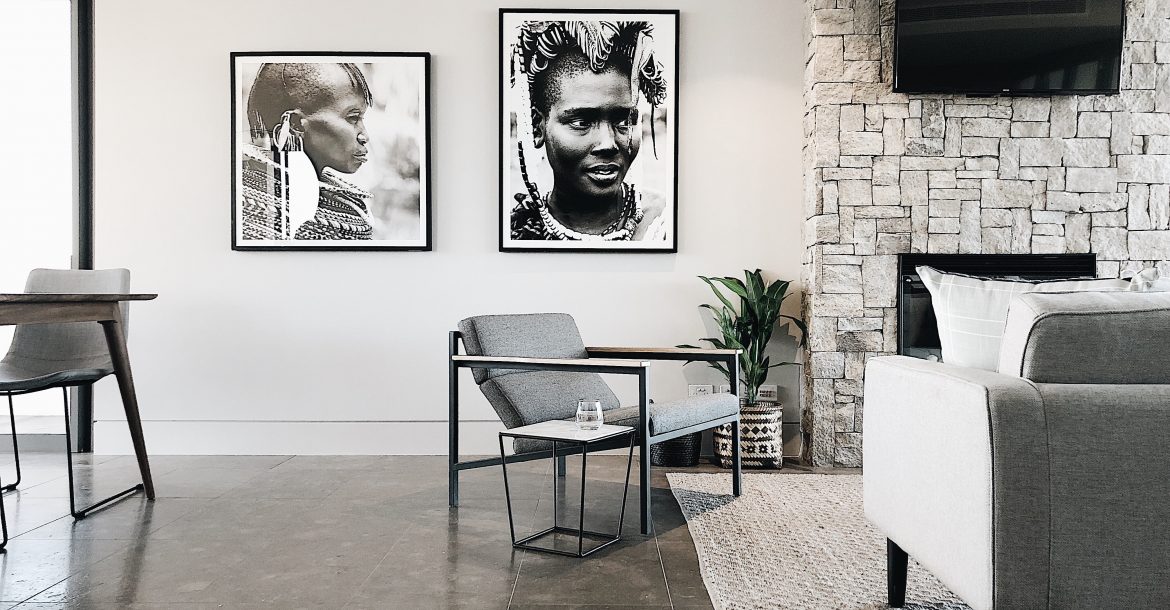 Mostly Cs: Your style is Classic.
Your focus is on a timeless style that will last forever, from generation to generation. You like to invest in high-quality pieces that complement the home's existing character and charm. And comfort always comes first!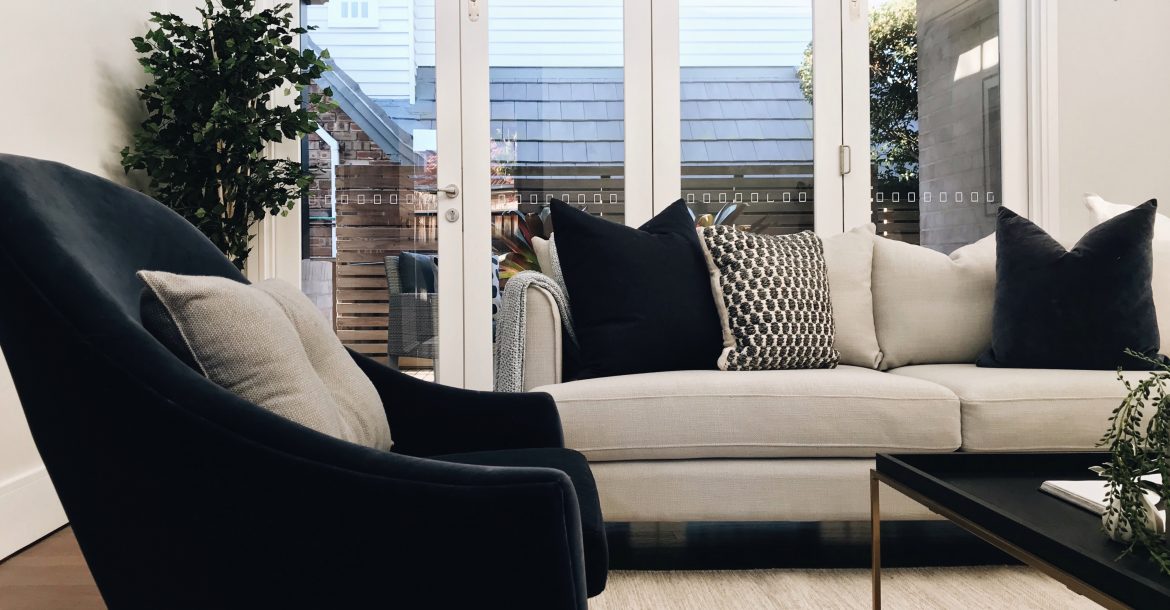 Whatever your style, we can help.
At BOWERBIRD, we work with our clients to understand and envisage the style best suited to their property. By choosing the scheme that best reflects the home, we can help you appeal to the target demographic and sell quickly: we have a 95% success rate of return on investment!
Check out our Contemporary, Luxury and Classic lookbooks to see examples of our beautifully curated spaces in each style. If you're interested in finding out more about property styling with us, please get in touch using the form below.
Want more styling advice?
Subscribe to the newsletter for weekly blogs straight to your inbox.