We sure do talk a lot about "life styling" here at BOWERBIRD Interiors.
So you may be wondering: what exactly is life styling? We can admit it's not a term freely used in interiors and property industries, but we like to march by the beat of our own drum. Life styling perfectly encapsulates what we do – and why we do it… for you!
To build a home
Often professionally styled properties have amazing interiors, but don't evoke the feeling of a home. Too "perfect" and you can't imagine your rugrats running around the place. Too trendy and you'll worry about how the style will date in a few years. Too minimal and you'll wonder where exactly you're meant to sit… well, you get where we're going with this
The number one thing a home needs is to feel like a home. That means a classic yet modern, authentic and practical design. It can be tricky to strike that balance – especially for properties on the market, which need universal appeal – but we think we've got it down to an art.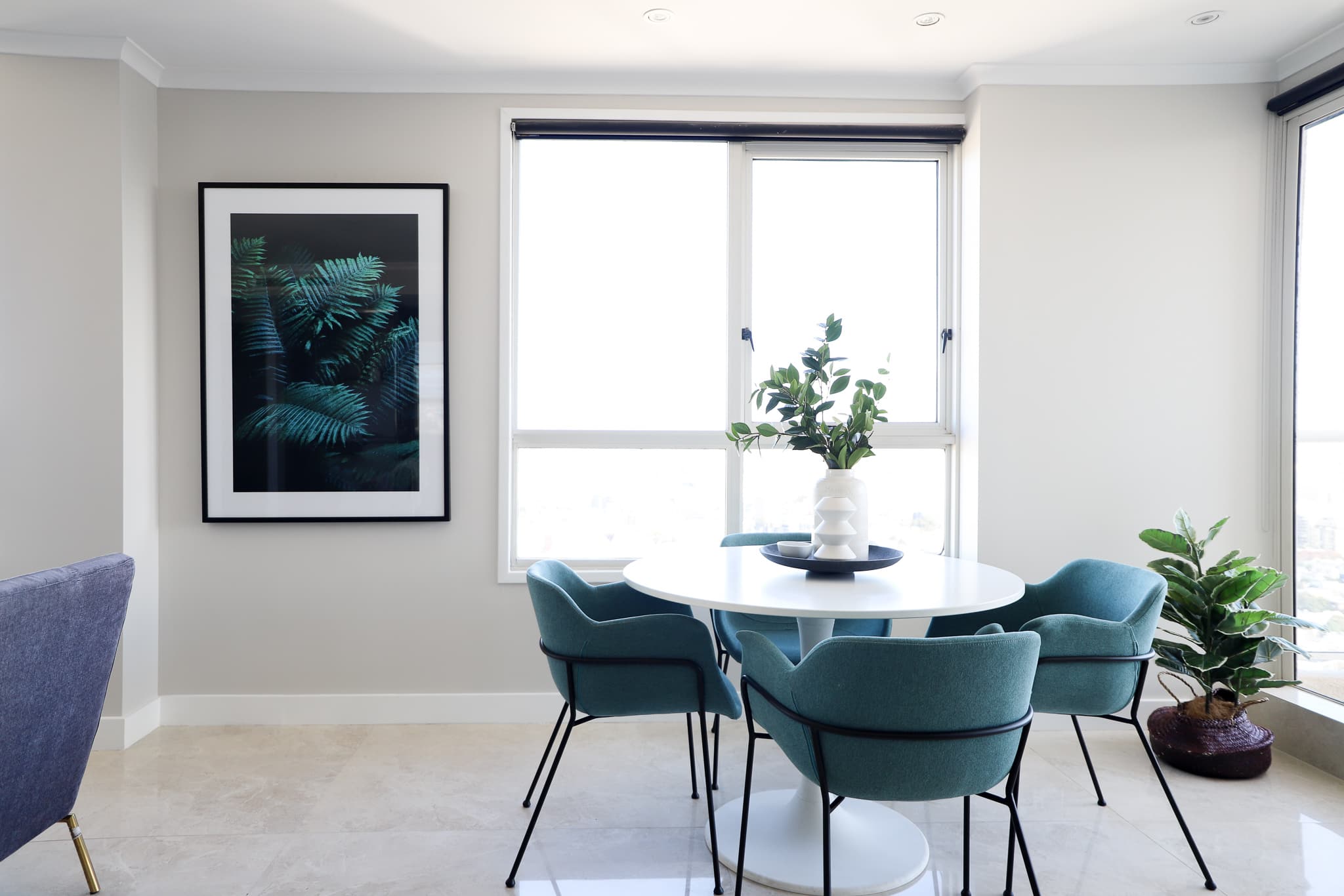 Inspiring a life
Allow us to talk numbers for just a second – did you know BOWERBIRD has styled more than 2000 properties, with 95% achieving a successful return on investment? Okay, back to styling talk… We think we know why our vendors are so successful even in an uncertain property market. It's all about aspiration.
Our aim is to create your dream home. Cliché, we know, but it works! "Life-styled" spaces inspire an emotional response and fire up the imagination for all the possibilities of living there. Is it somewhere you could raise a family? Invite guests for wine and cheese nights? Start a business and smash goals? (We might be biased – BOWERBIRD was born in a garage!)
Whatever your lifestyle, this means keeping the needs of our vendor (and, often, their potential buyers) front of mind, all the time. From the proposal to the finishing touches, it's all about you.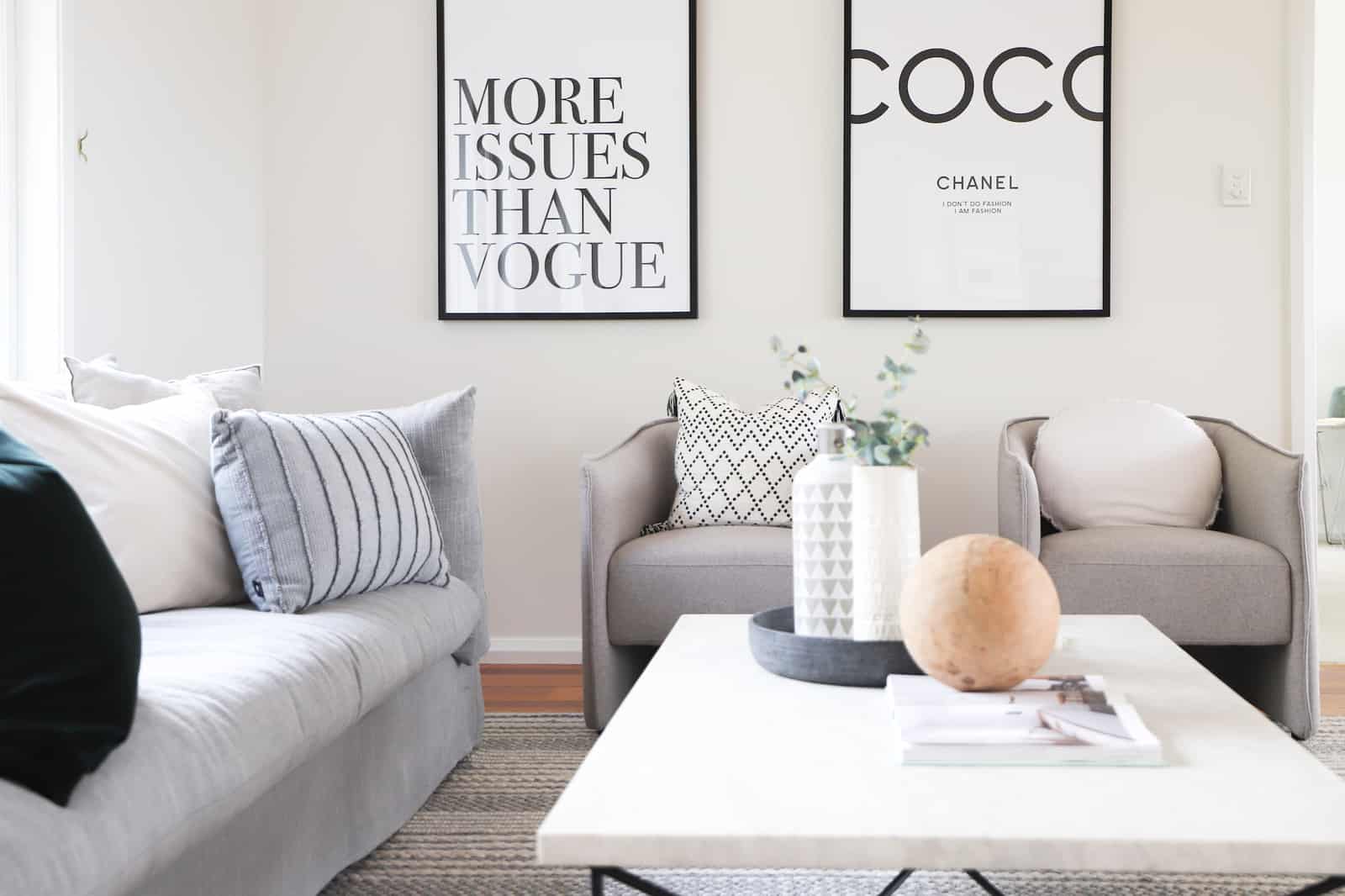 We love the detail
Again, that's something we seem to repeat on a regular basis! And again, it works. We found very early on that people respond, often movingly, to the extra little details. And then details weren't little extras anymore, but a core focus of the BOWERBIRD experience.
All our furniture and accessories and are hand-selected to give your home character. That means understanding which Design Direction to choose, the balance of light and colour, complementary shapes and textures, and even the appeal of a strategically placed cookbook in the kitchen. We've considered it all so you don't have to.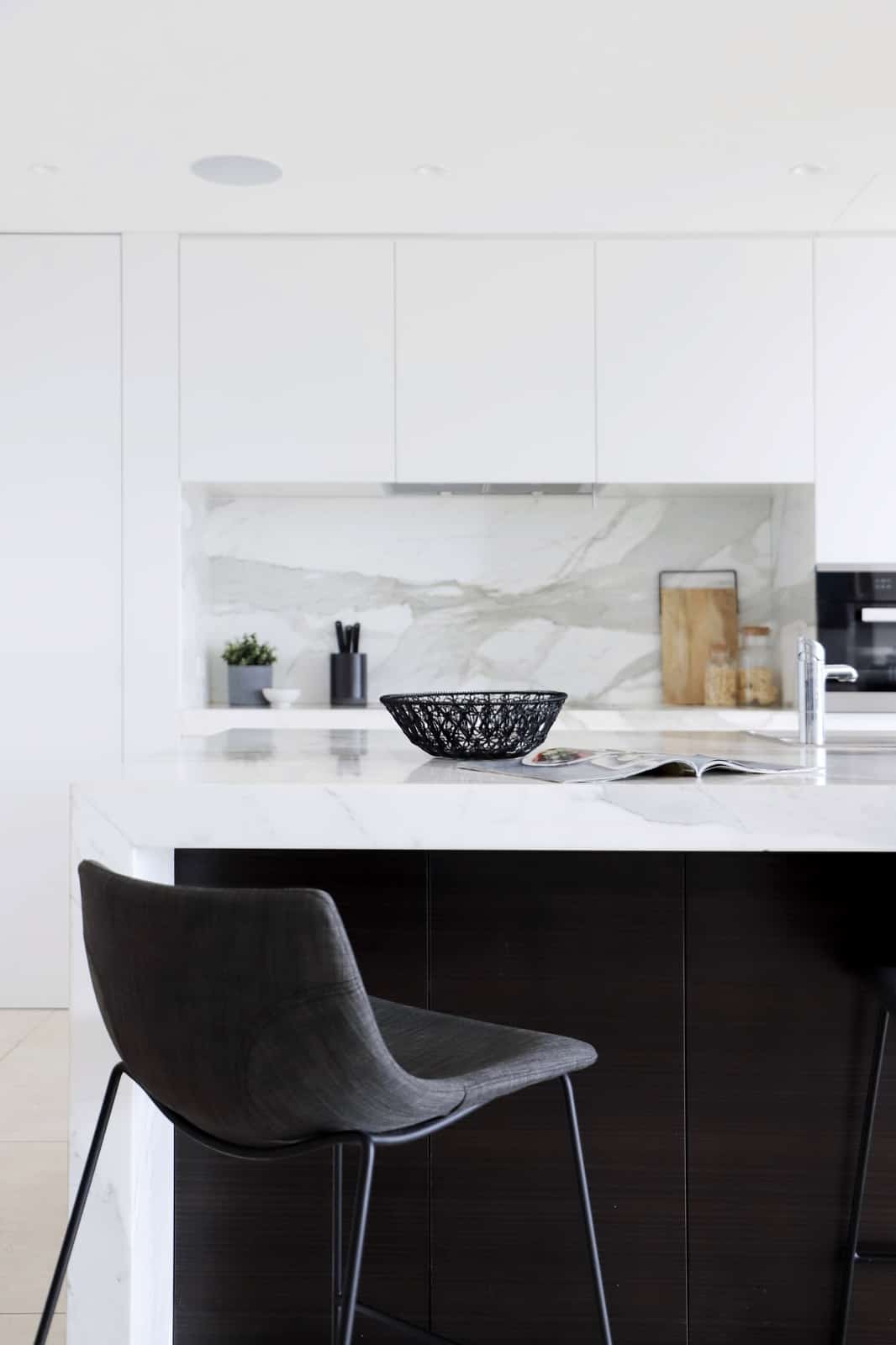 Making your life easier
Our priority is a styling process that is smooth, easy and enjoyable! We'd love to help you transform your home. If you'd like to know more, please fill out the contact form to speak to one of our expert property stylists.
Want more from BOWERBIRD?
Subscribe to the newsletter for weekly blogs straight to your inbox.