The three things vendors are most concerned about… (and the one thing to look out for)
Selling property can be an emotional rollercoaster for home vendors. The sales campaign can be costly and every property runs the risk of not selling. Here's a breakdown of the most common concerns our team have encountered from vendors when selling property in today's market.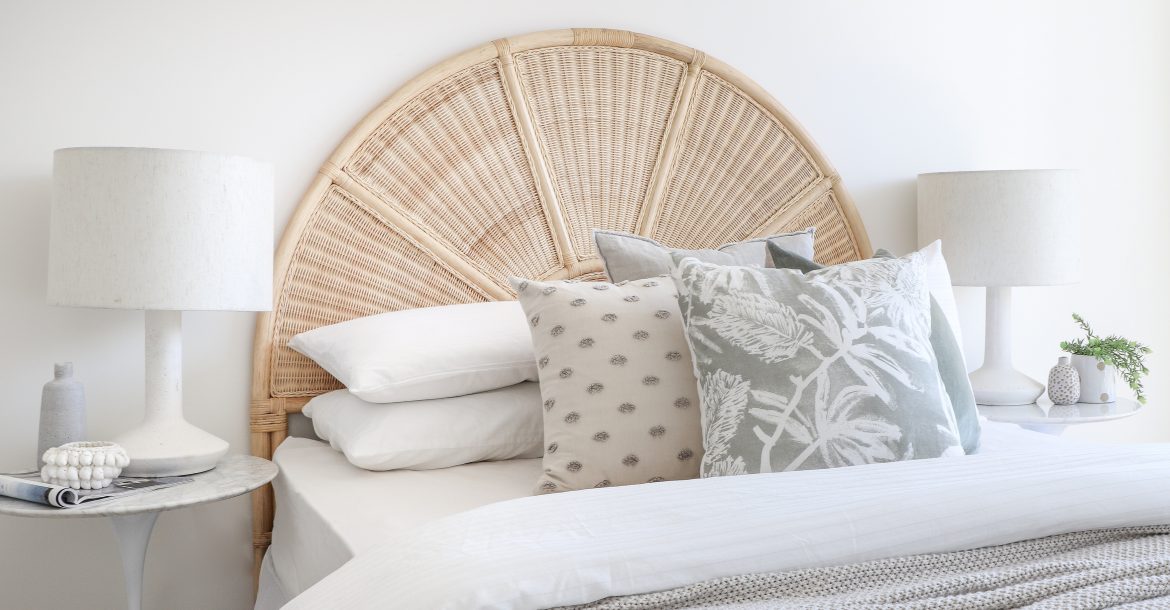 Risk of not selling
As with any sales campaign, there is always the chance that the product won't sell… when the product is your home, the stakes are high and emotions can run even higher. In the current market, the risk of not selling property is by far the biggest fear for our vendors. Auction clearance rates are down, but don't let this alarm you. We are finding that more and more properties are selling through private treaty, perhaps due to the declining sense of urgency that auctions thrive off. An alternative may be to put your home up 'for sale' and endeavour to sell through a private treaty. Potential buyers can find this less intimidating which allows the sales agent to create demand that is less overwhelming for both buyers and sellers, whilst still getting a great result.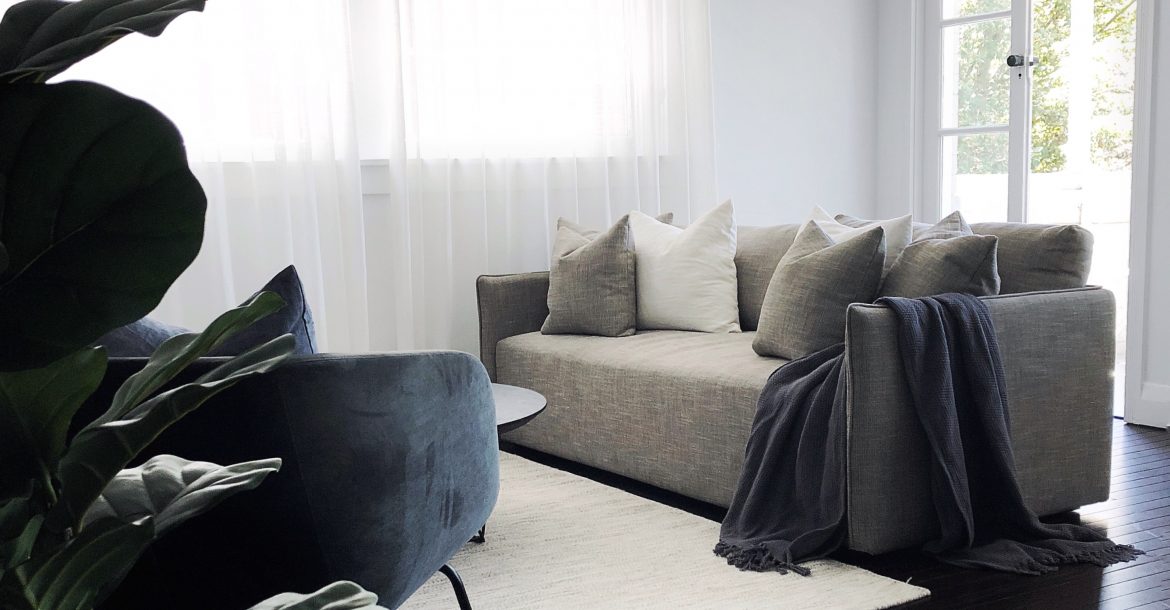 Buyers Market
It's true that the market is slowly tipping from a seller's market to a buyers market. Vendors are understandably apprehensive as competition is increasingly fierce. Generating an emotional response to the property is important in the current market, buyers need to envision themselves living in a property. Styling is a great way to evoke this kind of emotion and can turn 'just another property' into a home! Our Design and Relationship Managers work closely with real estate agents to work out what layout and style will best suit the demographic and location of each individual property. Viewing the property with a fresh set of eyes, the likelihood is that they could suggest styling changes that a vendor may never have thought of themselves!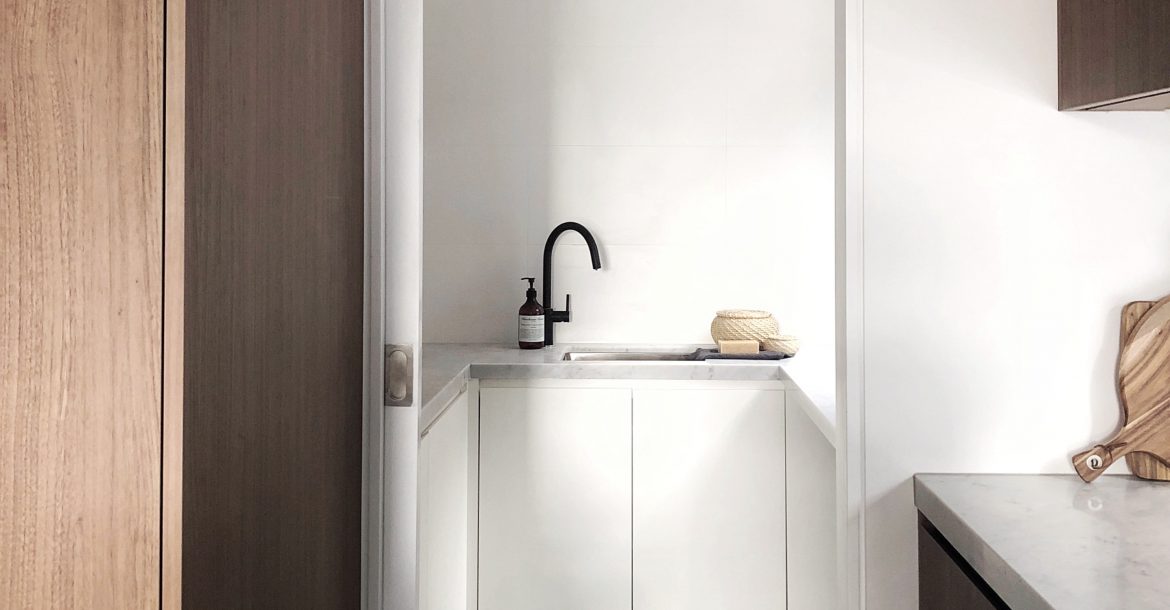 Return on Investment
Sales campaigns can be expensive, and if the property doesn't sell, vendors can be left with a hefty sum to fork out with little to show for it! At BOWERBIRD, we pride ourselves on having our vendors in mind and listening to their concerns. Whilst we understand that vendors may have some reservations when investing in property styling, we are confident that our service can yield a serious return on investment.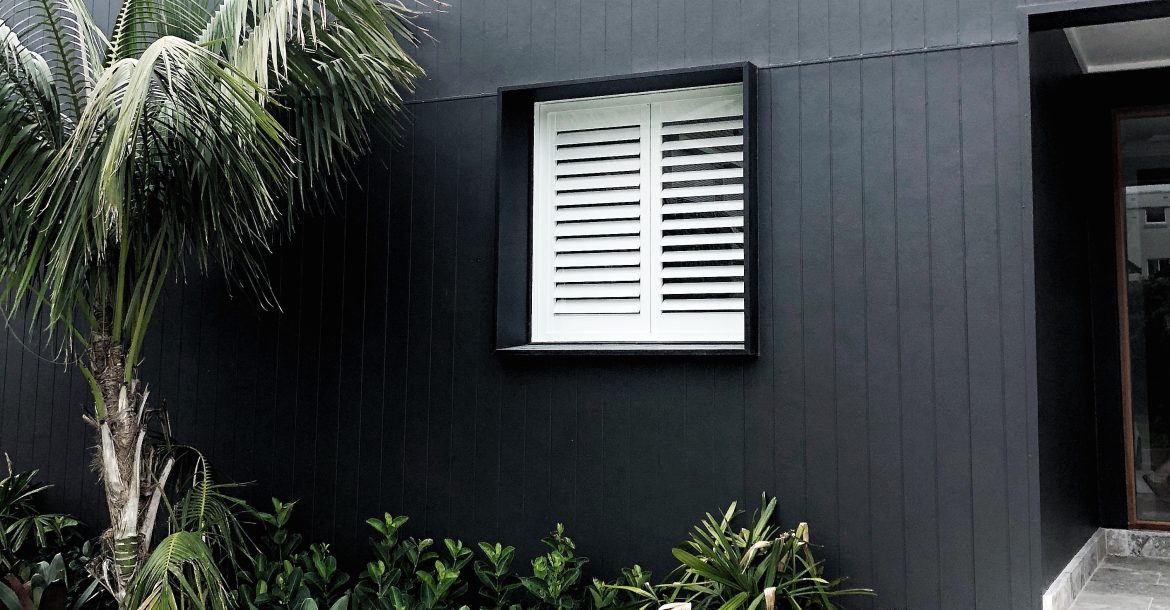 Could BOWERBIRD BLACK help?
Hearing the concerns vendors have, it's become clear to us that the industry needs to do more to reduce the upfront payment risk taken when commissioning styling. In the unlikely event of the property not selling, we don't want vendors to end up out of pocket. BOWERBIRD want to reduce this risk (and eliminate it altogether if we can), so we've worked tirelessly to provide a solution that helps customers. BOWERBIRD BLACK is it – our guarantee of success.  And it's simple: if your property doesn't sell, you don't pay a cent.
You o

nly pay when you sell – from your settlement.

No upfront payment.

No risk.
Got questions?
One of our Design and Relationship Managers can help. They'll talk you through everything you need to know and are happy to answer any question you may have.
Just fill in the form below, or call us on 02 9531 2233.
Want more info about the property market?
Subscribe to the newsletter for weekly blogs straight to your inbox.