The big difference between interior design and property styling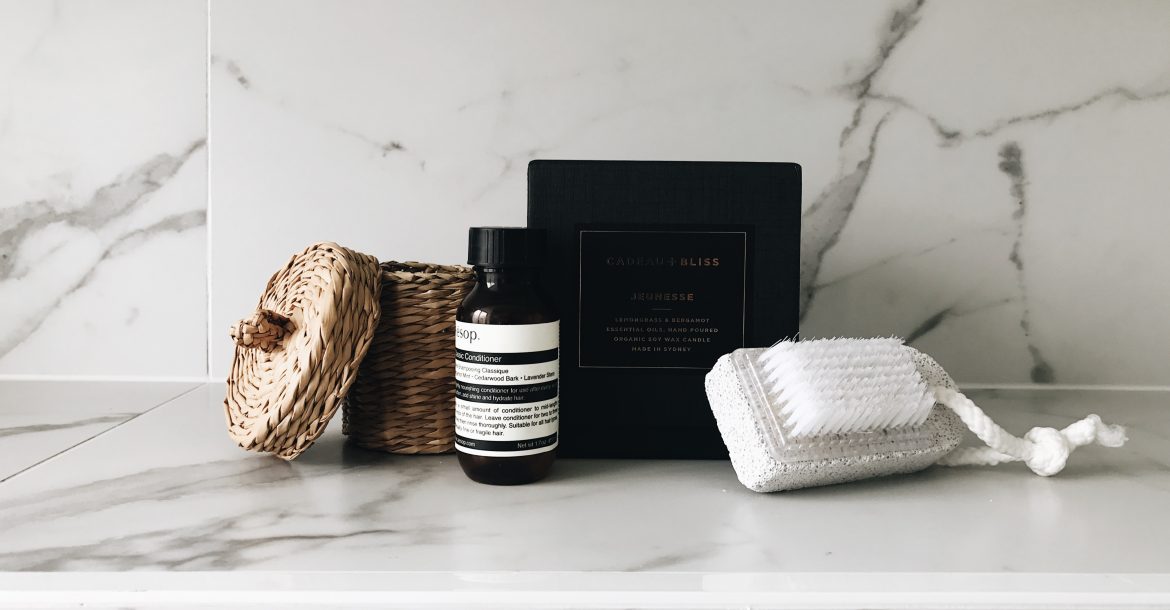 When you're talking about decorating a home, "interior design" is usually the term that pops up most. So you might be surprised that we try not to use that phrase when talking about our work at BOWERBIRD Interiors. That's because interior design is a very different service to property styling, with their own specific goals and techniques catering to a wide range of clients. Here's a quick overview (and how each can help you).
What is interior design?
Interior designers use creative and technical skills to make a home functionally and aesthetically appealing. They have an excellent mastery of design principles including colour, light, balance, texture, proportions and details.
Interior designers are often contacted by clients who have already purchased a home or are looking for a style refresh. From there, the designer can tailor their selections to suit their individual vision (which is so satisfying when done right!).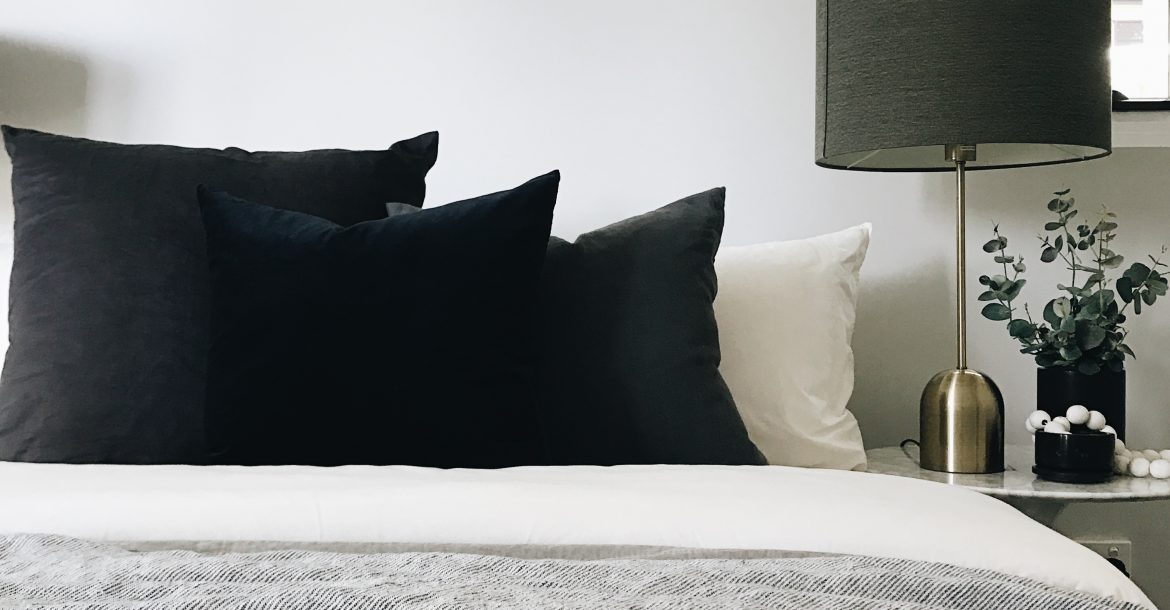 What is property styling?
A lot of the principles of interior design carry over to property styling – above all, we want to create a space that is functional and beautiful. But the big difference is, property stylists are not designing for one client's individual vision, but for a target audience, the prospective buyers.
Property stylists create spaces that not only look great in the marketing promotions but have mass appeal to a wide range of prospective buyers. The goal is to maximise the sale price within the shortest time frame.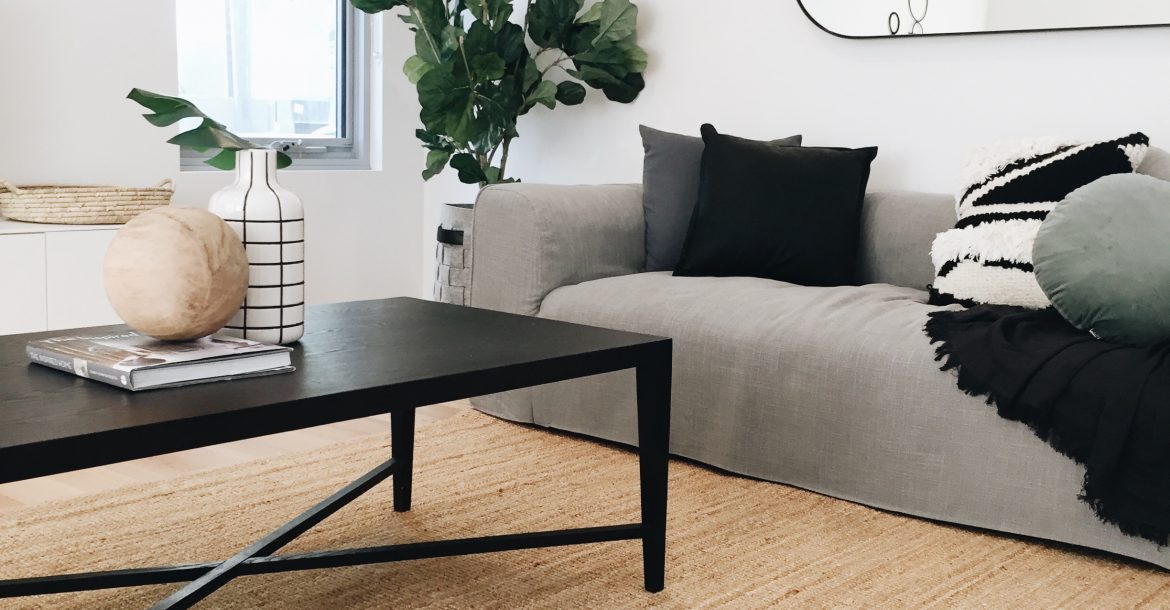 What we do
At BOWERBIRD, we see property styling as a massive investment opportunity. Since 2013, we have styled more than 2,000 properties, with 95% achieving a successful return on investment. We have a team of design experts on hand to deliver a space that is open and inviting, effortlessly modern and timeless, and perfect for the target market.
The process is simple. We'll arrange an appointment to best understand the style and layout that will best benefit your property and market. Within 24 hours, we'll send you a proposal! It will include a unique selection of images and case studies to give you a strong grasp of our vision.
Once you've accepted, we'll set a date and get to work (just give us a week or two's notice). On installation day, our stylists and operations team will transform your property into a dream home. We're ready for our close-up! We'll arrange for a quick and easy removal after the sale.
But what happens if a property doesn't sell? On the rare occasion that this happens, our premium BOWERBIRD BLACK offering has you covered. With no upfront payments (and no out-of-pocket to you), when you choose to style with BOWERBIRD BLACK, if the property doesn't sell within the expected sales period, you don't pay a cent. We're mitigating the risk for you – that's how much we believe in our property styling.
If you're interested in selling your property quickly and at profit, please don't hesitate to get in touch with us today. Use the form below or call us at 02 9531 2233 and we'll be happy to help.
Want more info about the property market?
Subscribe to the newsletter for weekly blogs straight to your inbox.