How to survive a home makeover 
A home makeover is enough to drive anyone up the freshly painted walls.
Want to get through a home makeover without losing money or your sanity? Here's how to make it all a little more stress-free… a home makeover survival guide of sorts that takes you through each step of the process. From removals to styling, we've got you! 
Removals
It's easy to forget planning this step. When you think of a home makeover, your mind seems to naturally drift to the pretty finished product, right? But in order to make changes to your home, you'll first need to organise the removal of your existing furniture. Whether you are putting your trust in some strong friends or hiring a company to do this, it's best to have things ready to go. A few tips? Empty your drawers and use tape to keep them in place. For lounges, remove the cushions and keep in rubbish bags to protect from damage. Remember that large furniture should be always be packed first before working your way down to smaller items.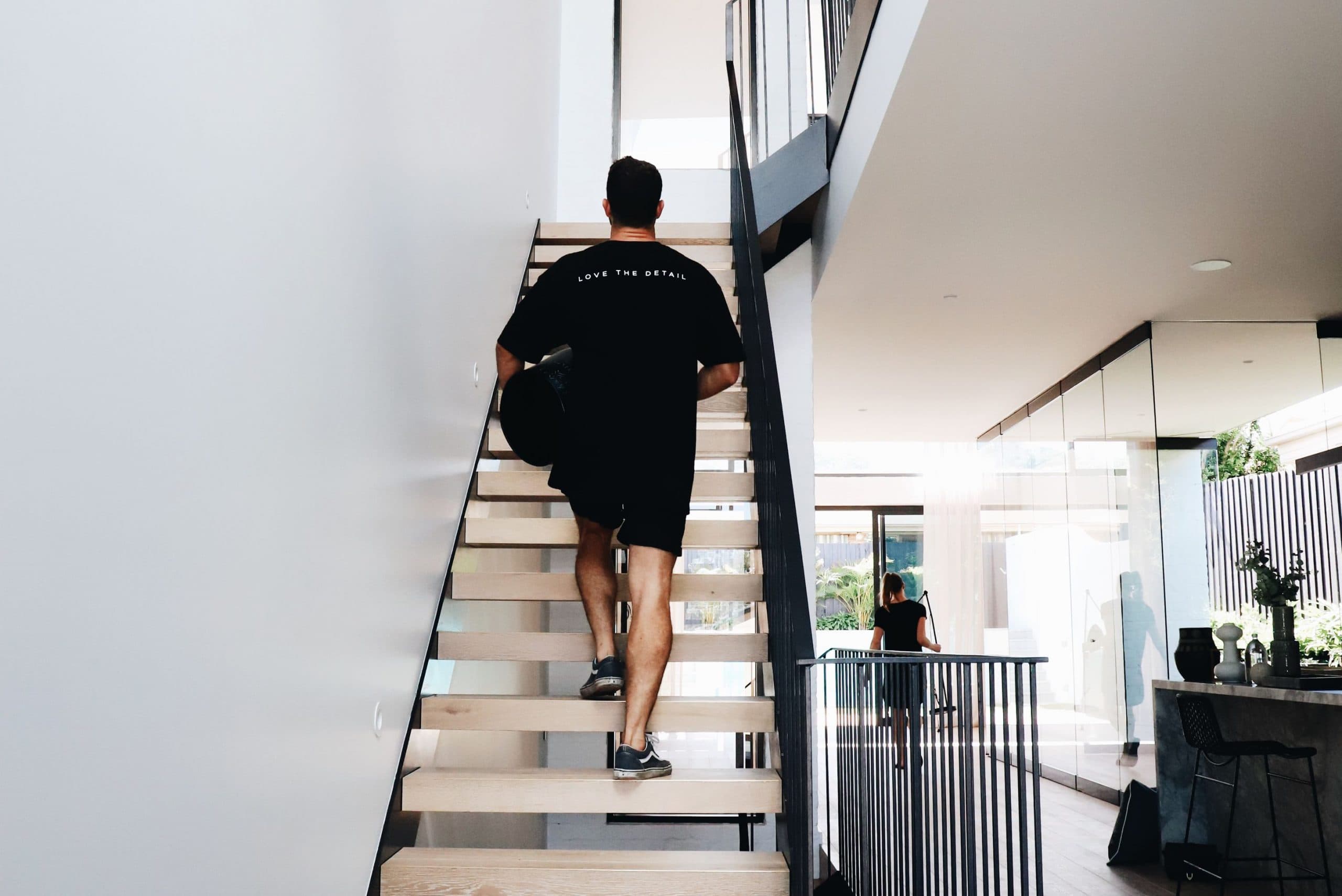 Painting
Start by selecting your paint colour. We always recommend a light neutral paint colour with an undertone (either cool or warm) that matches your home's features. Painting is one of those jobs that always seems like a good idea to do yourself… until you get halfway through and realise maybe you bit off more than you can chew. If your home is bigger than a two-bedroom unit then we strongly recommend getting in the professionals. This will save you a lot of time and hassle.
Flooring
When selecting flooring for your home makeover, you must face the age-old question of: floorboards, tiles or carpet? We generally recommend carpet for low traffic areas like bedrooms. Floorboards or tiles are better for high traffic areas like hallways, living and dining rooms as they attract the most dirt. In saying this, there are lots of other things to consider; for example, if your home is cold and doesn't get a lot of sun throughout the day, you might want to consider using more carpet to keep your home warmer in winter.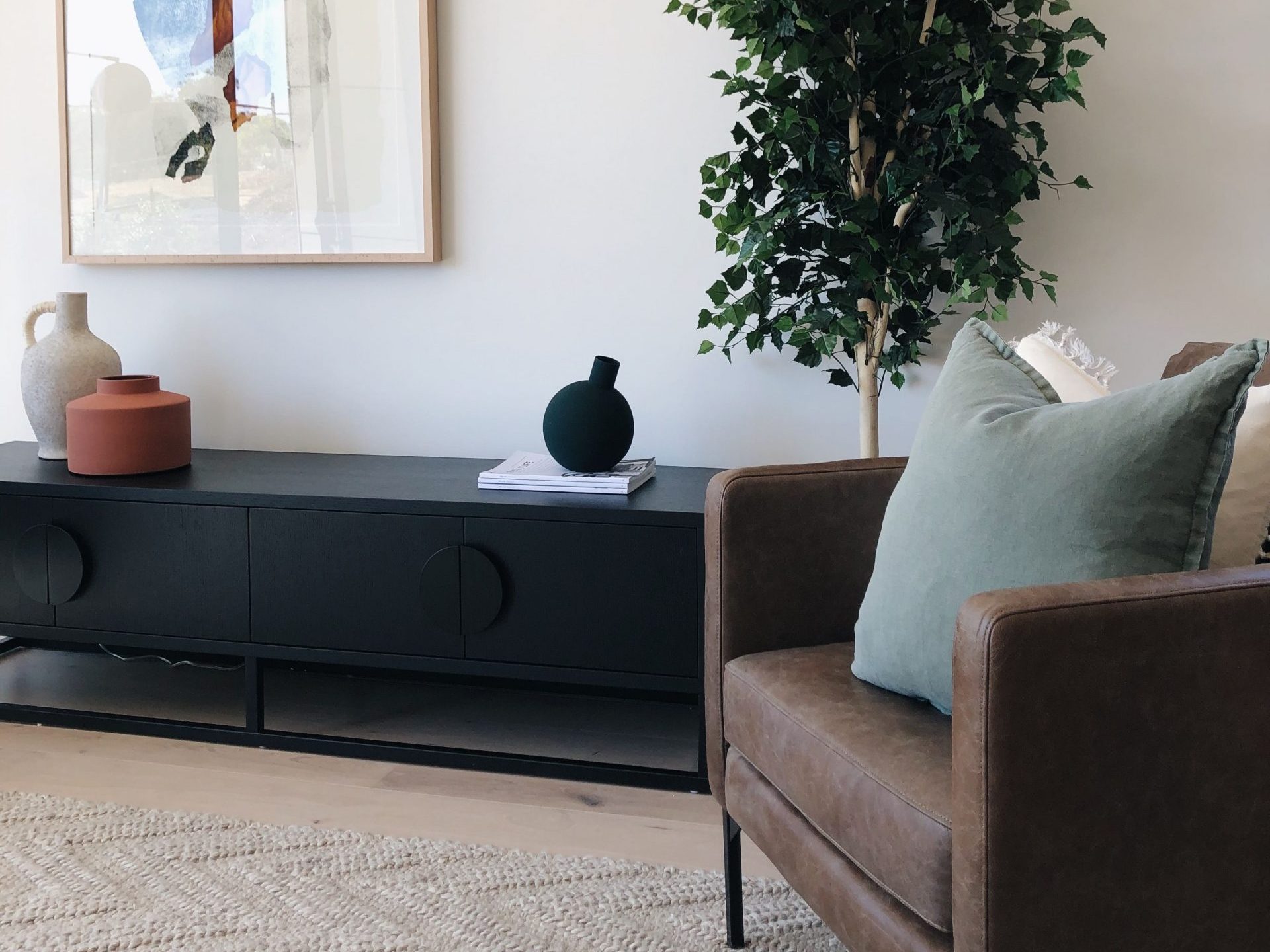 Styling
This is the fun part – though as interior stylists we could be biased! We love this phase of a home makeover because you get to see all your hard work and planning come together. Before styling your home, curate some inspiration images and collate them into a moodboard so you can get a clear, visual representation of the style you're looking to achieve in your new home. Decide whether you'd like your home to feel light, moody or vibrant (you can use our Design Directions as a guide). From there, select furniture pieces that fit your space, followed by soft furnishings and, lastly, accessories. 
Leave it to the experts 
If the thought of organising your own home makeover leaves you feeling a little woozy, perhaps it's time to consider creating investing in some help. ASSIST by Bowerbird is a stress-free solution that takes all the guesswork out of a home makeover. Let our talented and experienced team handle the entire process from start to finish – we'll manage painting, flooring, removals and storage, so all you have to do is put your feet up and watch the magic unfold.
Keen to get some guidance on your next home makeover? Simply fill in the form and we'll be in contact soon. 
Get new article every day
Stay up to date on exciting projects from the BOWERBIRD family.