Need proof property styling works? Here are 5 real-life examples
Property styling is an investment to get the most profit out of your home when it sells. 
But it's still an investment – so where is the proof that property styling actually works? Luckily, at BOWERBIRD Interiors we've styled more than 2000 properties with a 95% success rate of return on investment. So we have plenty of evidence up our sleeves! 
When it comes to calculating the return on investment for property styling, we work out the extra amount the homeowner earns from a sale after choosing to invest in styling. For example, if a property received a 10x return on investment, this means the amount they spent (let's say $2000), earnt them an extra $20,000 in their final sale price.
Now without further ado, here are just five properties to show you that property styling works.
One of our more recent styled properties, this Kirrawee home was one of our favourite transformations in 2020. The property's crisp white finishes were perfectly complemented by coastal touches and black accents. The modern haven spent just 26 days on the market, before achieving 47 times the return on investment.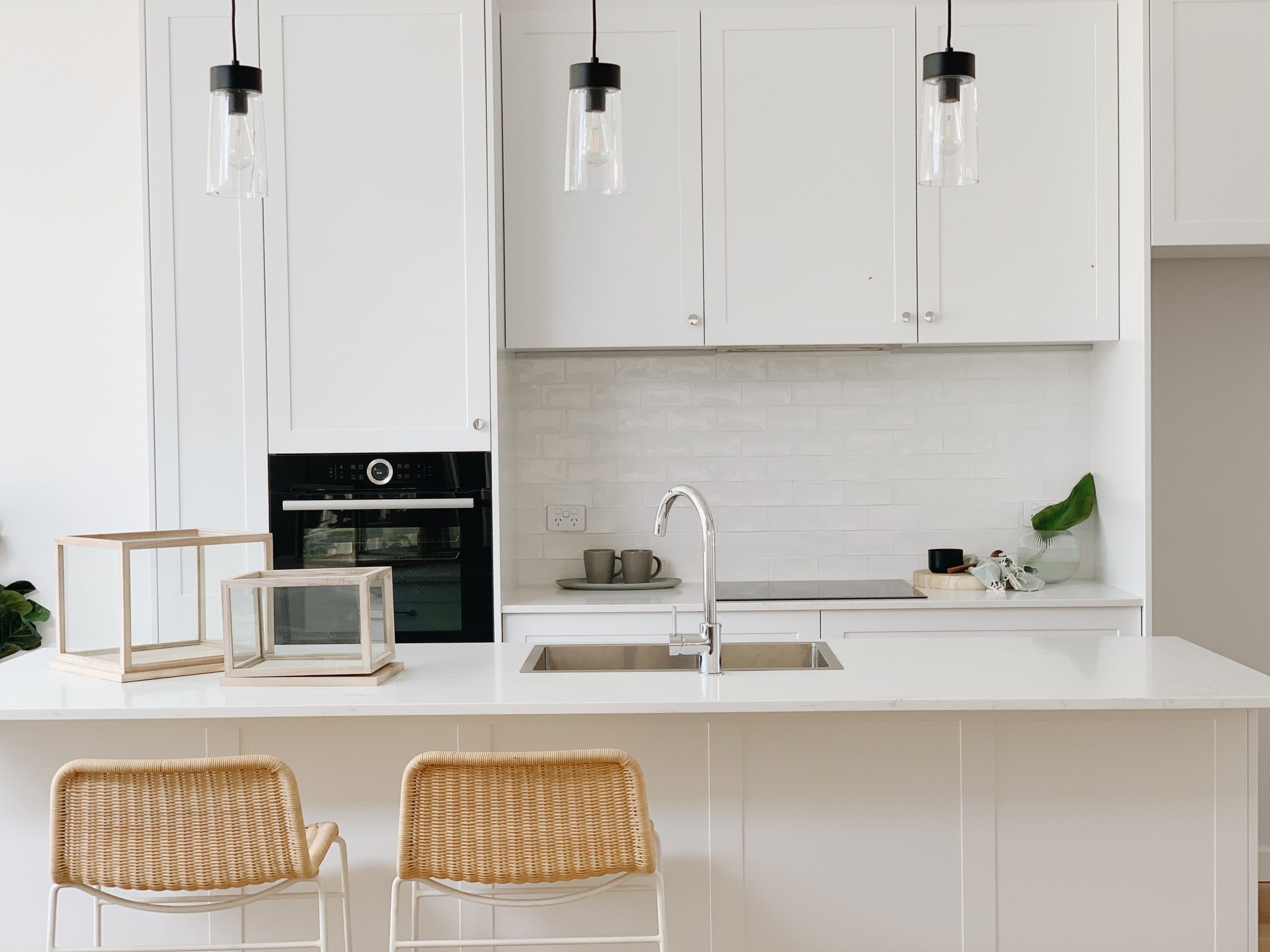 We were inspired by the coastal location of this beautiful home in Mosman – think loads of light, vibrant coastal tones and soft finishes. Selling for a staggering $5,510,000 and achieving 101 times the return on investment, we like to think that perfect styling upgraded this property from breakeven to a lucky break.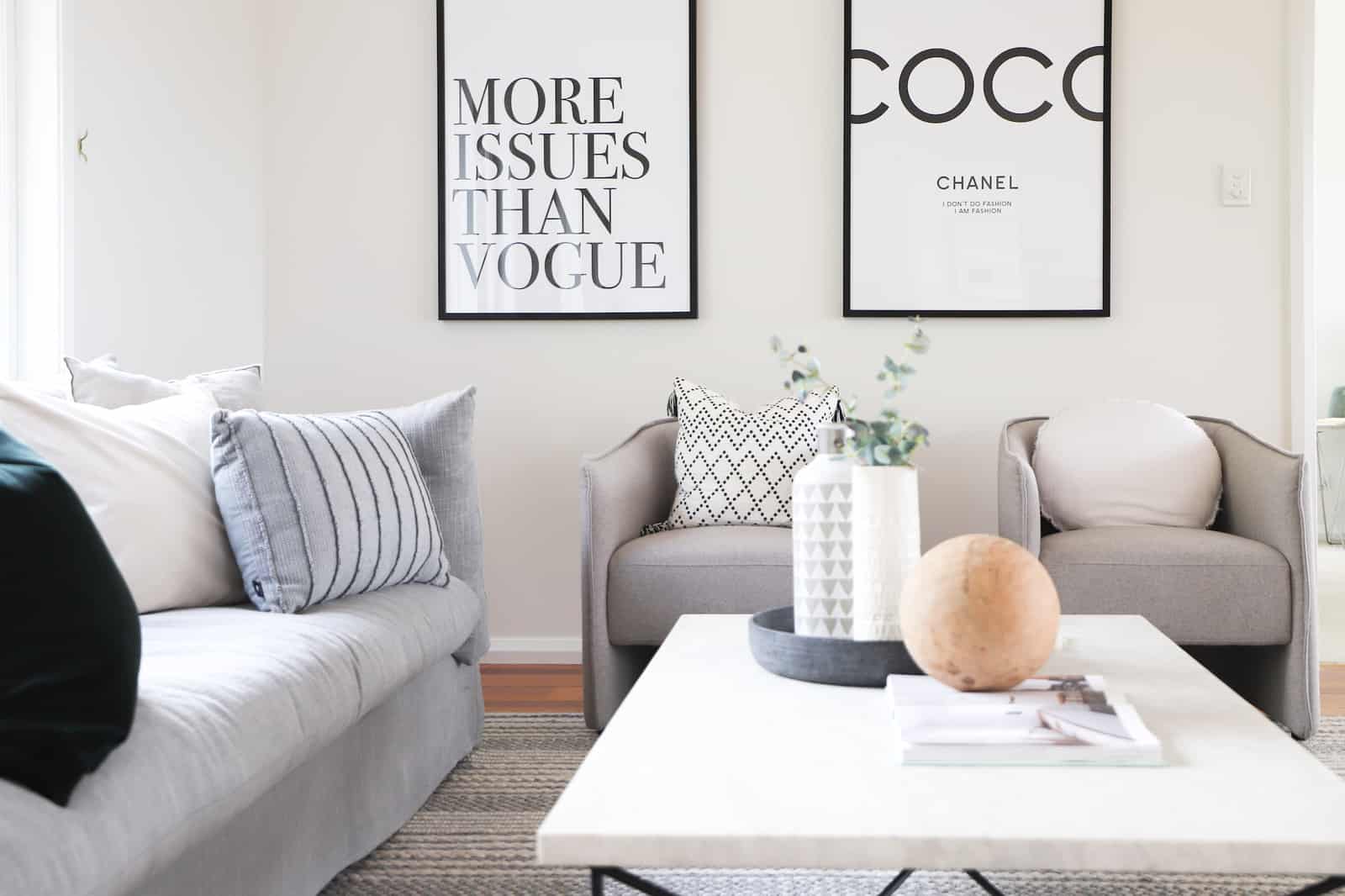 This high-end property in Leichhardt was screaming for styling to match. Our expert property styling team maximised the natural lighting and added contrast with a moody colour scheme and sleek details. The property sold for $2,180,000, achieving 12 times the return on investment!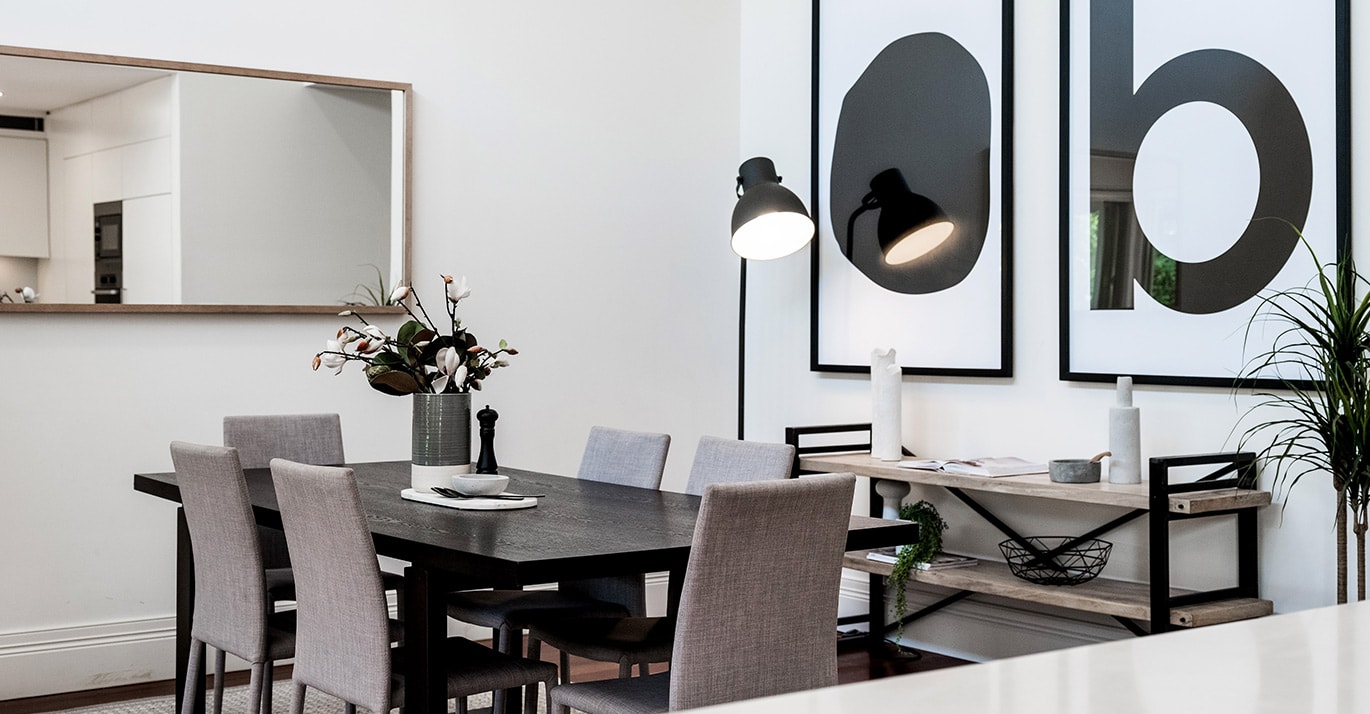 Trendy Surry Hills Transformation
Sometimes properties need a little more work before they're ready to go on the market, like this apartment in Surry Hills. With ASSIST by BOWERBIRD, we organised for the property to get new carpet and a fresh coat of paint. Coupled with beautiful property styling and it's no surprise this home spent just 23 days on the market (during a difficult time for Sydney real estate).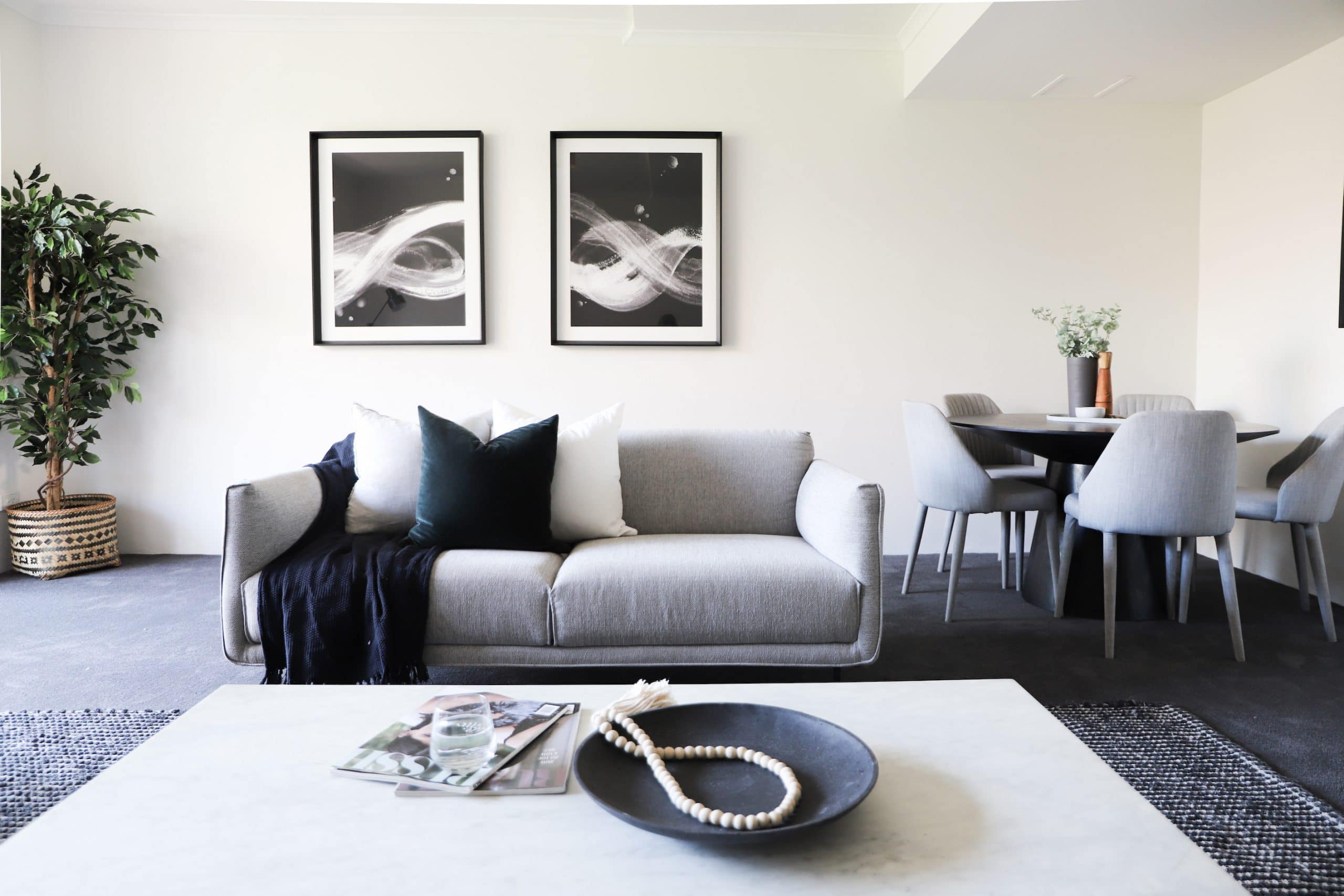 We can deck out rooms of any size, but we always get a thrill when presented with an expansive family home like this one. We matched its luxe feel with statement furniture and accessories. The result? It sold for $3,425,000, achieving 36 times the return on investment.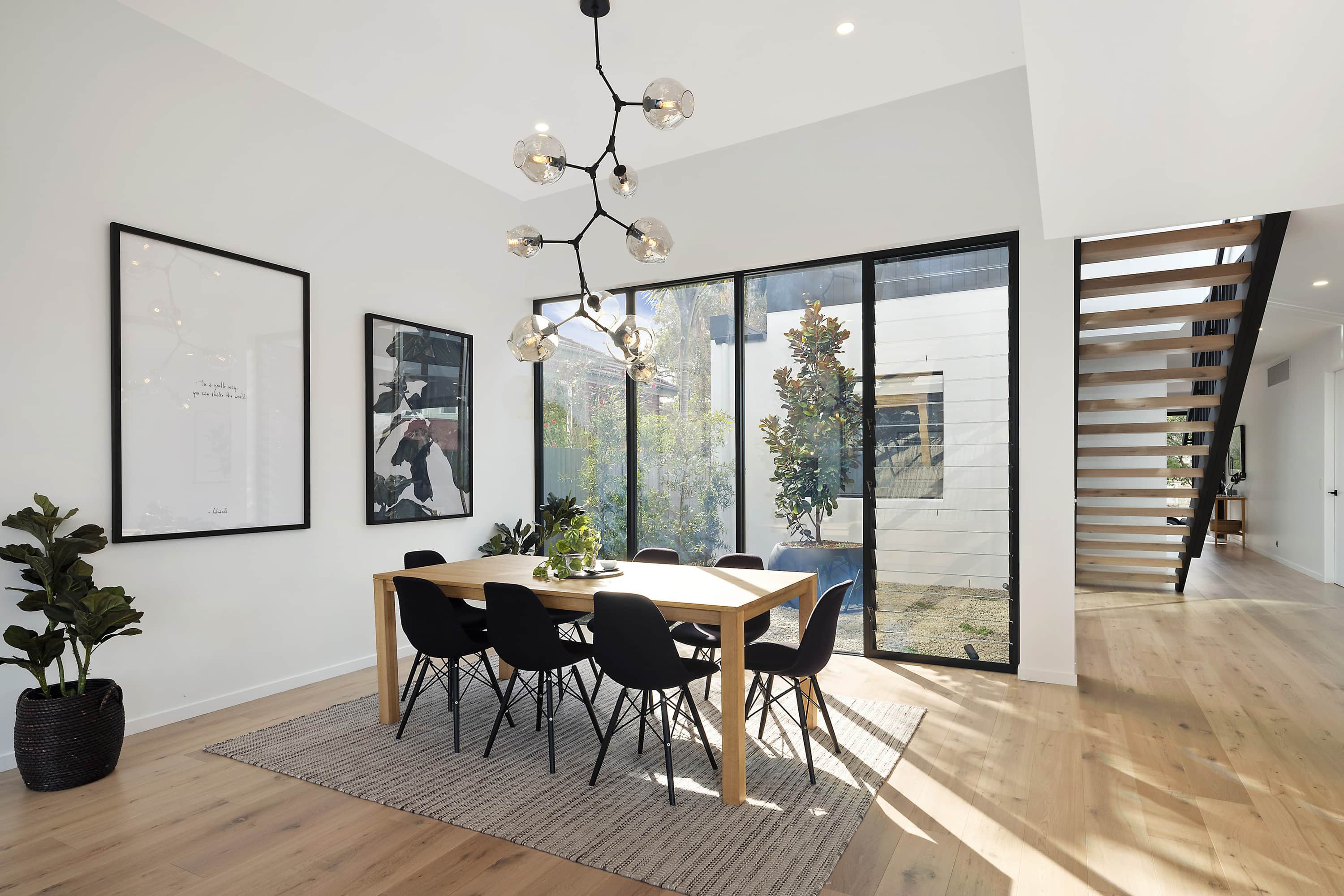 Need property styling to get the most profit from your home? Call us on 02 9531 2233 or fill out the contact form to organise a free consultation!
Get inspiration from us weekly, straight into your inbox.
Stay up to date on exciting projects from the BOWERBIRD family.