5 ways to create an emotional connection with property styling
When it comes to selling your home, emotions are everything.
In property styling, we know that if we can't make people feel something when they walk into a home, then we haven't done our job right! After all, why would you drop hundreds of thousands to millions of dollars on a home you weren't totally in love with? We create moments with property styling that forge a buyer's emotional connection. It really is all about telling a story so we'll start at the beginning…
Entry 
Connection begins the moment you step through the door so that means an entrance has to 'wow' your buyers. First impressions count, right? One of the ways we like to do this is by styling an entry console with a mirror above. This allows potential buyers to literally see themselves reflected in your home! In smaller homes where space is limited, we make an effort to at least place a piece of art in the entrance. 
Kitchen 
They say that the kitchen is the heart of the home, which makes it the perfect place to really connect with buyers. We do this through the finer details, like leaving measuring spoons fanned out next to a cookbook, as though you could walk right in there and finish off the recipe.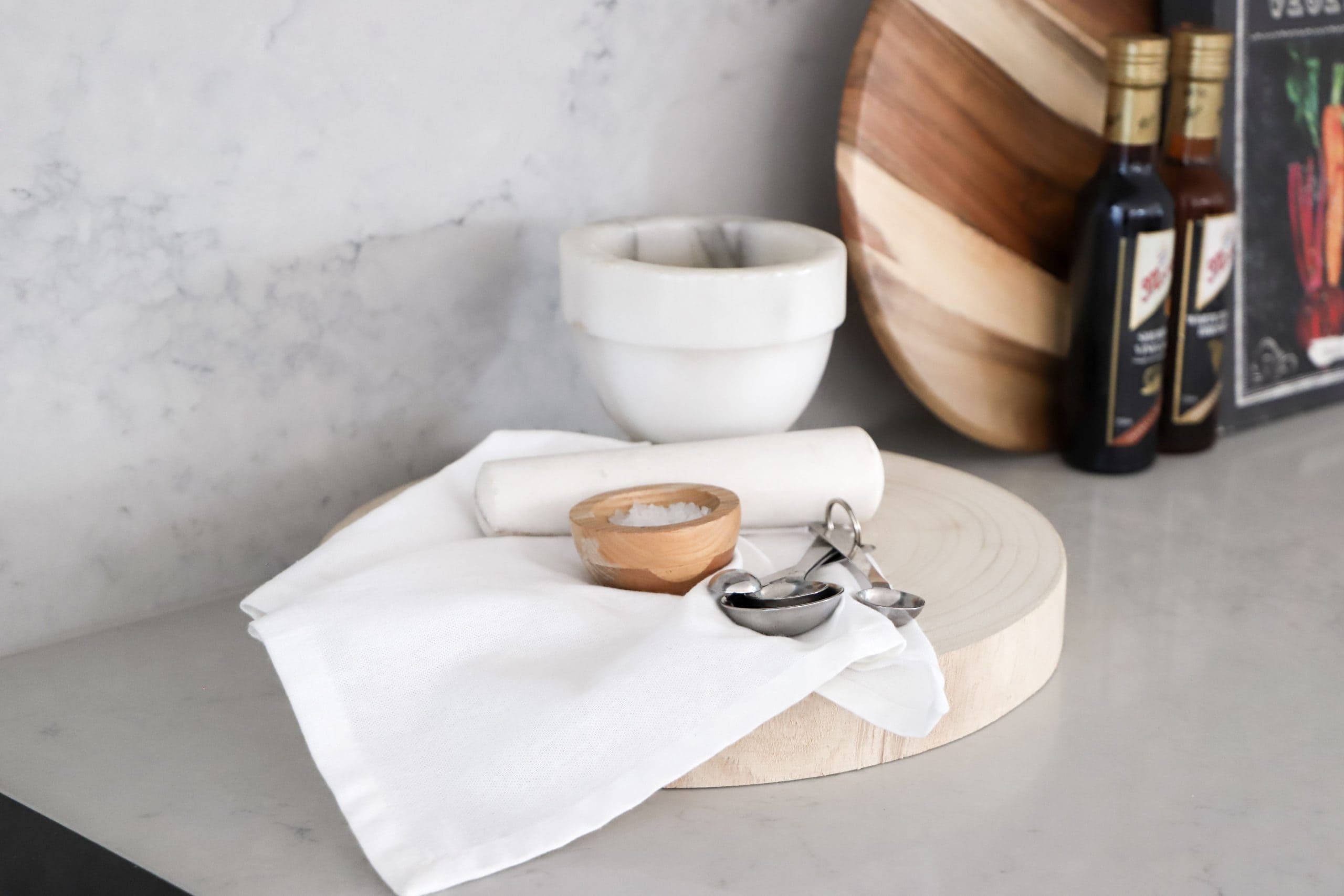 Dining 
We'll usually create meaningful moments in the dining area with a few property styling shortcuts. For example, leaving a jug with a glass of water poured beside it. Or by putting out table settings, almost as though you've already invited dinner guests over for a housewarming. Sometimes we even leave a chair angled out as if to say, "take a seat!".
Living 
The living space is important because it's where do most of our, well, living. We don't go so far as to leave TV remotes lying on the couch – that's a little too lived in! But, by leaving a coffee table book or magazine open on a side table, we create a feeling of a beautifully styled but inviting space.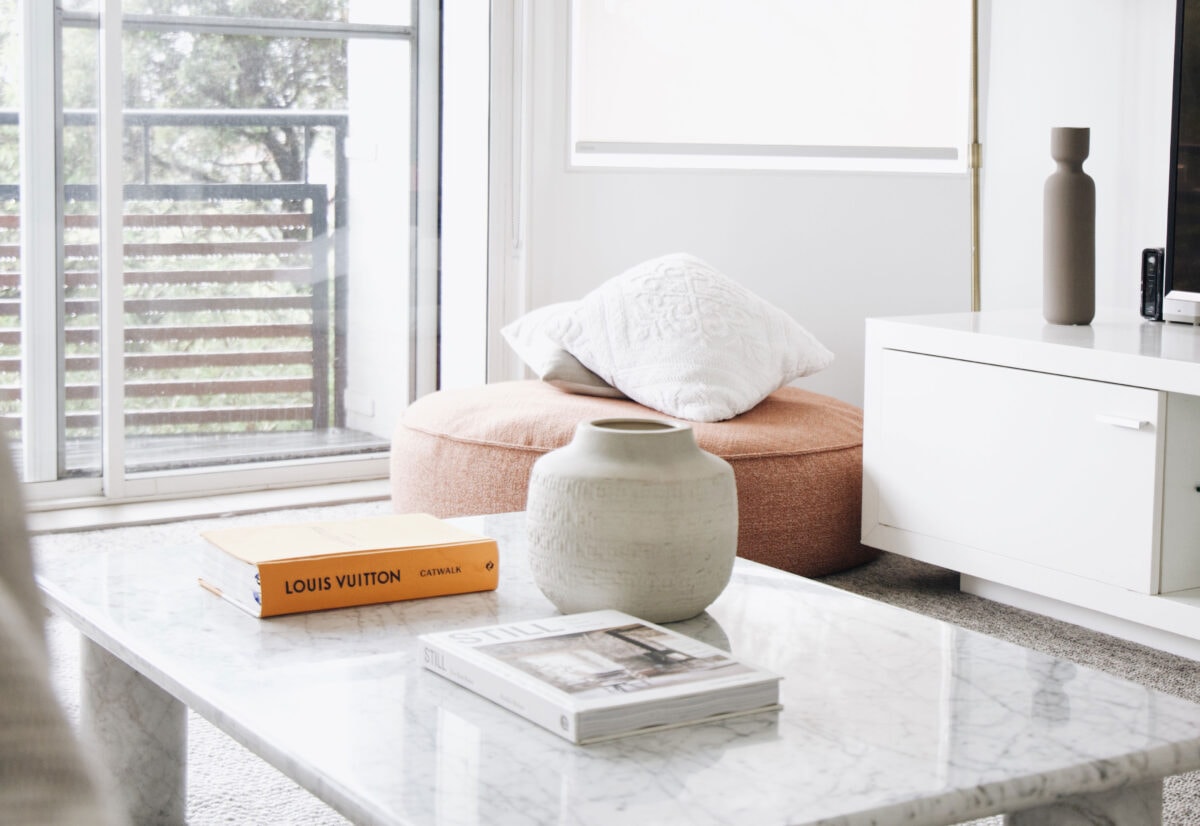 Bedroom 
While property styling would be easier to leave beds unmade (as many people do!), we do believe that a beautifully styled bed, with all the bells and whistles, helps sell a home. That's why we like to keep our bedrooms aspirational and the height of luxury. In our opinion, there's no such thing as too many cushions, so we go for gold here!
Selling your home? If you'd like some help from the property styling experts, drop us a line by filling in the contact form. We'll get back to you as soon as possible.
Get inspiration from us weekly, straight into your inbox.
Stay up to date on exciting projects from the BOWERBIRD family.