Trending: interiors for pets?!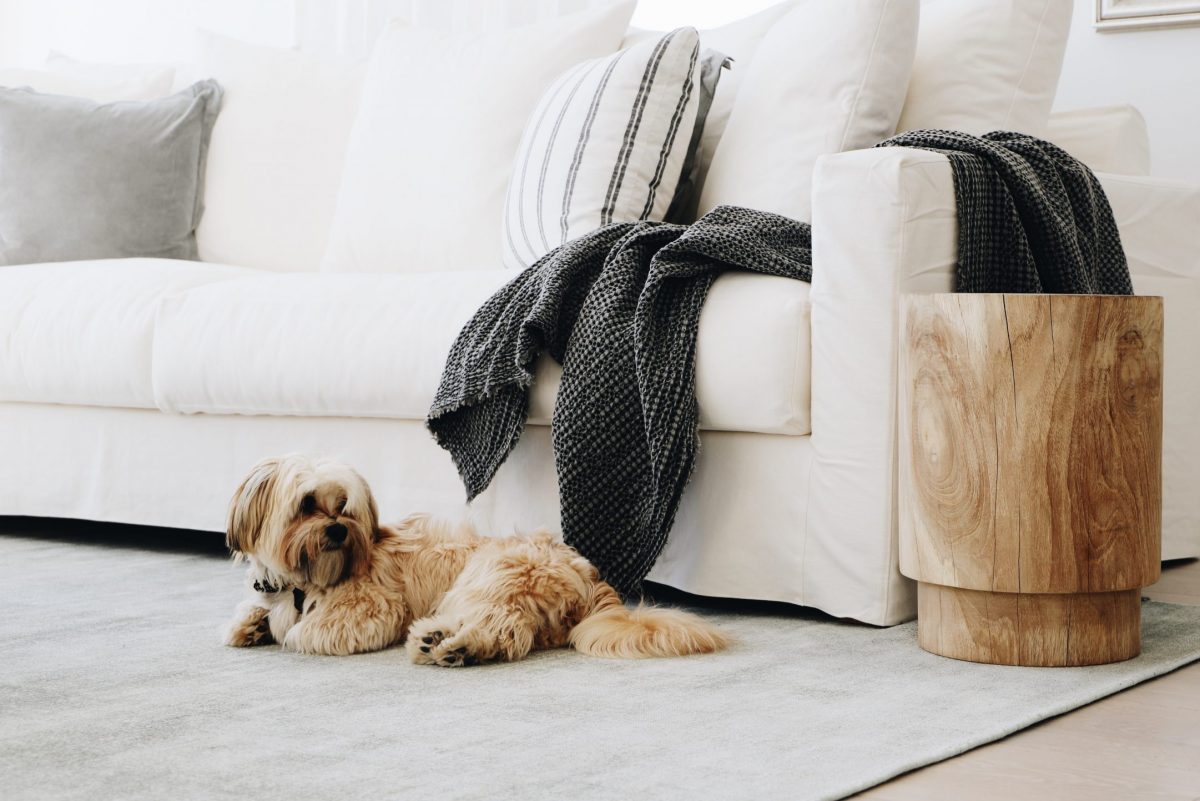 For many of us, our pets are not only our best friends but part of the family.
So it shouldn't come as too big of a surprise to us to see pet interior design trending. Stylists are finding interesting and aesthetically pleasing ways to incorporate pet needs into interior design. In fact, if you google "pet accessories" you'll be blown away by the chic choices which fit into even the most minimalist homes! Here are just a few ways to make your home pet-friendly without sacrificing your style.
Luxury pet beds
Pets are notorious for jumping on sofas and beds when they're not supposed to. So why not treat your companion to a luxury bed of their own? Choose a low-lying bed which won't take over your space, in a texture and colour that ties into the rest of your scheme. Of course, make sure it's a washable fabric! How luxurious it is depends on how much you are willing to spend on your pet, but you can't go wrong with a plush velour cushion in our books.
Pet steps
If you have no qualms about your pets on the furniture, you might want to invest in pet steps. These miniature stairs are perfect for cats or dogs which are small, very young or having mobility issues. If you're worried about them being an eyesore, surprisingly you can get a range of different colours and fabrics to blend in with your living room setting.
Pet-sized furniture
There is a rising trend of miniature beds, sofas and armchairs which are the perfect size for pets. If you're lucky, you can even find a matching set for your own furniture – and, as a bonus, your dog or cat will look giant by comparison!
Pet storage
Our canine and feline friends can easily become spoiled, leading to an overflow of toys, blankets and other miscellaneous items strewn across your floor (maybe you probably have several outfit changes for your pup? We're not judging). Our advice is to keep such items in one room, and buy a stylish basket or trunk to throw everything in at the end of the day.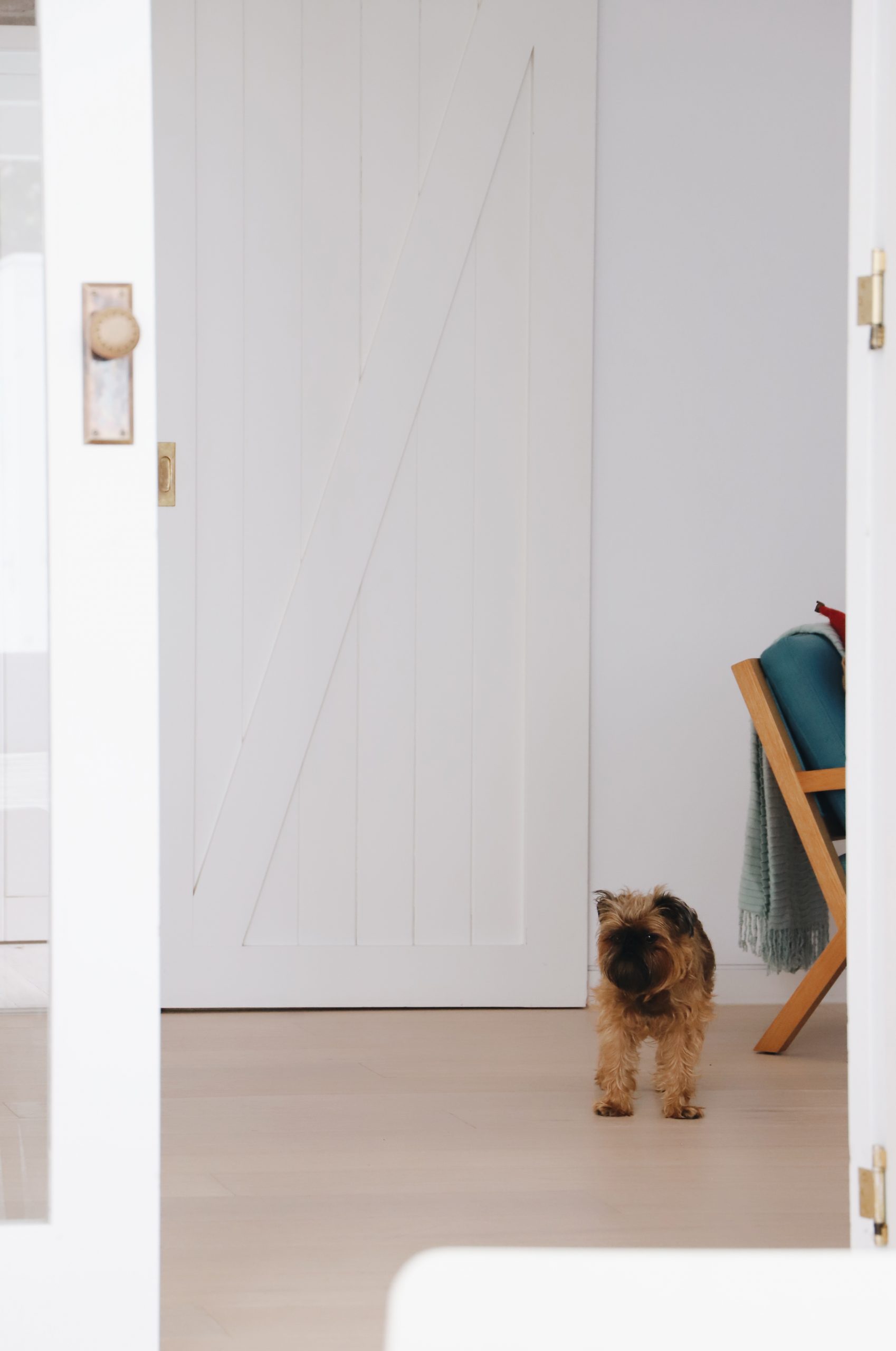 Get inspiration from us weekly, straight into your inbox.
Stay up to date on exciting projects from the BOWERBIRD family.