New home? Strapped for cash? There's no need to compromise on stylish interiors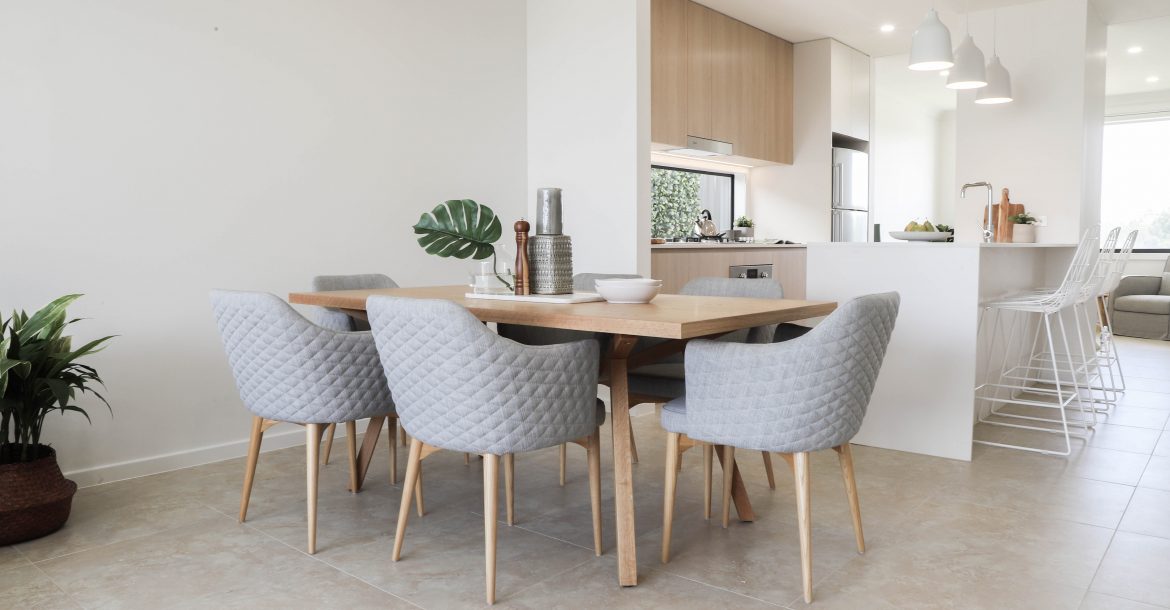 We've all thought about it at some point, either when we were first looking to buy a home, or even when moving house. That thought? What would my ideal home look like if I were given a blank canvas and a "flexible" budget? 

But the reality is, no matter where in the home-buying life stage you find yourself, buying a home is expensive enough without having to fork out for furniture nice-to-haves. So what do we do? Settle? Okay, so we're here to let you know, with the right pieces of furniture and some creative styling, you'll be "ideal-homing" in no time.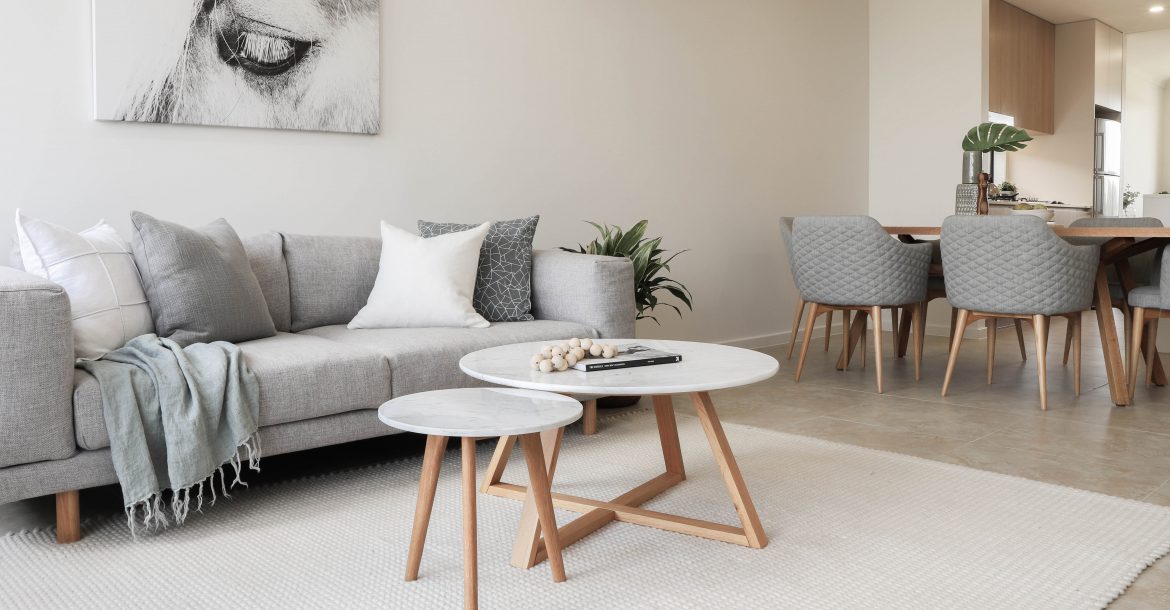 Buying furniture can be expensive – but doesn't have to be
When furnishing a home, we find ourselves guilty of immediately assuming that we spend big to get the look. Um, this is a misconception. We're big believers in keeping furniture accessible and ensuring good value. We've all heard of a statement piece, right? This is a great start, pick something you absolutely love and style the room around this piece. Give the room more depth with accessories and soft furnishings (which shouldn't break the bank).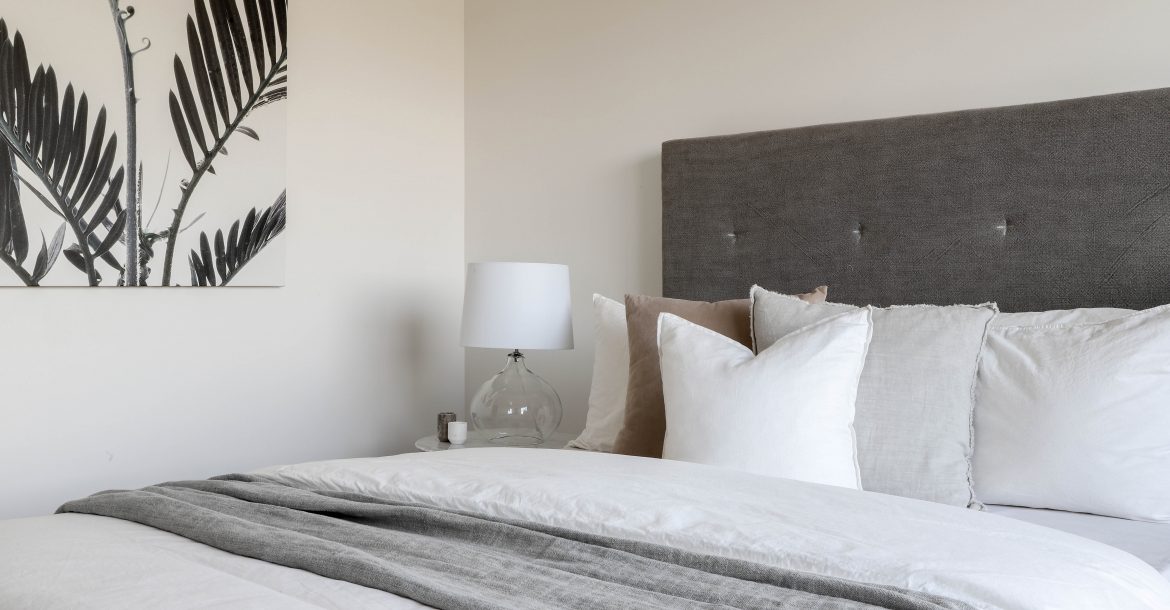 Budget? Well hello minimalism
We're not talking super high-end architectural minimalism, you still want your space to be livable. No, we're simply saying that less really is more. It's easy to create a home that feels claustrophobic by simply over-styling or overstuffing your space with stuff. Nope, the easiest way to create a contemporary look is to give your pieces some negative space. This immediately creates a sense of light and air in the room.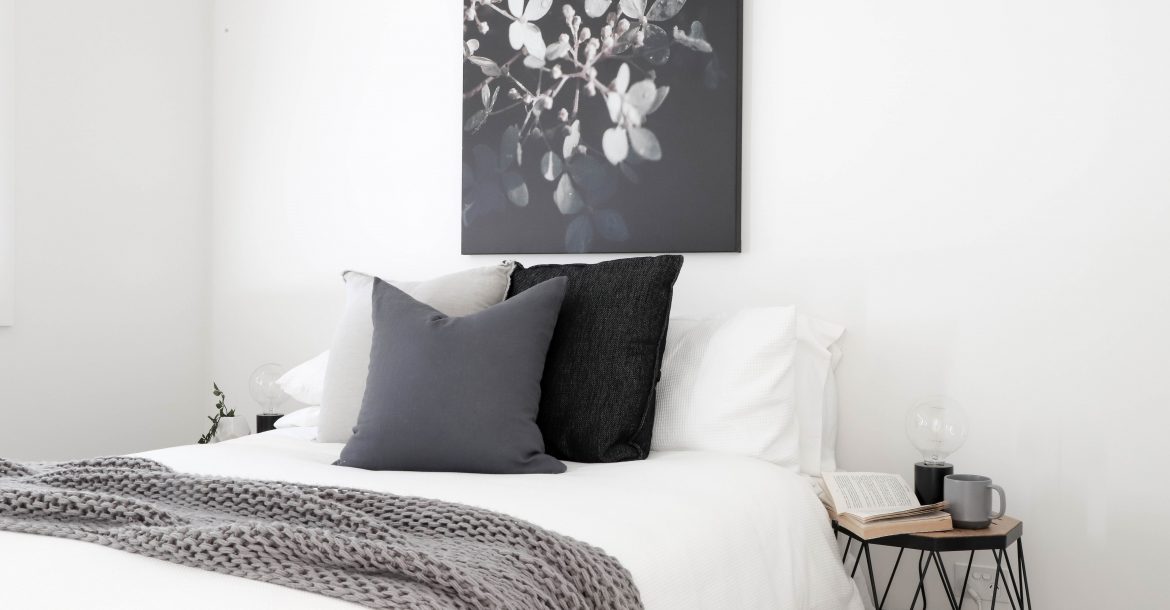 Pick a simple palette – light or dark, and go from there
A fantastic place to start when thinking about your space is merely asking yourself (and this seems obvious) – do I want a light or dark pallet? What my preference? From there it becomes easier. Essentially this becomes the design direction you're taking and serves as a great sense check question when you begin your piece selection.

Seeking the advice of a professional could help you get the best value for your buck
It sounds counter-intuitive, why would you hire someone to help with styling when you're on a budget? Well, as you probably concluded from some of the above points, a design direction is what is essential. Getting someone in to help, can really clarify the direction for you really quickly – this saves you a whole lot of time thinking about what furniture to buy, where to buy it, where to place it and how much you should be spending.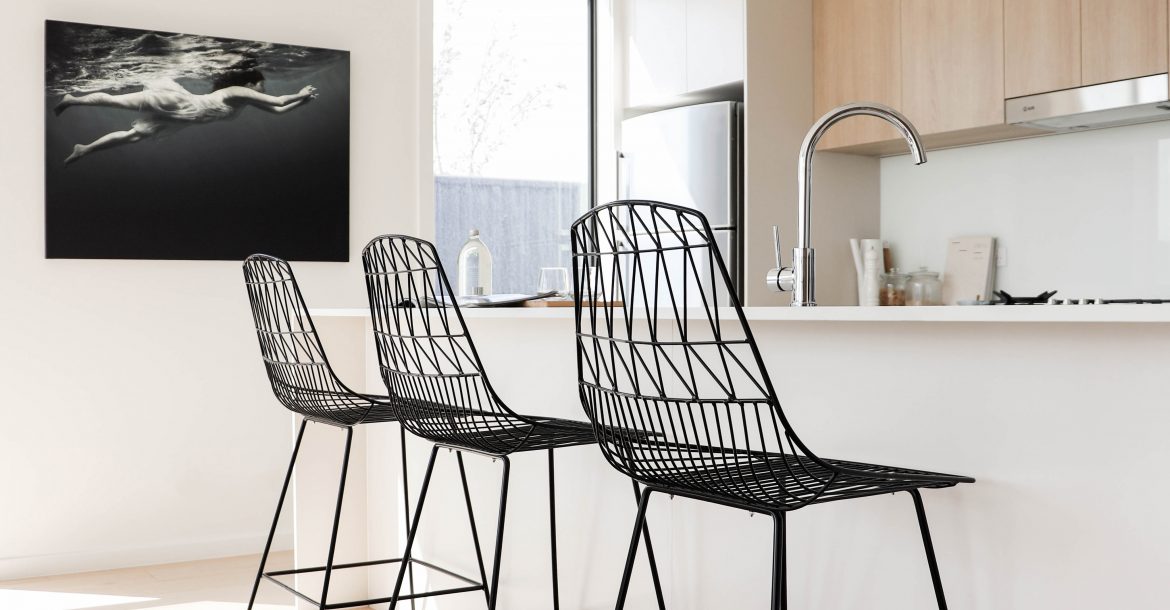 Afraid your home won't look as good as it did when you viewed it?
We often get feedback that people get a feeling of disappointment when they walk into a home they've purchased – previously being styling and filled with furniture helped people visualise their lifestyle in the house, but alas, when they walk into an empty home, that dream lifestyle has disappeared along with the furniture that was previously in the home. Funny that.

Want more styling advice?
Subscribe to the newsletter for weekly blogs straight to your inbox.