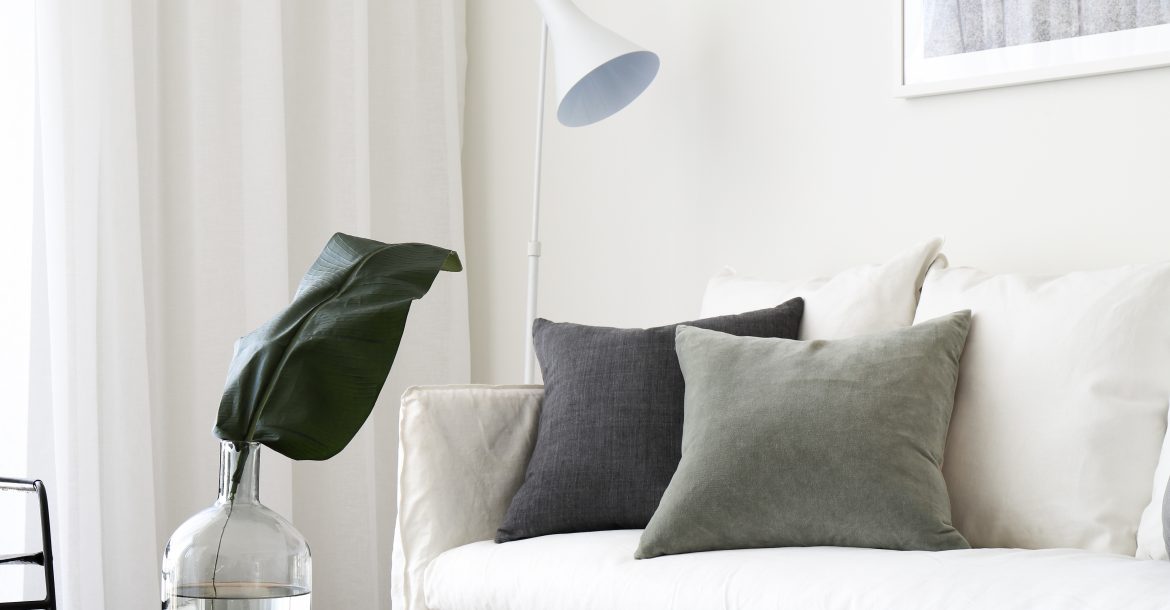 We are kicking off the new year with fresh eyes and fresh ideas, so it only seemed right to introduce the freshest of our new 2019 Design Direction palettes, first up. And in honour of this, may we introduce you to LIGHT. No more fussing around, let's get straight into the nitty gritty of this palette. Here is how and why we created Light.
Contemporary coastal vibes
Imagine fresh linen drapes blowing in the wind, sun-kissed skin, and beach-side fashion, drawing inspiration from cool LA lifestyles and hints of coastal vibes – all tied together (in a perfect little bow) making for some seriously drool-worthy interior styling. And this is why Light had to be included in our 2019 Design Direction.


Simplicity and elegance
Having a neutral (but far from bland) palette was a must when we were creating our 2019 Design Direction. Deservedly popular, it's clear that our clients are drawn to its simplicity and effortless elegance, it's easy to picture yourself living in a home abundant with air, weightlessness and breathability. A sense of freedom.
Beautiful and practical
Why could this be the palette for me? – you might ask.
Picture soft linen, neutral cotton and natural materials. Yes please! (That's the beautiful part!)
Styling in a light colour palette opens up the space giving it a sense of openness and calm. This makes it perfect for smaller spaces. (And that's the practical part).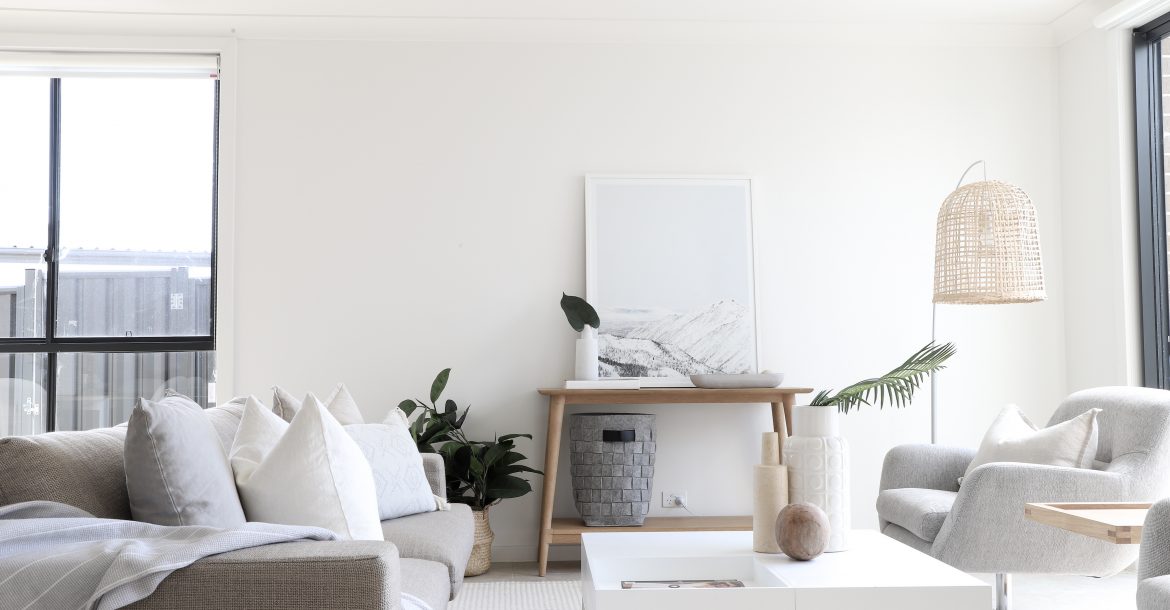 Designed and styled to sell
If you're loving the sound of creating a space that's the epitome of cool coastal feels and effortless high-end comfort, get in touch with us by filling out the form below, or call us on 02 9531 2233. We'll have our Design and Relationship Manager walk you through the design direction best suited to your home, and expertly talk you through what your potential buyers are attracted to.
Want more styling advice?
Subscribe to the newsletter for weekly blogs straight to your inbox.