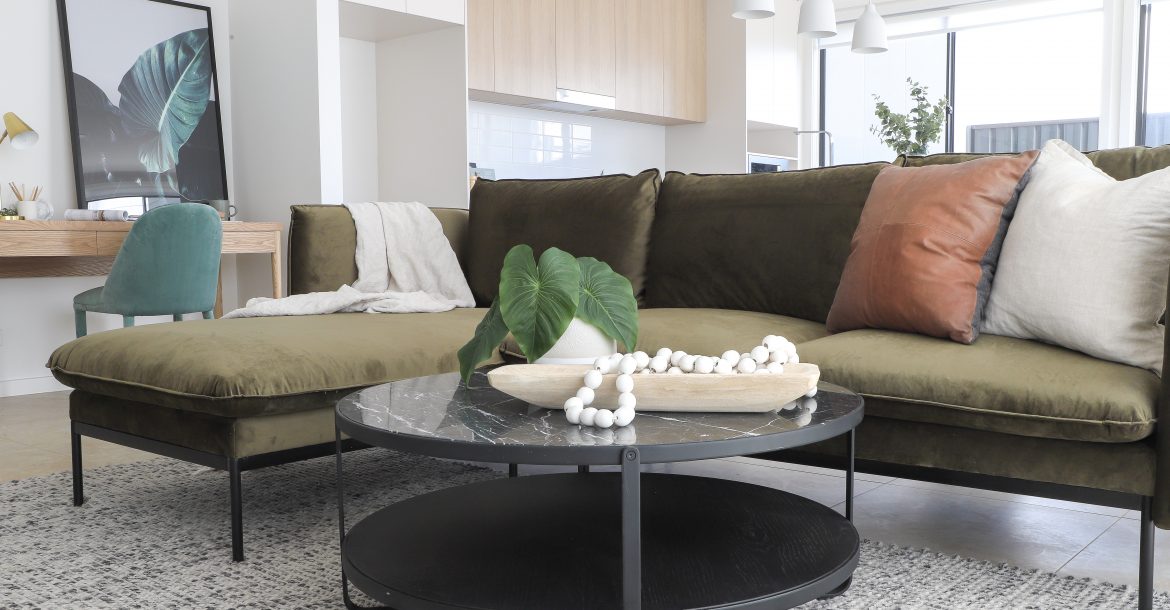 If you've been following along with our blogs, you'd know we've been diving in, taking a deeper look at BOWERBIRD's new Design Direction for 2019. Two weeks ago we introduced you to Light (think sunkissed, LA cool). Last week we introduced Moody (think broody, bold and sophisticated). Next, in our 2019 Design Direction saga, we introduce you to… Hues.

hue
/hjuː/
noun
plural noun: hues
a colour or shade.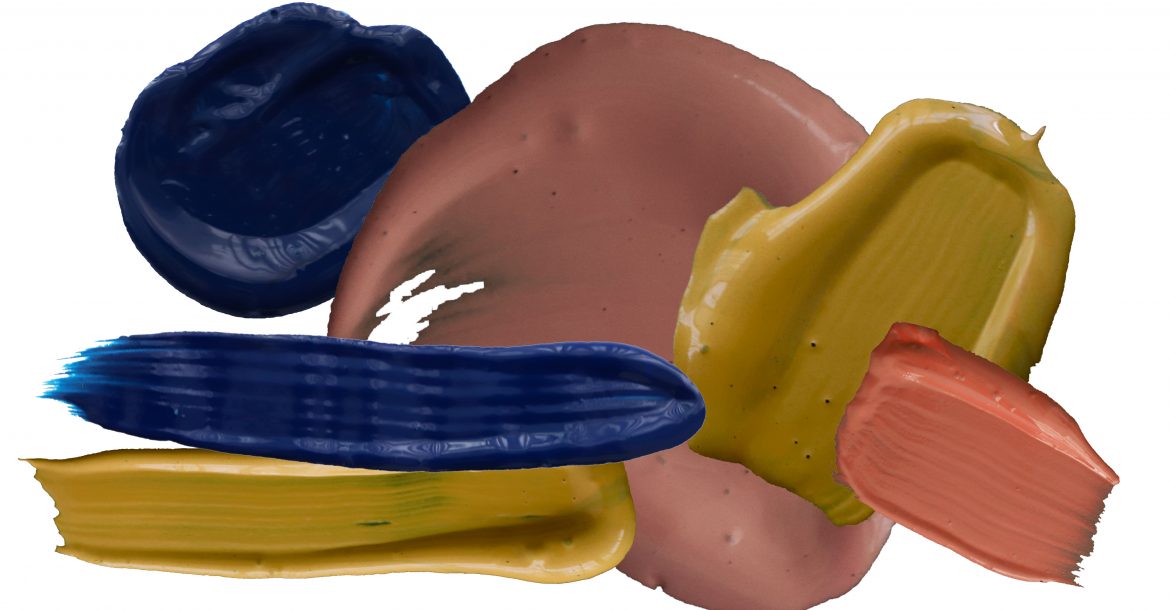 Elegant and curated
Let's start with what Hues is not. It's not about throwing cushions at your living room sofa in just about every colour of the rainbow in the hopes that potential buyers will appreciate one of them. It's not the brighter the better (no primary colours or fluro pink here). And it's certainly not a retina-burning kaleidoscope of colours.
Hues is understated, elegant colour, curated with a tasteful intensity to enhance your properties value in the eyes of buyers. Hues is carefully selected, not a hodge-podge of colour.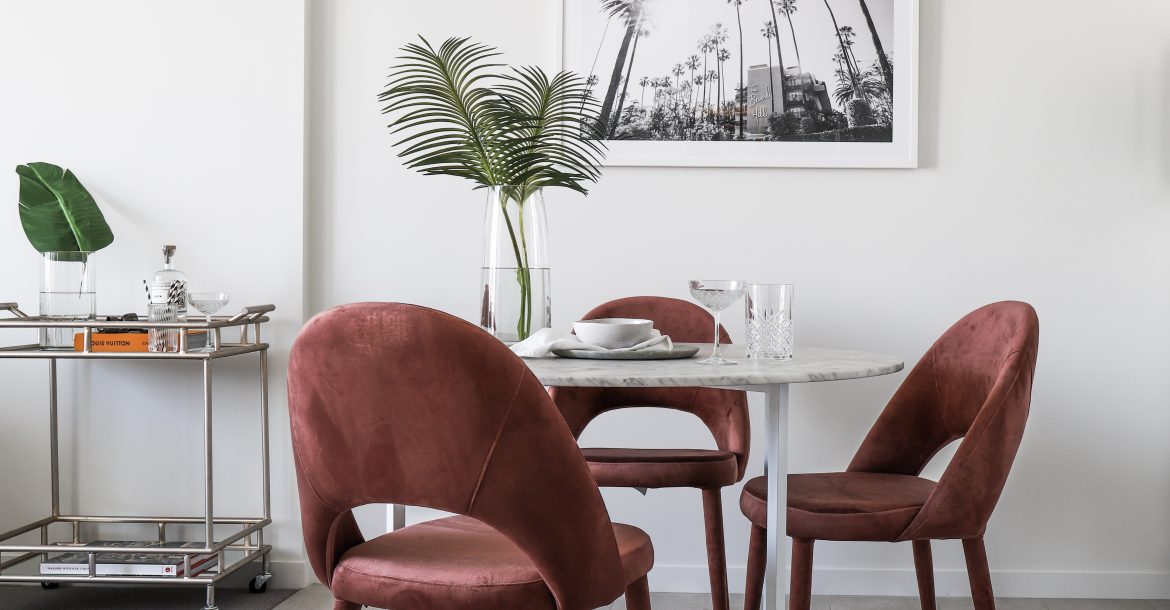 Relaxed richness
Inspired by dusk and dawn, it draws on the raw tints found in nature and blends them with velvety touches and delicious textures, building an interior scheme that exudes richness as well as relaxation. Hues will make you smile when you walk in the room because it reminds you of cheeky flirts and the joy of juicy accents.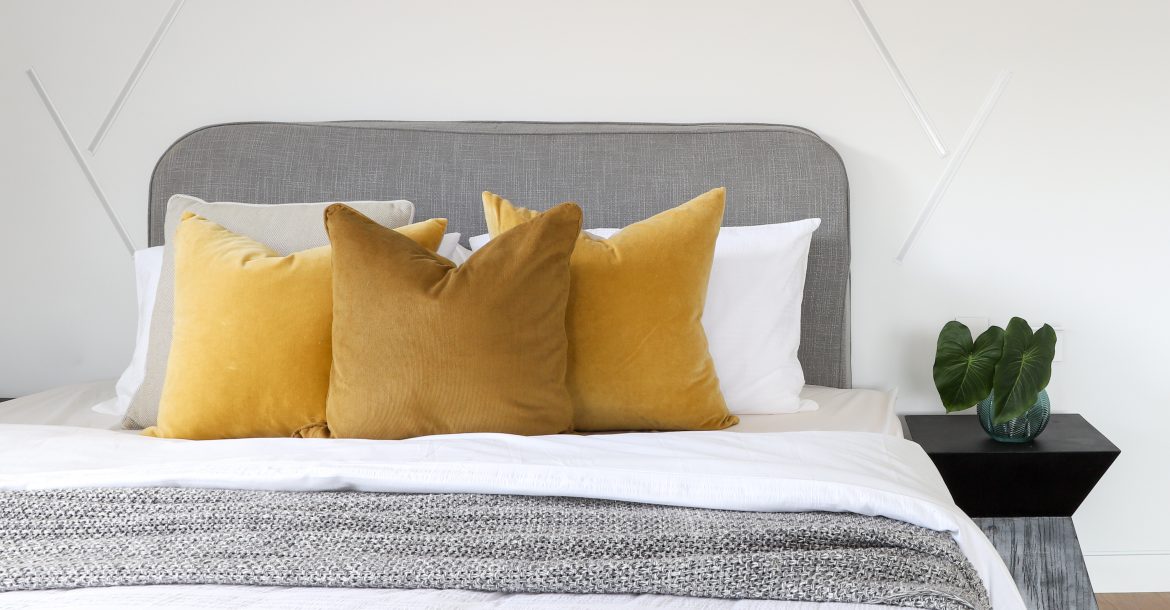 Vibrancy and life
So, why did we create Hues? Because we want to 'wow' people, without overwhelming them. Hints of subtle colour are the perfect formula for modern colour inclusion.
Who did we create it for? Hues is for the cheeky, the playful and the curious.  We created it for your potential buyers, allowing them to walk into your property and instantly feel an emotional connection, envisioning themselves living there… because it's already filled with vibrancy and life!


This palette is designed to take your property from zero to hero, from a house into a home. If you think your place might need this kind of makeover before putting it on the market, fill in the form below and we'll be in contact as soon as possible.
Want more styling advice?
Subscribe to the newsletter for weekly blogs straight to your inbox.