When magic meets inspiration, here's what you'll find
The magic ingredient that always takes a property to the next level is: inspiration.
By firing up the imagination and stirring the emotions within, beautiful interior styling is transformative in many different scenarios. Let's get inspired.
Homesellers: inspiring potential buyers
Inspiration is the magic trick that gets faster and higher offers on your home. At BOWERBIRD, our property styling has a 95% success rate of return on investment for this very reason. Our stylists know how to create inspiration through details that help buyers envision their future lives in a property. Some examples include an opened book on the bedside table, putting out real table settings in the dining room as if you're ready for guests, even putting some (fake) fruit in a bowl in the kitchen. There is a fine balance between making a property feel brand-new but also making sure anyone who steps inside feels immediately at home. That's what property styling is all about!
Homeowners: inspiring you for life
When styling a home you own, the goal is to make you love it forever. That's right, not for a few months, not until the next interior trend rolls around, not until you get bored of it – if anything you should grow fonder of it over time. We endeavour to make this happen by getting to know you and the property on a deep level, and choosing colour schemes, aesthetics and decor that reflect your lifestyle and location. For young professionals perhaps it's paying special attention to an outdoor entertaining area, for families it might be creating fresh and fun kids rooms that have room to grow as they do. Put simply, the goal is for our homeowners to feel inspired by their surroundings from the moment they wake up (in their well-styled bed!).
Business: inspiring efficiency
If you're a business with interior styling needs, our team is more than equipped to handle it! We've hired out furniture to help market properties, with the option in long-term hires to offer seasonal refreshes (making sure it always as inspiring as possible). We also curate furniture packages for apartments, hotels, developments – you name it! The great thing about BOWERBIRD for Business is we manage it all, making it an efficient and gratifying process for all involved, including your clients.
Looking for inspiration? Whether you're a Homeseller, Homeowner, or a Business, we can help. Get in touch using the contact form to arrange a free consultation with our expert team of stylists.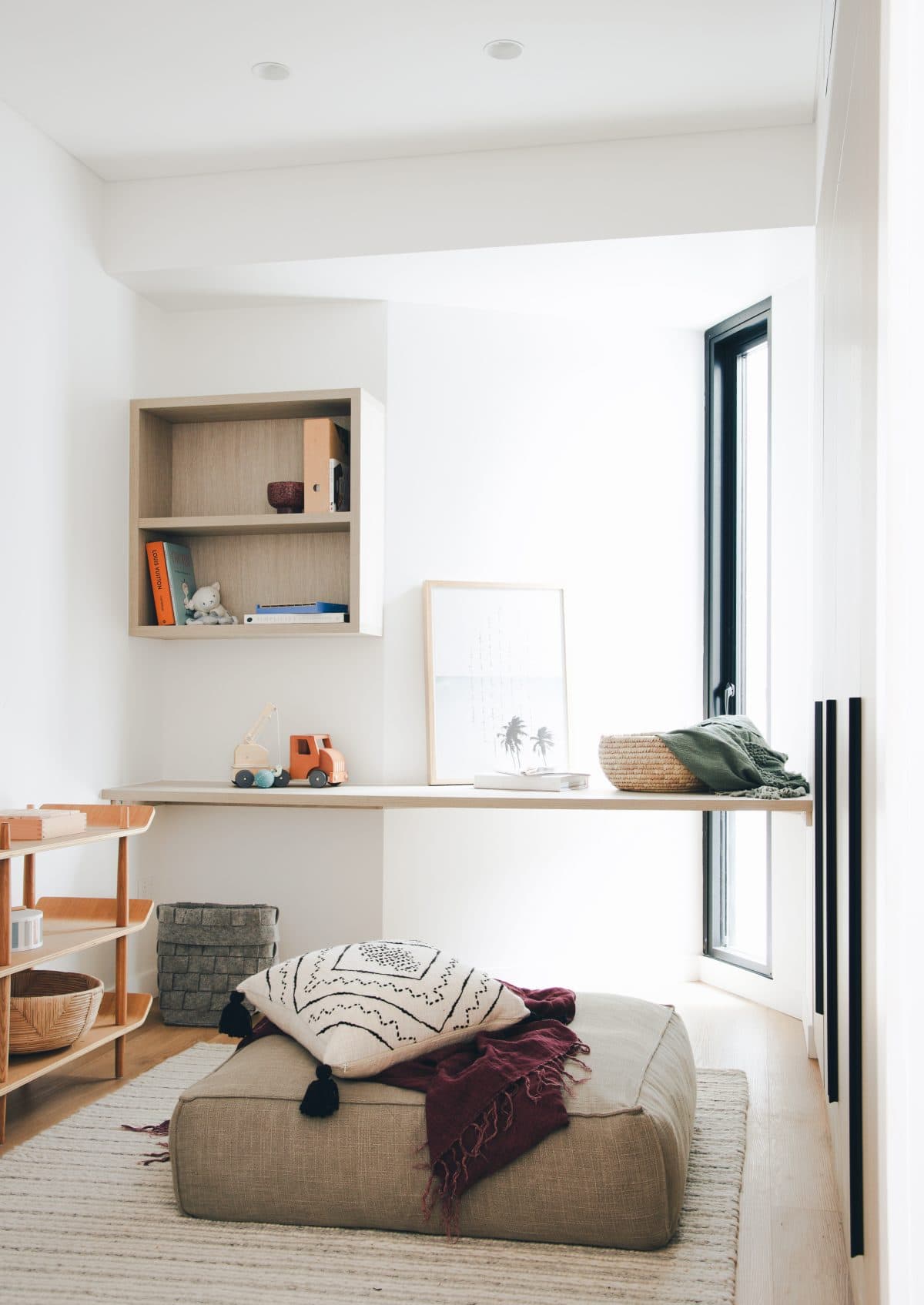 Get inspiration from us weekly, straight into your inbox.
Stay up to date on exciting projects from the BOWERBIRD family.