How to make your home seem warm and cosy with good styling
Winter ain't all bad. There's cosy blankets, cups of hot chocolate and comfort food to help us love the cooler months.
However, winter is unbearable when you can't warm up – at all. If you're struggling with how to keep your house warm no matter what you do, we have a few styling tricks up our sleeve. Here's how to keep your house warm without spending tons on heating bills.
Lots of layers
Layering up soft furnishings is always a must, but this is especially important when it comes to making your home feel warmer in the cooler months. Add plush textures like throws and cushions to achieve that cosy look (plus, you can just pack them away when the sun comes out).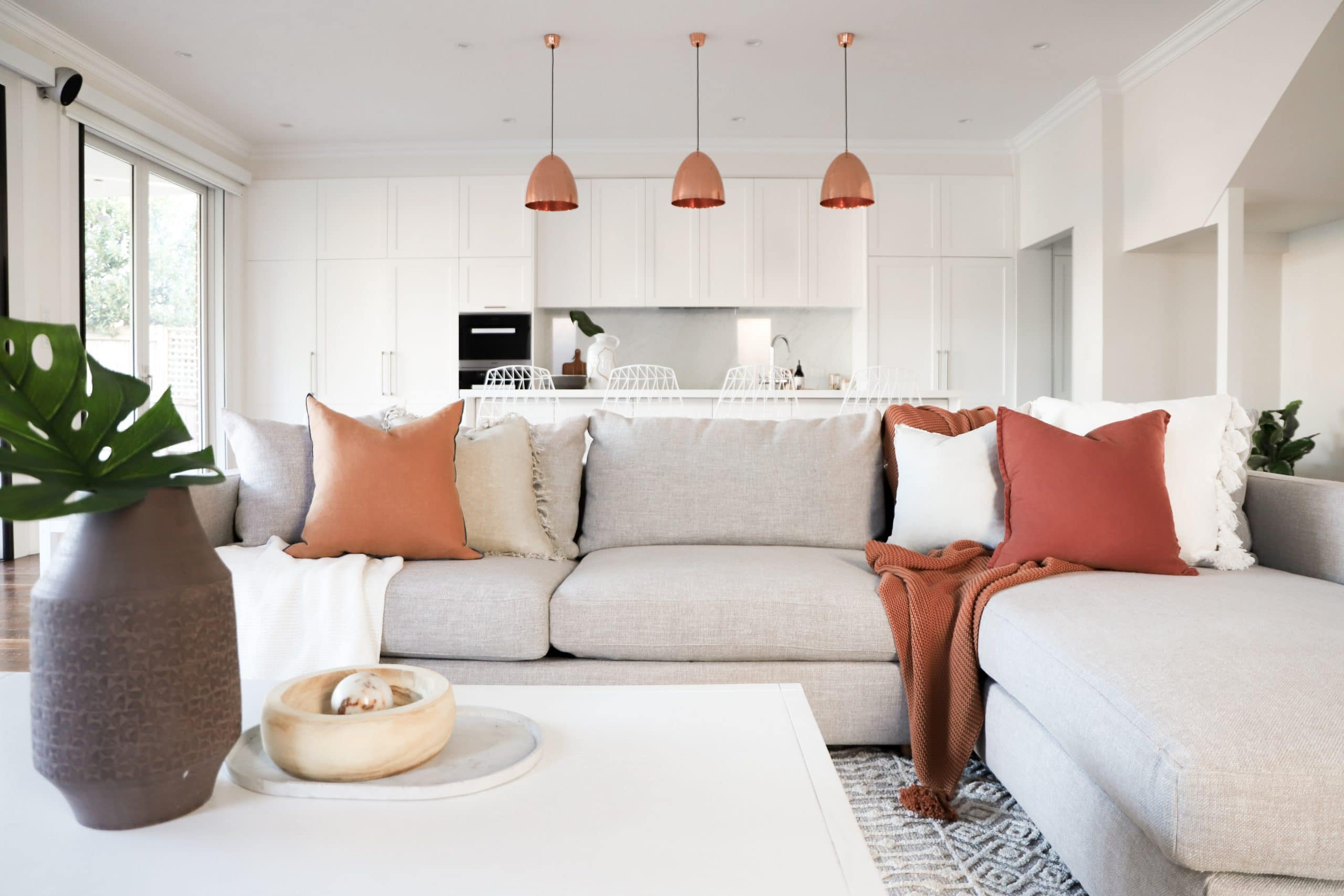 Set the tone
Colour can seriously influence your mood, changing the look and feel of your home. Going for warm colours like oranges and yellows will help achieve a cosy, inviting aesthetic. If colours aren't your thing, try a subdued version using neutrals with warm undertones and natural materials like timber and rattan.  
Light it up
What better way to add warmth than with a bit of mood lighting? Lighting tone is a big debate in the interior design world, with many stylists preferring cool lights for their versatility and clean aesthetic. However, when it's icy cold outside, there's no reason not to experiment with warm tone lights. Go a step further and place a few scented candles around your home – all you need now is a big bowl of popcorn and Neflix for the perfect winter night in.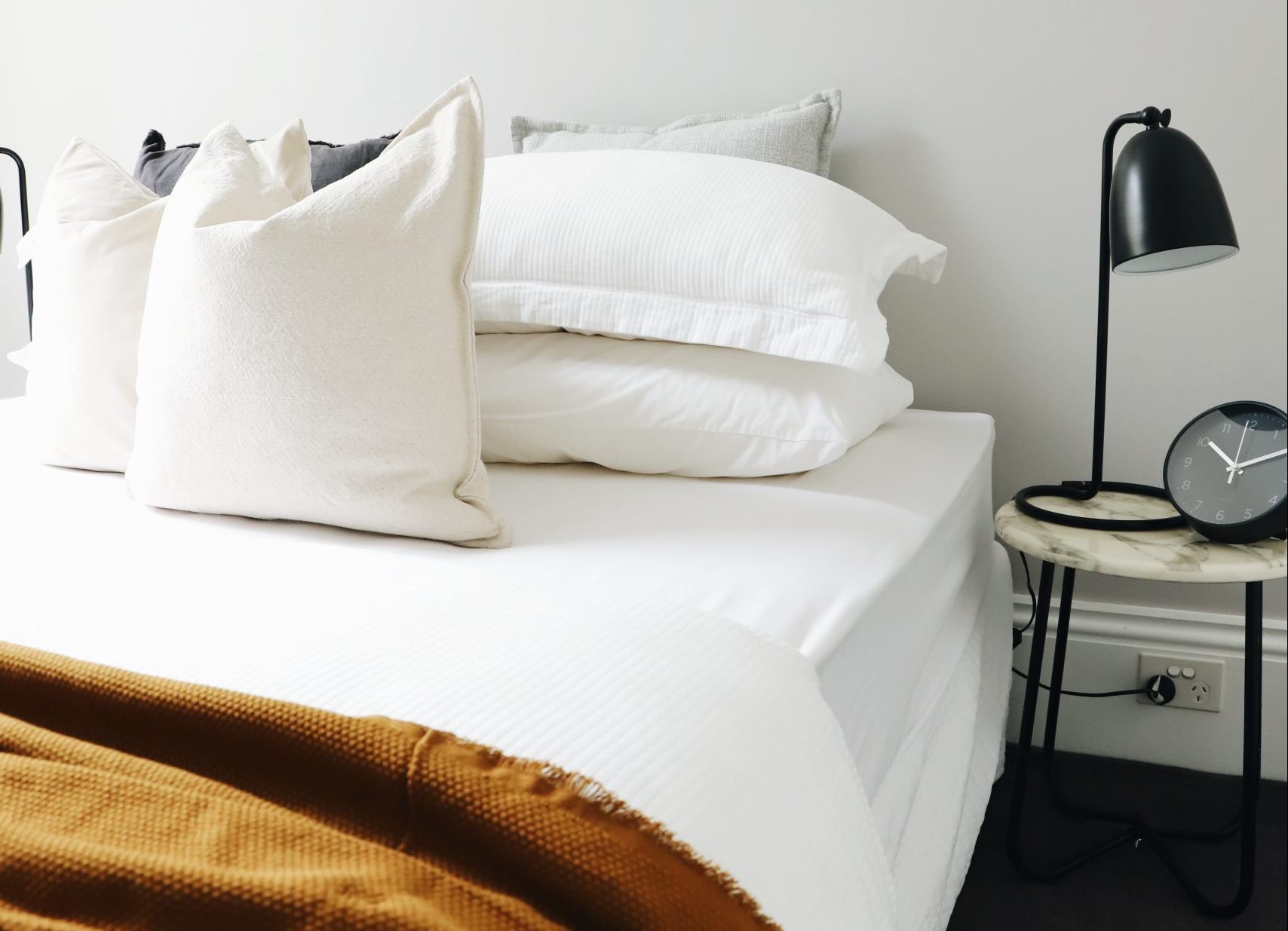 Lay it down
Hardwood flooring is a sure way to make your home chilly – that's why it's a godsend in summer. But in winter, try laying down floor rugs to better insulate your home and keep your feet warm! This also adds another layer, visually filling up empty space for that cosy look. Tip: go for a plush rug that adds thick texture and softness.
Get new article every day
Stay up to date on exciting projects from the BOWERBIRD family.