How to choose and style your lighting
This is a guest blog by Alpha Lighting.
Nothing beats the feeling of being in a well-decorated house. 
And when we say well-decorated, we mean beautifully designed home from ceiling, flooring, interiors, furniture and even lighting which plays a major role.
Lighting has a crucial part to play when styling your beloved abode. It sets the mood of the room. It illuminates your favorite corners and makes everything look bigger and brighter. But, how do you choose the lights to use?
There are many excellent options in the market, including halogens and fluorescents.But LED bulbs (light emitting diodes) are often the most favoured. Why?
LEDs are mercury-free and produce less heat. Unlike incandescents, they produce minimal to zero heat that typically leads to combustion and burn.

They have a longer life span (up to 50,000 hours) and are more durable compared to other types of lights. They can withstand impact and weather conditions, making them ideal for both indoor and outdoor use. 

Also, LEDs are energy-efficient and help reduce electricity bills. But they also emit a bright light!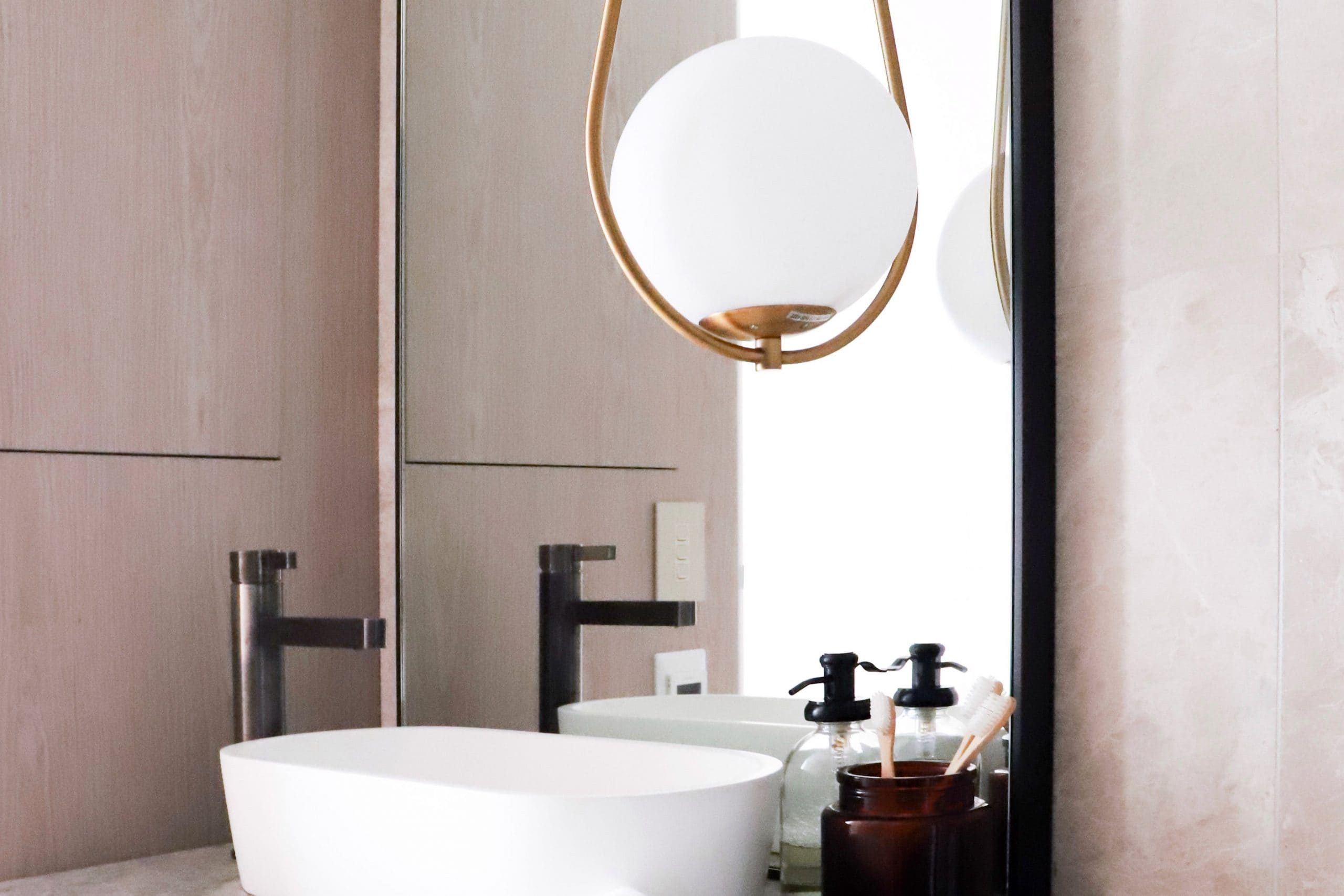 Light as a decoration
Lighting gives a room ambience and aesthetic appeal (as well as essential functionality). Combined with a stylish table or floor lamp, lighting is an underrated piece of decoration in any corner of your home. With a wide range of styles including pendants, sconces and even chandeliers, there's a unique light to illuminate every creative design. 
Need a modern feel? Try using LED strip lights. Many of these have the capability to change colour, lighting modes, brightness, and speed. They can be customized according to your preference. They are great decorative accents of your ceilings, on your wall, kitchen cabinets, and even under-bed lighting
Want the glamour look? You can't go past the classic light-up vanity mirror. LEDs help the light appear naturally and illuminate the face for a flawless beauty routine. There's nothing more glamorous than a vanity mirror lighting up all your perfume and jewellery.
Love the outdoors? Opt for globe string lights! These iconic accessories are perfect for outdoor decorations, placed in your garden, backyard or patio. For a rustic, charming look in your home, you can even hang these indoors. They're ideally placed on a wall above a painting, windows, or above your bed, for a warm and pleasant atmosphere.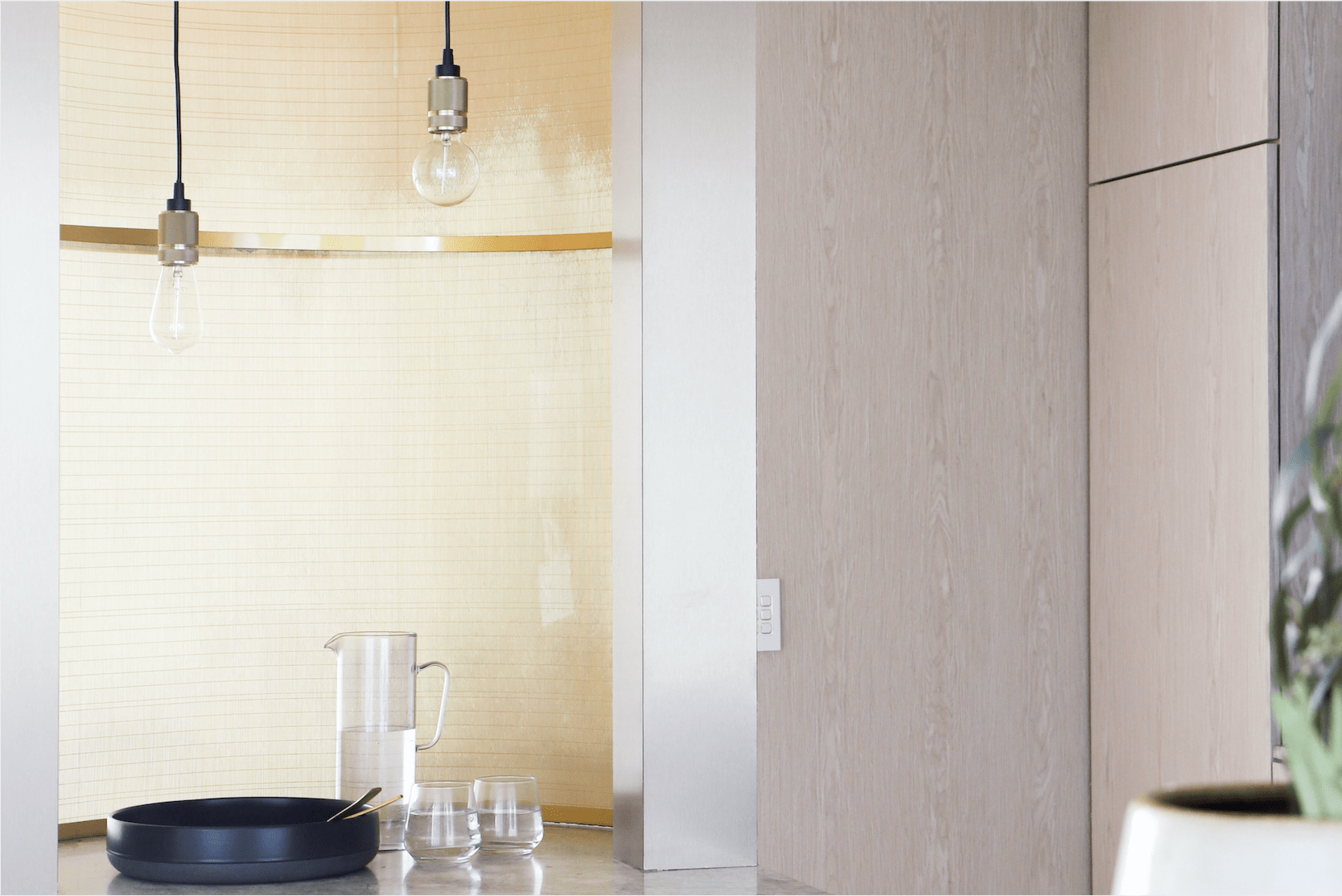 Get inspiration from us weekly, straight into your inbox.
Stay up to date on exciting projects from the BOWERBIRD family.