Our favourite eco-friendly interior choices
We've partnered with sustainable furniture brand Koala on this post, but all opinions are our own.
Every year, millions upon millions of tons of furniture is thrown into landfill.
The rise of fast furniture means that sofas, mattresses, chairs and more are made with cheaper, synthetic materials that can't go the distance. And these materials, which can be difficult to recycle, inevitably end up in landfill where they will take hundreds of years to break down.
We're not saying this to be harbingers of doom, but it's a great thing to be informed about the environmental impacts of our interior choices. At BOWERBIRD Interiors, we try to take the eco-friendly option whenever possible. And this often means it will be better made and last longer, which saves money in the long term! Here are some of our favourite eco-friendly interior choices.
Put a cork in it
You would never think that cork would make a comfortable fabric, right? But it is in fact touchably soft yet durable, and makes an excellent non-synthetic alternative to leather. The golden brown material fits well into any modern neutral living setting, and helps reduce your carbon footprint at the same time.
Decorate with plants
Need a new accessory to spruce up the place? Head straight to your local plant nursery. House plants look fantastic, are obviously biodegradable and even help oxygenate the air. The only problem with plants is once you start your collection you won't be able to stop.
Sustainable sources
While we wish every company was responsible enough to source materials sustainably, unfortunately the onus is often put on the consumer. So before buying, try and look into where and how the piece was made. Swap non-biodegradable nylon sheets for ones made from natural fibres, preferably from a sustainably managed forest (check the certification on the label). Because if there's something the world doesn't need more of, it's microplastics!
Reduce, reuse, recycle
Many companies are now making furniture, fabrics and decor with recycled materials – plastic, glass, metal, textiles. This is a great way to support sustainable business and help eliminate the vast amount of waste dumped into landfill. You can also do this on a smaller scale at home – recycled jars will always make a shabby-chic vase or pencil pot.
Go low-tox
Synthetic materials such as polyurethane are practical for stuffing furniture pieces such as mattresses, sofas and chairs. That doesn't mean these materials shouldn't be improved upon for the health of our planet and our families. Keep an eye out for polyurethane foam that is made without zone depletes or formaldehyde, and is labelled as also low-VOC (volatile organic compounds may have chronic health effects).
Whatever the weather
One of the biggest drains on energy is heating and cooling your home. During winter, let in any sunlight during the day, before drawing curtains shut to insulate at night. Make simple swaps such as an electric blanket for a space heater and watch your bills go down! In summer, breathable natural fabrics and cool white surfaces help you keep your cool.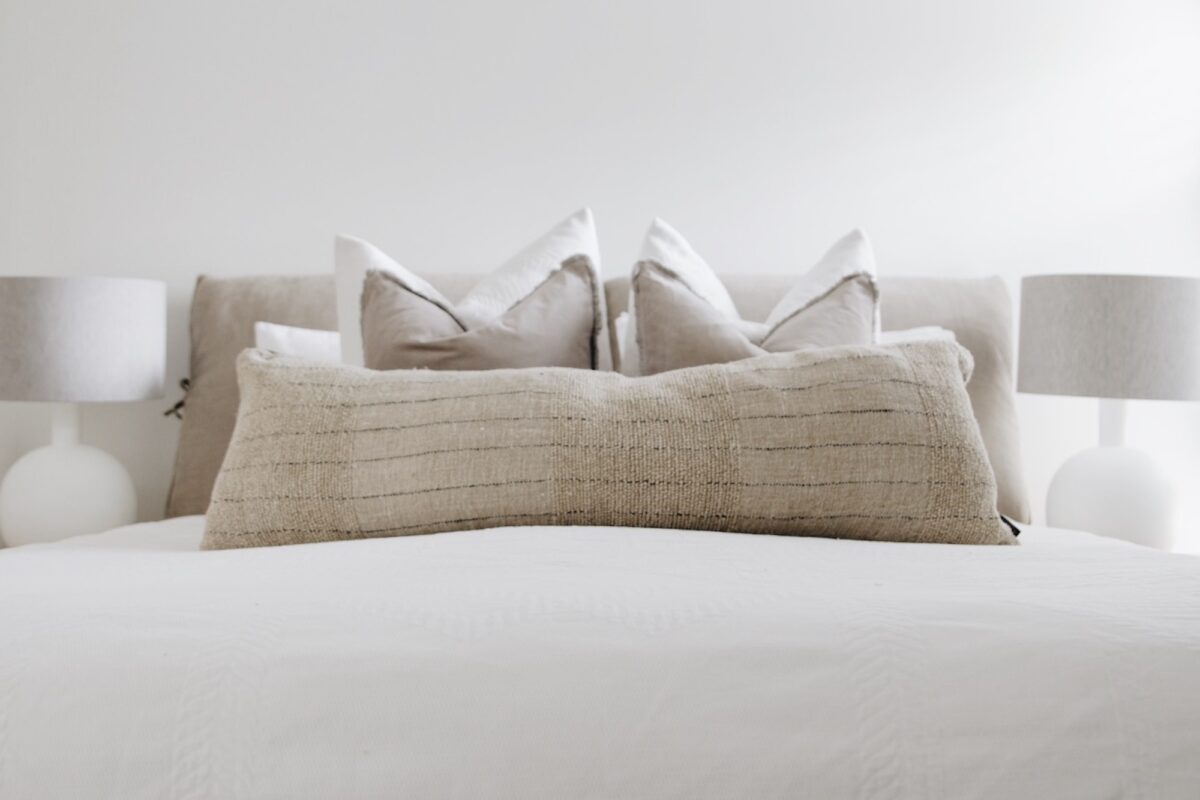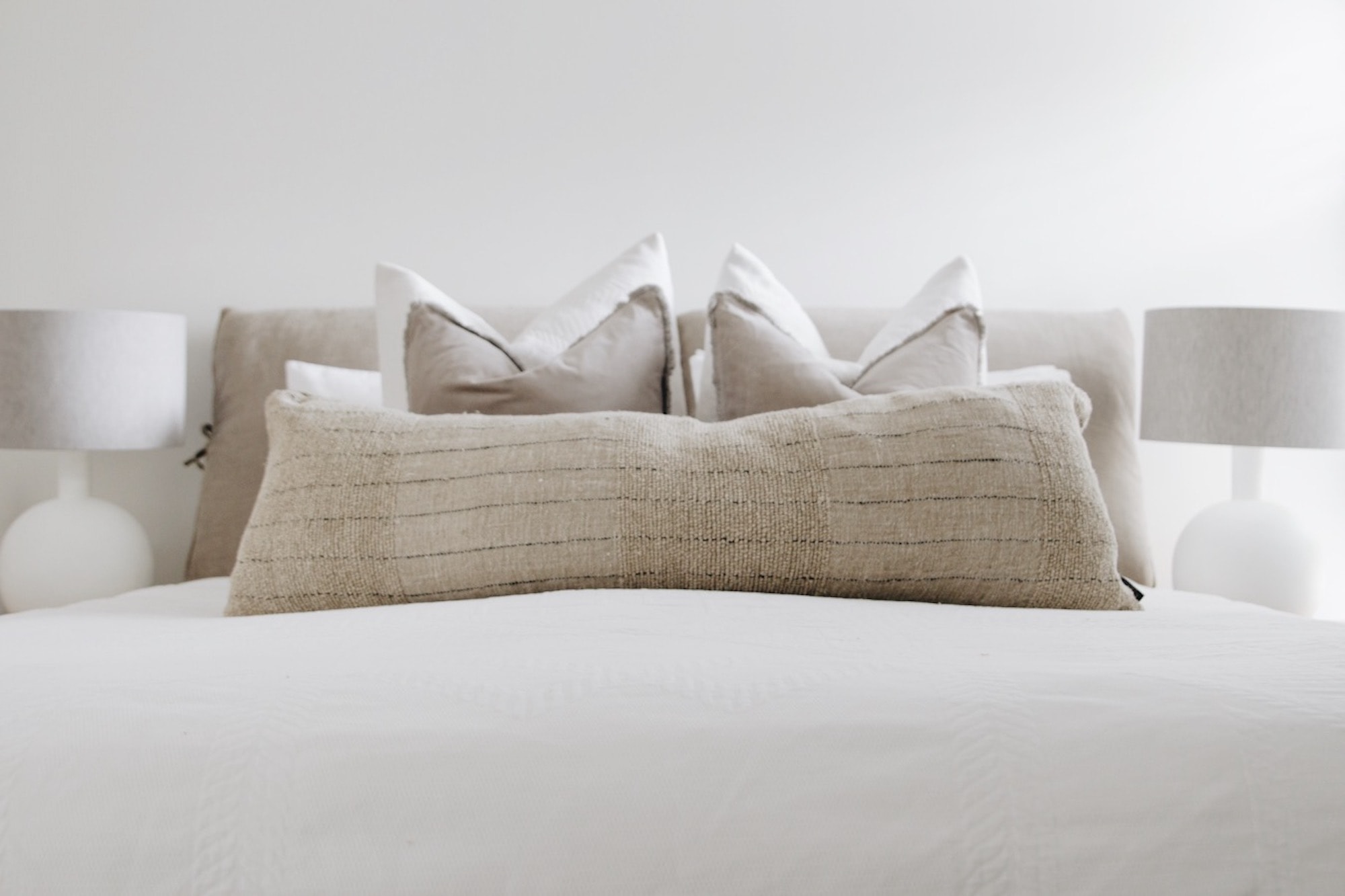 What eco-friendly interior choices are you making?
Get new articles weekly, straight to your inbox.
Stay up to date on exciting projects from the BOWERBIRD family.