5 creative storage solutions anyone can try
You can truly never have enough storage. Whether your home is small or large, optimising your storage space is key to simple, functional and beautiful living. 
Maybe you stumbled across this blog because you have an overload of stuff coming out of every nook and cranny in your home. Or you might just be looking for some creative storage solutions to try during lockdown. Whatever your reason, we've asked our expert interiors stylists who happen to specialise in out-of-the-storage-box thinking. Here are some creative storage solutions that anyone can have a go at!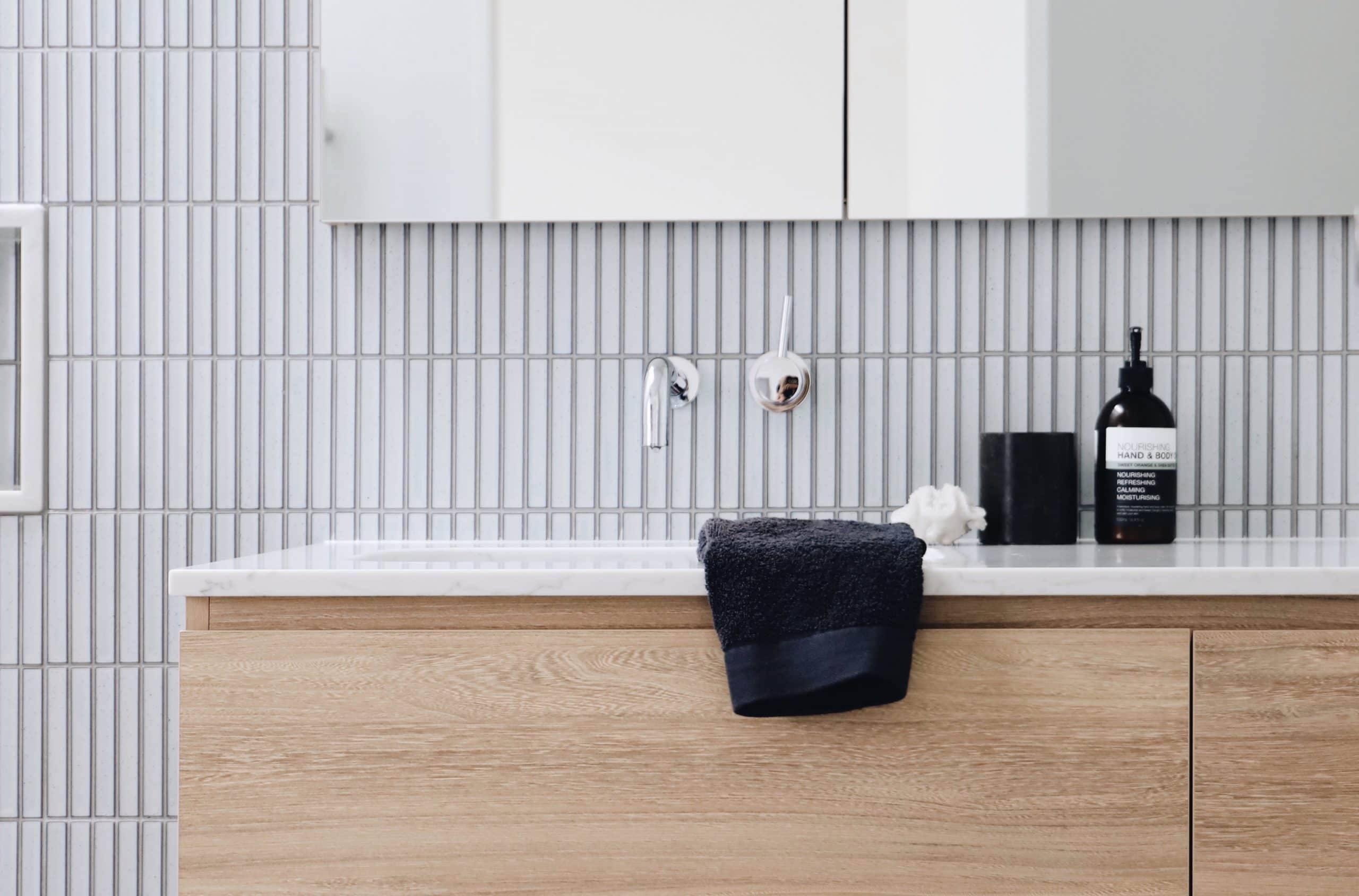 DIY ironing board drawer
It's so annoying having to unfold and clunk around your ironing board every morning. Why not make the process more efficient and get your day off to a great start? If you've got the space, an ironing board drawer is an ideal solution. Instead of having a stand, the ironing board simply sits on a track system to pull out and in with ease. 
"His and hers" wardrobes
No matter the size of your wardrobe, we can't recommend enough having "his and hers" sections. We are no qualified therapists but we can guarantee this will save many petty arguments about who's taking whose space! You'll thank us later. If you have the time, we also recommend sorting your clothes into colours so you can coordinate your clothes simply (without pulling out everything and messing it up again!).
Sectioning off
Is your pantry over-stuffed? Drawers bursting at the seams? Try categorising items into baskets or section a drawer with organisers so everything has its place. This makes it easy to find what you are looking for and keeps everything looking neat and tidy.
Keep tech in check
Keep a designated tech drawer so you can charge everything in one place, hidden right in plain sight. No more messy wire-filled side tables getting tangled up – and the best part is, it's so easy to do.
Take it up a peg
There's a reason why pegboards are so popular among Pinterest DIY tutorials. Using the pegboard as a blank canvas, it's a great way to hang up bits and bobs, and change up the style to work for any space. This is a good solution for your home office, kids rooms, arts and craft stations, pantry or even a tool shed.
Get new article every day
Stay up to date on exciting projects from the BOWERBIRD family.