How to choose paint colour for your home
Choosing a paint colour for your home is a decision you want to get right.
It's a decision that can have disastrous consequences if you get it wrong – just talk to anyone who painted their homes pea-green in the 70s. But where do you begin to choose a paint colour for your home? Here are our top tips for nailing that colour choice.
Light vs dark 
First things first, you need to decide on a tonal direction. Do you want your space to be light or dark? We usually recommend that you choose a light paint colour because it's the most versatile and welcoming. And as per usual, we also recommend you keep it neutral and uniform (let's be honest, feature walls date very quickly). If you are looking to create a moody feel in your home, you can layer in darker features later through the use of furniture and accessories. 
Size up samples
This is an important one… don't rely on swatches! Those paint chips do not give you a clear idea of what that colour will look like on a wall and in your unique space. It's best to get yourself a sample pot of your prospective paint and paint multiple swatches that are about the size of an A3 piece of paper. This will give you a better understanding of how the colour will appear on a full wall.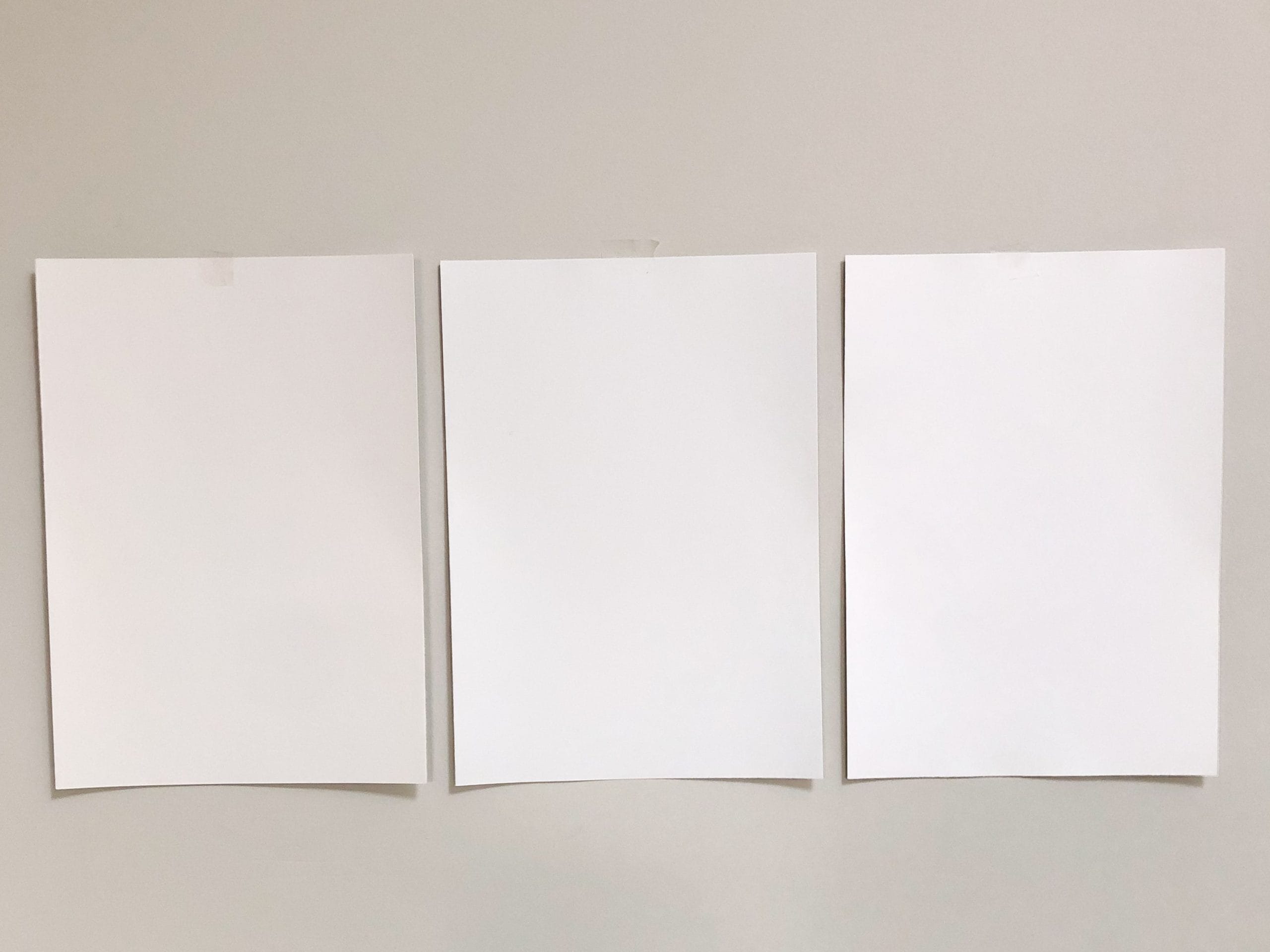 Final finishes
The finish you choose will affect the overall appearance of the paint colour. As a guide, paint usually appears slightly lighter when dry because they are often matte or flat, absorbing more light. We recommend a flat or matte finish for walls and semi-gloss for doors, windows and trims. If your space is particularly dark and you'd like some extra light, you could paint trimmings with full gloss paint. Keep in mind that semi-gloss or gloss paints dry slightly darker. As for your ceilings, we recommend selecting a flat ceiling paint – you light bouncing around in all the wrong places. 
Right direction
The aspect of your property will determine how and where light sits in your home. If your home is south-facing, your home will receive less light throughout the day so you might need a brighter paint colour. And vice versa, light-filled homes will be able to handle darker paint. In fact, a super-bright white could be blinding in the sun or appear too sterile in a home like this. Light even sits differently from room to room so be sure to swatch all of the rooms that you're looking to paint.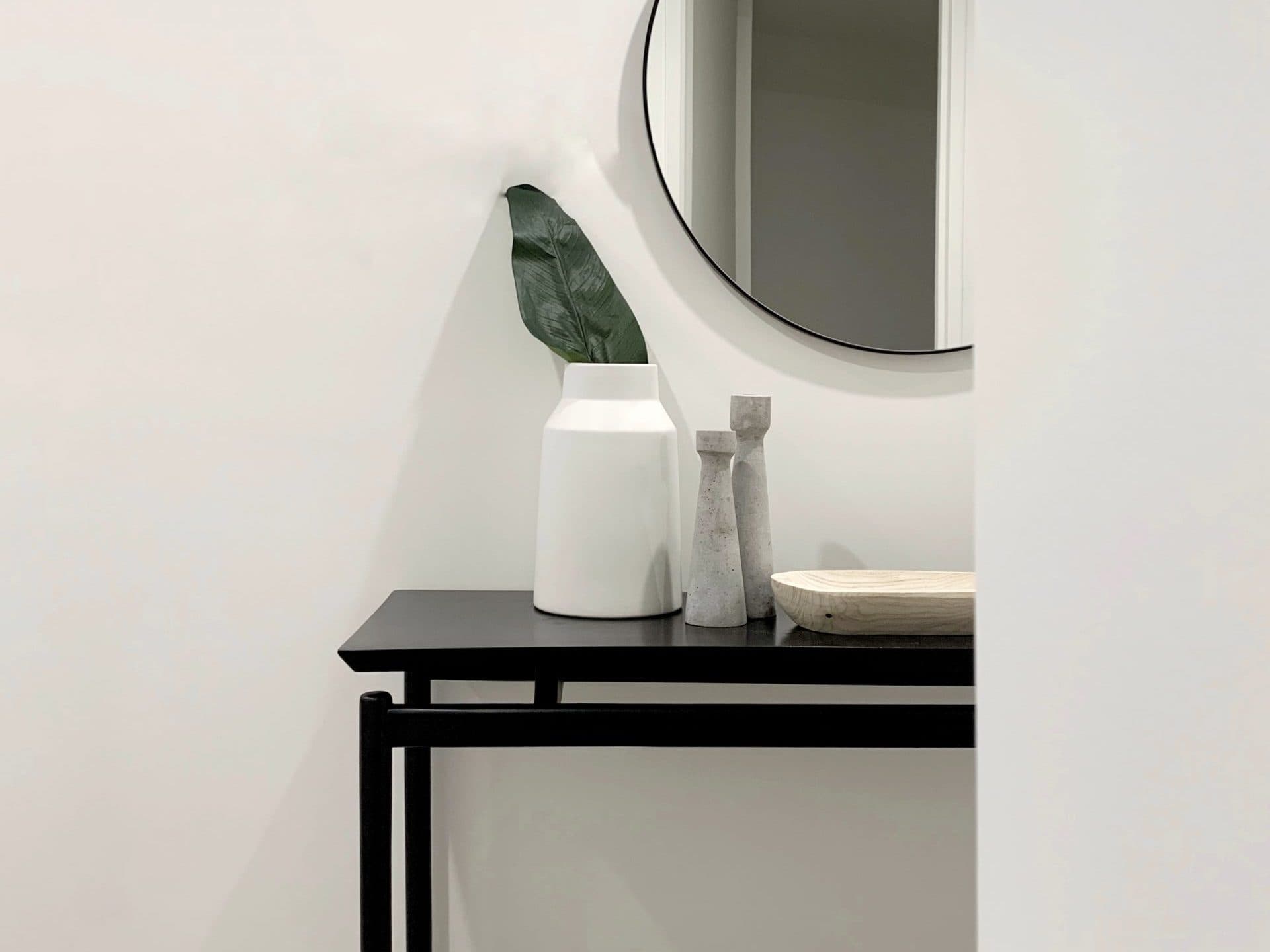 Timeless vs trends 
There are always going to be trends with interior paint colours – but, as we've said before, trends come and go but good taste is forever. Choosing a neutral paint colour will ensure a versatile and timeless feel for your home. It also means that you won't need to change it up every five years. If you're still in need of some assistance, then don't worry. Simply fill in the contact form to get in touch with one of our expert stylists!
Get inspiration from us weekly, straight into your inbox.
Stay up to date on exciting projects from the BOWERBIRD family.