BOWERBIRD vs BOWERBIRD BLACK. Which one's right for you?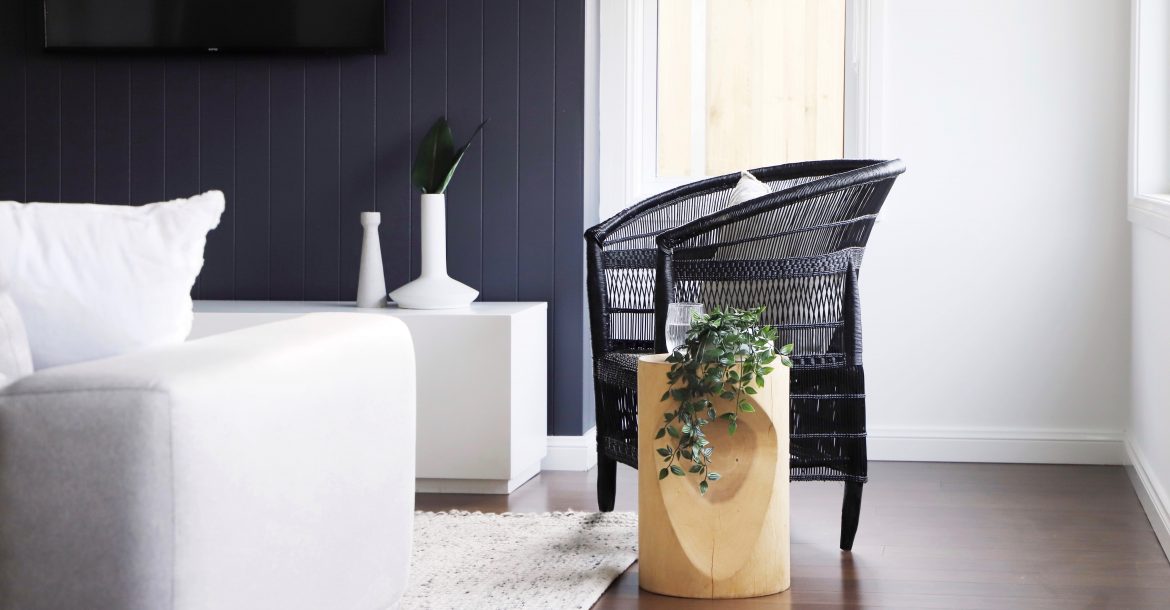 So, you've decided to invest in property styling – but you're still unsure as to whether BOWERBIRD or BOWERBIRD BLACK is right for you.
While both offerings guarantee our premium property styling service, there are subtle differences that are important to consider if you're sitting on the proverbial fence, so to speak.
If you're unfamiliar with BOWERBIRD BLACK and keen to understand how it's different, here's how to know if it's right for you…
You are: Looking for a stellar return on your investment

Considering that styled homes sell faster – and for more – opting to style your home with BOWERBIRD BLACK is one investment you can pretty much guarantee you'll get a decent return from. As a side note, too, the current clearance rate for homes sold within NSW is sitting around 66% – substantially less than the 91% success rate we see with BOWERBIRD BLACK.
You are: Risk-averse

Would you describe yourself as someone who likes to avoid risk at all costs? Well, we've got great news because with BOWERBIRD BLACK, if you don't sell, you won't pay a cent. Seriously. You'll still get our seamless property styling service, but you won't pay for it until your property sells – and even then, we take payment from your settlement. You're never out of pocket.



You are: Keen to avoid upfront payments
No deposits, no instalments, no hidden fees. We back ourselves to sell your home, which is why we have removed all upfront payments from our service. We have no doubt your home will sell – so you shouldn't either.
You are: Looking for peace of mind

Selling your home can be stressful and at times, an overwhelming experience. But with BOWERBIRD BLACK we promise to take care of everything for you – from coming to assess your home (for free!), to creating a bespoke proposal (that you can accept online!), and finally, styling your home to sell – we take care of all the details.

Convinced BOWERBIRD BLACK is for you? Find out more by contacting us via the form below and we'll get back to you as soon as possible.
Want more info about the property market?
Subscribe to the newsletter for weekly blogs straight to your inbox.