Bowerbird Black – the lowdown: what you need to know RN!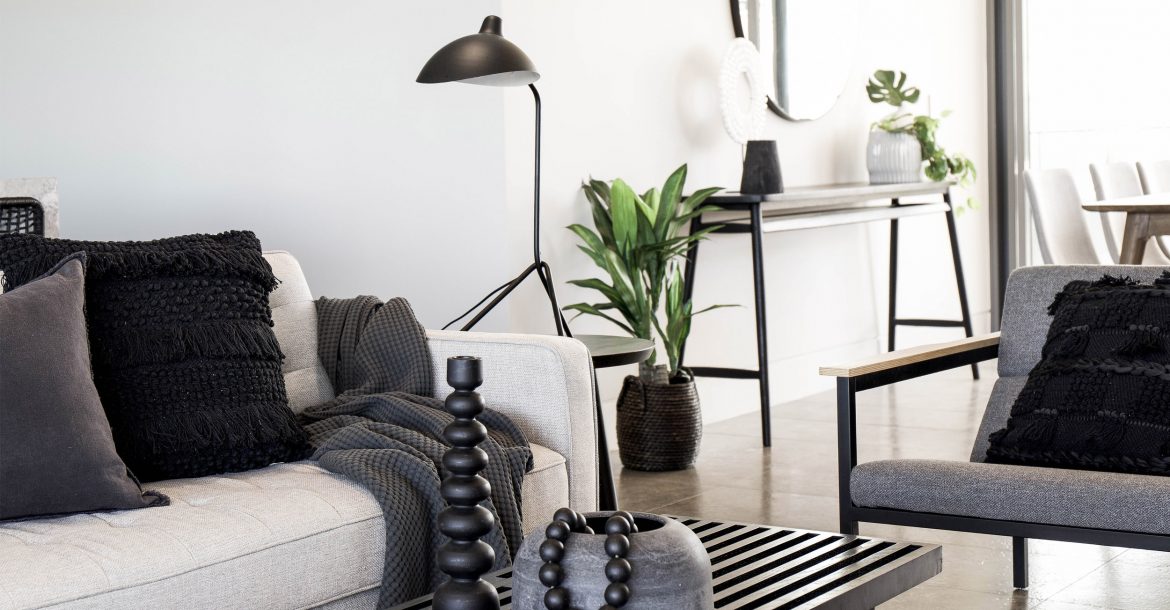 Like any proper stealth operation, we've kept Bowerbird Black on the down-low, only hinting at its existence while we made sure that the offering was exactly what we wanted: a well-oiled solution for agents and a no-brainer property styling option for vendors. We're there!

So here is the very latest lowdown on BOWERBIRD BLACK.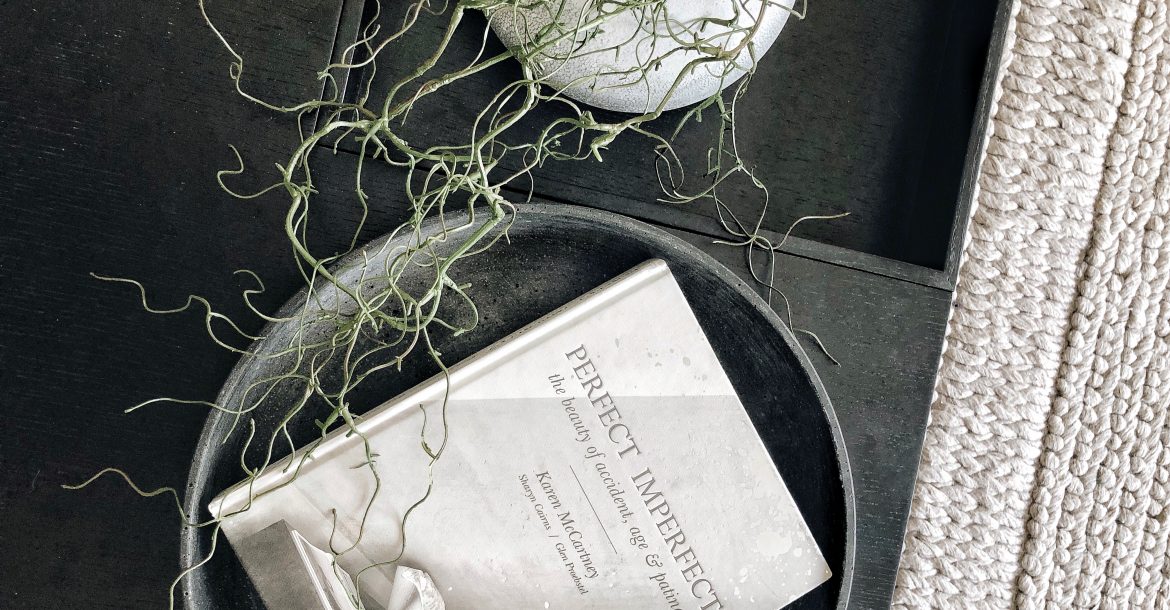 Short on time? Here's the elevator pitch.
BOWERBIRD BLACK is our premium offering backed by our guarantee of success. And what that really means is:
Vendors only pay for the property styling when they sell their property

Bowerbird don't take any upfront payment for the styling

And that ultimately removes any risk for our customers, because we wear the risk.
Sounds awesome right? And, as you know, we love the detail too. So read on to get the bigger picture.
So how (and why) did we even decide to create BOWERBIRD BLACK?
The short answer: As a business, we are customer focused. And an option to only pay on the successful sale of the property seemed to be "a huge win" for the customer. Our owners Lauren and Geoff are on record saying:
It just makes so much sense [to us]. Selling a property is already a stressful and costly process, so let's not add to that. Lets just, first and foremost, help our customers sell their property quicker – without having them empty their wallets before the property has even hit the market.
And just like that, BOWERBIRD BLACK was born.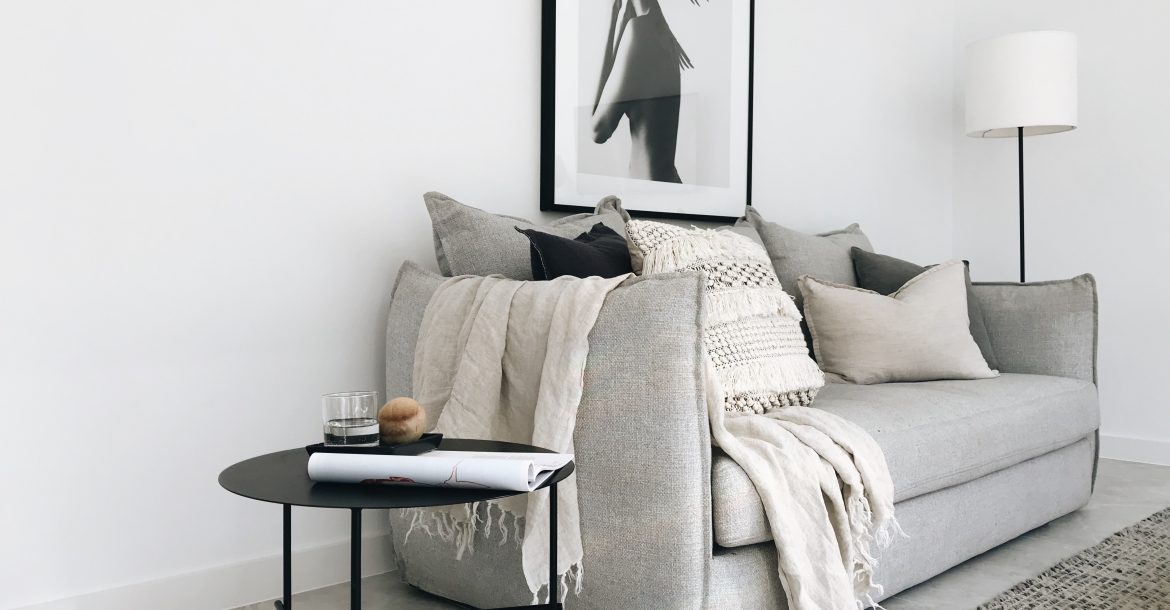 How does no upfront payment actually work and what's the catch?
Sorry to disappoint, but no catches here. We wanted to keep things as simple as possible… We only ask that…

Your real estate agent is a BOWERBIRD BLACK partner.




We are working with the best in the industry and want to ensure that we make our very best offering available to our agent partners. If you're an agent reading this thinking:

hang on, I'm not a partner, what now?

Drop us a line or a note below – we can sort it out.

We get a fair chance to prove it to you.
We're a success driven business, and a successful property sale is our priority, so all we ask is that the property is not withdrawn from the market within 90 days. There's a great chance that it sells way before that, but 90 days gives everyone the peace of mind that we've given it our best shot. And remember, if it doesn't sell, you don't pay a cent. What have you got to lose?
When Bowerbird approached me with the Bowerbird Black proposition, we immediately got it given our current relationship. Why wouldn't we offer our clients a risk free solution to property styling, that could ultimately boost the sale price of their property – especially in a softer market. Our clients love it too, it gives them confidence and best of all, without the upfront payout, they're not out of pocket.
– Dib Chidiac, Raine & Horne Concord
The idea is to guarantee success for customers.
Peace of mind. It's not overrated. And that's what we love about what we are offering here. It's not a different product, it's not a separate service (you're still getting the very best stylists, the very best furniture and the service that we're well known for). Nope, put simply, we're offering peace of mind – and we don't think you can really put a price on that.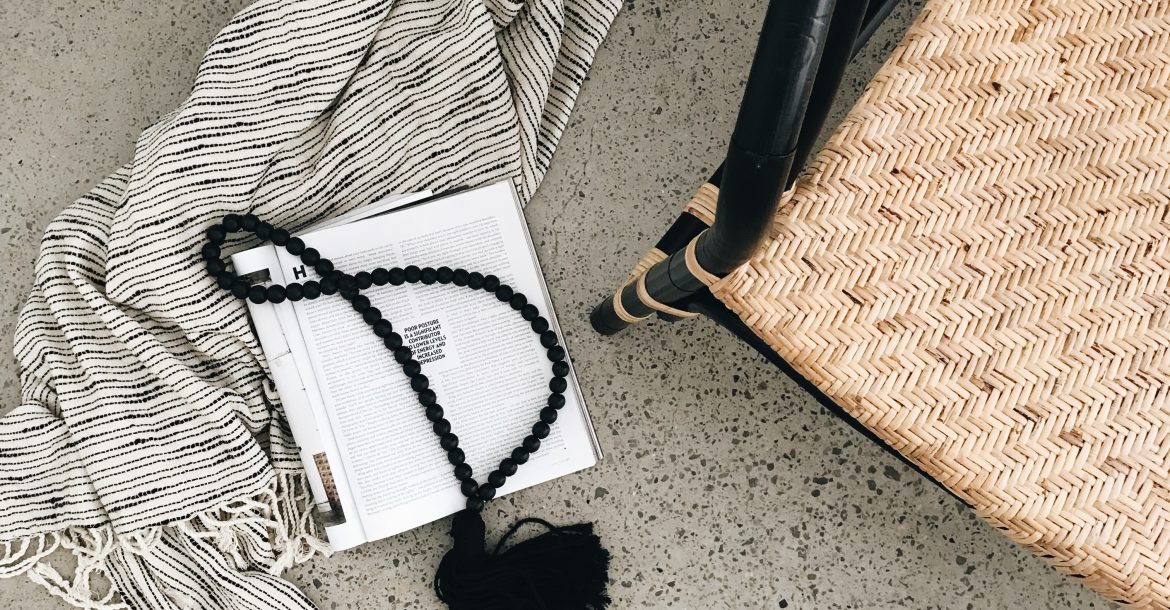 First of it's kind, so really, the risk is on us.
There's always a risk when putting a property on the market and we're eliminating it by taking on the risk, ourselves. It's the confidence we have in our service, processes, partners and people that allows us the opportunity to back ourselves in this way.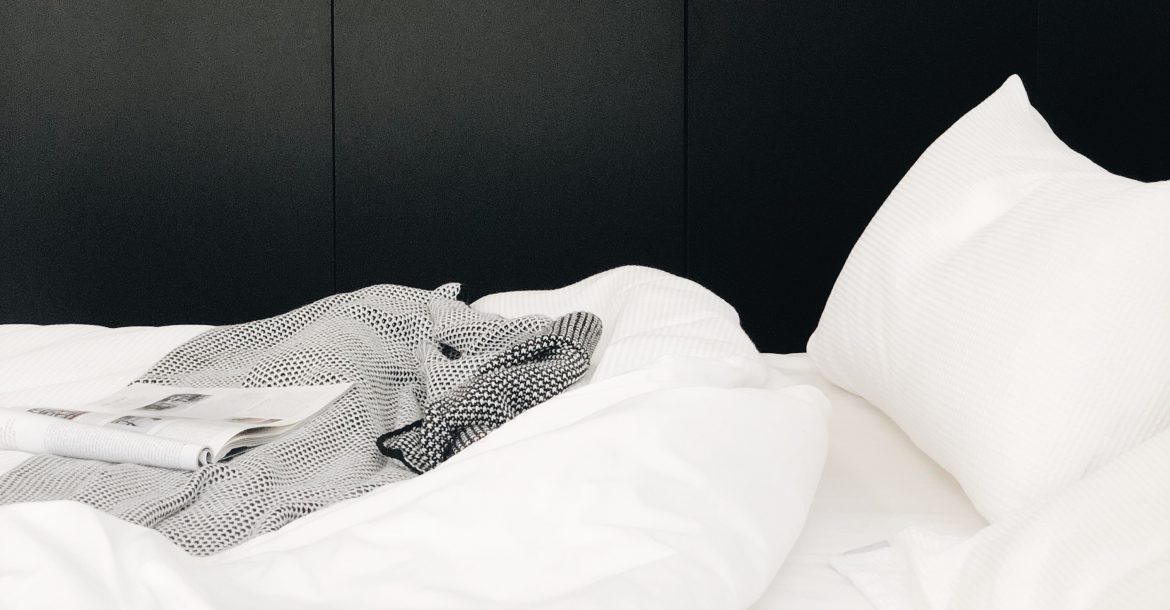 Still have questions?
We get that there might still be some questions floating about, so let's chat about it. We're a friendly bunch and always happy to talk. Simply fill in the form below, and we'll give you a call right back.
Want more info about the property market?
Subscribe to the newsletter for weekly blogs straight to your inbox.