Best stairway ideas to lift your home
Don't underestimate the impact of stairs. Just because it's a transitional space doesn't mean it can't have style. The stairway is the perfect spot to make a statement that you'll enjoy whether you're coming or going. Give your home a lift with these clever stair updates.
Stairs and storage
Make the most of your staircase with the addition of near-invisible storage. It's the perfect place to hide shoes, toys and other small objects. Custom-fitted drawers are a relatively inexpensive way of adding an extra repository for wandering objects in an otherwise wasted space. If your stairs are wide enough, small belly baskets going up a few steps are also a great way to hide bits and pieces that collect there.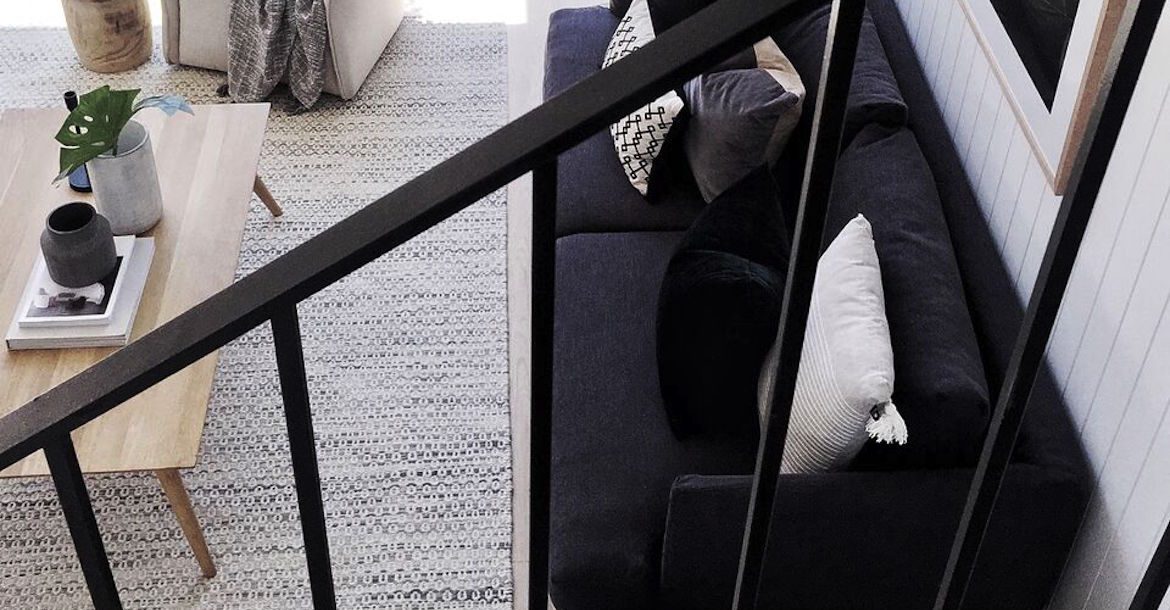 Step up décor
Even the steps themselves can make an impression. Bring colour and pattern by covering the stair risers with tile, paint or wallpaper. This detail will break up the sweep of solid colour from the stairs with a bit of personality. Runners are a classic way to accentuate your stairs too with pattern and colour. Go traditional with a single motif climbing the steps or add an eclectic twist by combining vintage runners for one of a kind look.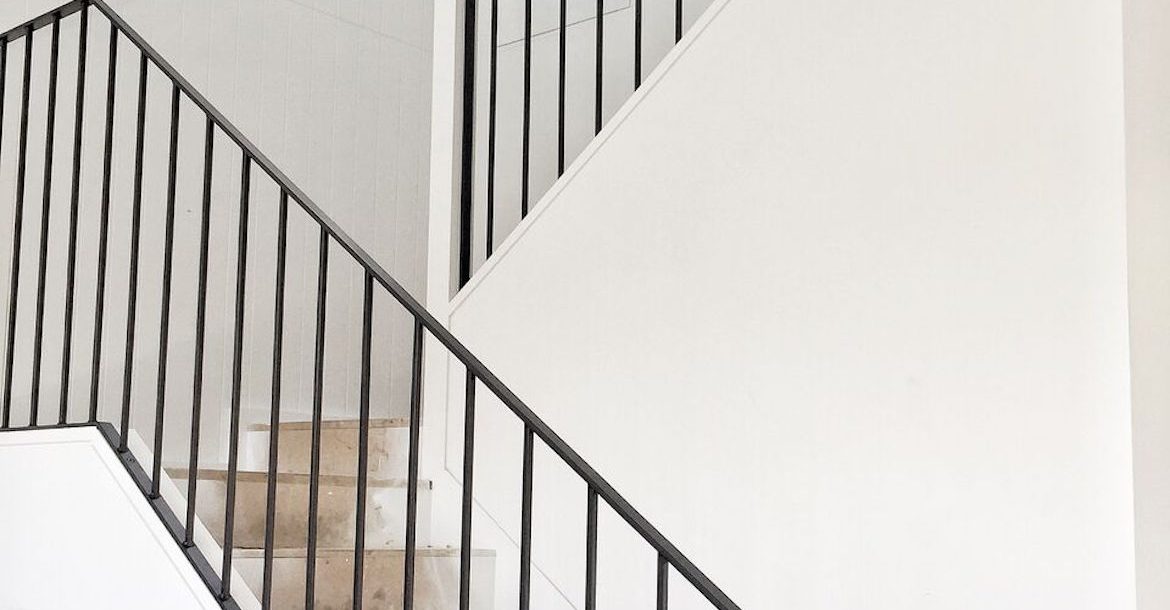 Decorate the walls
Open up your space with mirrors, photographs or other wall collectibles. Whatever your style you can spruce up this otherwise dead space so it doesn't feel a waste. Keep it interesting and remember a neutral wall shade will stop things looking too busy and jarring. Keeping frames the same colour will create repetition and symmetry, two really important values to consider when styling your interior.
Don't forget the nook
Underneath a staircase is often another dead zone, which can just end up being a dumping ground for clutter. Prevent that from happening by putting a small console table or desk here. The console is a great place to lean a mirror or art and a lamp, plant and other collectables. All these things will keep it nicely styled and elegant. Top tip: If you go for the desk option, make sure it is just big enough to fit a laptop. Anything bigger will overpower the space.
Statement lighting
Unlike many of the rooms in the house, the staircase can accommodate an over-the-top light fixture thanks to its double-height space. Whether it's a sculptural pendant or a grand chandelier, choose a light that combines beauty and function. The same goes for lighting further up the staircase. Its important to choose ones that provide ample light from every angle, but still creates a calming mood as you walk up them.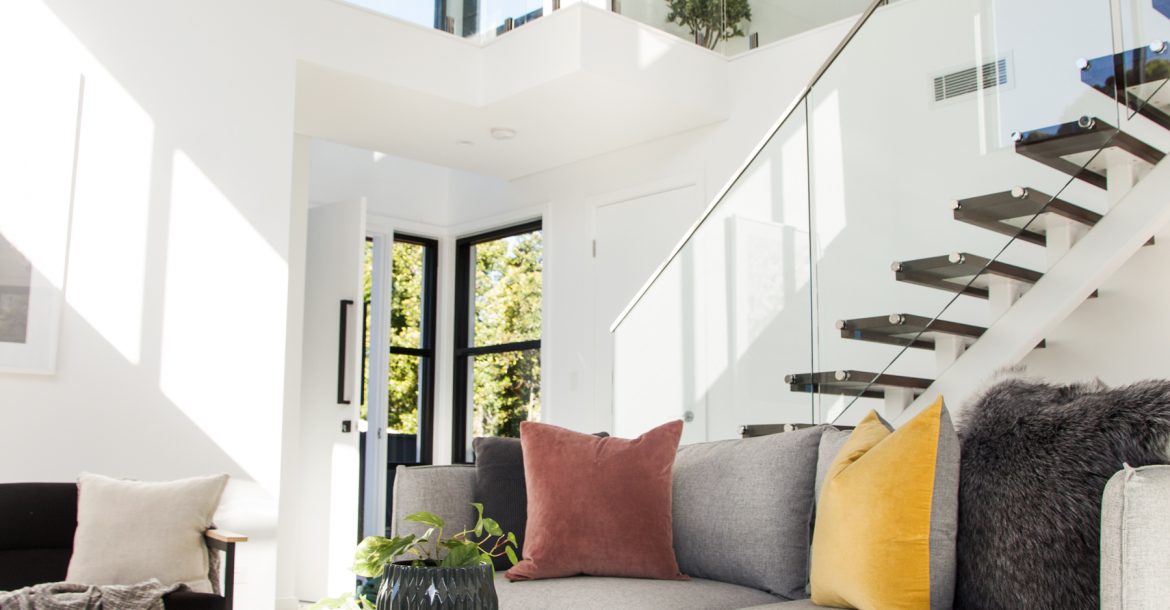 Add colour with wallpaper
If you love wallpaper, but haven't found a spot to put it in your home, the staircase is great place to add a feature wall. We're not talking circa 80's feature wall here, but going for a subtle design that adds interest. Of course you could go all out with a statement design, but otherwise stick to the same colour palette as the rest of your decor. Scandi style botanicals are pretty and add colour delicately.
Want more styling advice?
Subscribe to the newsletter for weekly blogs straight to your inbox.