How to get that Aussie interior style
Move over French provincial, Scandi chic and American classic – the most effortless interior style is homegrown.
Thanks to talented Aussie stylists and the accessibility of social media, Australian interiors are finally starting to get well-deserved recognition across the globe. The stereotypes of corrugated iron and outdated 70s styles are fading, with only stunning examples of modern styling left in its place.
Chilled out
Relaxed, easy-going and unpretentious are just some words to describe the Aussie attitude. It only makes sense for Australian interiors to follow suit. While some of the "daggy" aspects of our aesthetic have been swapped for modern minimalism, we also don't take ourselves too seriously. You'll often see a throw rug draped casually over the bed or a seemingly scattershot asymmetrical scheme. Your home should never feel too perfect that you wouldn't feel comfortable inviting mates around for a few cold ones on the couch.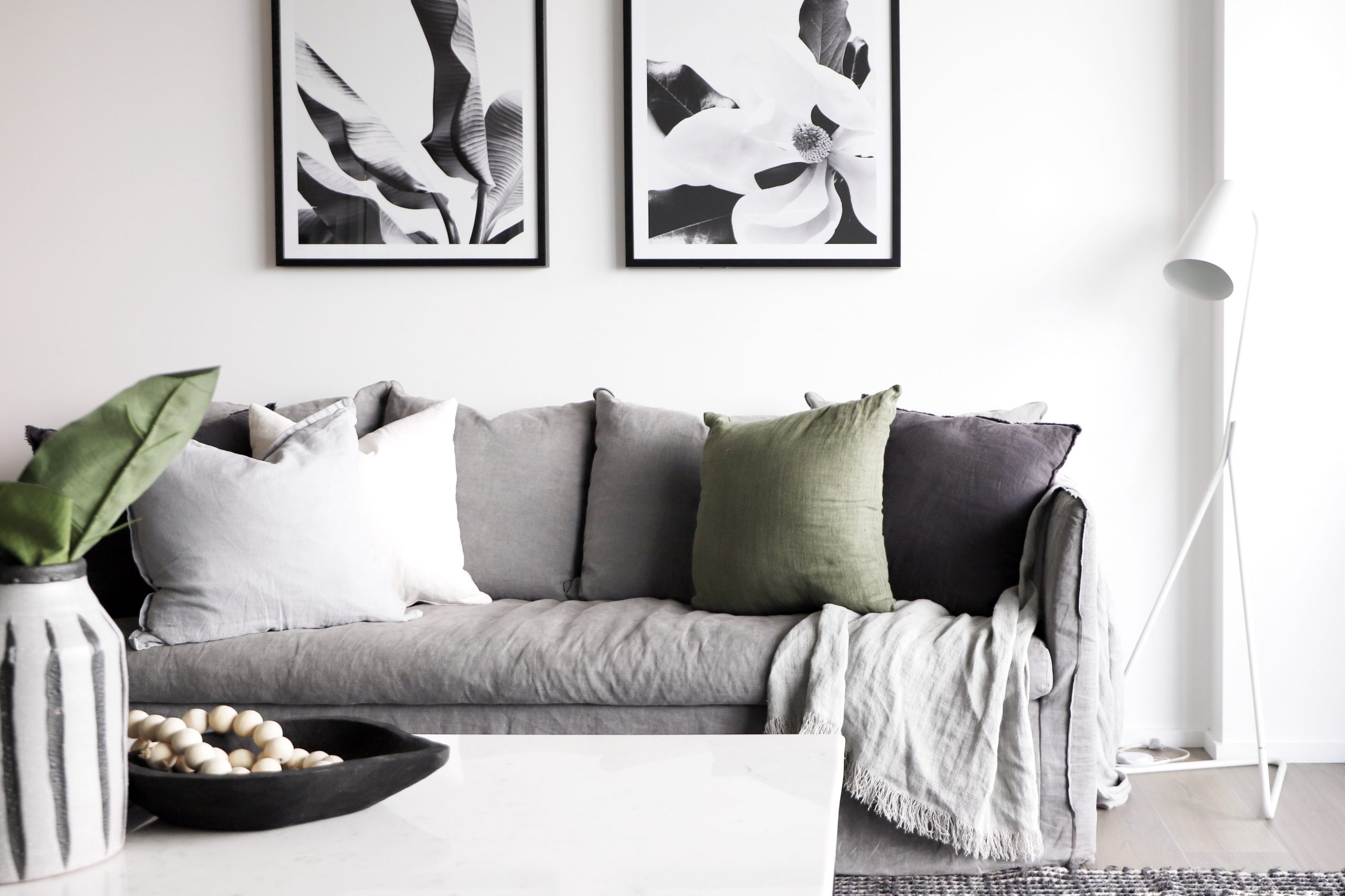 The perfect blend
One of the best things about Australia is that it is a melting pot of cultures. Australian interiors are not different, cherry-picking the most beautiful trends and influences from Europe, the United States and beyond. We're not afraid to playfully mix styles – why can't you have a Bohemian industrial scheme? Our freedom to experiment and fearlessness to be a bit quirky is what gives it an Aussie twist.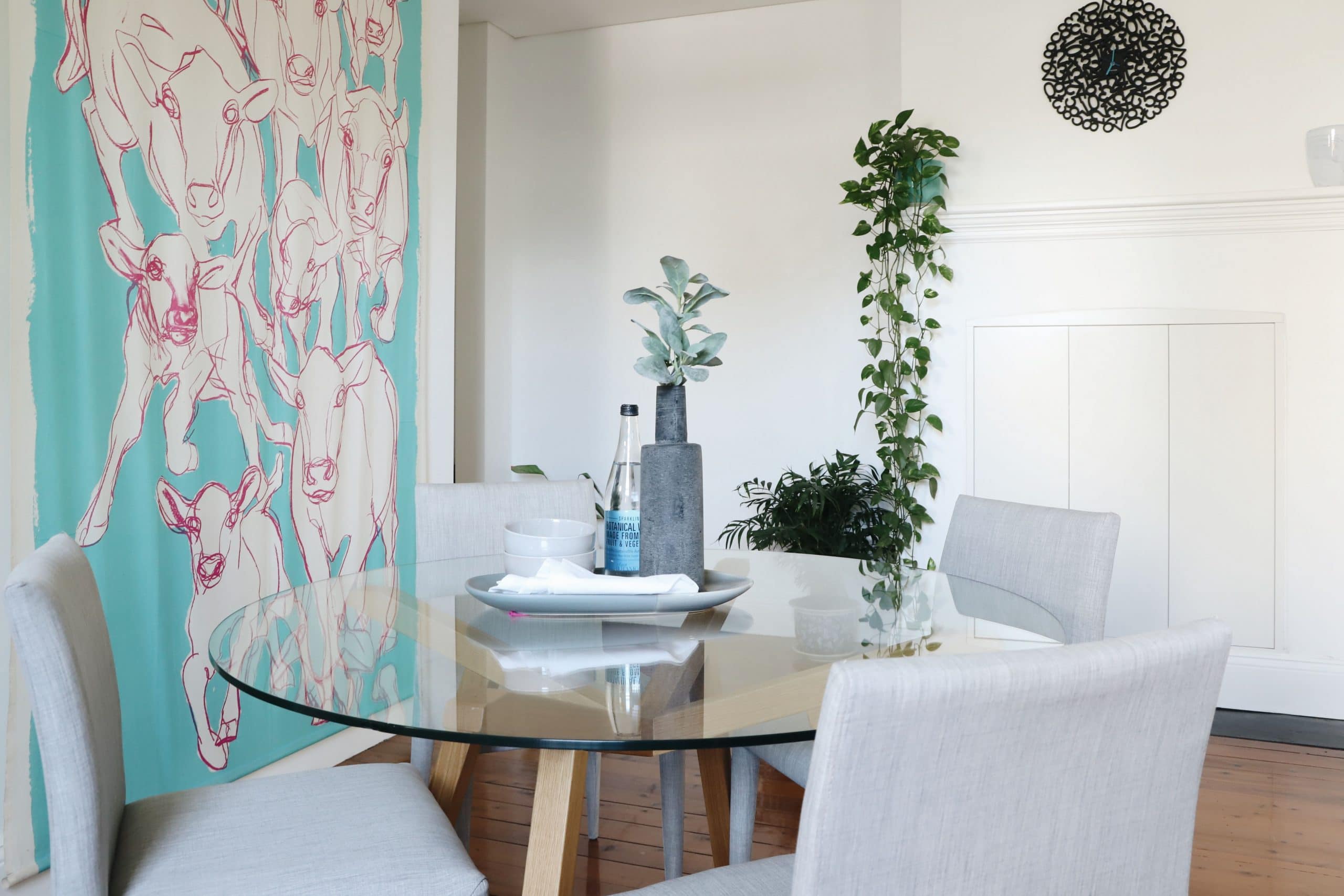 Go bush
We also look local for influences. With such a gorgeous natural environment, how could you not be inspired? At BOWERBIRD, we like to bring the outside in, incorporating native botanicals in prints, colour palettes and, of course, vases and house plants. International designers just don't know the mellow magic created by fresh green gums, dusty pink lilly pillies and vibrant golden wattle.
Coast to coast
Speaking of the great outdoors, we'd be remiss not to mention the strong coastal vibes of Australian interiors. Whether or not you actually live near the beach, you can achieve similar relaxation with muted coastal tones like sand and seafoam. Aussie coastal schemes are a far cry from tacky anchors and soap shaped like thongs (or flip-flops, to our international readers). Instead, incorporate organic motifs like driftwood, coral and textured rope.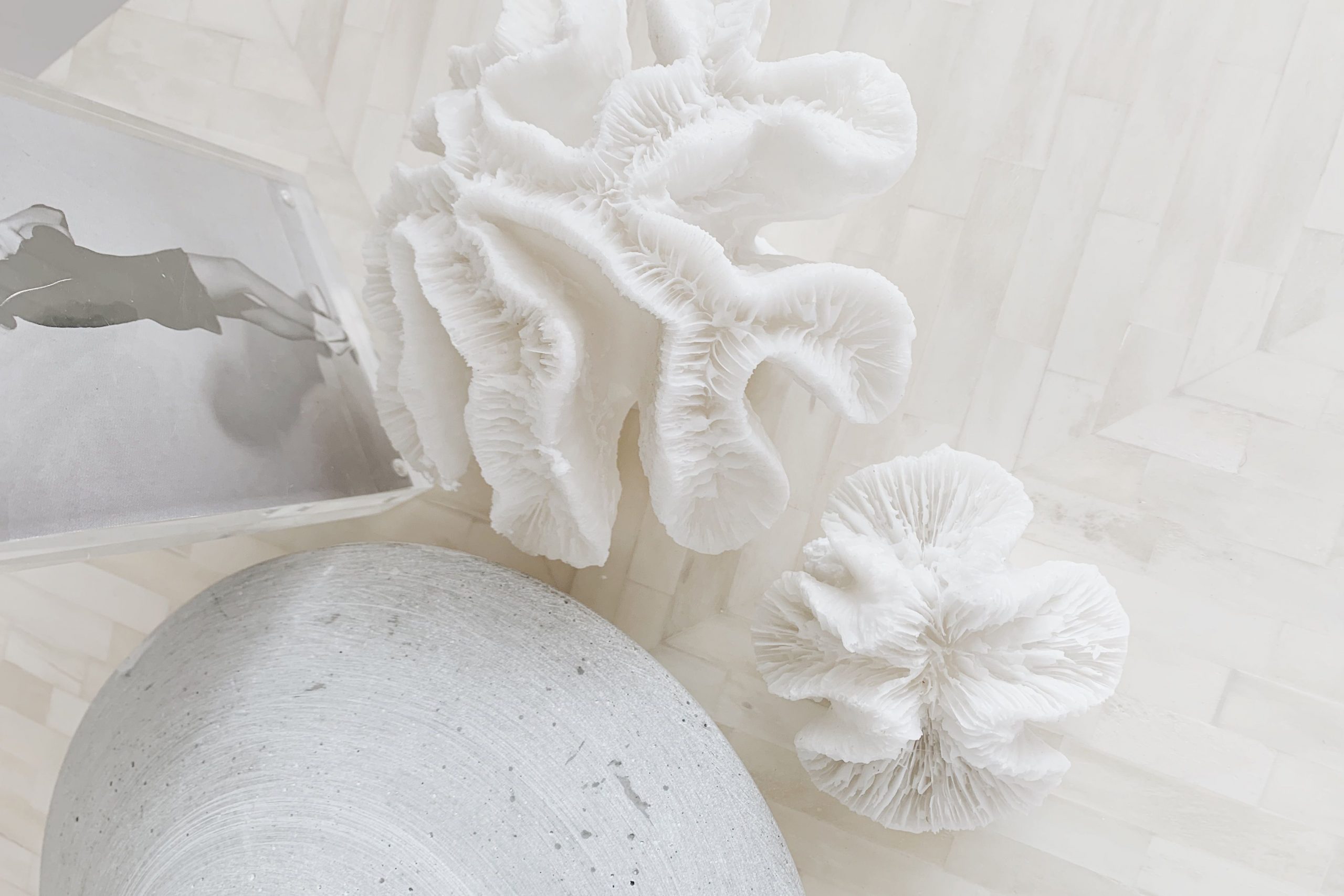 Get inspiration from us weekly, straight into your inbox.
Stay up to date on exciting projects from the BOWERBIRD family.