5 things styling business' totally nail… and 1 thing we can do better
Now we all know how competitive it is out there in the real estate game. With so many houses being bought and sold, it's no wonder property styling is more popular than ever. No longer is property styling reserved for just luxury or boutique properties.
No, no, in this competitive space, your property needs all the help it can get. And help is around in the form of property stylists and specialist styling businesses. Here are 5 reasons why styling is best left to the experts, and the 1 thing that would make that property sale that much sweeter!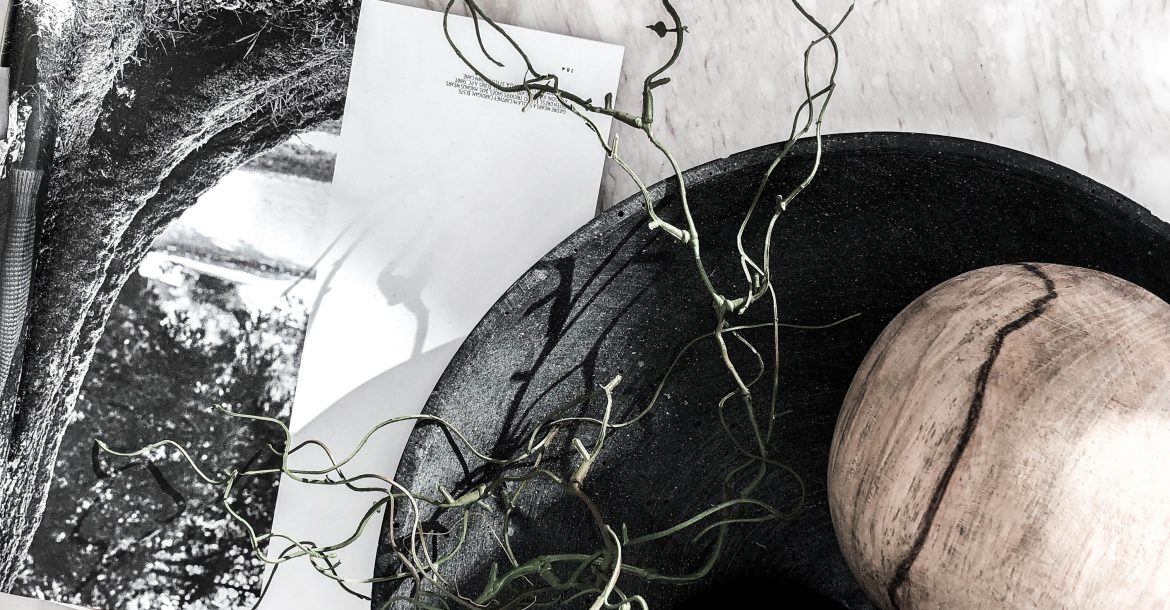 Scoping and planning
With over a thousand properties a year being styled by Bowerbird alone (and that's just in Sydney), it's fair to say that we've done this before. There isn't a property type or room we haven't seen and planned for. We've seen it all. Disco rooms, warehouse conversions, man caves… like we said, we've seen it all. Expert knowledge of stripping back for sale, maximising space, building aspirational living areas, colours and texture allows us to expertly scope and build a bespoke plan, no matter how quirky the space.  
Sourcing the best furniture
To say we're obsessed with furniture and finishings is clearly the biggest understatement. We're always on the lookout for the best quality furniture that will showcase your property in the best possible light. We look at what's trending and really enjoy cool mix and matching. Also, it's really important that we look at what suits the property, the area and neighbourhood, and of course the buyer demographic most likely to be attracted to the property.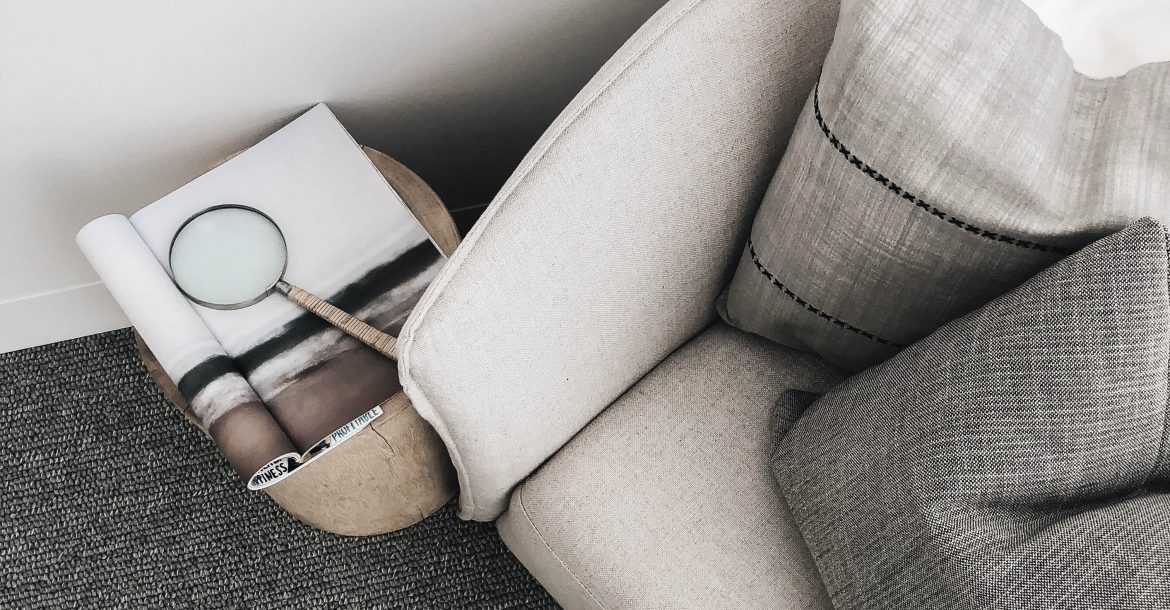 Know your audience
You have great taste and you've worked tirelessly to curate a scheme that reflects your personal taste in furniture, colour and design. It looks fab, and you love your home (this goes without saying). However, this could be the exact reason that prevents your home from reaching the highest possible sale price. In preparing your home for sale, your objective is exactly the opposite – reflect the taste in furniture, colour and design of the buyer. The goal of the property stylist is to de-personalise the home to create a broader appeal (remember, you're styling to sell the property, this is the priority). A property styling expert has extensive knowledge of the real estate market and is up to date with all the good stuff that buyers want to see in their next home.
They make you money!
Styling a property for sale is actually very affordable when considering the return on investment. When furnishing a vacant property it is crucial to add warmth, style and create a memorable space. With less than 10% of people able to "visualise" enhancements to their property, styling can make all the difference to how it's perceived.
Professional property styling can cost as little as $2,500, a small investment when you consider the increased value it adds to your home. The irony is that a vendor who has not considered styling may reluctantly agree to a price reduction of $20,000 "because the property needs work". Styling aims to minimise your property's shortcomings and turns the drab into desirable. Needless to say, we could have got you the maximum sale price. Property styling won't cost you money, it will make you money.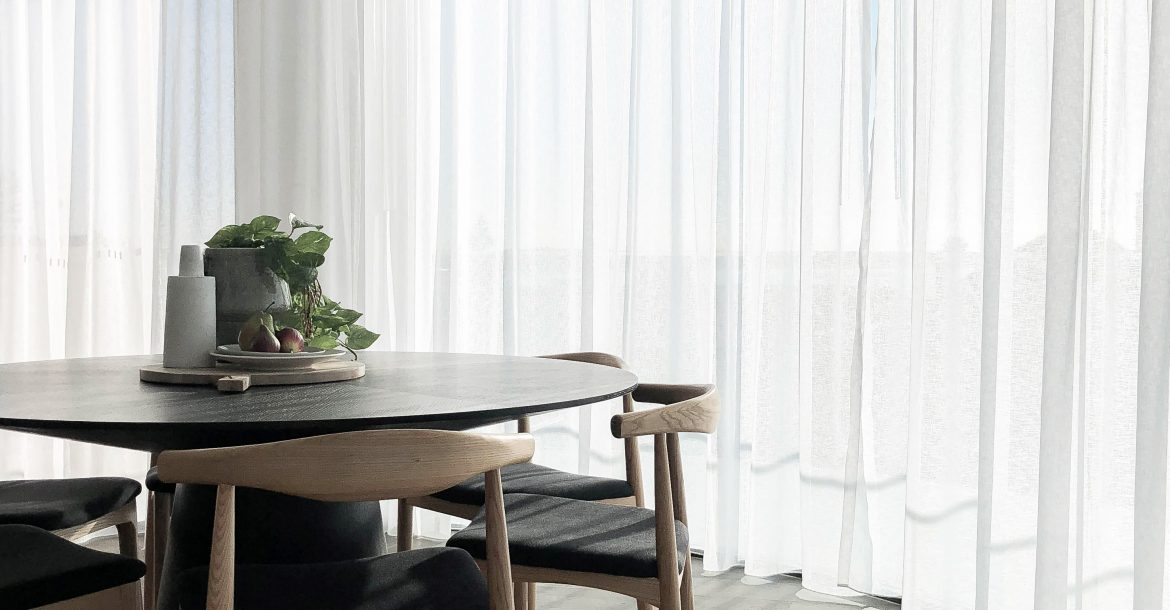 It's marketing and a little bit of magic
By now we all understand that any property needs to be marketable. Good styling businesses have the ability to turn out a property that's both desirable through the eyes of a buyer, and also a camera lens. Remember it's important to be able to capture the essence of the property through quality imagery (and videography if you're really serious about selling) because this is quite literally the first impression a buyer gets of the property. It might be a good idea to get your property stylist to work closely with your real estate agent to create that little bit of marketing magic for your property.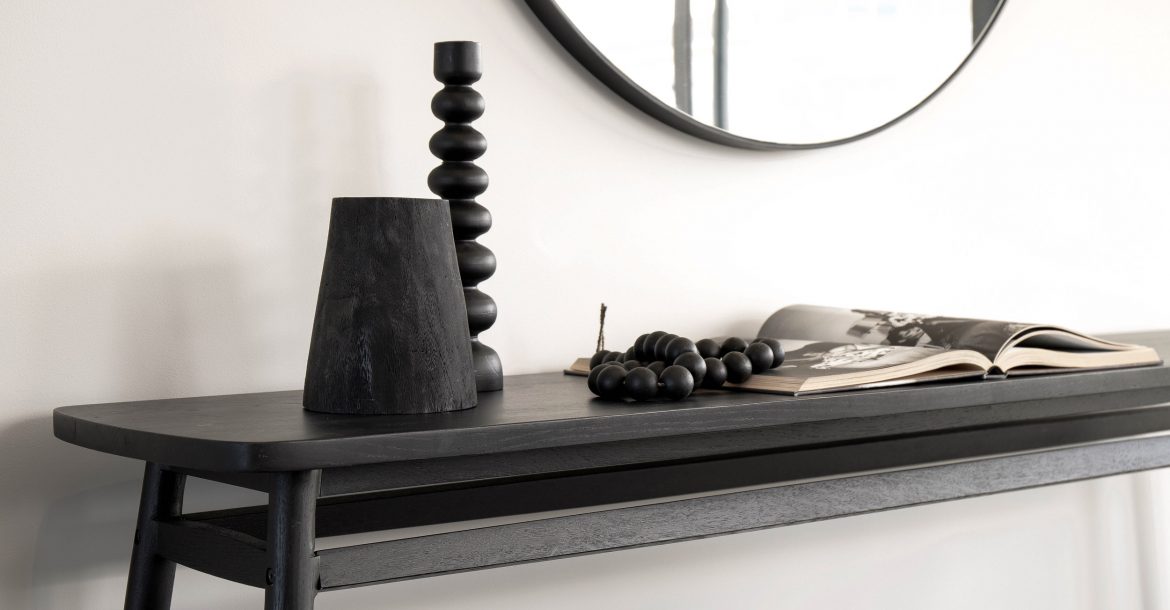 No guarantees though! Hmm…
So here's the clincher. Most styling businesses require upfront payment for the styling. Whilst we know for a fact that property styling is a great investment (see above – it will make you money), we know that forking out a lump sum upfront can be a tough pill to swallow, and there's usually no guarantee of a sale.
Now, we don't want to toot our own horn here, but the question needed to be asked; how can we mitigate this inherent risk? Well, one solution is to help vendors out by deferring their payment for the styling AND only paying if the property is sold.
And we've done just that. We truly believe in the power of property styling, so to that point, we are backing ourselves! Not only do vendors have the choice to pay later, they will also only pay when their property sells. If the property doesn't sell, there's no payment for the styling.
Now we know this sounds a bit nuts, but it's our guarantee of success. We call this little baby:
BOWERBIRD BLACK.
You can find out more about BOWERBIRD BLACK here
Want more styling advice?
Subscribe to the newsletter for weekly blogs straight to your inbox.