5 things buyers are looking for in their dream home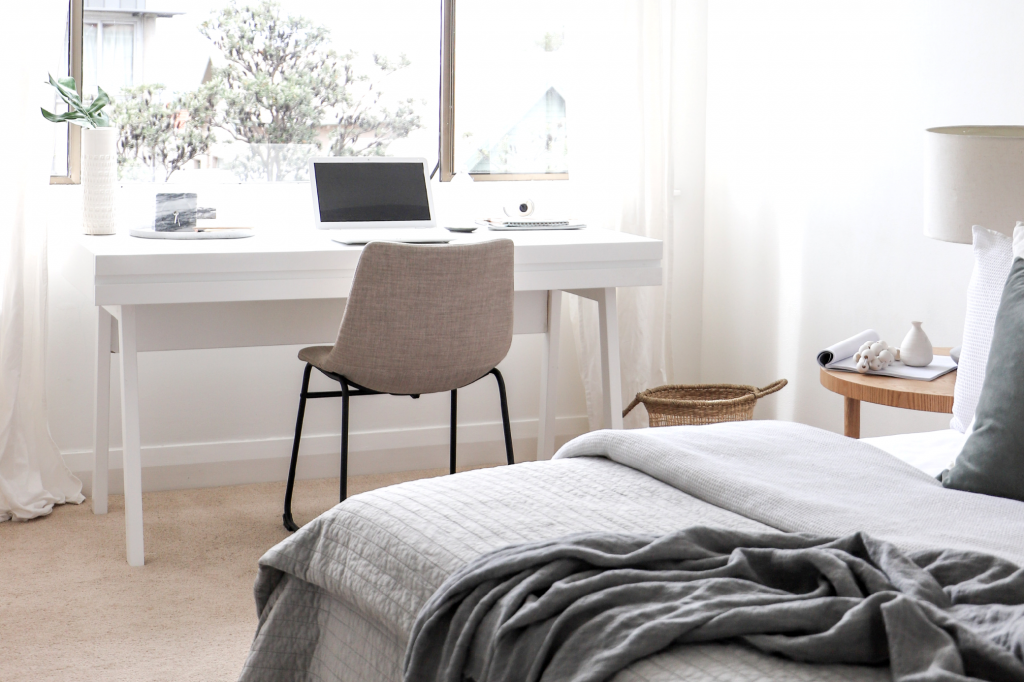 If you want to sell your house – and make returns on your investment – you need to get into the mindset of a home buyer.
What do home buyers want? While their needs vary (nice neighbourhood, home office, a backyard for future kids to run around in), most home buyers are looking for the same things in their dream home. Here are just a few you should consider before you put your property on the market.
Natural light
Let's face it – nobody wants to live in a dim, dark house. To maximise natural light, make sure you leave all windows and blinds or curtains open (assuming it's not storming outside, of course). If your house doesn't get a lot of natural light, create an illusion by sticking to a bright, clean colour palette.
Storage space
Nobody ever complains about too much storage space. Make sure you highlight this – show off all those little cupboards and drawers. Home buyers particularly love hidden storage, such as a recessed shelf or trundle bed.
Often people will store their things in the house or garage before a viewing, but it's an even better idea to move everything into offsite storage. That way the buyer can get a better idea of the space without your belongings in the way.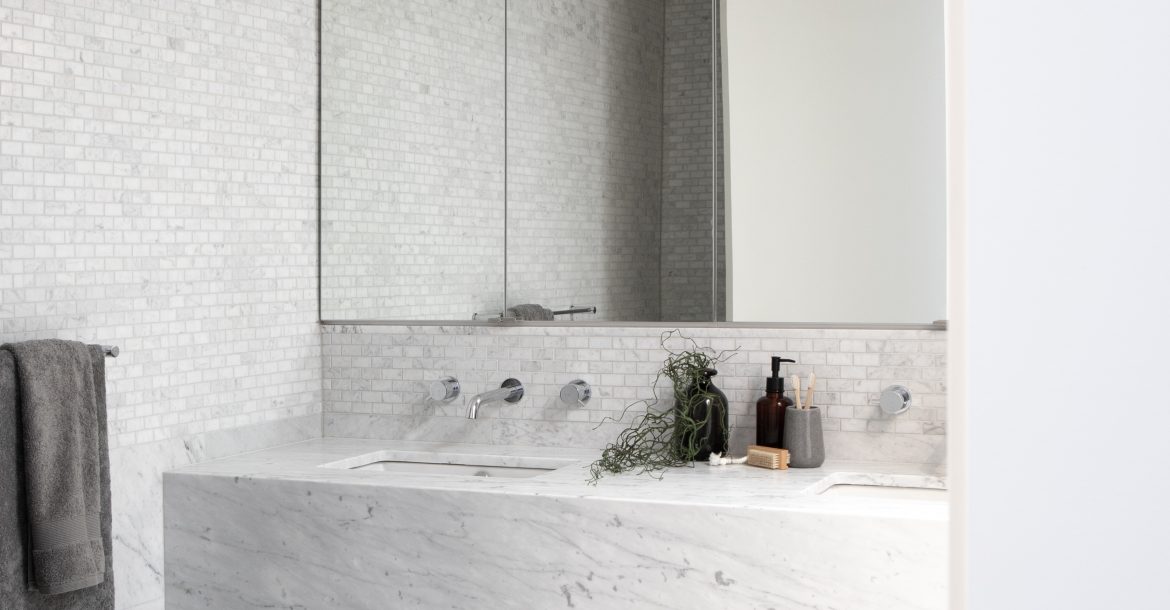 Comfort
Remember that home buyers are looking for a home. It should feel like one from the moment they step in the door. Think sprawling mattresses and welcoming sofas draped in plush fabrics and cushions. Make sure the styling isn't too much like a showroom – you want them to feel comfortable, like they could kick their shoes off here and relax at the end of a long day.
Open plan
Perhaps you need to think less about what you can add, and more about what you can take away: walls! Open plan living is increasingly popular with home buyers. Getting rid of dividing walls makes everything look bigger (making it a great option for a smaller home). It also increases the flow of natural light, ticking two big boxes for home buyers.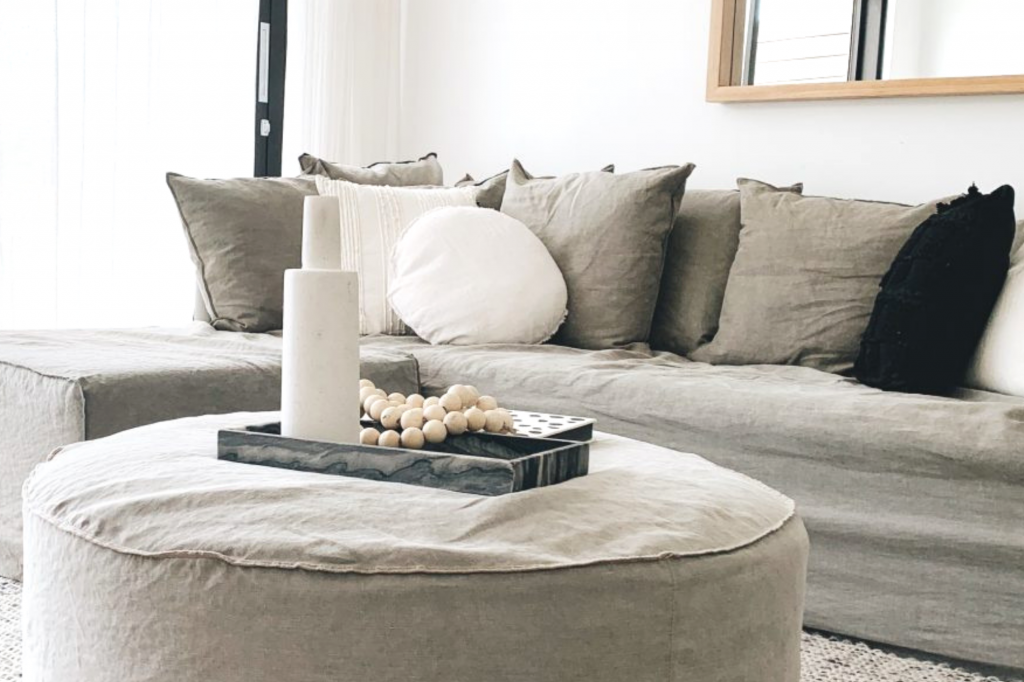 Timeless style
If you're selling on, this is not the time to paint your walls acid green or discover your taste for futuristic furniture. Interior design fads come and go, but your average home buyer wants a property that will still look great in five, 10, 20 years time. They may also be looking for an investment home – can they see themselves selling this house later on, and turning a profit? It may not seem exciting, but a classic style and palette will always win out.
Property styling is both an art and science, requiring an expert eye to get right. At BOWERBIRD, we've perfected what the dream home looks like – we have a 95% success rate of return on investment on more than 2,000 styled properties.
To book a consultation or simply find out more about our services, drop us a line using the form below.
Want more styling advice?
Subscribe to the newsletter for weekly blogs straight to your inbox.