5 pieces of home decor you can buy on a budget
You don't always have to spend top dollar on your decor, especially if you're switching it up regularly. 
In most cases, you can buy cheap home decor that is identical to the posh pieces you see in designer stores – no need for your heart to skip a few beats when you see the price tag. Why would you spend your bucks on that 'trending' item that is likely to go out for style in a season's time? We're here to share with you our fave affordable home decor pieces that won't LOOK as budget-friendly as they really are. 
Pillow talk
Soft furnishings like cushions and throws vary in price dramatically – we're talking the difference between $15 and taking out a small loan. We're not taking away from the quality and detail that goes into the more expensive side of the spectrum. But, for the majority of us, you can get the same sort of effect for a fraction of the cost. Our tip is to layer up with basic linen cushions and buy a couple of statement luxurious cushions if you really fall in love with them.
Woven magic
Baskets are often overlooked in the decor world – although they are beginning to come back in fashion. A textured woven basket can make all the difference for those dead spaces, and they don't have to cost a lot to look good. Kmart, Target, and IKEA are definitely not lacking in the trendy basket game.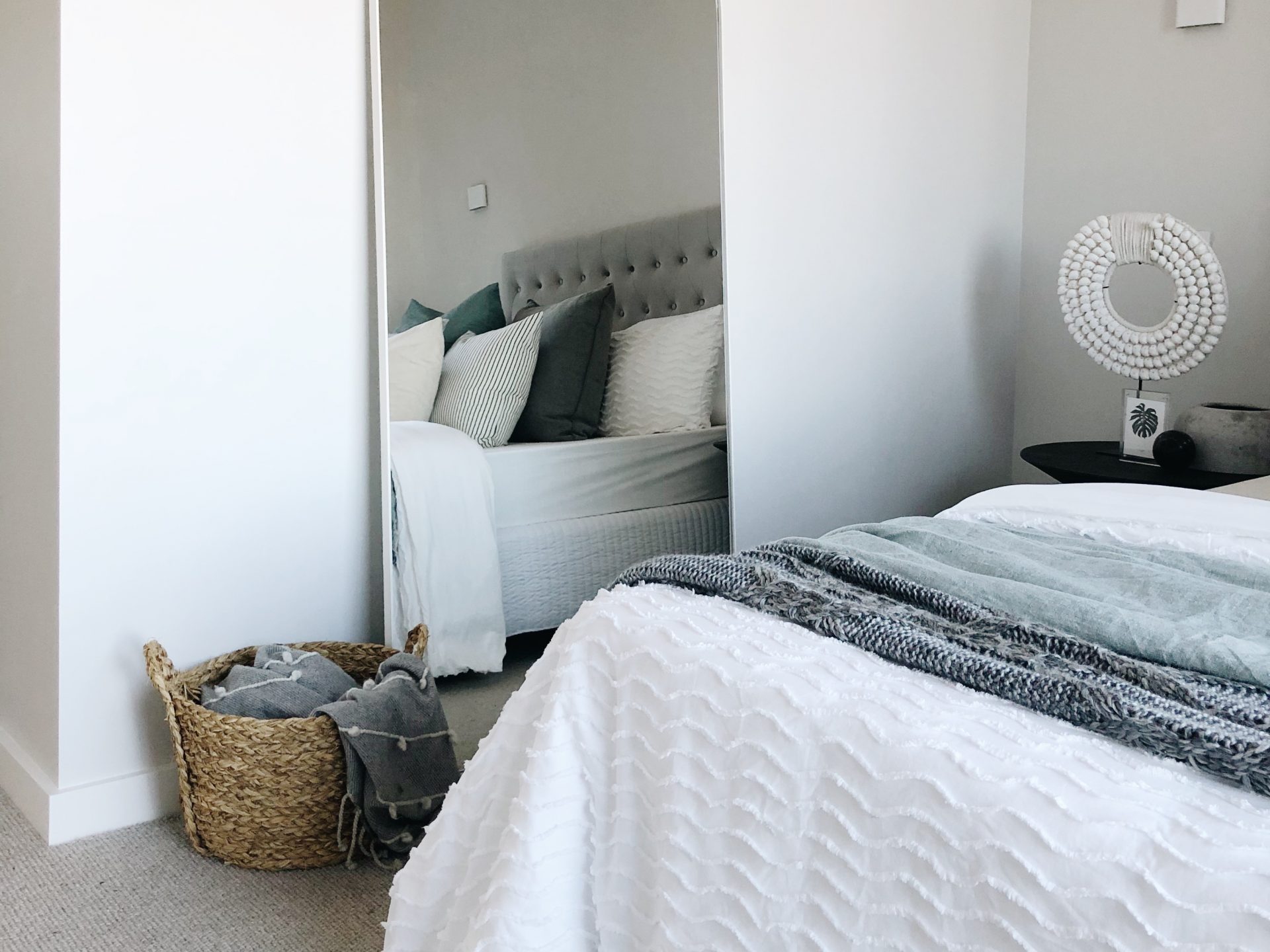 Mirror image
There's no doubt the pricier mirrors are better quality and will probably last longer. But when you're on a budget and looking for something trendy, those budget department and home decor stores are the first place we are going to look. 
Lay it down
Rugs, hall runners, and mats can be as expensive as your sofa. While the pricier option will go the distance, if you need a rug in a pinch it's okay to get one from a discount store. They are usually quite small which is part of the reason they are more cost-effective. Use them to dress up spaces like the entranceway, home office, kids play corner or bathroom. 
Knick knacks
All the budget-friendly home decor shops have fantastic little bits and bobs that will bring that decorative flair to your home. We've found some great accessories in our time – candles, chopping boards, clocks, picture frames, the list is endless. Also, don't be afraid to hit up a thrift shop or garage sale. You never know what gold you might strike!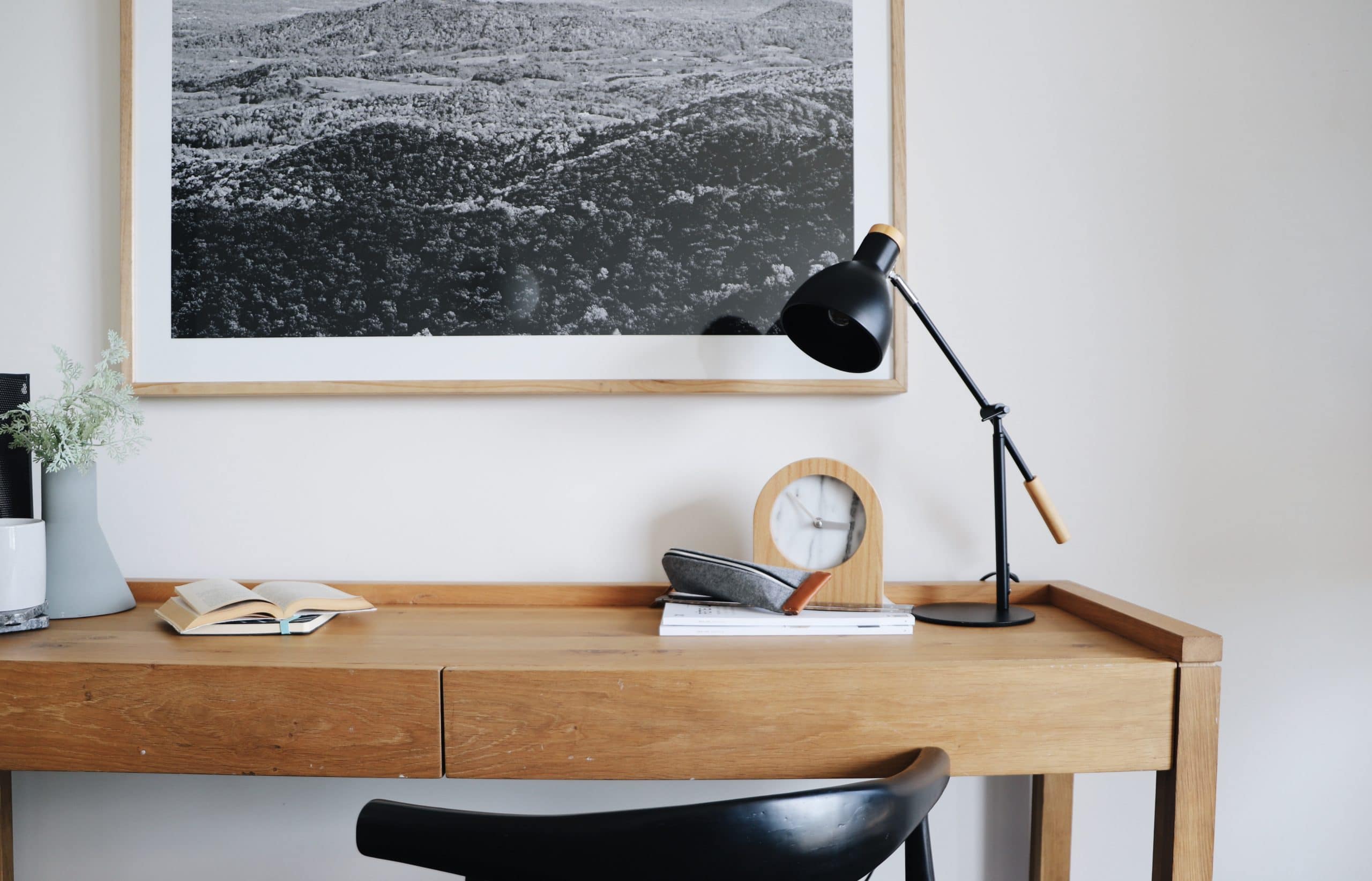 Get inspiration from us weekly, straight into your inbox.
Stay up to date on exciting projects from the BOWERBIRD family.