5 easy updates to make your home feel like spring
We love a new season and spring is a great time to give your interiors a spring home styling refresh. So put away the heavy fabrics and dark accessories to make way for lighter and brighter looks for spring. You don't have to spend a fortune; with these 5 easy updates, your home will feel like new again.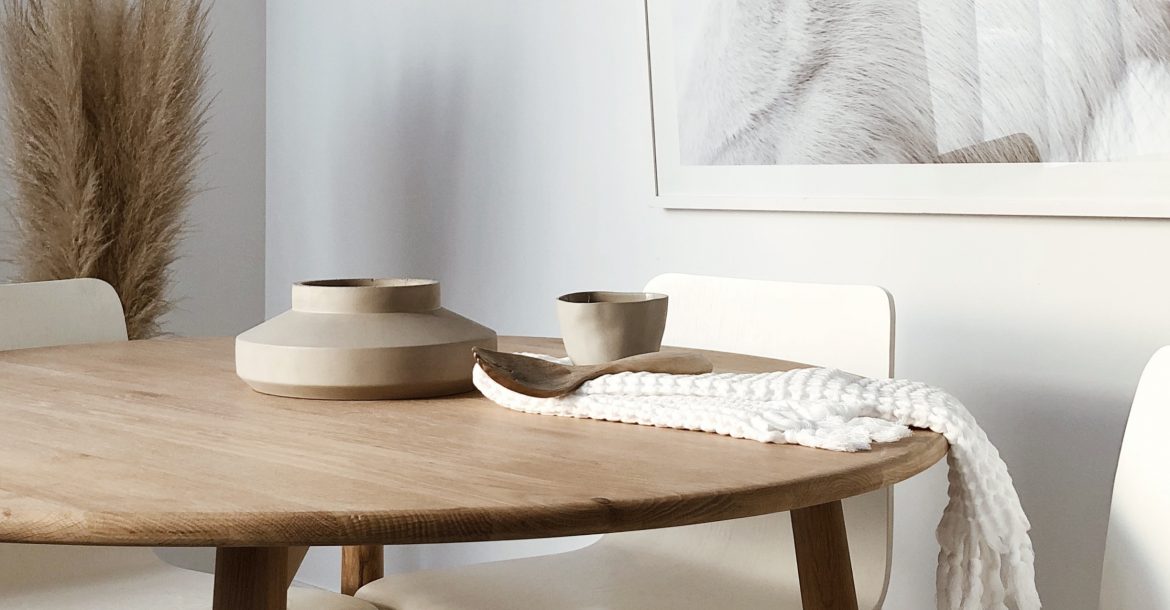 A bouquet of flowers
Use flowers to brighten up plain surfaces and rooms. They are a simple addition but have a great impact in a room. Not only do they add colour and texture, spring blooms are an affordable way to make your home look loved, especially if your house is on the market. They don't have to be any specific variety or colour as they always brighten a space, no matter what kind you use. You don't need a lot either; a small floral arrangement on a table, mantle or windowsill will make a difference and will make buyers feel welcome. As they say, it's the little things that make the difference, this is true for spring home styling.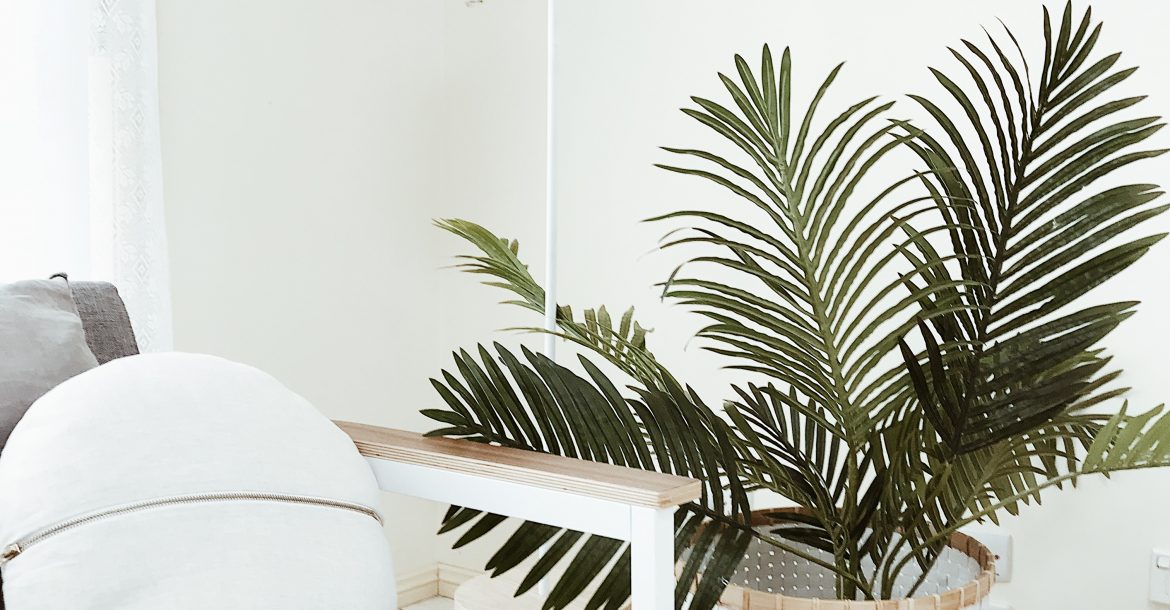 Lighter fabrics
You may have been snuggling up under cosy blankets all winter, but come spring they will look too heavy on beds and sofas. Put away the heavy wool throws or accent pillows you brought out for the winter months and replace with lighter fabrics. This means things like throws, pillows, window treatments and even furniture slipcovers. Cotton and linen are breathable fabrics that still offer some warmth if needed, without being stuffy.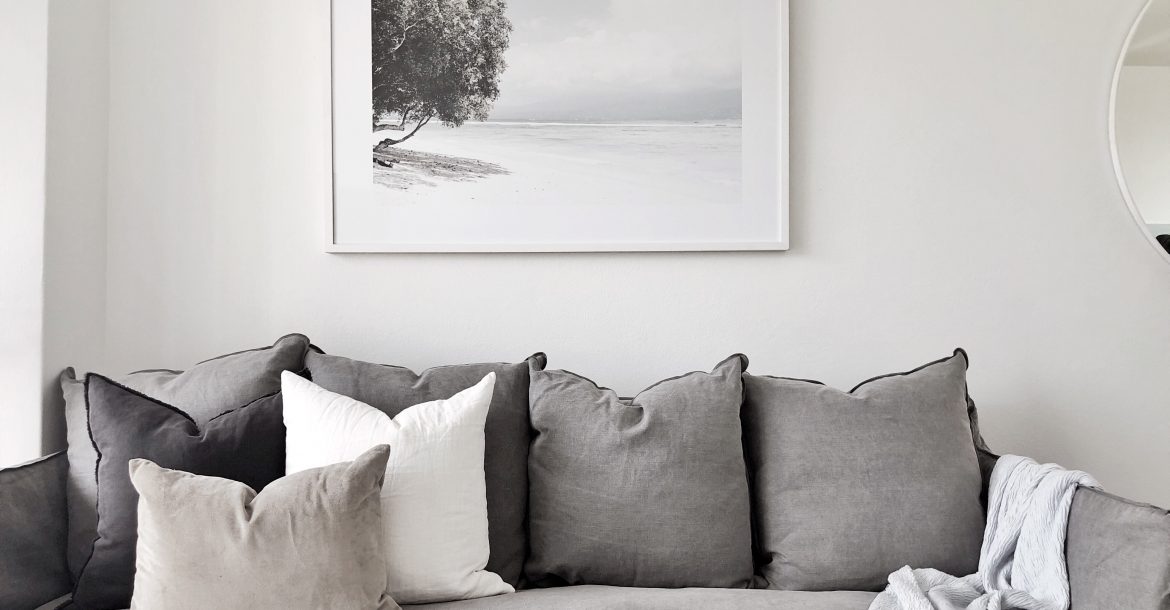 Change lampshades
A simple but very effective way to make a spring update is to change lampshades on table lamps and floor lamps. They come in all colours, patterns and sizes so it's not hard to find something fun that will work in your space. If you can't find what you want you can always go the custom route. It's more expensive, but you'll be able to get exactly what you want for your spring home styling.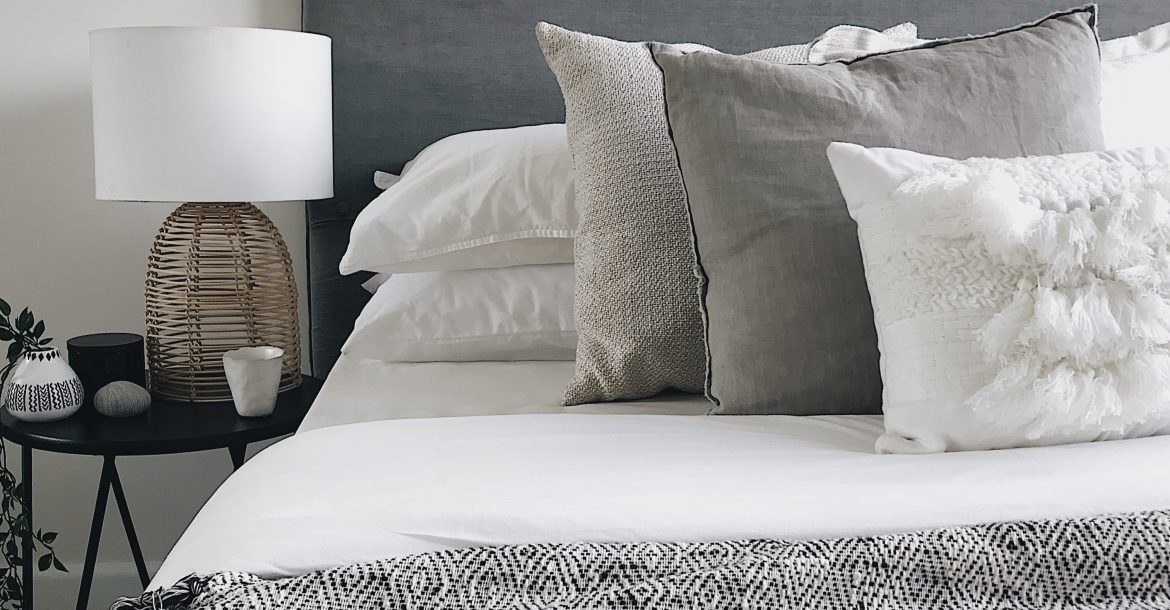 A rattan accent
Bring in some wicker or seagrass accessories such as boxes and storage baskets to give an airy feel to a room. Wicker and rattan are both softening and disarming in a room. Mixing it into more formal living and dining rooms add a relaxed vibe to those spaces. Try mixing vintage and antique rattan with modern furniture for a more interesting look.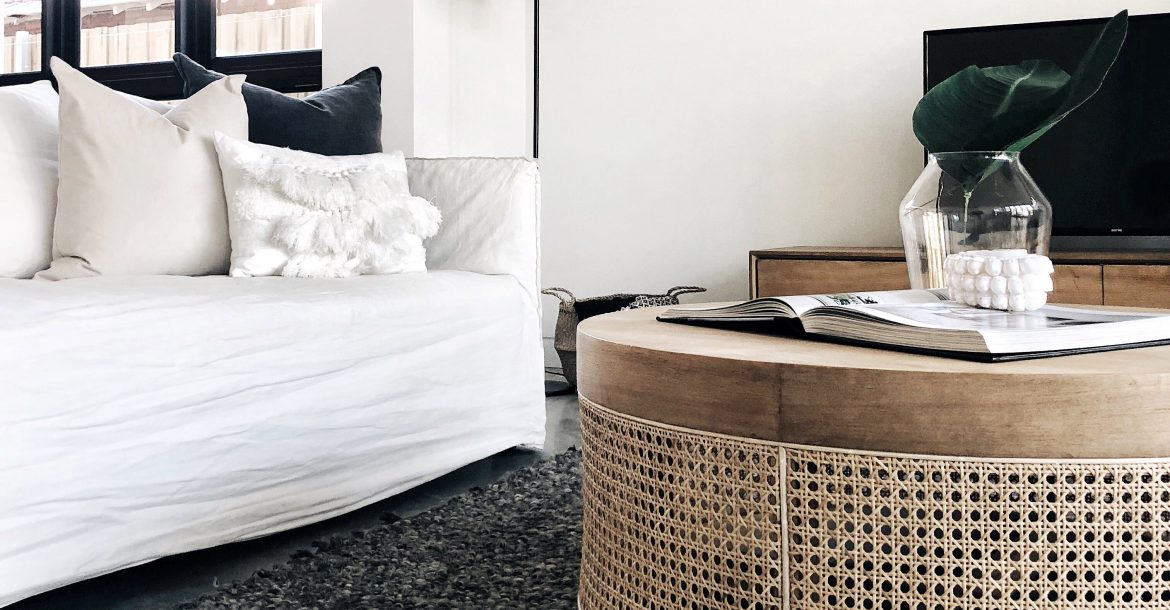 Update accessories
In spring and summer months, less is more, so put away some of your accessories and de-clutter. Lighten your bookshelves and pare down your coffee table and fireplace mantel. If you decorate with candles, replace dark ones with white or ivory instead and replace heavier accessories such as dark wood boxes and brass candlesticks with glass vases and lightly coloured items.

Want more styling advice?
Subscribe to the newsletter for weekly blogs straight to your inbox.