4 things your property stylist should know

It probably won't surprise you to know that not all property stylists are created equal. But how do you differentiate between the good and the bad?
Property styling should be an investment that gives (a lot) back, so to ensure that you're getting the most out of your stylist, keep these things in mind when consulting and working with one!
It's not their first rodeo
Before booking your property stylist, it's always good to double check their qualifications. Not all great stylists will have studied interior design, but they should all be able to point towards a decent sized portfolio of homes that they've styled and were sold (at a high return).
At BOWERBIRD, for example, we have done over 2,300 styled properties with a 95% success rate of return on investment. You can check out our portfolio here or have a scroll through our Instagram feed.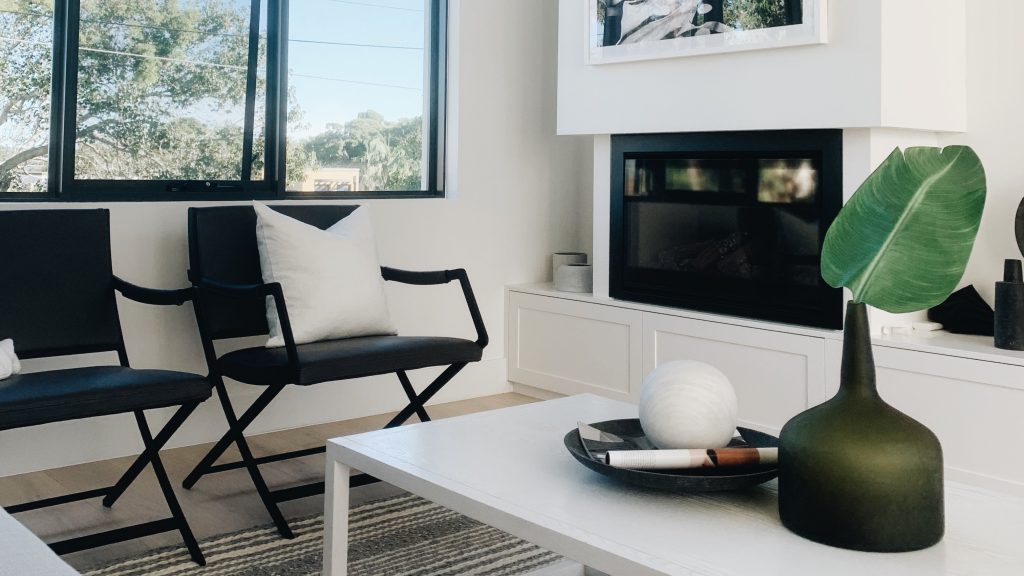 They're familiar with your buyers
Like a good real estate agent, your property stylist should be familiar with your area and what kind of buyers would be interested in your property. If your stylist is suggesting a dark and moody palette for a beachside family home, you may want to reconsider your options. Your stylist should be comfortable switching between different styles and palettes in order to present your home in the best possible way.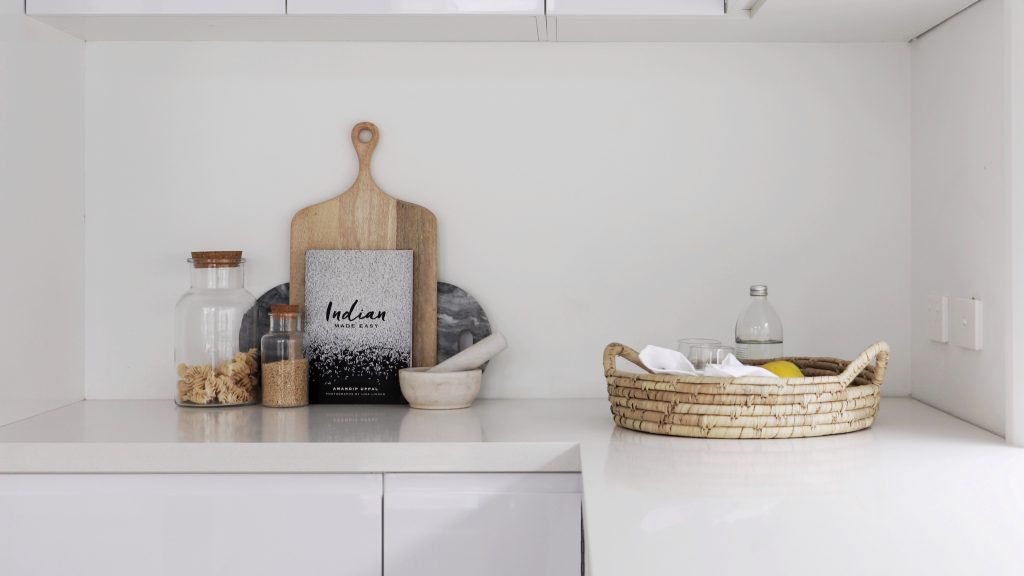 They insist on not being called 'interior designers'
We've talked at length about the difference between interior design and property styling but it's worth mentioning it again here. While your property stylist can (and should) be bold enough to make a statement in your home that makes it unforgettable for buyers, they should be avoiding injecting too much of a specific 'character'. It's a tough balance but a great stylist will be able to toe the line, striking wide appeal without coming across as generic or boring.
They know what sells
It always comes down to this. It's one thing to have great taste and an eye for design, but another to know what will ultimately clinch that sale. An experienced property stylist with a pulse on the market will share tricks and tips that can add value to your home. For example, they may recommend turning that study room into a bedroom because it's statistically proven to raise the sale price by up to $100k!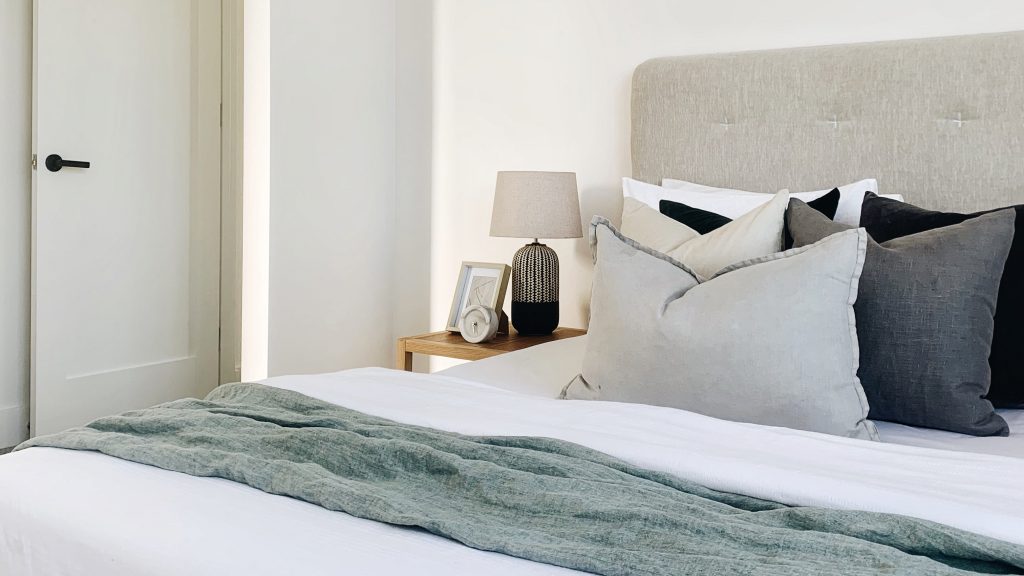 Styled to Sell Workshop
Keen to learn more about the property styling world? Want to pick up styling tips and tricks that can help win a sale? We're hosting our very first BOWERBIRD Styled to Sell Workshop, where we will be sharing our styling secrets and giving an in-depth behind-the-scenes tour of our where the magic happens! Register now for FREE!

Want more styling advice?
Subscribe to the newsletter for weekly blogs straight to your inbox.