4 interior design mistakes (and our solutions to save you money)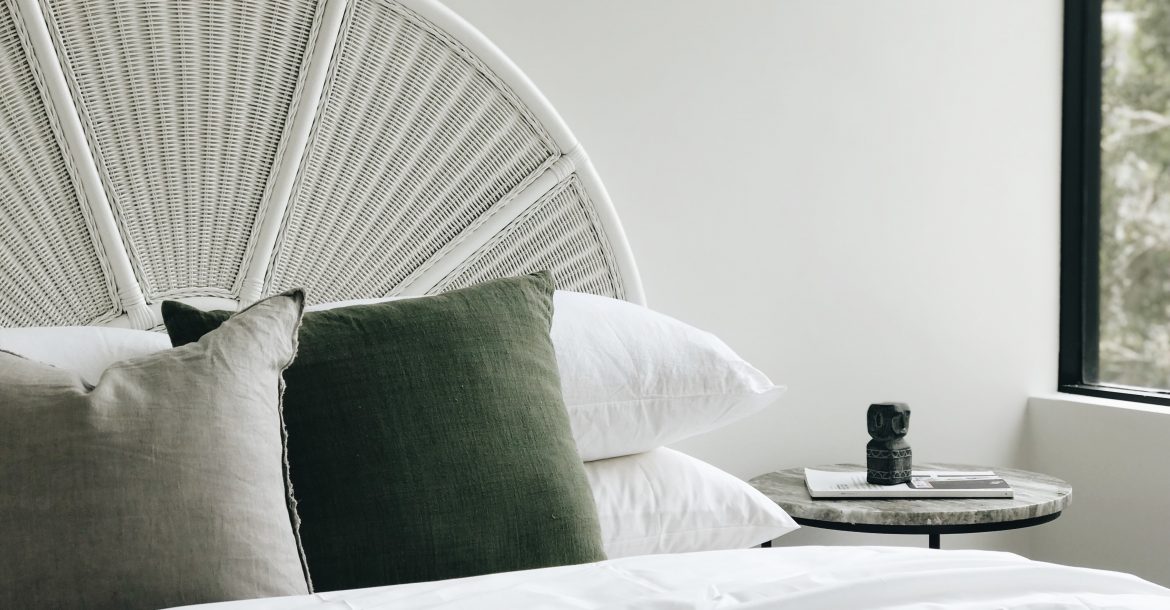 Sure, interior design is a personal preference, but there are 4 serious interior design and styling mistakes that can instantly make your home unsavoury to others (and when you're trying to sell, these mistakes can turn into costly ones). If you're guilty of any of these, never fear, we're going to explain how to avoid them too!
Choosing to keep those old light fittings
We've all been there, looking at a 'newly renovated' unit for sale with new carpet, freshly painted walls… and an old light fitting hanging from the middle of the ceiling. It sticks out like a sore thumb, there is just no hiding it (buyers notice these things straight away). Yet, lighting is one of those opportunities people overlook time and time again. If you don't have the budget to install the newest LED down-light system, don't stress, there are a bunch of affordable and accessible (hello Bunnings!) options on the market. An on-trend statement light fitting will work over a dining or entry space. Stick to a classic and simple fitting in the living and kitchen spaces to allow for other decor items (like your perfectly chopped cushions) to stand out in these spaces. We suggest choosing a warmer light over a cooler white light, it's more inviting and not nearly as harsh on the eyes. This is especially important in living, dining and bedroom spaces, as white light can keep you up at night if you are exposed to it for too long.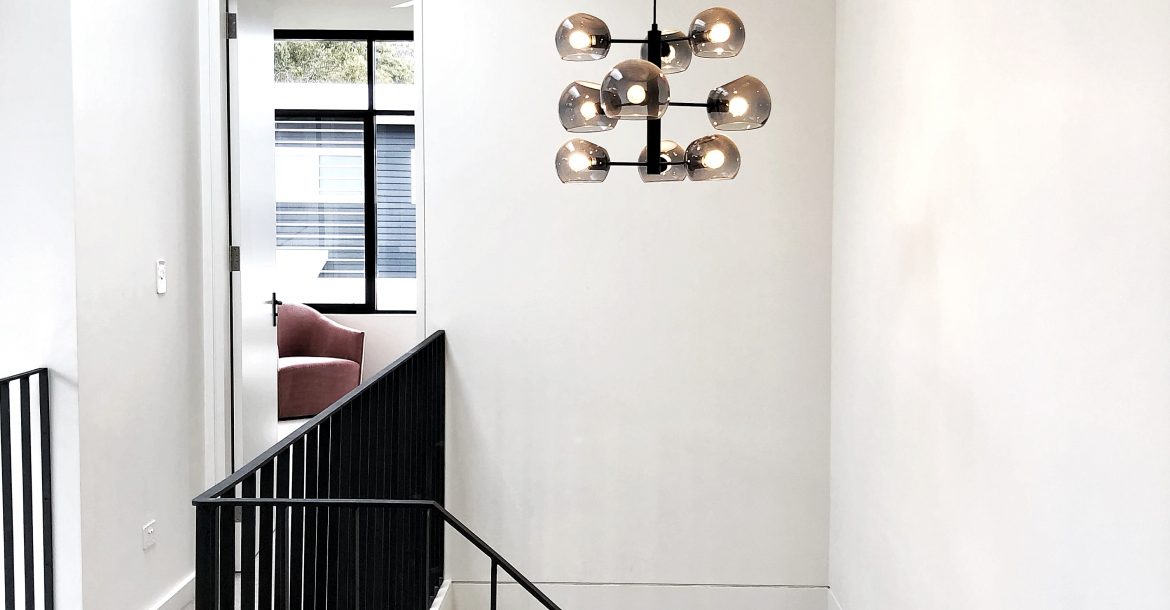 Dated bathroom accessories
Remember when it was on-trend to place a rug under your toilet and a cover on the seat? Yeah, it's one of those we'd all like to forget. Aside from being unsightly, it's unsanitary and a huge turn off for your guests and potential buyers. Every little detail counts in a bathroom because there isn't a whole lot that needs to be in there. This means that low-quality items really stand out and will perish quickly in this high use area. Make sure to invest in good quality towels and soap pump. An affordable on-trend tip – place a marble tray next to the sink to contain those bathroom essentials such as scrubbing brush, toothbrush holder and toothpaste.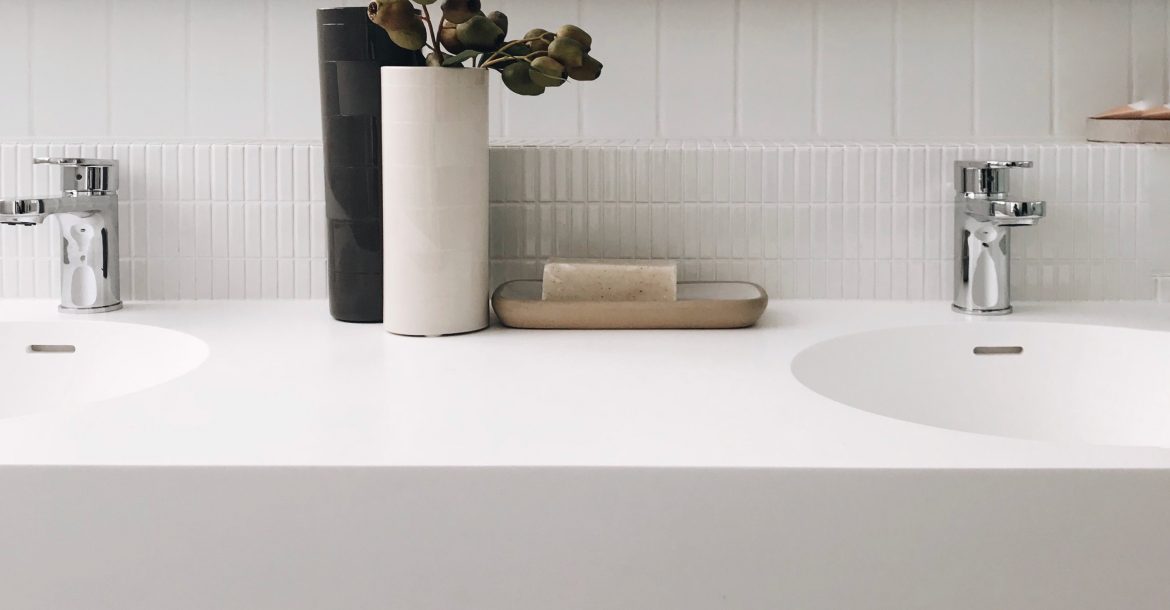 Getting caught up in the furniture trends
Furniture items that are #Trending are the bee's knees for a moment. But remember, furniture is expensive! And while it's hard not to get carried away with the latest trends in interior design and furniture, we say take a step back and ask yourself what it is about the trend that you love? If there's nothing about the trend that relates to your personal style, then maybe choose to wait this trend out. If there's something in particular that speaks to you, research if there are any cheaper decor items that can mimic the trend before rushing out to buy that pricey furniture piece. We're talking cushions, throws, lamps, vases and accessories – all the decor details that bring an overall look to life. If you really have fallen head over heels in love with a particular trend, then (we're about to turn into the devil on your shoulder) go for it, splurge and enjoy every minute of it!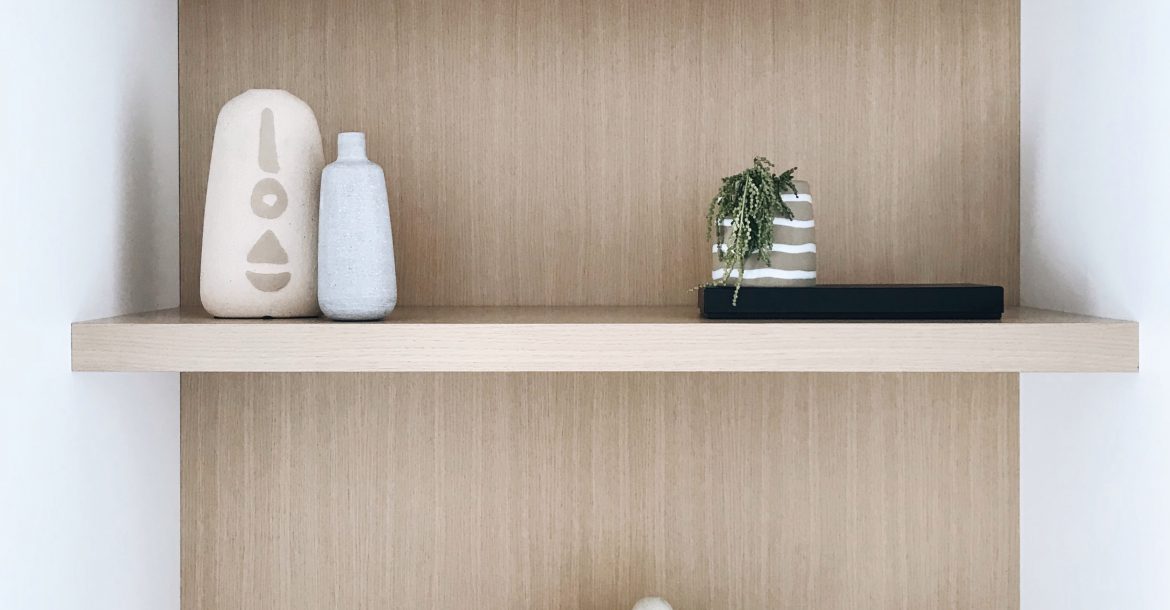 Rug size
A living room rug can turn a house into a home, the warmth and texture it brings to a room instantly create a sense of comfort. But getting the dimensions wrong can be a serious mistake that may throw off the whole scale of a room. Incorrect rug size messes with the visual depth and proportions of a room –  too large and your room will look small, too small and your room will look awkwardly vast. As a rule of thumb, you want your sofa and occasional chairs to sit comfortably in a room while their legs sit either five centimetres on or five centimetres off the rug. You should then try to have at least sixty centimetres around all sides of your coffee table to make your living room accessible and functional. Our best tip to avoid wasting money on a rug that's the wrong size is the age-old interior design and styling advice of – measure twice, purchase once.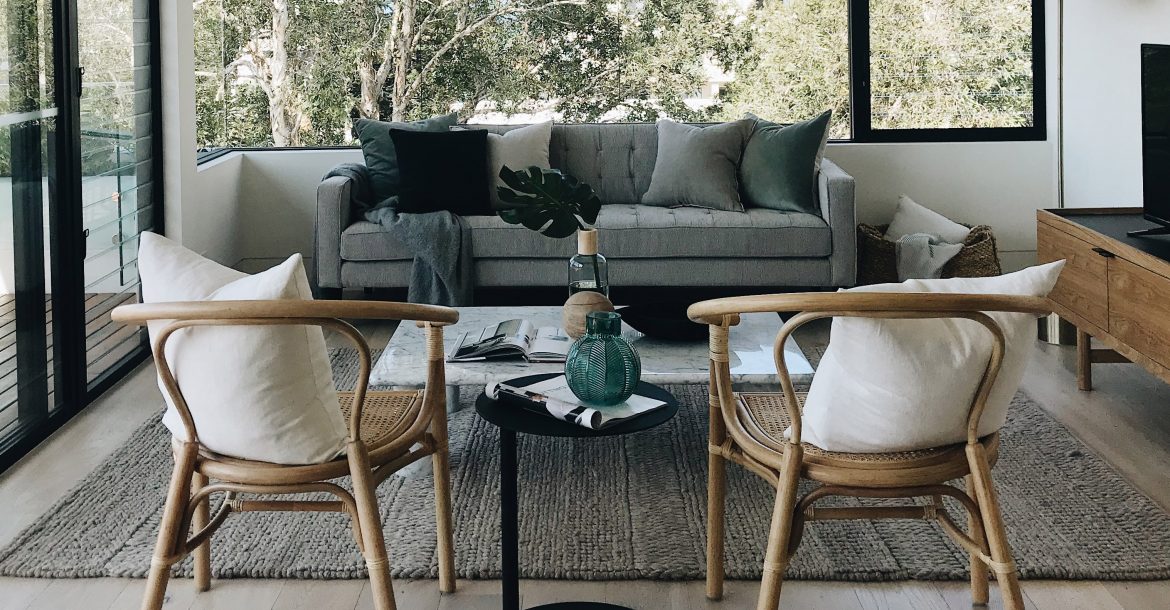 If you are getting your home ready for sale and need some help from the experts, fill in the form below, and we'll get right back to you.
Want more styling advice?
Subscribe to the newsletter for weekly blogs straight to your inbox.