The showings must go on: how stylists and agents are adapting to COVID-19
During COVID-19, serious restrictions are being placed on the real estate industry – in particular, open home viewings.
How do you sell your home if people can't walk through the property themselves? We're determined that the showings must go on – after all, life just doesn't stop! Here are some ways stylists and agents have adapted to the COVID-19 restrictions, and even a few silver linings we're uncovering in the process.
Private and digital inspections
As the most natural response to the bans on open homes, agents are providing virtual inspections for potential buyers. Walk-throughs filmed on iPhones and inspections via Facetime are becoming common practice. You can also book private inspections to view the property in-person. 
Online auctions 
Going once, going twice, going… online! With the help of live streaming, online auctions are showing great success rates. This newly popular practice is revealing some unique benefits. Buyers are more likely to bid faster and earlier in an online auction due to the anonymity of it all.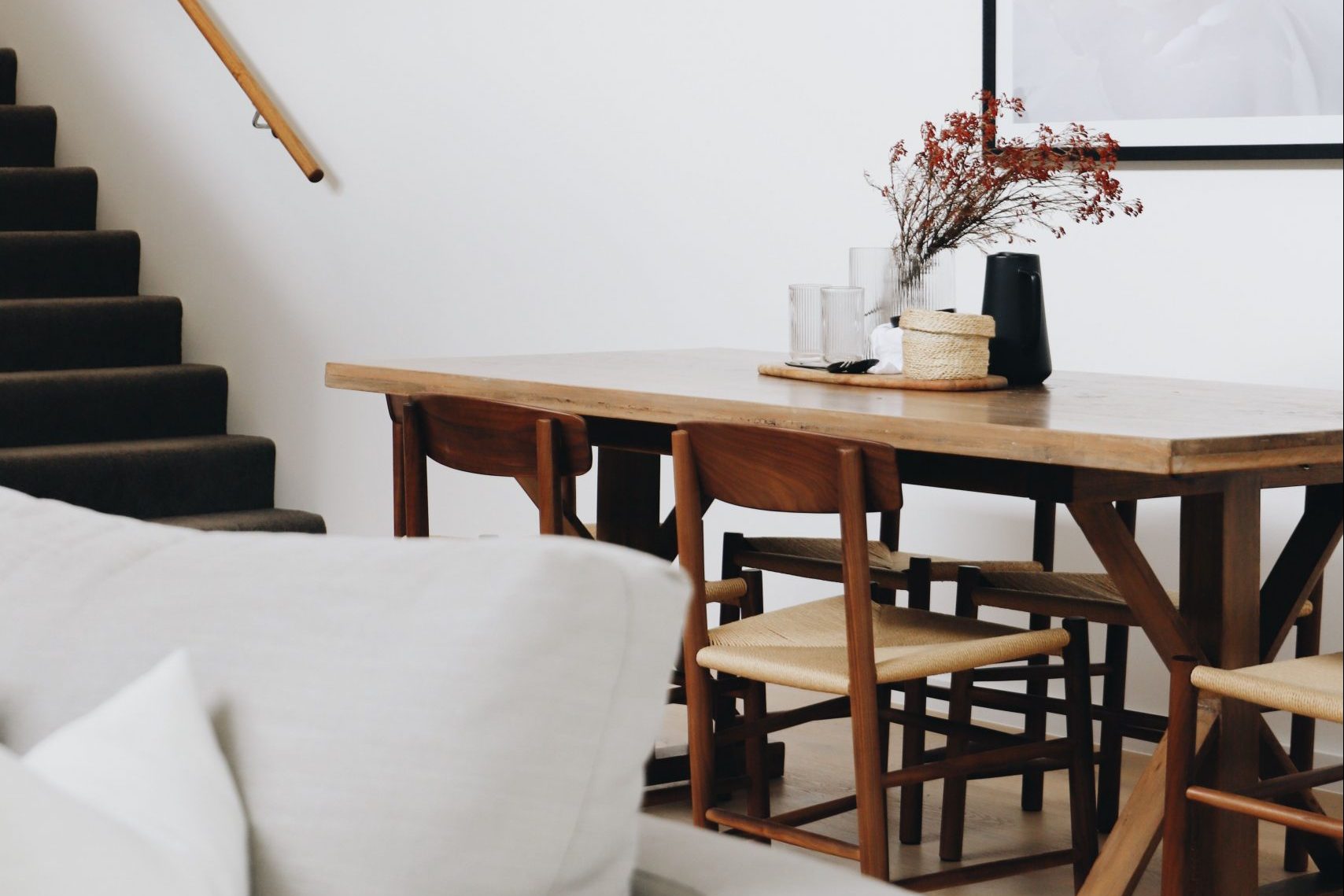 Heightened hygiene
Like everyone these days, stylists and agents are scrubbing up on their hygiene practices. This means providing hand sanitizers before private inspections and styling installations. Styling teams take care to practise good hygiene and social distancing throughout the installation process.
And… 3D Virtual Tours 
Anticipating the restrictions on open homes, we worked quickly to make it easier to sell your home in this changing market. Enter BOWERBIRD Interiors 3D Virtual Tours! Using cutting edge 3D camera technology, we capture all angles of your property with high-res 360° imagery. 3D Virtual Tours are high-res, interactive and let your potential buyers view and even measure up your home at their own pace. Beats a laggy or pixelated Facetime viewing any day! (If we do say so ourselves…)
Selling your home? Make sure to book property styling with us in May and June to get a FREE 3D Virtual Tour, plus FREE photography, a FREE floor plan and six weeks FREE styling! Find out more about this limited-time offer here or simply get in touch using the contact form.
Get inspiration from us weekly, straight into your inbox.
Stay up to date on exciting projects from the BOWERBIRD family.