Warm up your winter with these 5 drinks!
It's that time of year again – when the air gets crisp and cold, and all you want to do is snuggle up. Forget about the fruity summer cocktails and make way for heart-warming beverages that will create the perfect ambience for those cosy winter gatherings. As the nights get chilly, there's nothing quite like sitting around a bonfire with family and friends, while sipping on a hot toddy or mulled wine. And let's not forget about the yummy winter spices that can be added to these winter cocktails to give them that extra kick. So, bring out the cocktail shakers and get ready to create some magic in your glass.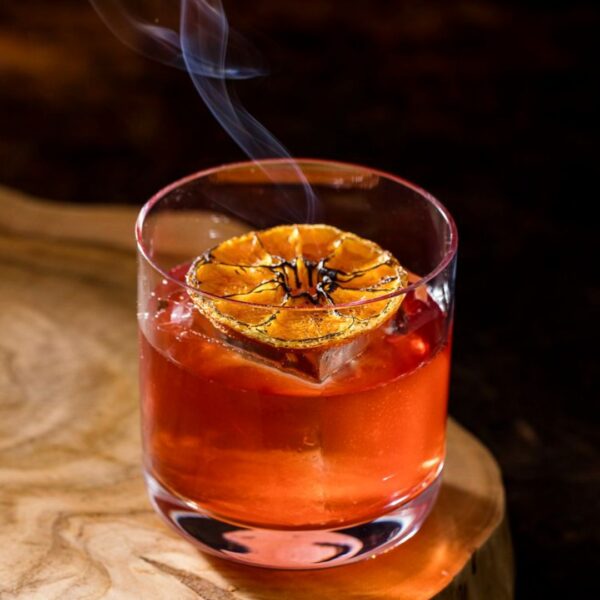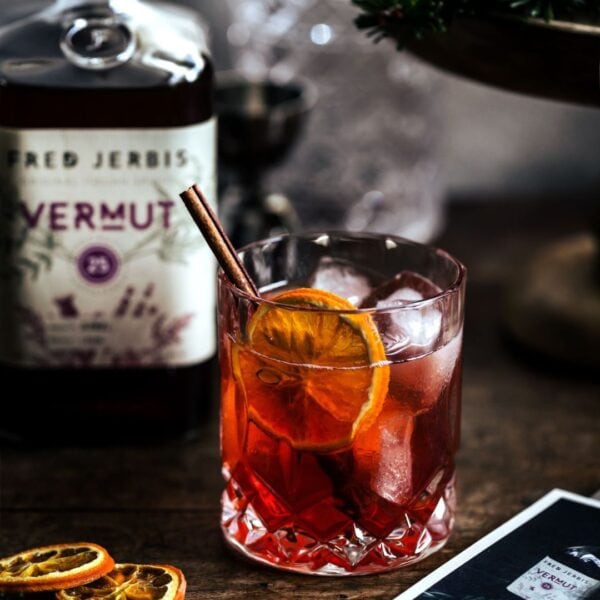 WINTER NEGRONI
Imagine the classic negroni with a seasonal twist, boasting a spicy kick and charred orange flavour.
Ingredients
70ml infused gin (recipe below)
50ml bitter liqueur (eg. Campari)
50ml sweet vermouth
2 slices of orange
For Infused gin (makes about 250ml)
50g golden caster sugar
2 cloves
zest of 1 oranges
1 cinnamon stick
1 star anise
250ml gin
Method:
Add all of the ingredients in a pot, except for the gin. Bring the mixture to a gentle boil then leave it on low heat for 8-10 minutes, until it gets syrupy. Leave to cool until cold before using it in the next stage.
Pour the syrup with all the spices into a glass bottle or jar, add the gin. Shake well to mix  – resist trying it – and store for at least a week to infuse, the longer the better! Strain before using.
For the cocktails:
Fill up two rocks glasses with ice cubes. Stir the infused gin, martini bitters, sweet vermouth in a cocktail shaker, divide the liquid between the glasses and add a slice of orange in each.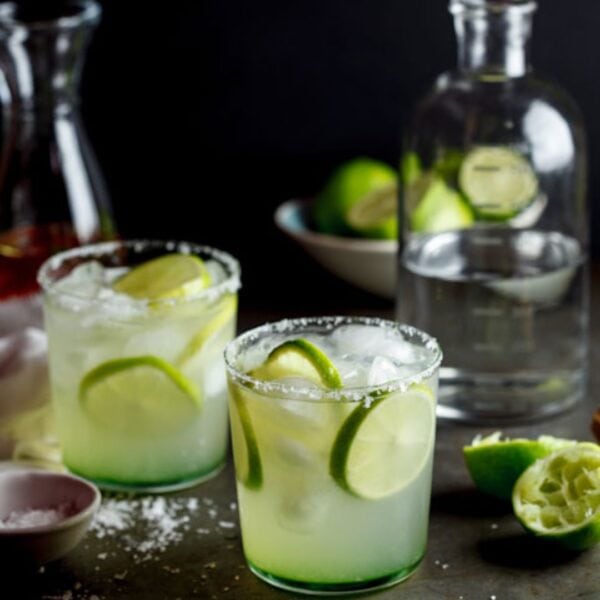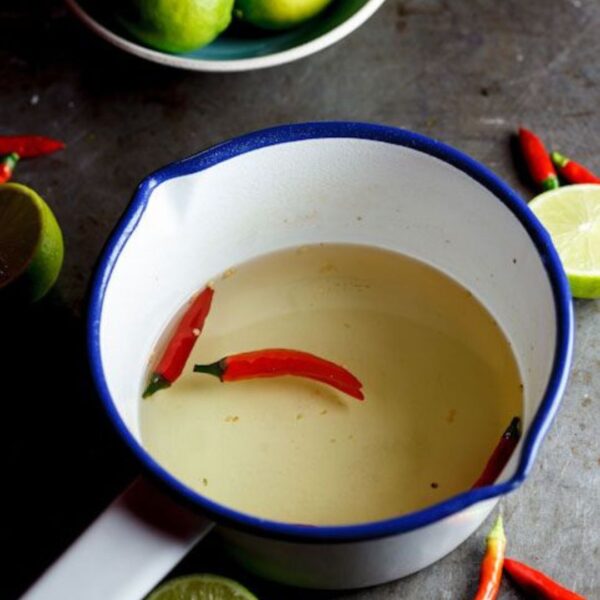 ​​CHILLI INFUSED MARGARITA
It's like the warmth from the chilli-infused simple syrup makes the tequila tingle last a bit longer.
Ingredients
Chilli-infused simple syrup:
2 cups water
1 cup sugar
4 red chillies, sliced in half from the stem down
Margaritas:
150mL tequila
150mL triple sec
150mL freshly squeezed lime juice
100mL chilli-infused simple syrup
3 cups shredded ice
4 limes, thinly sliced
Method:
To make the syrup, bring the ingredients to a boil and allow to bubble for 5 minutes until slightly thickened.
Remove from the heat and set aside to cool.
To make the margaritas, combine all the ingredients in a large jug and allow to stand for 10 minutes before serving with ice.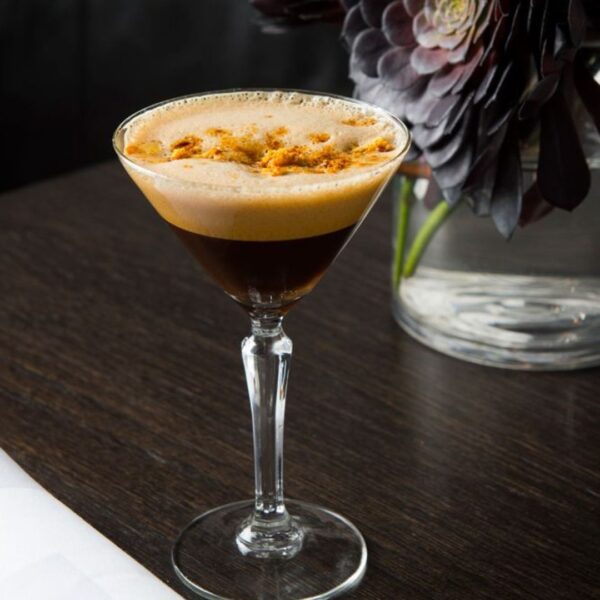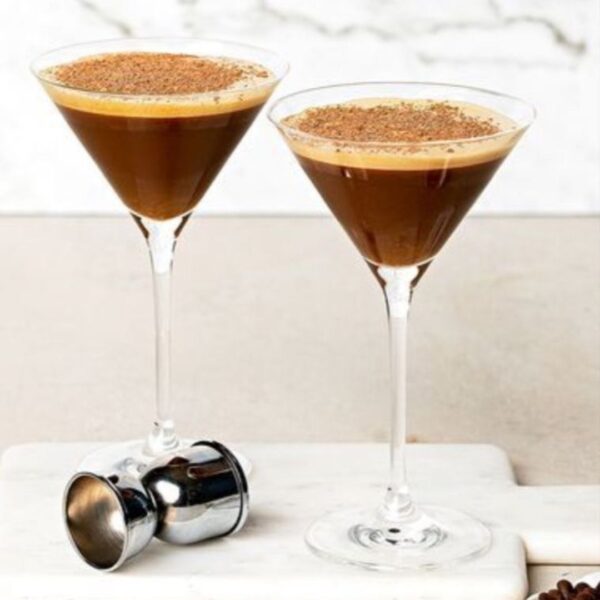 ​​SALTED CARAMEL ESPRESSO MARTINI
Who knew coffee could get any better? This spin on the classic coffee cocktail offers a delicious combination of sweet and salty flavours. Go ahead, give it a try!
Ingredients:
30mL espresso coffee
15mL salted caramel syrup
15mL coffee liqueur
45mL vodka
Chocolate gratings, to garnish
Ice
Method:
Add all ingredients, except chocolate garnish, to a cocktail shaker.
Shake, then strain into a Martini glass.
Garnish with chocolate gratings.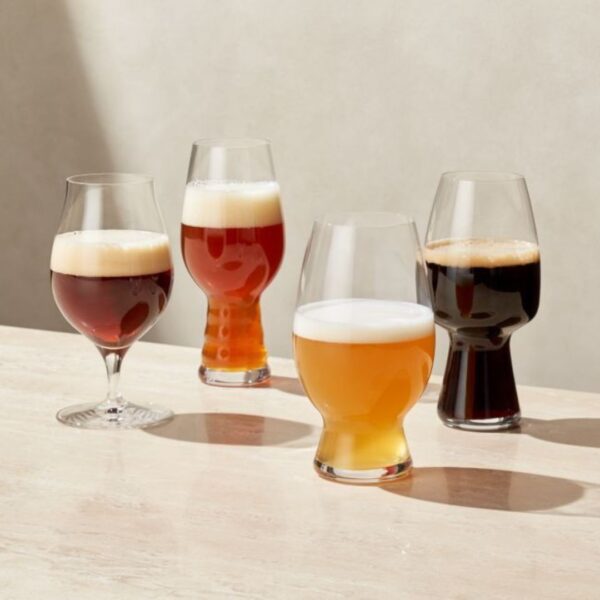 BEER AMERICANO
Who would have thought that mixing Campari and beer would actually work? it's worth a try!
Ingredients:
30ml Campari
30ml Rosso
Pale Ale
Method:
1.Pour 1 part Campari and 1 part Rosso into a beer mug filled with ice.
2.Pour Pale Ale into a shaker and shake until a velvety foam mixture has formed.
3.Pour foam into the glass and stir.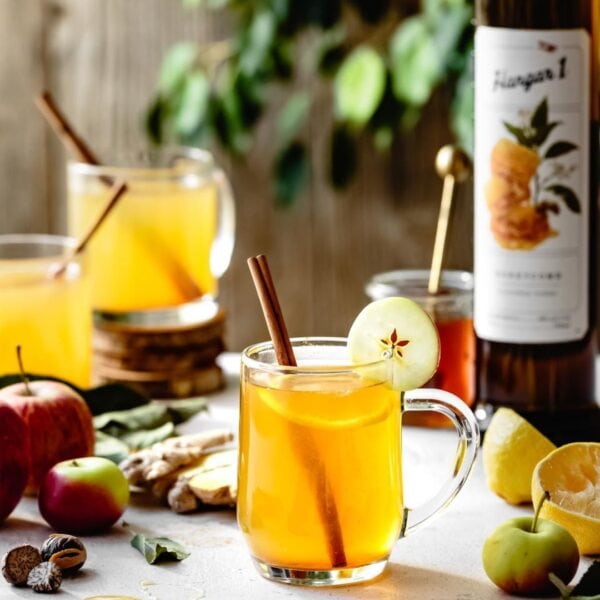 SPICED CIDER TODDY
Feeling chilly or under the weather? Heat up with an Apple Cider Hot Toddy! Crafted with bourbon, honey, spices, and a dash of apple cider, it may not cure your cold, but it'll surely lift your spirits.
Ingredients
50 ml bourbon (or any other kind of whiskey)
1 teaspoon honey
5 whole cloves
1 cinnamon stick
1 anise star (optional)
1/2 cup apple cider
1/2 tsp Ginger, packed(optional)
Method
Combine bourbon and honey in a heat-proof mug or snifter
Simmer the apple cider with spices:
Add the apple cider and spices to a small saucepan. Heat the mixture over medium-low heat and bring it to a simmer, about 10 minutes.
Pour cider into mug:
Strain the cider into the mug and stir. Or if you want, leave a few spices in the mug for extra aromatics as you sip!
Get new articles weekly, straight to your inbox.
Stay up to date on exciting projects from the BOWERBIRD family.