Pay Later with BOWERBIRD Interiors
Cover the cost of your pre-sale preparations, with no upfront payments
Get styling, home improvements & advertising with nothing to pay upfront
Providing the help you need to sell your home for the best ROI
Getting a great return on investment on the property you're selling should be your number 1 priority. The first step though is ensuring that you get the desired interest on the house and that potential buyers are wowed by your property. This is where an investment in getting your home pre-sale ready is crucial.
You may want to give the house a new lick of paint, get the garden up to scratch, swap out your old furniture for a more modern and appealing look, all underpinned by an amplified advertising campaign. But this all costs money. Money that we often can't spare upfront in order to pay for these services.
BOWERBIRD Interiors is here to help. Not only will we not charge you upfront for your property styling, but we will also financially support your outgoings up to $25,000. All you need to do is pay us back at settlement OR 107 days (interest-free), whichever occurs first.
Getting the best bang for your buck
1
Cosmetic renovations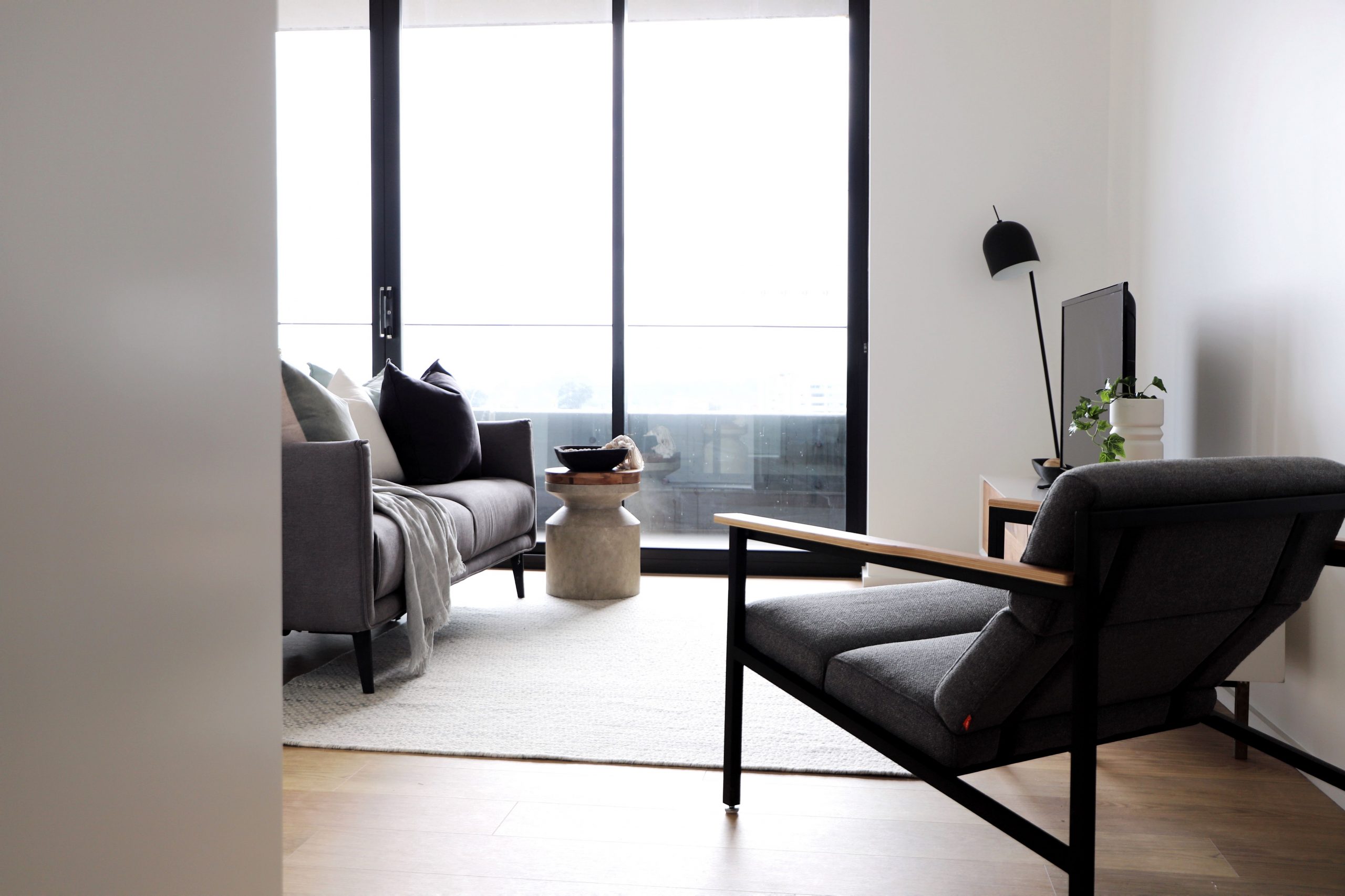 From removals and storage, to flooring, painting and cleaning - these details can transform your home in a matter of days. ASSIST by BOWERBIRD aims to simplify the renovation process by taking on the work for you, project managing your mini reno from start to finish.
2
Styling to sell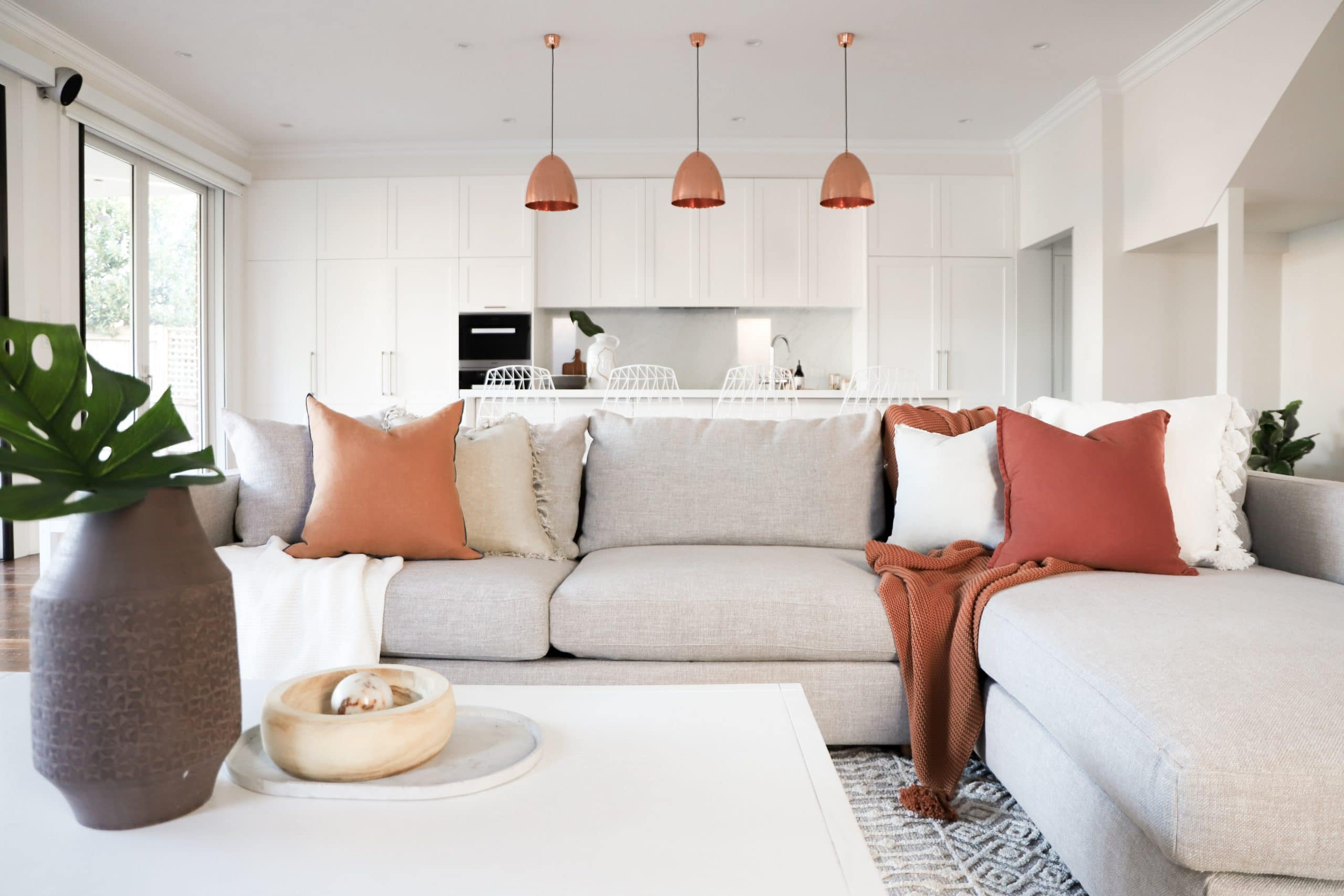 Finishing touches and attention to detail is what will set your property apart from others. Styling your property with the intention of selling is well known to not only sell you property faster, but also for a higher value. It's a financial investment that returns because of the emotional investment it solicits from your buyer.
3
Marketing & advertising campaign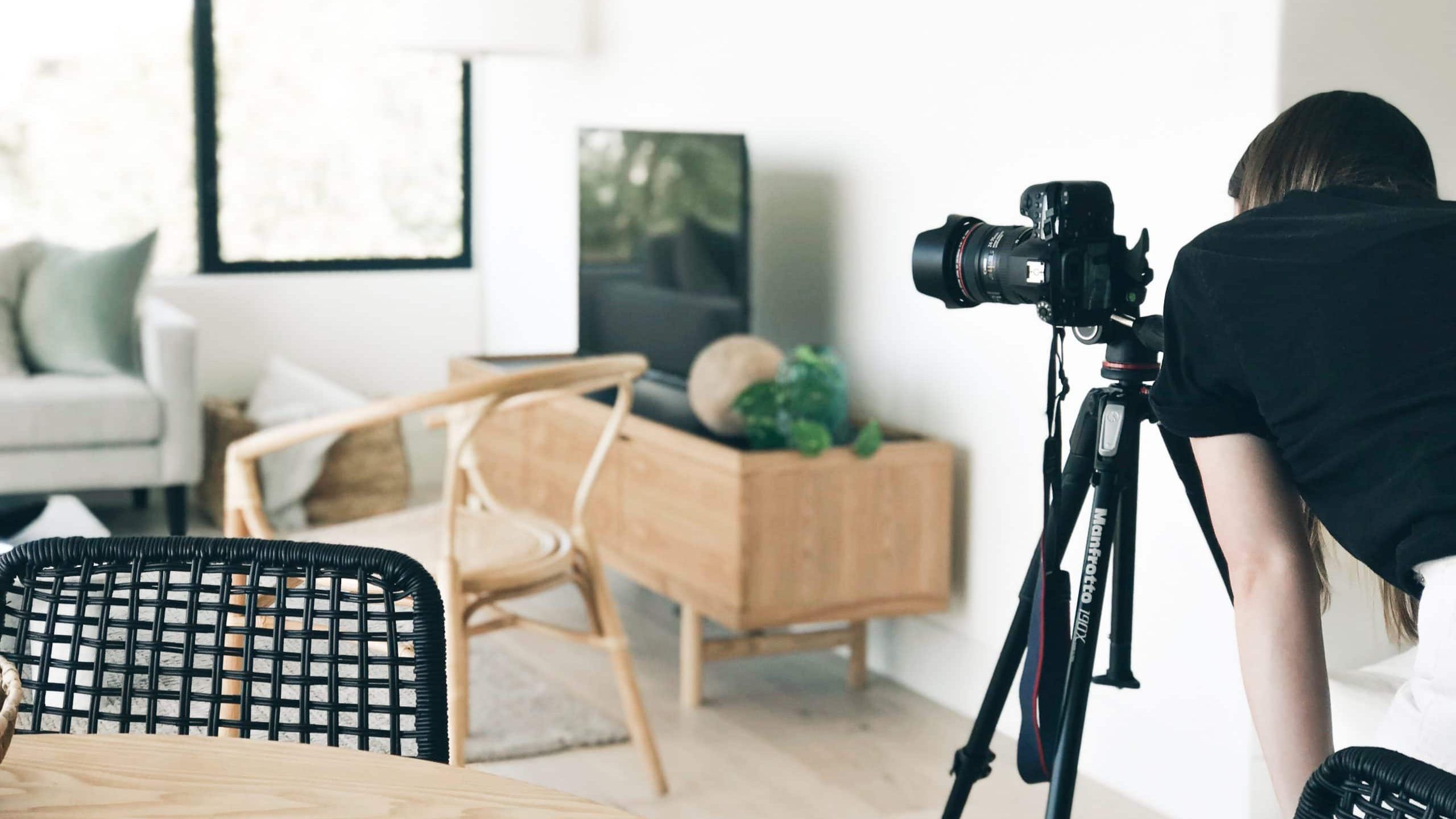 Every home deserves a rocket-fuelled sales campaign, and along with getting you house in tip-top shape, your marketing needs to be stand-out. From listing the property on as many real estate platforms as possible to photography and 3D Virtual Tours, it's important to maximise buyer interest by creating stand-out.