Selling with styling vs. without: the real truth
Once you decide to sell your home, almost everyone will have an opinion on how to do it right – right?
It's hard to know which advice to trust when you are taking a risk on such a huge investment. What really works to help your home sell quicker, for higher profits?
Our advice has always been to turn to the people with experience and expertise in home selling. For pricing and promoting your property, it's real estate agents. For renovations, it's trustworthy tradespeople. And for making your home as appealing as possible, it has to be property stylists.
The truth: property styling is not just a "nice to have"
Research shows 87 percent of agents agree that home staging will help you get a better price. In fact, estimated that property styling can add between five to 10% to your final sale price. Property styling helps make your home look brand new, emphasising its attractive qualities while minimising anything you don't want buyers to focus on. All this equals… profit.
"Just wanted to say a huge thank you. The apartment looks incredible and I really appreciate you guys going above and beyond." – Shabina – Agent | North Sydney – Property Styling
The truth: it can help your home sell faster
Yes, staged homes can sell up to three times faster. That's because people are enticed by homes they can see themselves living in, rather than empty spaces or properties with the old owner's belongings still lying about. Creating an emotional connection through styling is what makes properties fly off the market.
"We are over the moon with the styling by BOWERBIRD Interiors. Not only does it look sensational, but the entire process from start to finish was also effortless and professional." – Karen – Homeseller | Sylvania – Property Styling
The truth: we have the figures to back it up
At BOWERBIRD Interiors we've styled more than 10,000 properties. Out of those projects, more than 95% have had a successful return on investment. In fact, our projects have achieved up to 162 times the return on investment! You can check out our previous Projects here.
Our Property Stylists can help you get the best possible result from your sale. Plus, choose to PAY LATER with 6 months interest-free when you book property styling with us for sale. From $2,500 to $50,000 and no upfront payments, putting your property's best foot on the market has never been easier. Get in touch via the contact form or simply call us on 02 9531 2233 for an initial call and FREE consultation.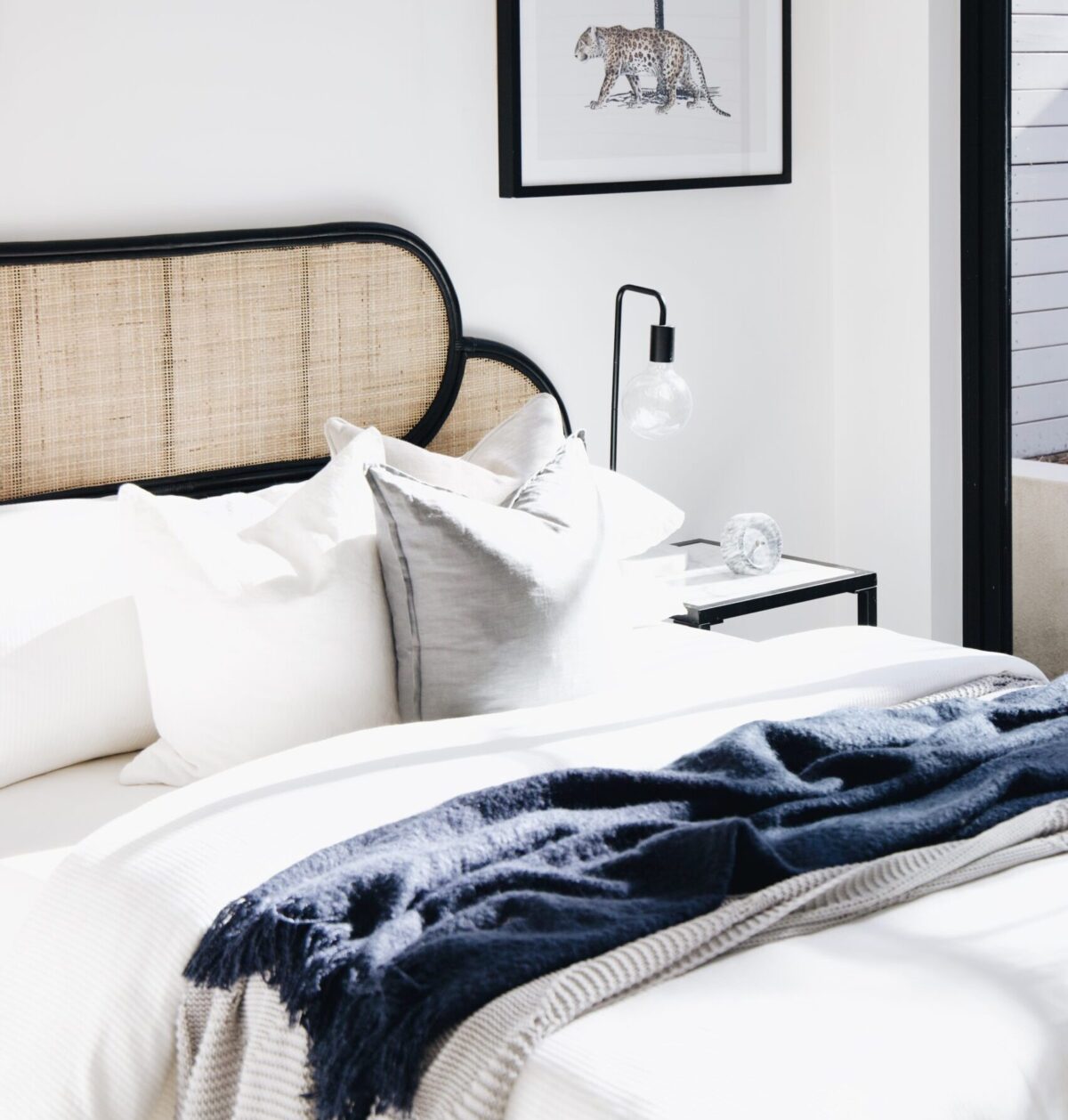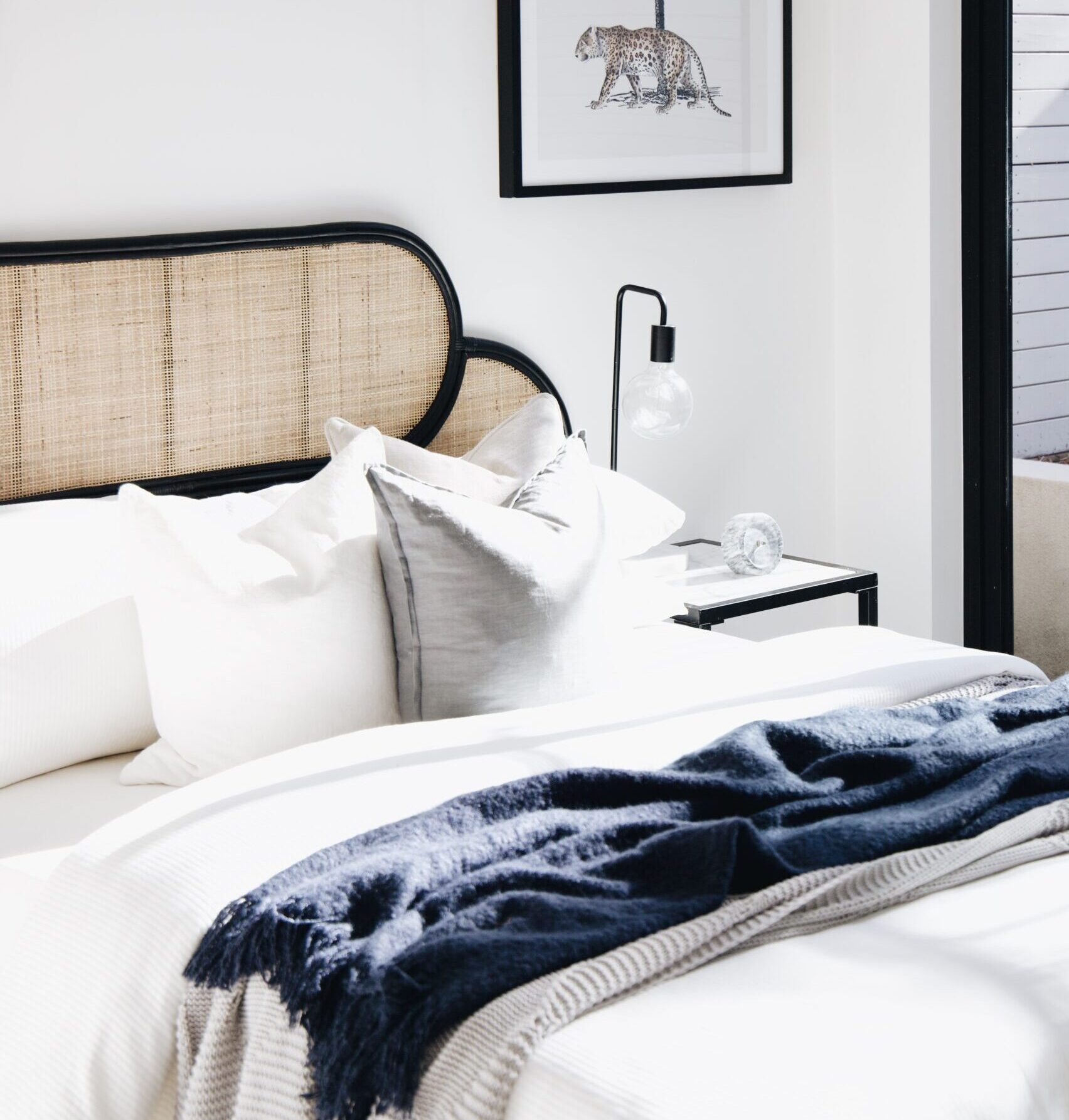 Get new articles weekly, straight to your inbox.
Stay up to date on exciting projects from the BOWERBIRD family.