The difference between interior design and property styling
Interior design, property styling… same, same, but different.
These two services may sound synonymous, and for the most part, they serve the same purpose: making homes functional and beautiful. But there are also some key differences you need to be aware of before hiring a stylist for your home. Here's the breakdown.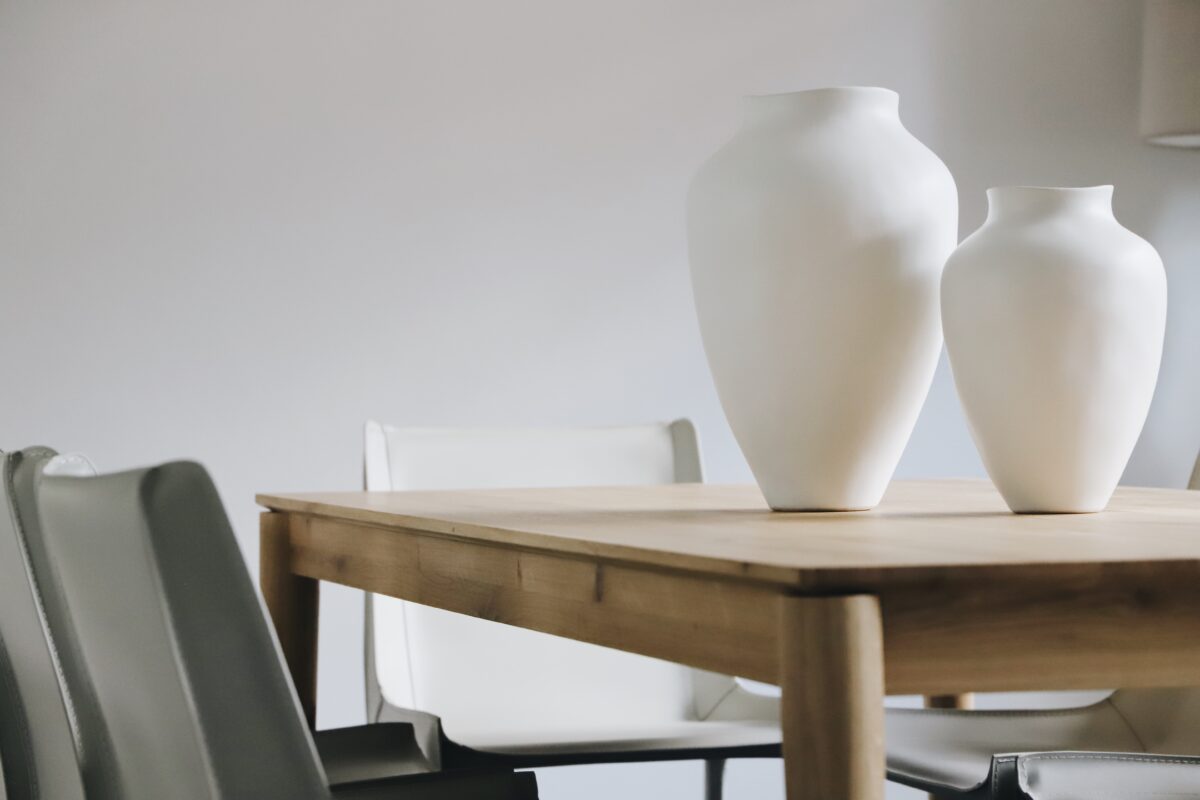 What is interior design vs. property styling?
Interior design: Having mastered design principles through formal education and professional experience, interior designers are often contacted by clients who have already purchased a home or are looking for a style refresh. This service is highly personalised to the individual homeowner, taking lifestyle, personal preference and day-to-day activities into consideration. At BOWERBIRD, our interior designers are qualified… but they are also highly experienced in property styling. 
Property styling: Also known as home staging, property styling is the art of getting a property ready for sale. Property stylists are not designing for one client's individual vision, but for a target audience of prospective buyers. They create spaces that have mass appeal to a wide range of potential buyers, helping to sell the property faster, for higher returns.
How much does it cost?
Both property styling and interior design packages vary greatly in price due to the personalisation level of each project. We factor in property size, condition and budget so it meets your specific needs. Property styling can be considered similar to a furniture loan, while interior design packages include the price of keeping the furniture and accessories. Thankfully, whether you're selling or staying, there are flexible interest-free payment plans to help you make the investment.
Do I get to keep the furniture?
With property styling, the furniture typically only stays in the property for as long as it takes to sell (which usually isn't very long, as professionally-styled properties sell faster). Of course, if this is your home which isn't going on the market, you get to keep the furniture.
How long does it take?
The idea of revamping your entire home may sound like a headache, but for our experienced team, we can potentially finish an installation in a matter of hours, regardless of whether it is interior design or property styling. The process varies depending on the size of the project, but in the vast majority of cases, we can be in and out in less than a day! The difference with property styling is that we'll also organise a day to remove furniture once your home sells. 
Want to know more about interior design or property styling? 
Get in touch with our team at hello@bowerbirdinteriors.com.au or on 02 9531 2233 for more information, or to organise a free consultation!
Get new articles weekly, straight to your inbox.
Stay up to date on exciting projects from the BOWERBIRD family.