Best cafes to explore in Sydney right now!
Sydney loves its cafes. We're always on the hunt for the best coffee, don't mind splurging on brunch, and enjoy catching up with friends over a weekend morning feast. But cafes aren't just for weekends. This city runs on caffeine, and many rely on their go-to barista for their daily dose of a double shot and a bacon sandwich. Cafe culture in Sydney has evolved, offering frothy nitro brews and global-inspired breakfasts. We've perfected the espresso and scrambled eggs, making our cafe scene one of the best in the world. So you're welcome, here are our favourite Sydney eats for this month we urge you to try…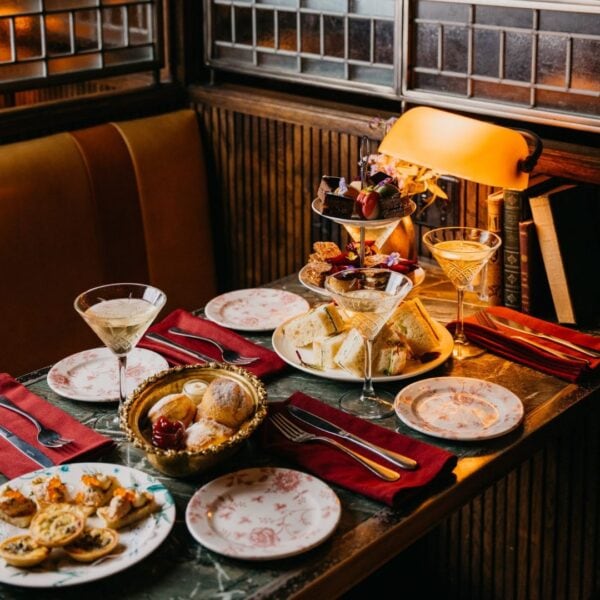 Grounds of Alexandria
The Grounds of Alexandria is a must-visit if you want to call yourself a true Sydneysider. And now, the team has created another incredible oasis for you to explore. This new spot has a totally different vibe, with its moody lighting, cosy booth seating, and a touch of Parisian influence. We absolutely adore it! Make sure to try something from their all-day menu, and stay through the evening for delicious cocktails and bar snacks. Trust us, you won't want to leave!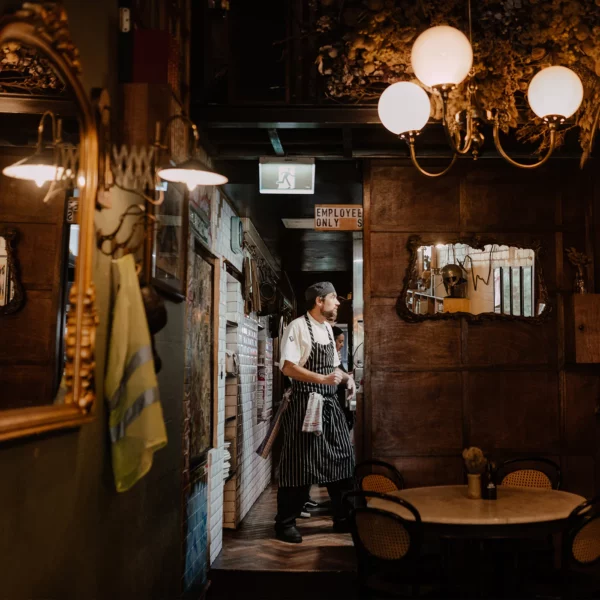 Circa Espresso
Circa Espresso is where you'll find the best coffee and breakfast in Parramatta. Their seasonal food menu and coffee menu are always on point. The team at Circa wants you to feel welcome and cosy, with an array of innovative Middle-Eastern flavours to tantalise your taste buds.
Oh, and here's a tip: leave your laptop and phone behind – this is a tech-free zone!
Harry's Bondi
An old favourite, always, Harry's Bondi is a must-visit spot if you find yourself in Bondi. Serving both locals and visitors since 1997, Harry's has become an iconic Bondi establishment. It's no surprise why – the location is just a short distance from the beach, offering ample outdoor seating, and the menu showcases delicious locally sourced ingredients. Our faves – the famous Crispy Rolled Egg, spiced with black lentils and the house-cured pastrami salmon.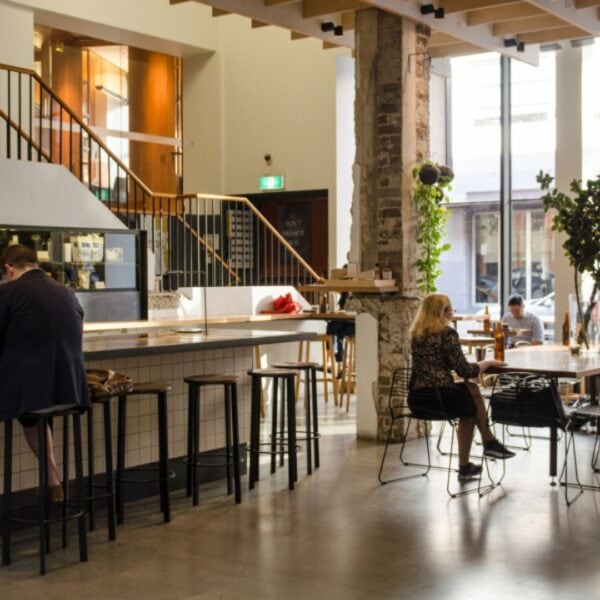 Paramount Coffee Project
The infamous love child of Rueben Hills and Seven Seeds, Paramount Coffee Project is hands down one of the very best cafes in Sydney. The team has an unbiased approach to coffee and showcases a delicious seasonal menu full of Asian and American influences. With a passion for local produce, community and good coffee, we recommend a visit next time you're in Surry Hills, even just to run in and grab yourself a coffee & a cronut!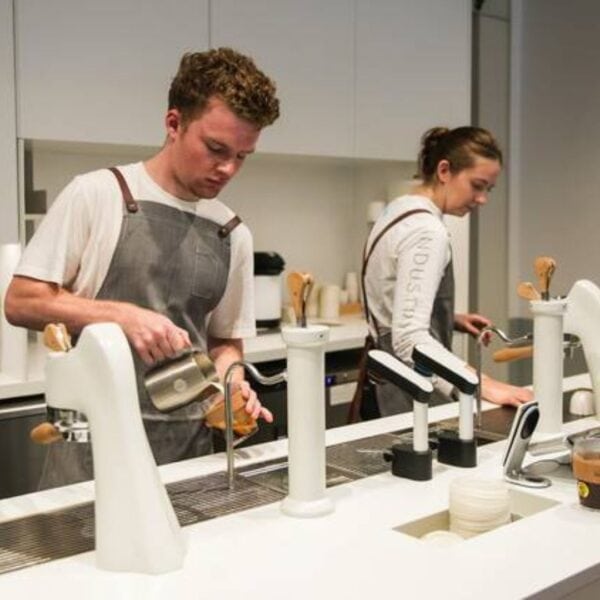 Industry Beans
Melbourne-based Industry Beans set up shop on York Street in the Sydney CBD back in 2019. Called a "concept cafe" it's sleek and minimalist inside, but still warm and inviting with timber booths to seat up to 20. As well as lattes and cappuccinos to fuel your morning commute, you'll find Industry Beans famous "Bubble Cup"—essentially a caffeinated bubble tea made with cold brew, tapioca pearls, and house-blended condensed-soy milk. Order yours in the OG flavour, salted caramel, or a vegan spin too. The food menu is laced with coffee (in a refined way)—think coffee caviar that sits atop fruit sashimi, and a coffee-rubbed Wagyu burger.
Get new articles weekly, straight to your inbox.
Stay up to date on exciting projects from the BOWERBIRD family.