How to update your home for the summer
Whether it's the thrill (or stress!) of hosting family at home for your annual Christmas party, the motivation to start the new year in style or just the excitement for the warmer weather that lies ahead, December often brings with it a desire to redesign your interiors while you celebrate the festive season.
So, if you're an aspiring interior designer, or just seeking the advice of experts, here are our top tips to help you update your home for the summer. 
Bring the outdoors in 
Thanks to Covid-associated lockdowns, biophilia (promoting a sense of harmony between your home and the natural world) emerged as a major decor trend last year. And, while the worst of the pandemic seems to be over, the design ethos of 'bringing the outdoors in' continues to be on-trend and BOWERBIRD-approved.
Warmer weather provides the perfect opportunity to create a living space where both the breeze and the sun can stream in – by way of wide open windows. And the best way to maximise and complement that natural light is to incorporate fresh florals and plants into your decor. Whether it's a hanging fern in the bathroom or a bouquet of your favourite blooms by your bed, biophilic design is an easy way to refresh your home.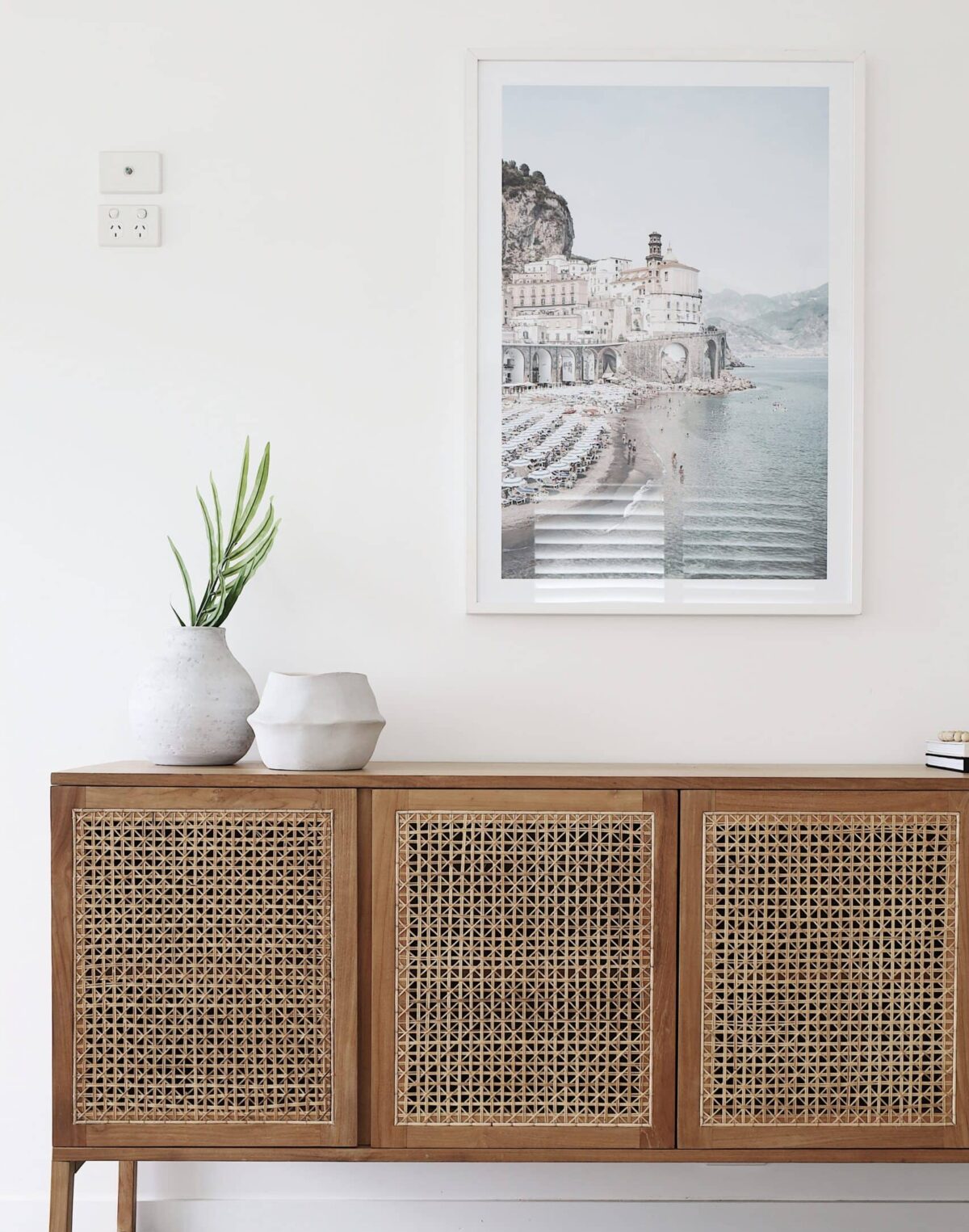 Get back to nature
As well as supporting a sustainable approach to design (which frankly, we believe you should stick to all year round!), you can incorporate natural materials into your interiors as an effortless way to re-energise your space.

Opting for furnishings made of rattan, timber, stone, granite and cork can help you create an environmentally-friendly, oceanfront-inspired oasis – regardless of your proximity to the beach. 
Why not scroll through our Coastal Interiors projects for inspiration?
Blue & green should always be seen 
Anchoring your living spaces with a neutral colour palette ensures that you don't need to upgrade your entire home every season. Instead, it should serve as a blank canvas for the hottest hues of the moment. Which, this summer, just so happen to be blue and green. 
Experiment with an aqua throw atop your cream-coloured lounge or invest in a vibrant cerulean artwork to hang on your white walls. Whether you take your cues from January's crisp sapphire sky, the clear turquoise waters of a day at the beach, or even your favourite frozen blueberry mojito, using mother nature as a source of inspiration makes it super simple to revitalise your home for the season.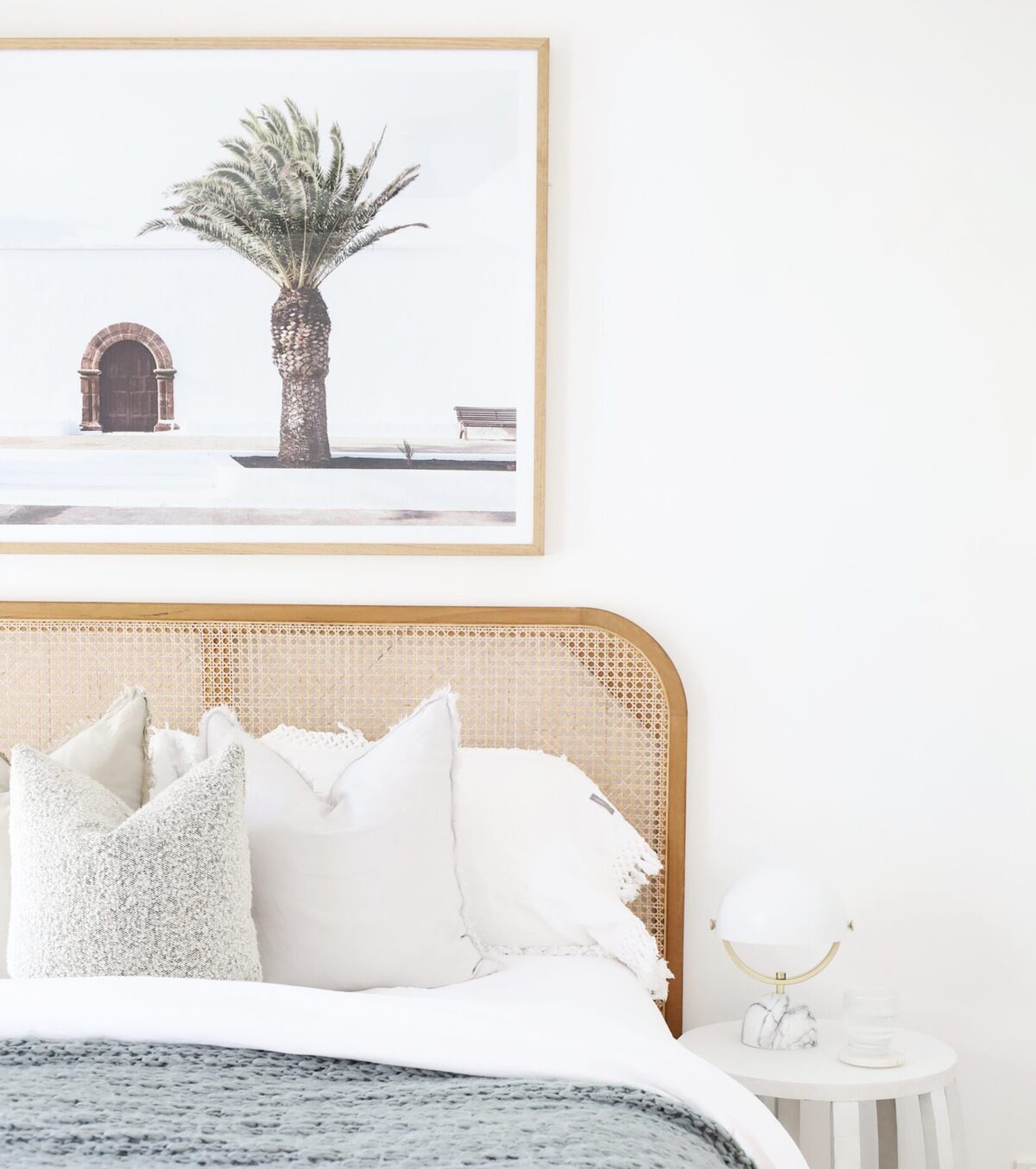 Minimalist materials 
One of the best ways to refresh your home this season is to pack away your winter woollens and swap them for fabrics better suited to the warm weather. Cotton, canvas, microfibre and linen are all excellent options for sheets, tablecloths, pillow covers and general upholstery.

Keen to update your home for the summer? Our interior designers can create a next-level look for your property, whatever the season. Reach out on 02 9531 2233 or at hello@bowerbirdinteriors.com.au.
Get new articles weekly, straight to your inbox.
Stay up to date on exciting projects from the BOWERBIRD family.