9 coastal interiors projects that feel like a holiday
I do like to be beside the seaside, I do like to be beside the sea…
Well, we all do, right? Whether you're lucky enough to live on the ocean's doorstep or simply dreaming of the beach from afar, you can create gorgeous coastal interior vibes at home. If you're not sure where to start, we think inspiration is always a good starting point. Here are nine of our favourite coastal interiors projects to get you motivated to style your dream home!
We styled this property for a homeowner wishing to create their dream home for life. Not only did we add plenty of coastal touches in the furniture and accessories (just look at those prints!), we replaced the carpet with much cooler oak flooring.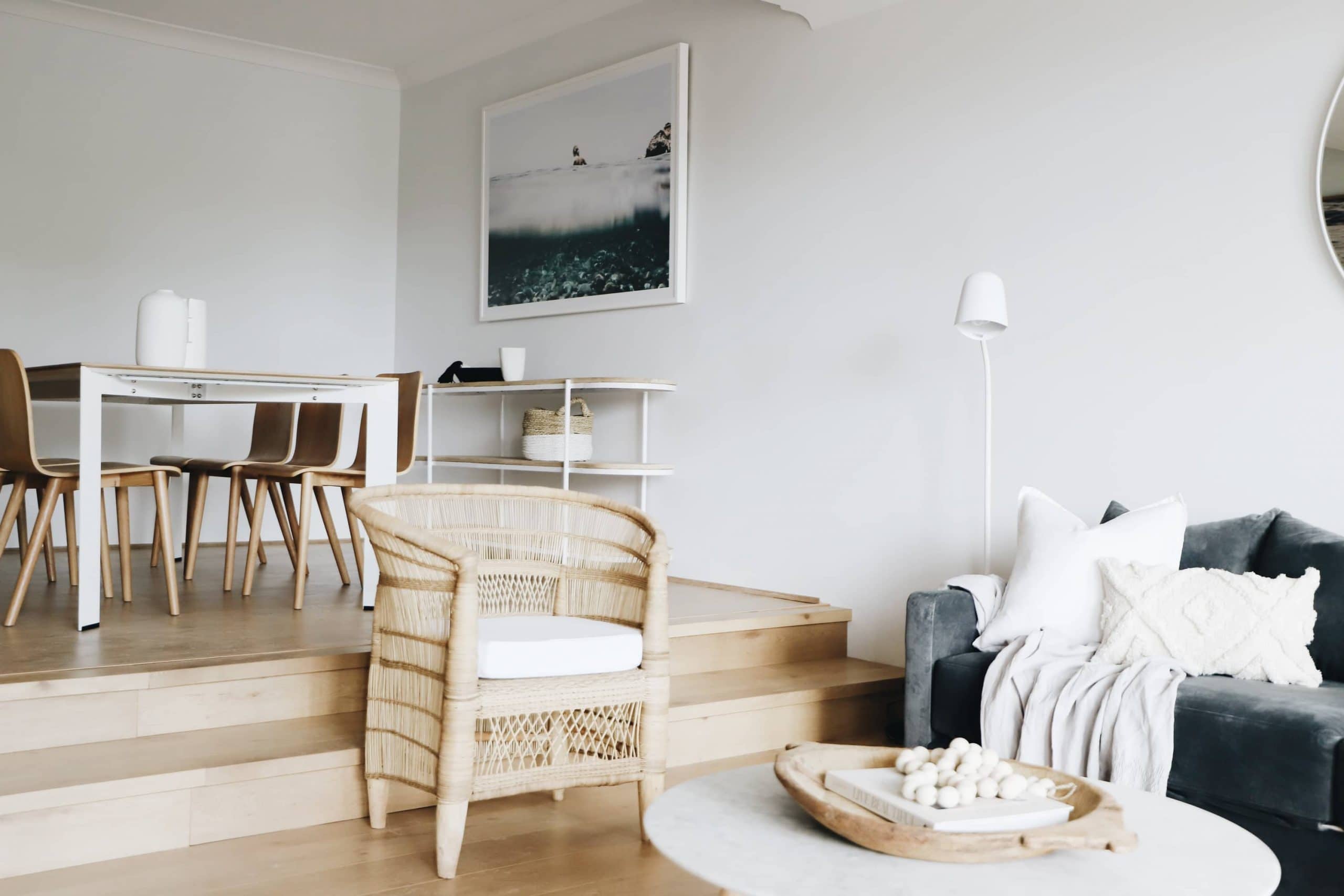 Lots of light is necessary to any home, but especially coastal interiors. We emphasised this property's natural light with a soft colour palette and warm, natural materials.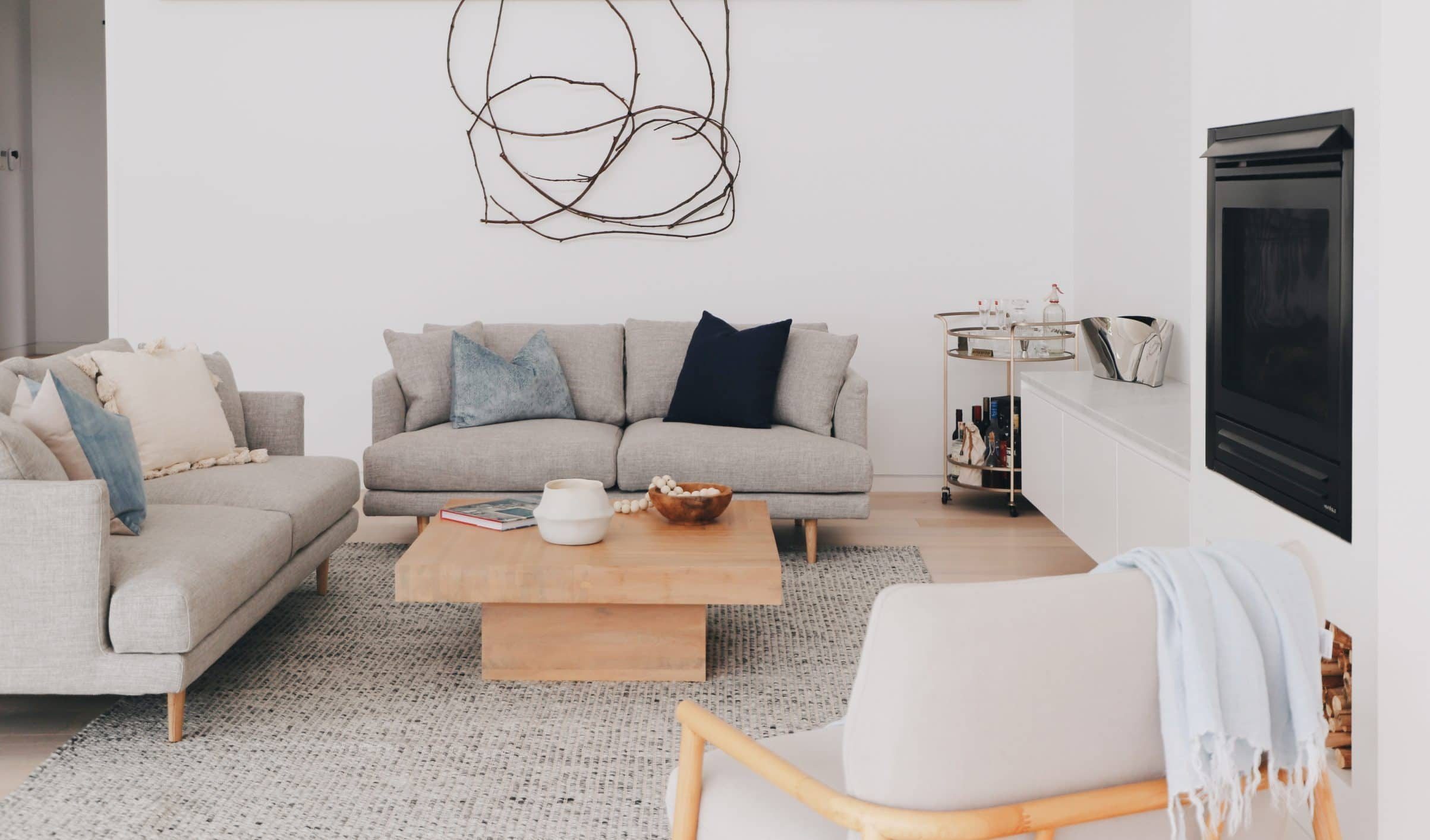 Architectural Perfection in Bondi
Let's face it, a multi-storey apartment overlooking Bondi Beach is a pretty easy sell. But we like to think our luxe coastal styling helped this home get a winning offer in just 18 days!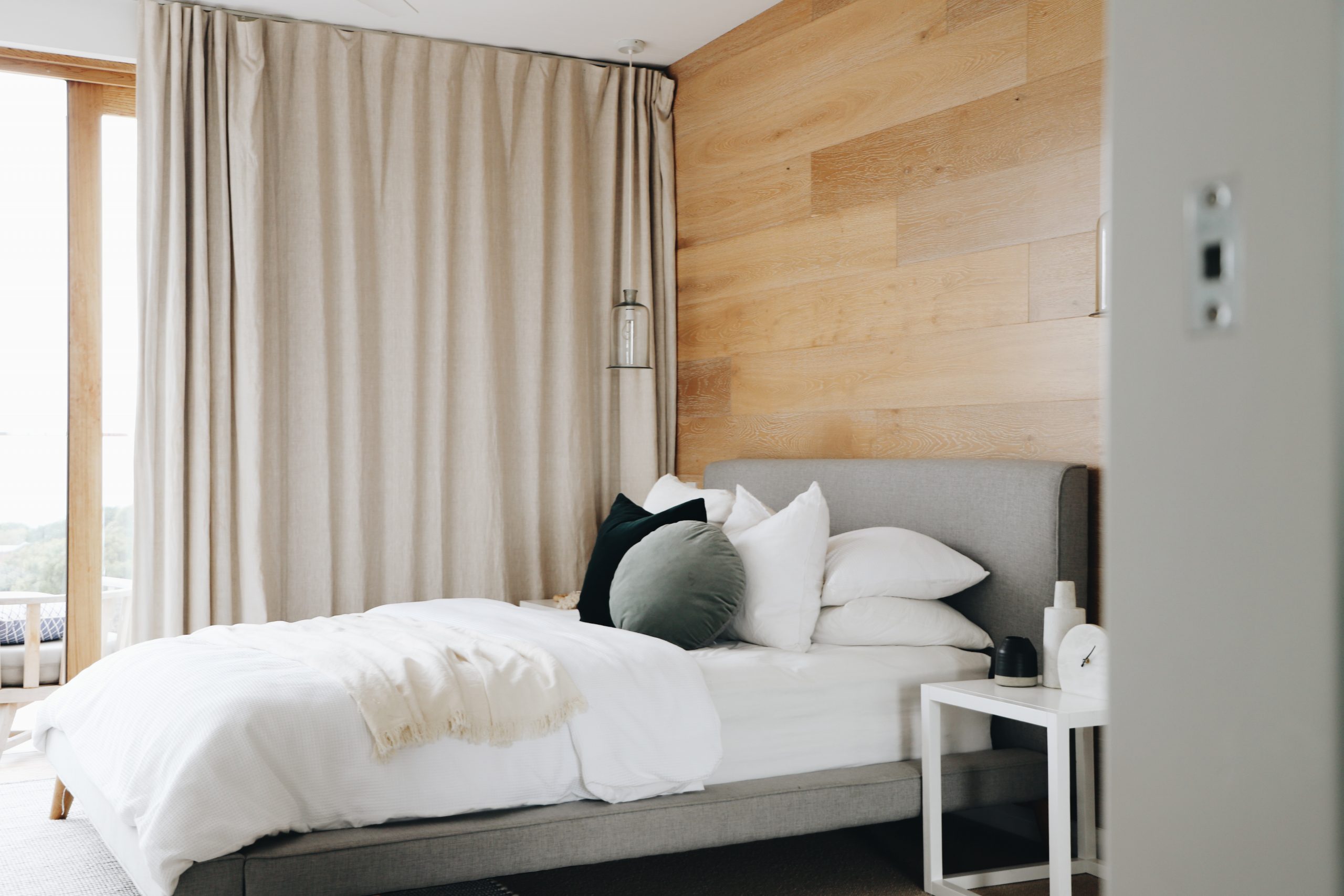 High Profile Living in Malabar
Coastal living doesn't always mean seashells and driftwood everywhere. With this expansive property, we let the location speak for itself, simply reflecting it in our details such as a sand-coloured rug or nautical-striped throw.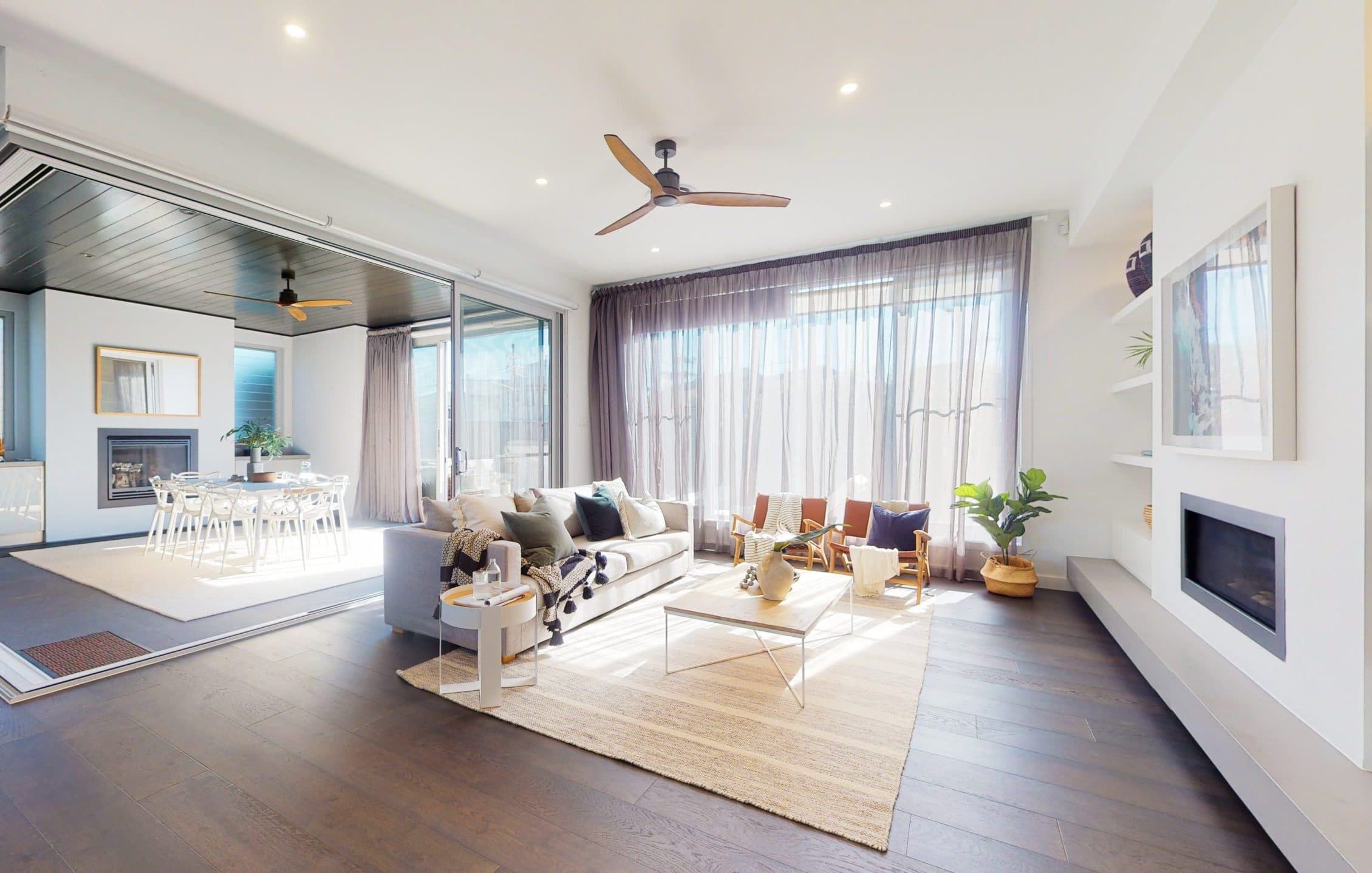 There's no reason why coastal interiors can't handle a moody scheme – in fact, because you are working with so much natural light, the bold shapes and deep colours could be perfect for you. If you want beach vibes that also feel expensive, this is the style for you.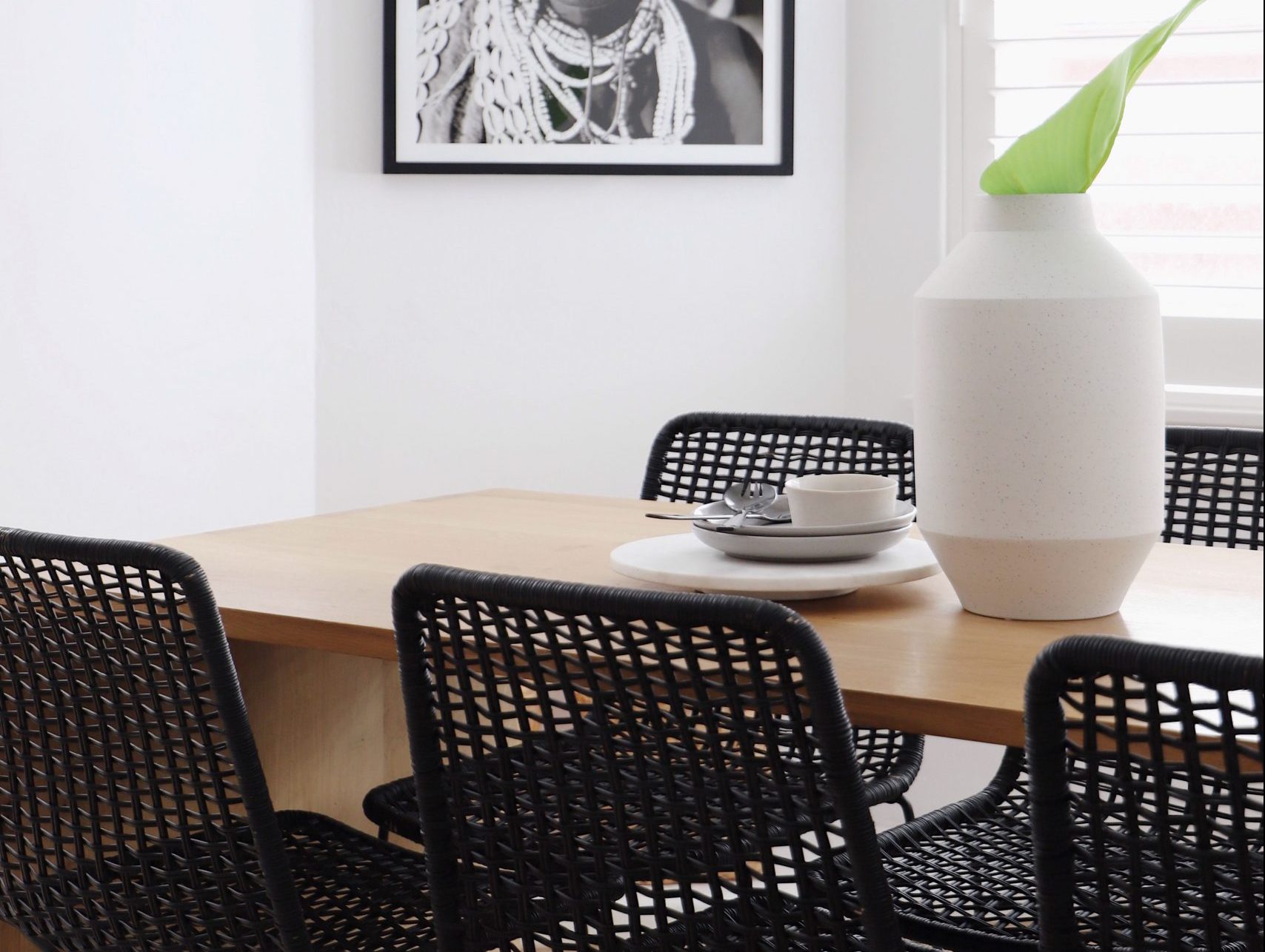 Warm timbers, neutral creams and pops of blues and greens – you've got yourself a picture perfect coastal home. Our favourite touch is the rattan chairs, which bring a breezy feeling into any setting.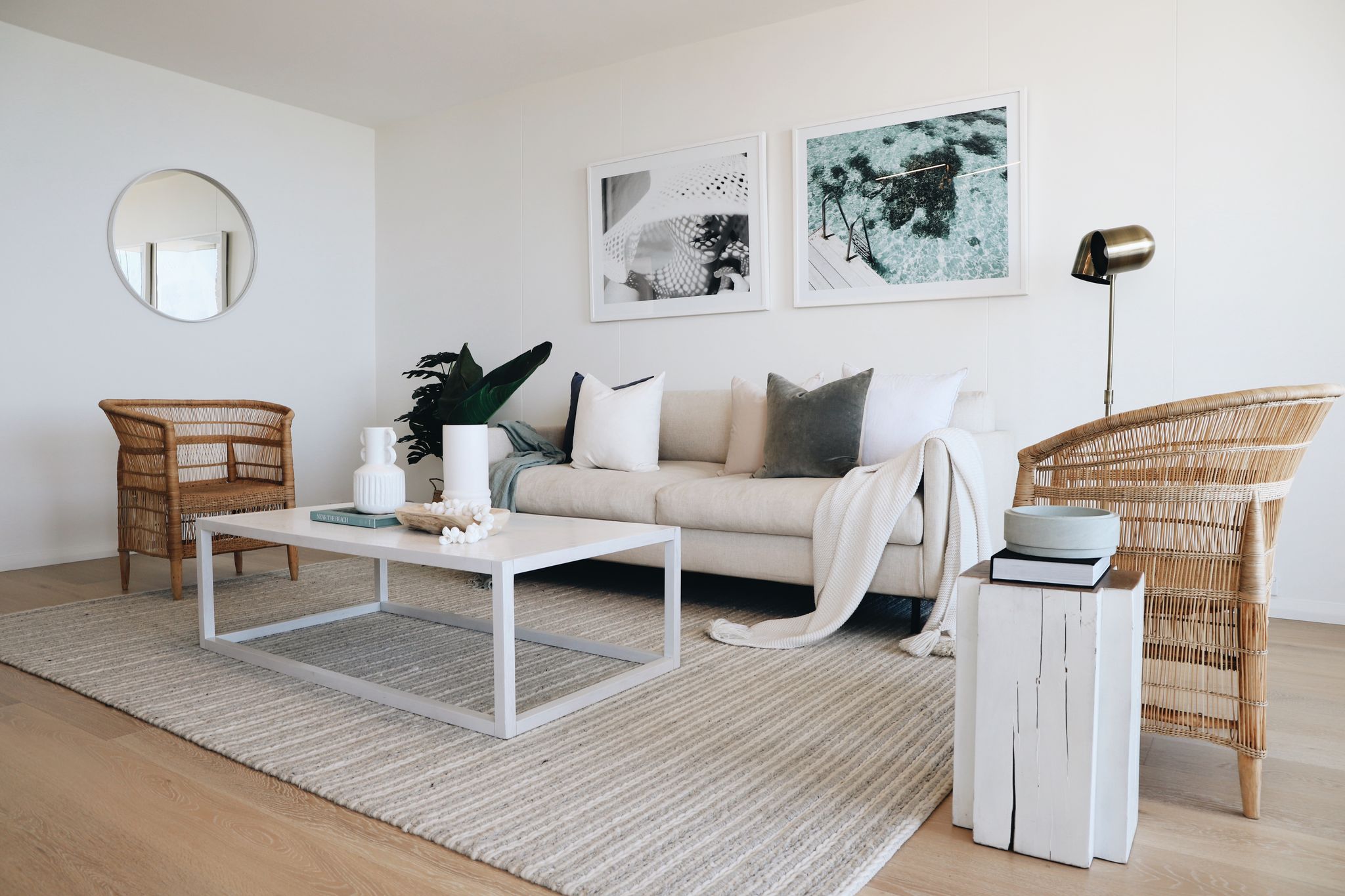 Simply Elegant Caringbah South
Here's more proof that less is more with coastal interiors! The warm timber flooring and abundant natural light meant we had an opportunity to play with deeper hues, mixing a variety of grey tones to add depth and interest.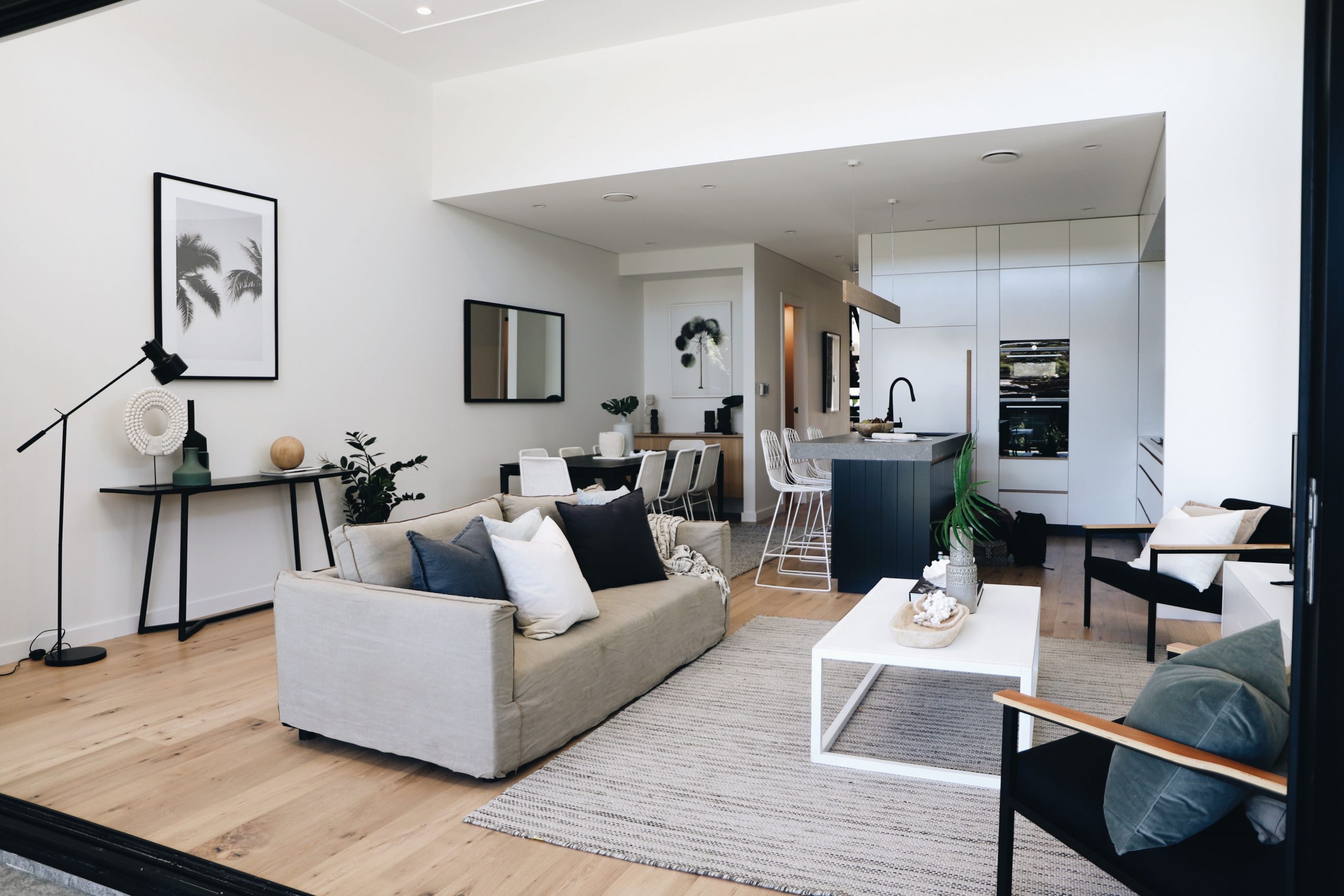 If you have a family home, the easy casualness of coastal interiors is the perfect fit for you. We kept that in mind while styling this property, leaving everything feeling a little undone (in a good way). After all, if you have kids running around you don't want your home to feel like a museum!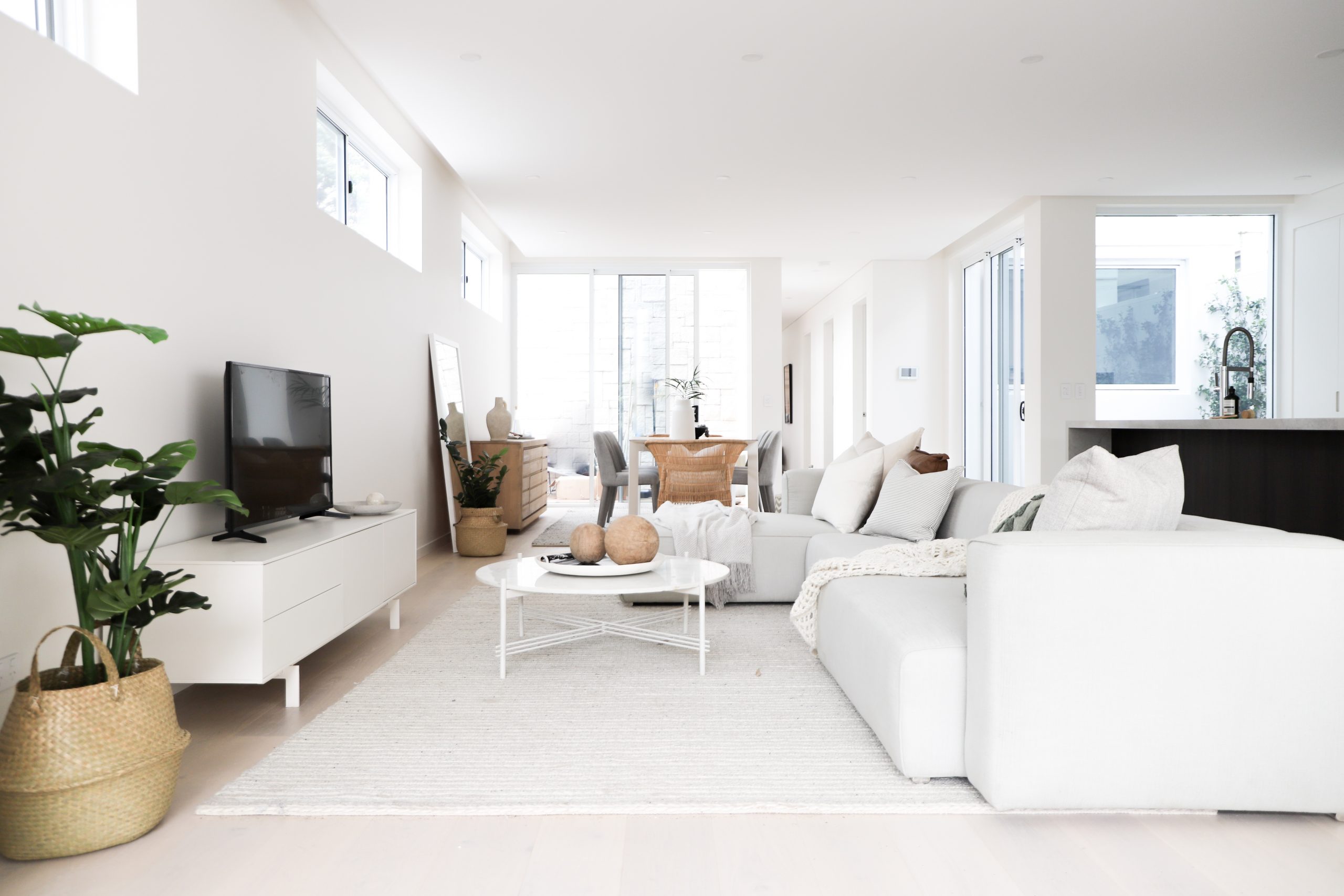 Coastal schemes can go toe-to-toe with the most luxurious city apartments if you do it right. Up the ante with velvet cushions, hand-blown glass vases and bespoke accessories, like we did with this stunning townhouse.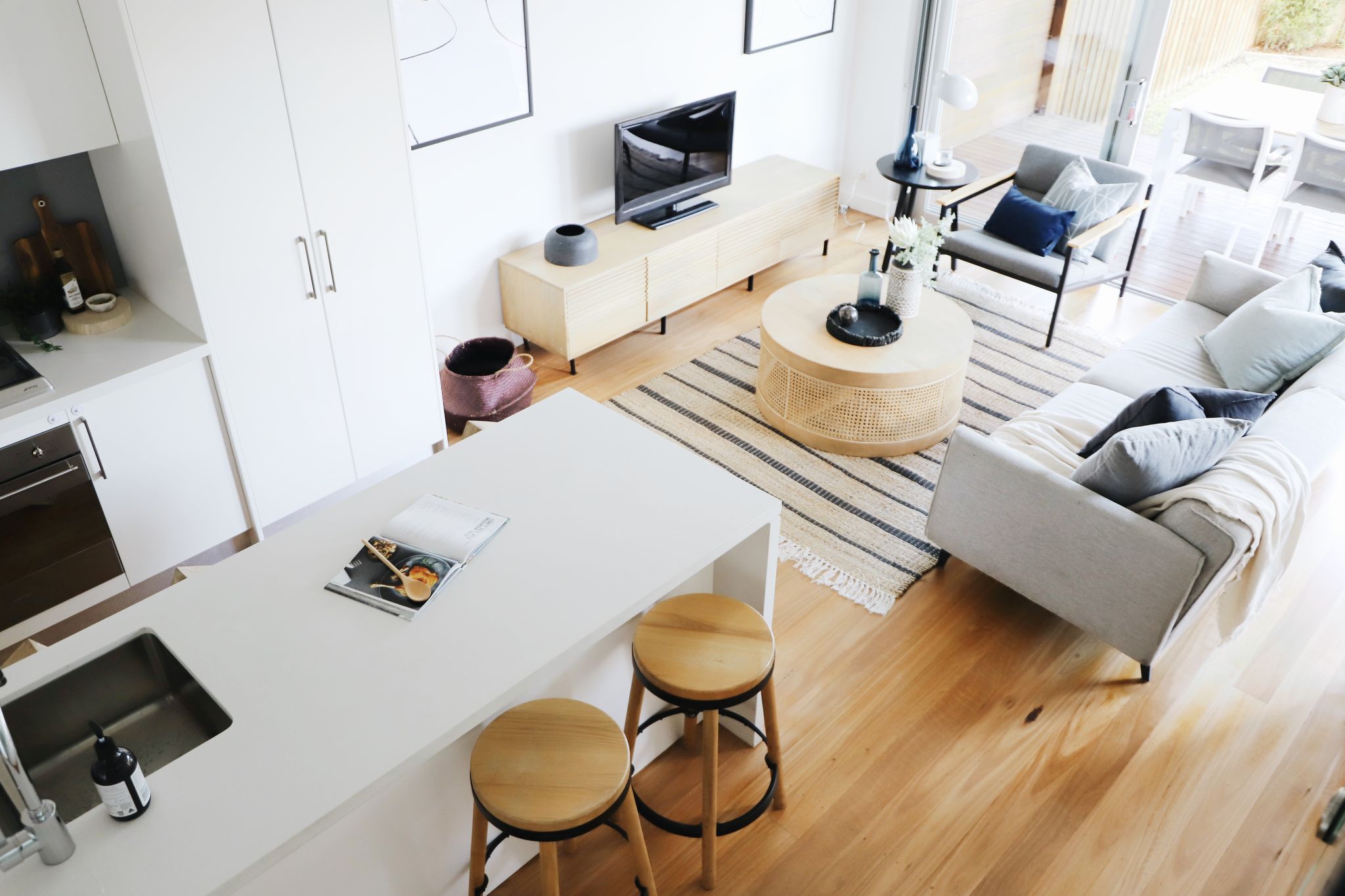 Would you like help with your styling needs? Leave us a note via the contact form and we'll be in touch to arrange a free consultation with our expert stylists.
Get inspiration from us weekly, straight into your inbox.
Stay up to date on exciting projects from the BOWERBIRD family.