What is Hygge interior design? (and how to try it yourself)
The word Hygge is a Danish word, pronounced as 'hue-gah.", and this interior style has grown in popularity over the years. The Hygge style can best be described as a feeling of coziness, warmth, and togetherness to create a calming space that lets you focus on life's more simple yet meaningful moments. Looking for some Hygge inspiration? Here are 6 tips on how to incorporate this interior style into your home.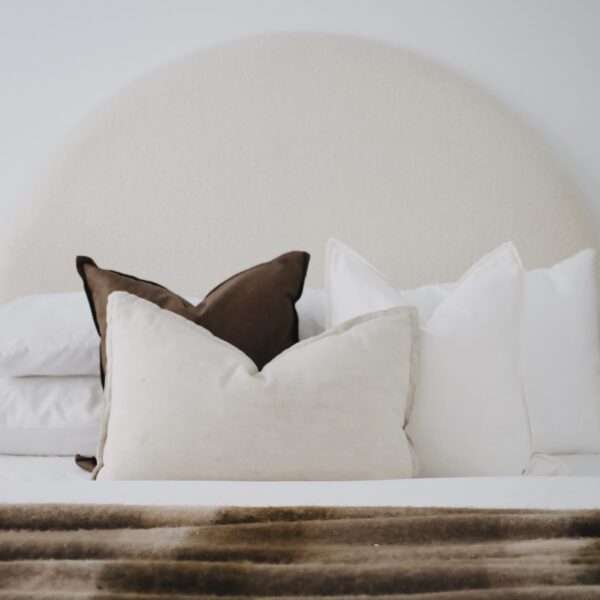 1. Warm it up
A fireplace is a perfect foundation for a Hygge-inspired space. If your home doesn't have a fireplace, flickering candles will do just as well. Pick several candles in different heights, shapes, colors, and sizes, then group them together for a warm presentation.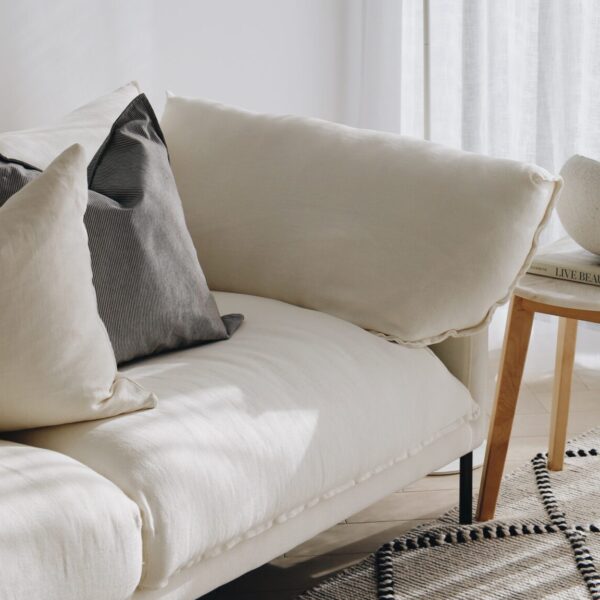 2. Don't forget greenery 
One founding principle of any Hygge home is to bring some of the outdoors inside. Add lots of potted plants to your home, including trailing vines, small trees, or adorable succulents. If you don't have a green thumb, you can always use faux plants as a replacement!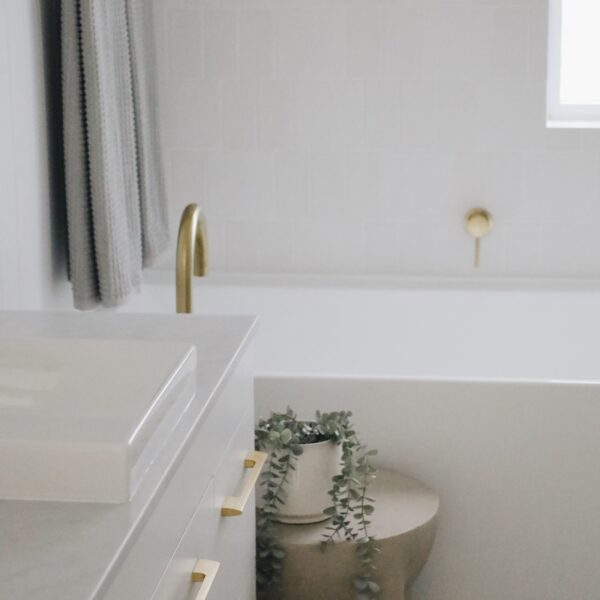 3. Surround yourself with softness 
Since coziness is the foundation of a Hygge home, it's important to make sure you have plenty of cushy textures around you. Look for ultra-soft throw blankets, pillows, and even textured rugs for extra warmth. Opt for a sofa with overstuffed arms or a lounge you can 'sink' into after a long day.
It's important to decorate your home with items that mean something to you. Surround yourself with sentimental items, like photo frames, personalised gifts or souvenirs you've collected from travelling over the years. The idea is to add decorative items that have real meaning to you rather than just store-bought décor that's mass-produced.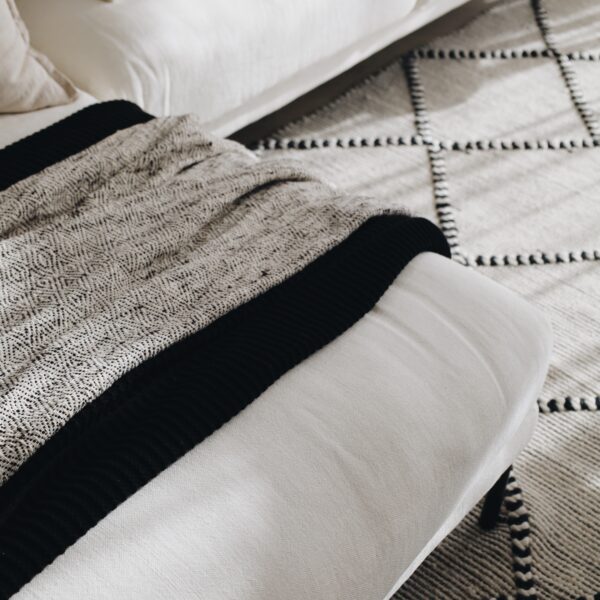 5. Blend the old and new
Giving old, antique items new life is a wonderful way to appreciate things from the past. In a Hygge home, you'll often see antique area rugs or vintage furniture right next to brand-new items. The mixing of old and new furnishings and décor pays homage to the past while helping these items serve a brand-new purpose in the home.
6. Don't forget the books
One key element of living a Hygge life is to curl up by the fire with a hot cup of tea and a great book — if you love to read, the Hygge style is perfect for you! Choose a natural wood bookcase, and fill it with a selection of your favourite reading material. Reading a great book is a wonderful alternative to watching TV that can also relax your mind.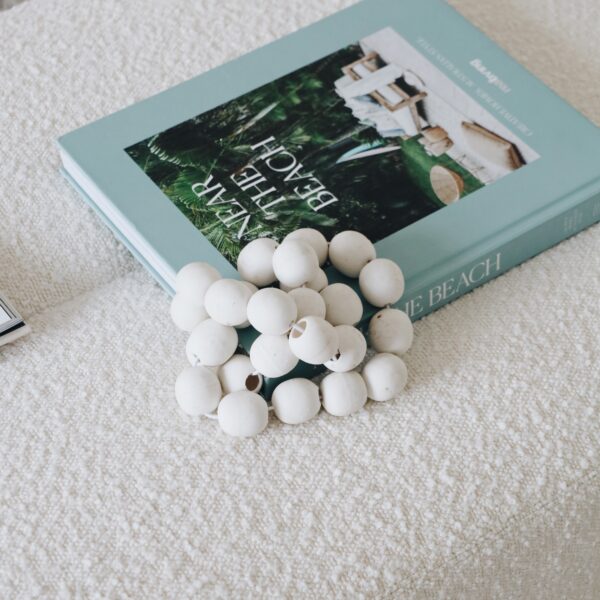 —
Guest post by Evan Dunn – Porch.com
Get new articles every day
Stay up to date on exciting projects from the BOWERBIRD family.