6 property styling tips for the millennial market
Avocado toast be damned, millennials are moving up in the housing market and it would be unwise to ignore their impact.
This fresh generation of would-be homeowners comes with its own unique set of demands that sellers should pay attention to. Here are just a few of the millennial home buying trends that we've noticed – and how to appeal to this growing market.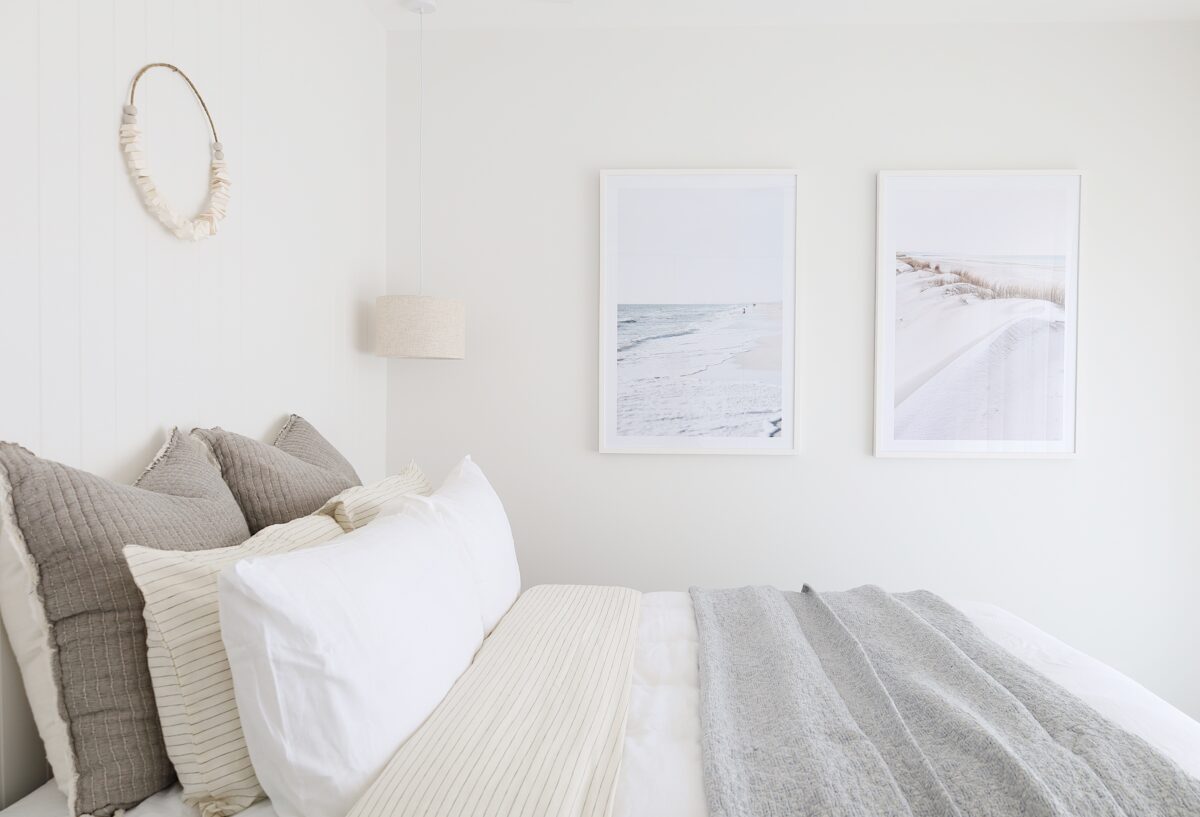 Be classic, be clean, be chic
Millennial design trends tend to swing from vintage throwbacks to sleek futurism. But one thing that remains true is the desire for simplicity. Choose a pared-back palette and comfortable, timeless quality furniture (you can add a twist with an edgy art print or sculpture). This will appeal to the widest range of buyers.  
Consider your carbon footprint
More than any generation before them, millennials care about their environmental impact. So, how can you incorporate green living into your property styling? Open up the house to as much natural sunlight and airflow as possible (saving on lights and aircon) and buy house plants.
The kitchen is the heart of the home
You only have to look at the #foodporn images on Instagram to know that mealtimes are very important to millennials. While the living room is traditionally the centre of the home, for millennials it is often the kitchen, so elevate this space and don't skimp on the utilities or aesthetic. Even better is if the kitchen merges into the dining or living areas (millennials also love an open floor plan).
Go for hardwood floors or bust
Carpet may feel great at first, but the average millennial knows it is more tedious and expensive to maintain in the long run: nobody's got time for that. It's fair to say that hardwood floors are the standard for modern, marketable properties. You can – and should – easily polish them up with wood varnish before viewings take place.
Take stock of your spare room
Contrary to popular belief, a furnished room gives the buyer more ideas for possibilities and potential than just an empty spare room. Ideas that appeal to millennials include home gyms, home theatres, game rooms and libraries or office space.
Snap up customers with good photography
Perfected your property styling? Don't stop there. Millennials are well-researched and often will have studied the property ad well before stepping foot inside the house. Make sure your photographs are a stunning (but not misleading) representation of the home. You'll want to hire a professional to make sure everything from the lighting to the composition is just right.
At BOWERBIRD, we style classic properties at the cutting edge. From concept to installation, our aim is to help get your home the selling price it deserves – and we have a 95% success rate of return on investment.
To book a consultation or simply find out more about our services, drop us a line at hello@bowerbirdinteriors.com.au
Want more styling advice?
Subscribe to the newsletter for weekly blogs straight to your inbox.