How to style your home with plants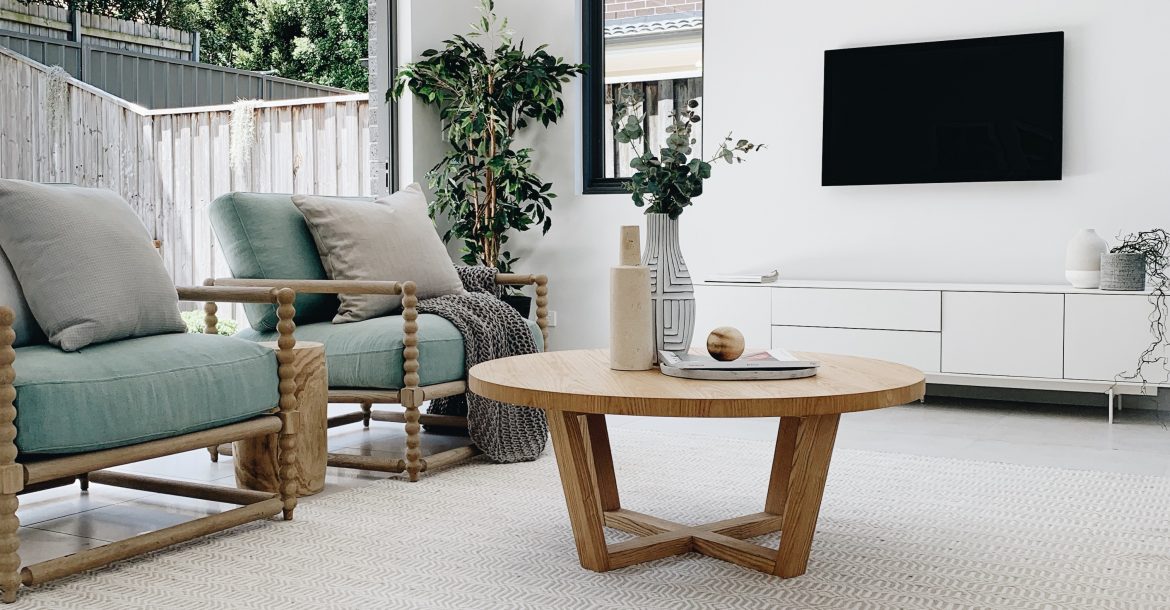 Greenery is a true hero in our styling toolbox. Plants don't just elevate a home and bring some very needed freshness to a space, but they can also lift your mood and help with air quality. You'll always find some sort of greenery in our property styling for those reasons.
And so in celebration of Earth Day, we are taking this opportunity to share our top styling tips for working with nature. Consider this our ode to plants!
Choose your vibe
With so many plants out there, figuring out what the overall vibe you want to have in your home can help narrow down the list. If you live in a beachside suburb you might want to go for a tropical vibe (think palms, banana leaf), if you live in the city you might want to bring a forest vibe into your interior space with a fiddle leaf fig, or dessert vibe with a prickly pear cactus.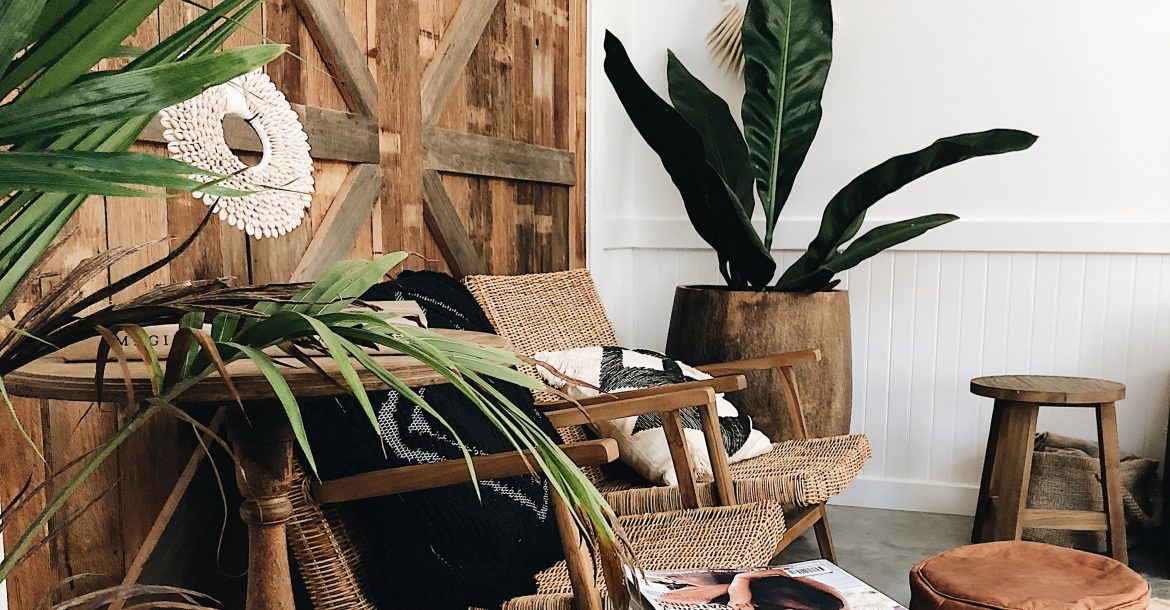 Choose the plant that fits your lifestyle (and green skills)
Avoid that soul-crushing feeling of coming home to dying plants by being selective and picking what will work for you and your level of commitment.
For the plant-obsessed – If you know what you're doing and want a challenge, caring for flowers like orchids or roses will definitely impress your friends and family.

For the 'not-so-green-thumb' – We recommend plants that are low maintenance easy to care for. If you're lucky enough to have a lot of natural light in your home, you can never go wrong with succulents and cacti, or you can also opt for the classic snake plant.

For the 'I can't keep a plant alive' – If all your plants seem to perish no matter what you do, you can always go for faux greenery. Although you'll miss out on the health benefits of real plants, it's better than wasting money and needing to trash plants every month! There are some great quality ones out there (Adairs has some nice, realistic ones).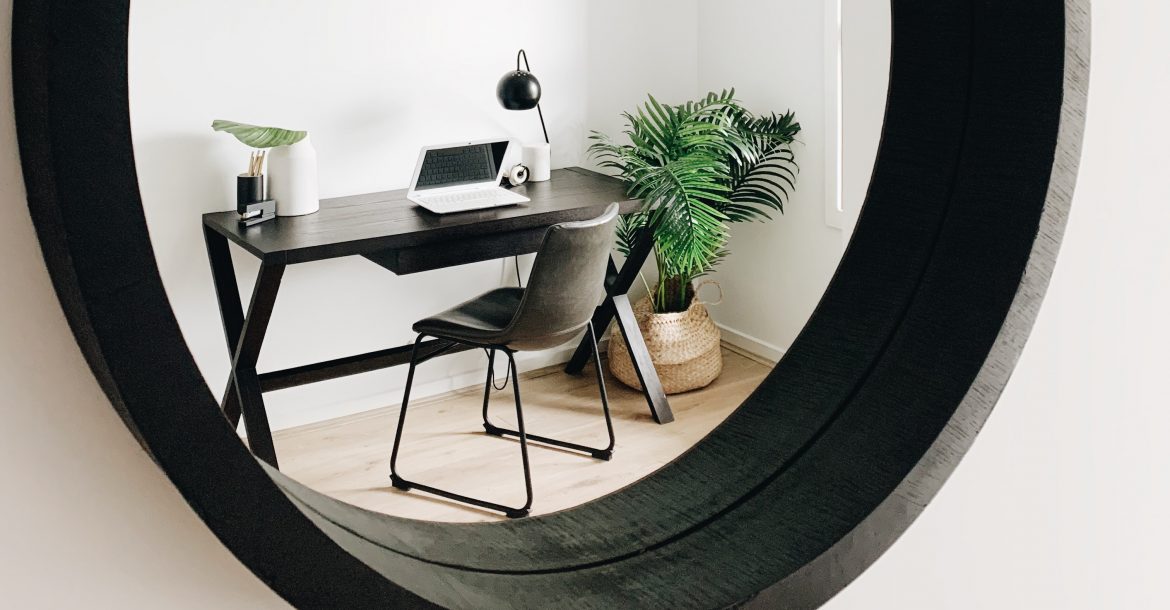 Positioning your plant
Plants are great for creating visual balance in a room. Not only are they great for filling in that awkward empty corner, but they can make a serious statement if you go for an unexpected position. For example, we love placing plants at the end of a hallway or in a stairwell landing. Just remember to check that the position has adequate light! Or you can always play with faux plants so that you have more flexibility (it's not cheating if it looks amazing).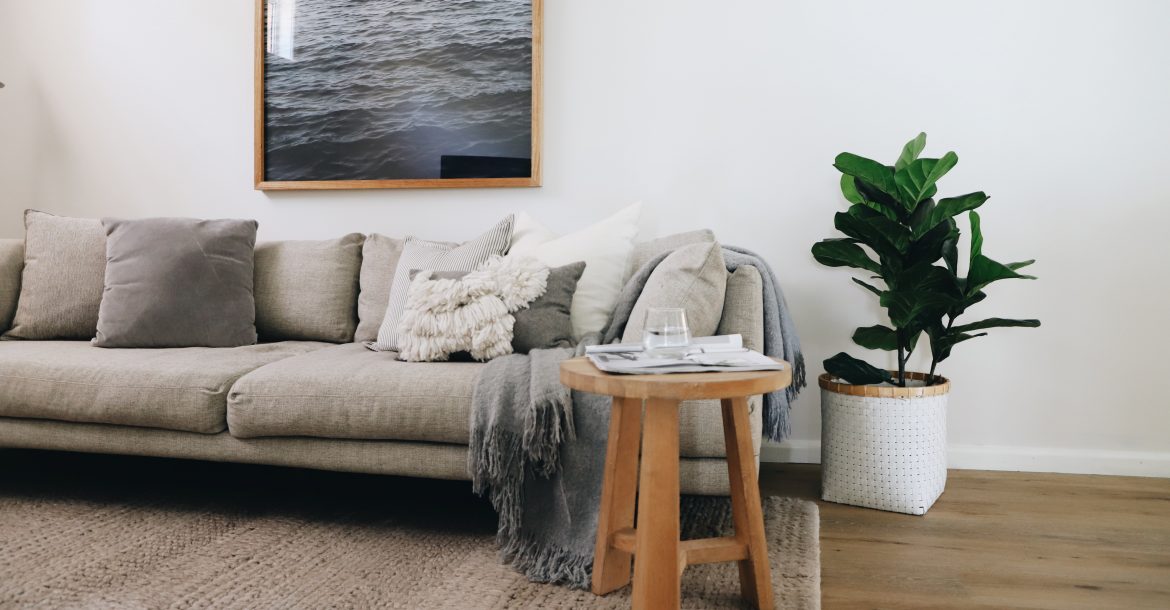 Plants are a shelf's best friend
Is your shelf lacking something? Try putting a hanging plant like a little pot of devils ivy for that gorgeous cascading effect. It never fails to create a lush look in a home – the perfect addition to create the perfect shelfie!
Get expert advice
Plants are just one of the tools we use to transform your home and increase your selling price. Get in touch with the form below or call us at 02 9531 2233 to learn more.
Want more styling advice?
Subscribe to the newsletter for weekly blogs straight to your inbox.