So you've put in some serious effort to make your home look amazing – painting, choosing the perfect furniture, and accessories. However, it still doesn't quite feel like your own home yet! But don't worry, finishing touches to make it cosy, inviting, and personal don't have to be overwhelming. The trick is to create layers with texture and meaning. Let's dive in and explore how you can make your home truly yours!
Here are our top tips for adding layers; 
1. Focus on what you love! Don't worry about comparing your style to anyone else's. Your space should reflect who you are. 
2. Adding layers doesn't mean piling up or cluttering your room. It's about bringing in elements that make you happy and inspired.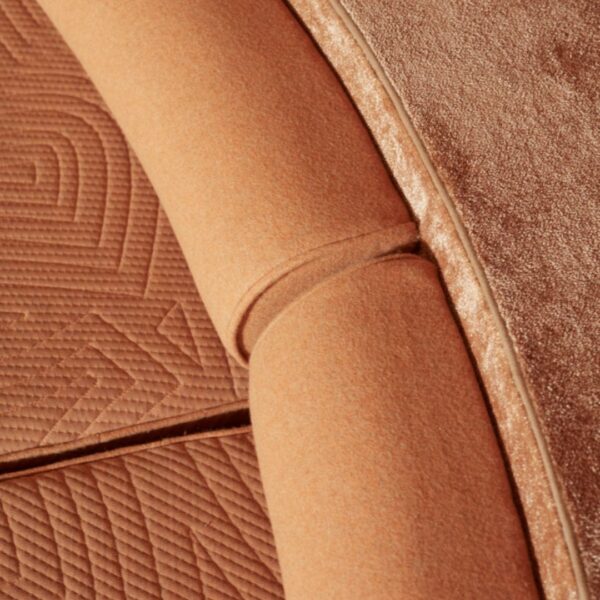 3. When it comes to adding fabric and patterns, start with a dominant fabric. It could be your curtains or a bold print with lots of colours or embroidery to add some texture. 
4. Add smaller-scale fabrics for cushions and lampshades, mixing small and large prints in different patterns.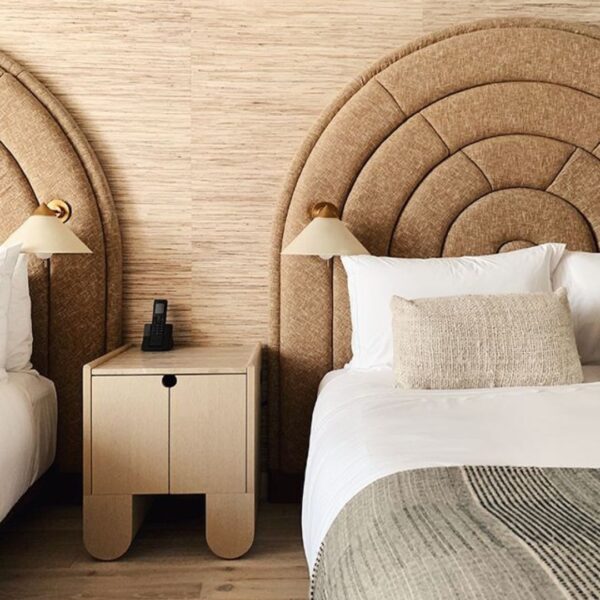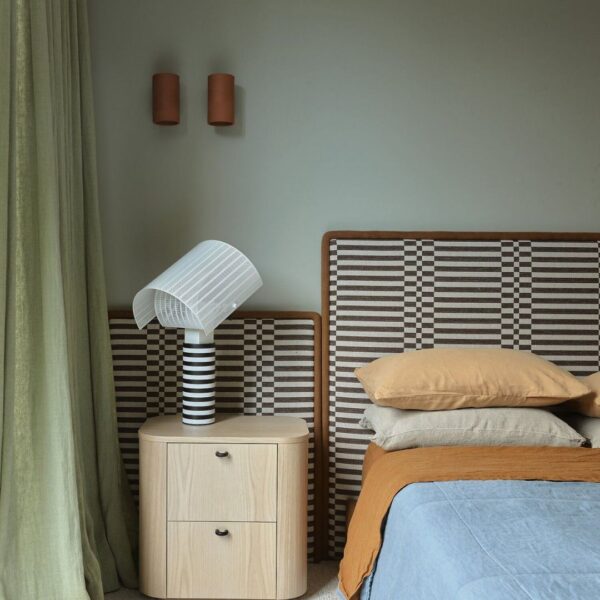 5. For the bedroom, use strong patterned fabric to create an exciting room focal point. Choose a lighter colour for the walls and a simple wooden floor to balance it out. Make the headboard a striking accessory that complements the curtain fabrics.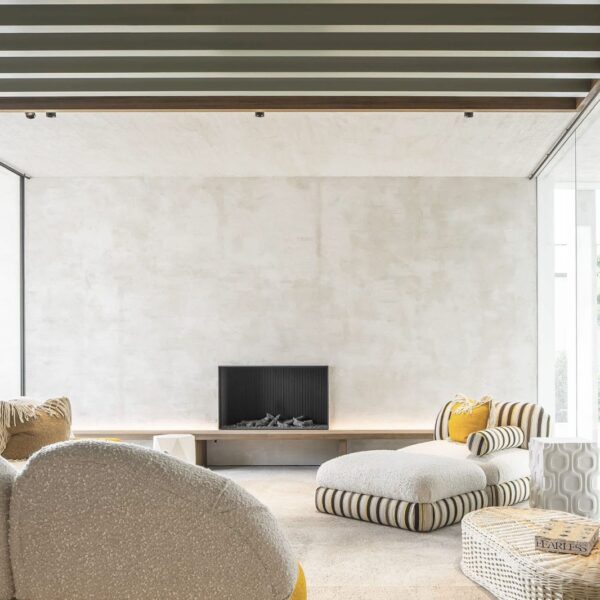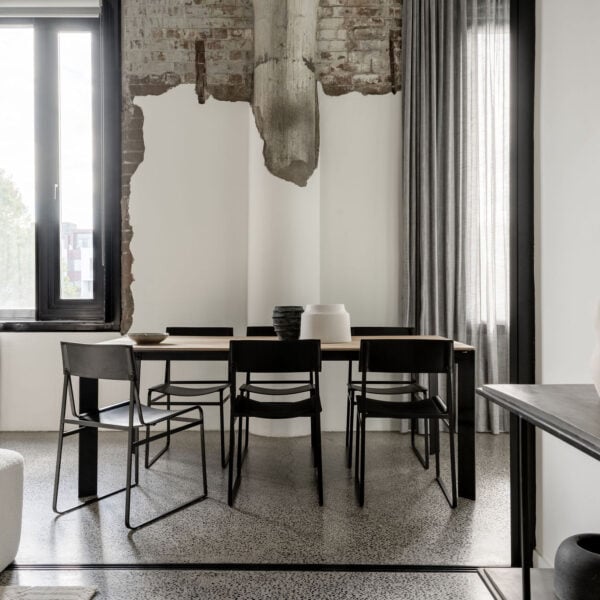 6. Don't forget about the ceiling! You can experiment with bold colours or textures or even add a striking wallpaper to make a serious impact. Imagine a room painted in textured or solid moody colour from the walls to the ceiling, enhanced with different layers of pattern in the furnishings. Add traditional prints in cool neutrals for a calming effect.
In conclusion, trust your gut and gather a variety of fabrics that catch your eye. Remember, there are no rules when it comes to adding your personal touch to your home. Once you lay out different options, including plain fabrics and various paint colours, you'll witness the magic unfold. It's a truly instinctive process that leads to incredible combinations you wouldn't even think of on paper. So go ahead and let your creativity shine!
Get new articles weekly, straight to your inbox.
Stay up to date on exciting projects from the BOWERBIRD family.