BOWERBIRD design services for Commercial clients
Interior design, furniture & styling solutions
Servicing diverse industries & client types
Elevated interiors for unique experiences
We are an Australian-built and operated business, with a pedigree in interior styling. We ensure depth and scale in our operations while remaining agile and nimble to cater to our client's unique requirements to the finest detail.
A considered design solution for your project needs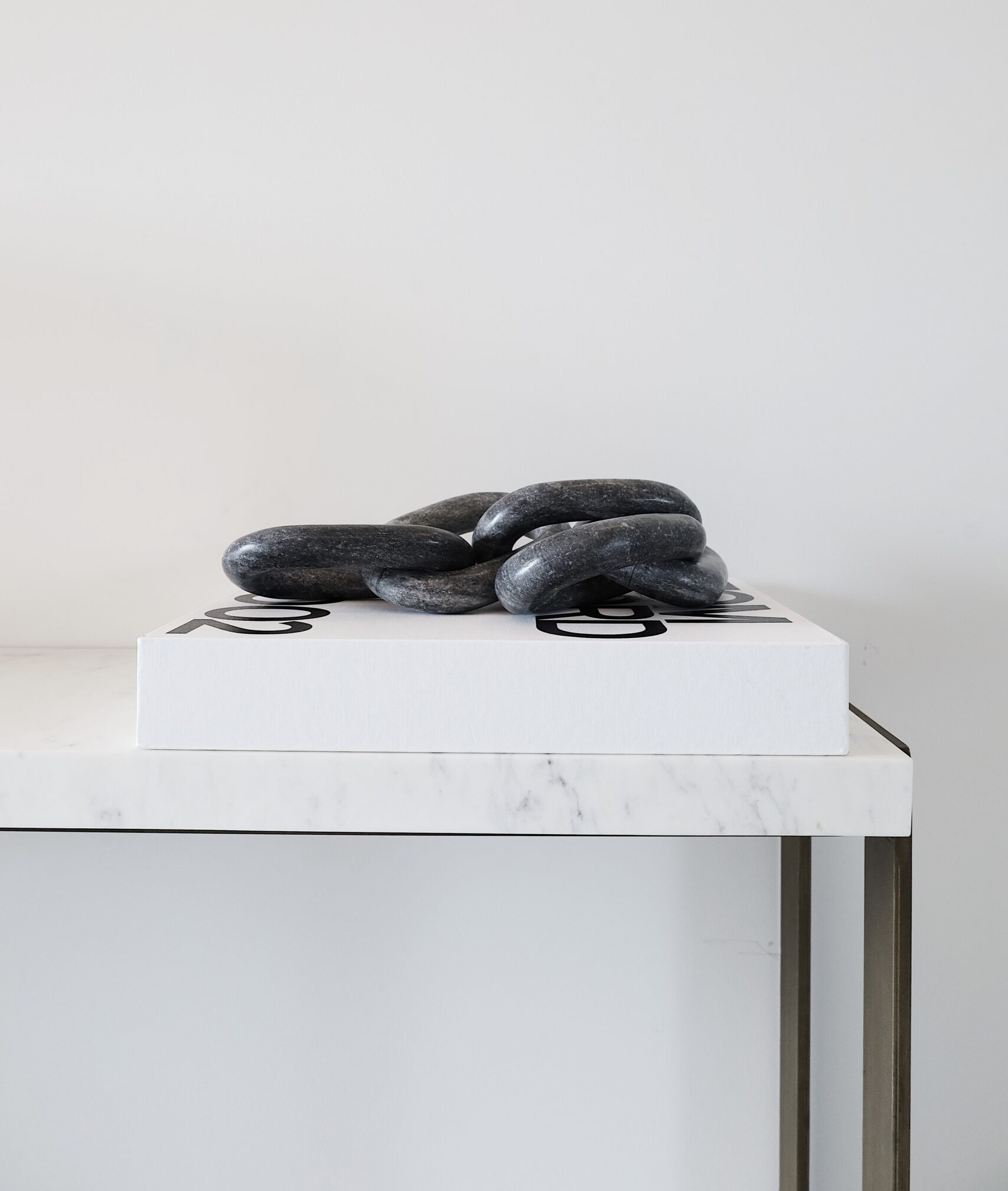 Short & long-term rental solutions
We offer styled furniture solutions for both long & short-term rental
Curated furniture & accessory solutions
Bespoke scheme curation for your project, available on a long-term rental or a purchase option
Furniture packages
End-to-end furniture solutions available at scale
Virtual styling
CGI styling for marketing renders & videography
Customer journey mapping
Sales suite layout & methodical sales journey
Marketing support
Engaging purchaser initiatives, content creation & digital distribution, co-branded collateral production and database engagement
Talk to an expert about your project
Reason why our partners choose us
Capabilities and scale
BOWERBIRD Interiors offer a full-service and scaled logistics solution. Supported by a pedigree in staging over 1,000 homes for sale each year, and with 10 operational years in the private residential and commercial property markets behind us.
Team
50+ staff comprising Management, Sales, Marketing, Project Management, Design, Styling, Finance and HR
Logistics
Additional 20 + team of installers
Fleet of 8 trucks + 3 light commercial vehicles
Operations
Brand new distribution centre with 4,000 sqm of storage
1,000+ properties furnished per annum
Supply Chain
Varied and diverse supplier network sourcing from quality suppliers both locally in Australia and offshore to ensure best-in-class outcomes and value for our clients
Professionalised freight and logistics, ensuring lead time promise for our clients
Have a look through a few examples of projects we've worked with partners on
01
Cronulla Display Penthouses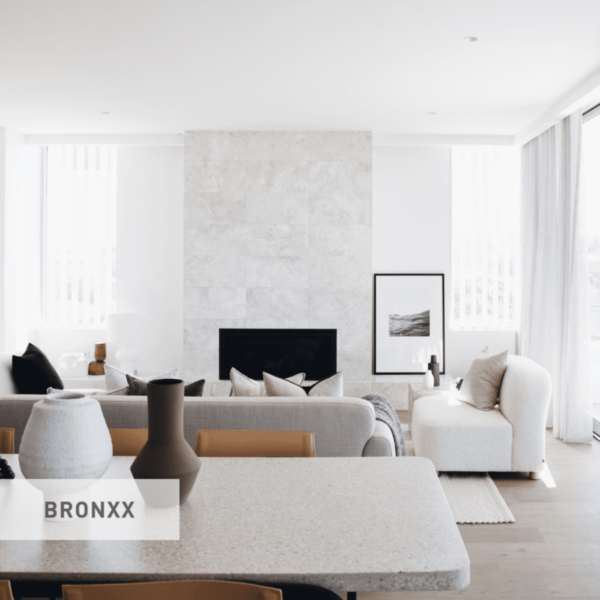 02
Wentworth Point Display Suites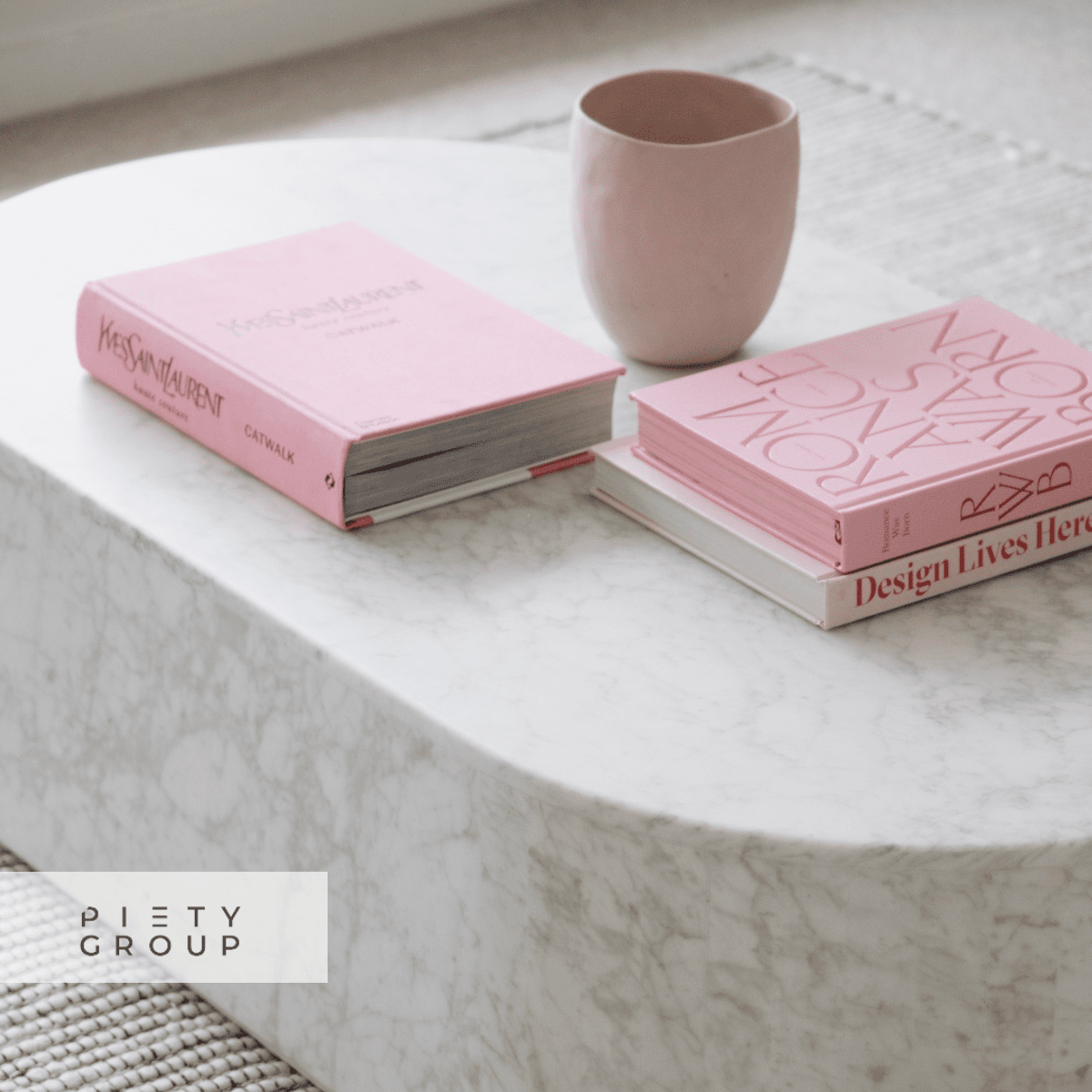 03
Kahlo Bondi Airbnb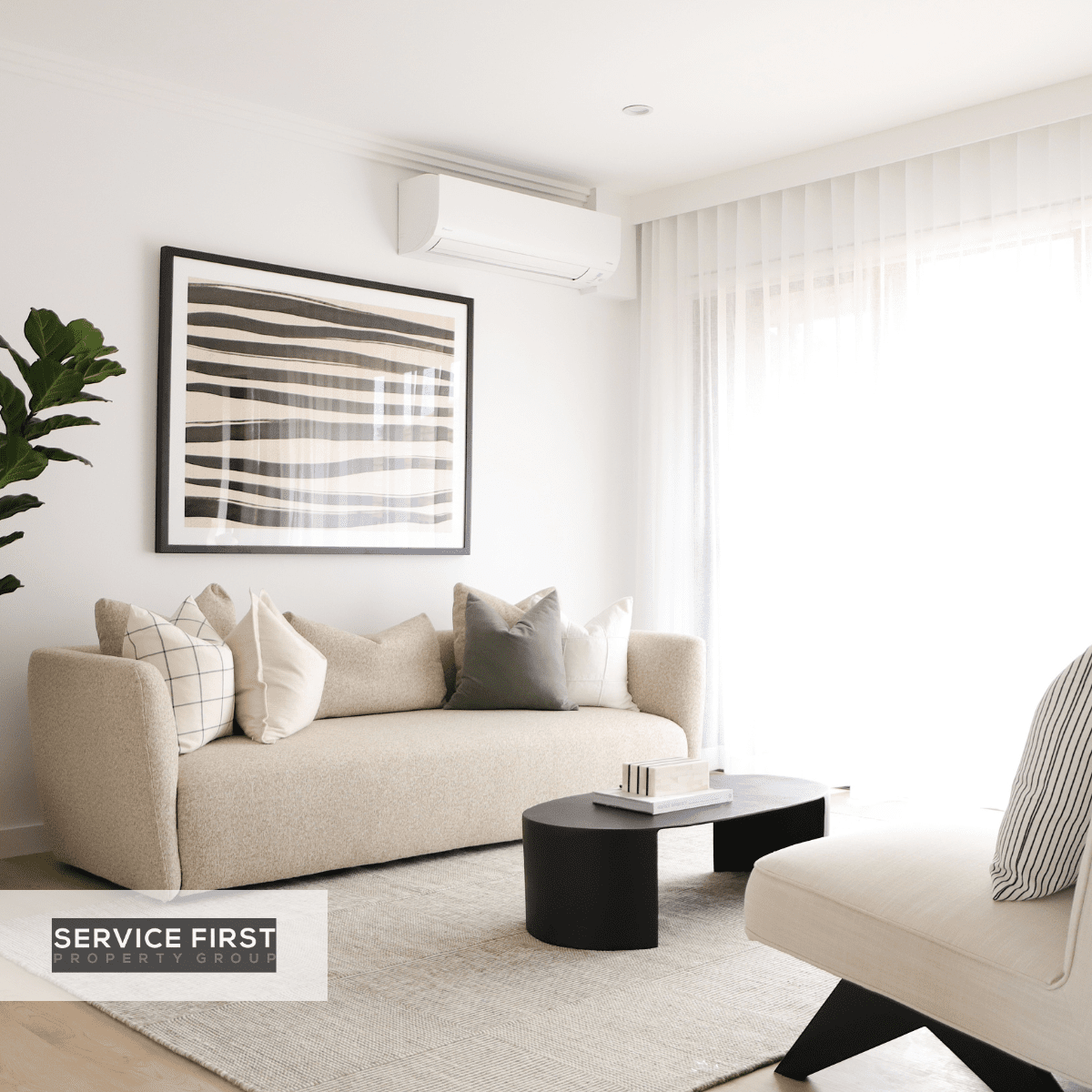 04
Award-winning Office Towers Chatswood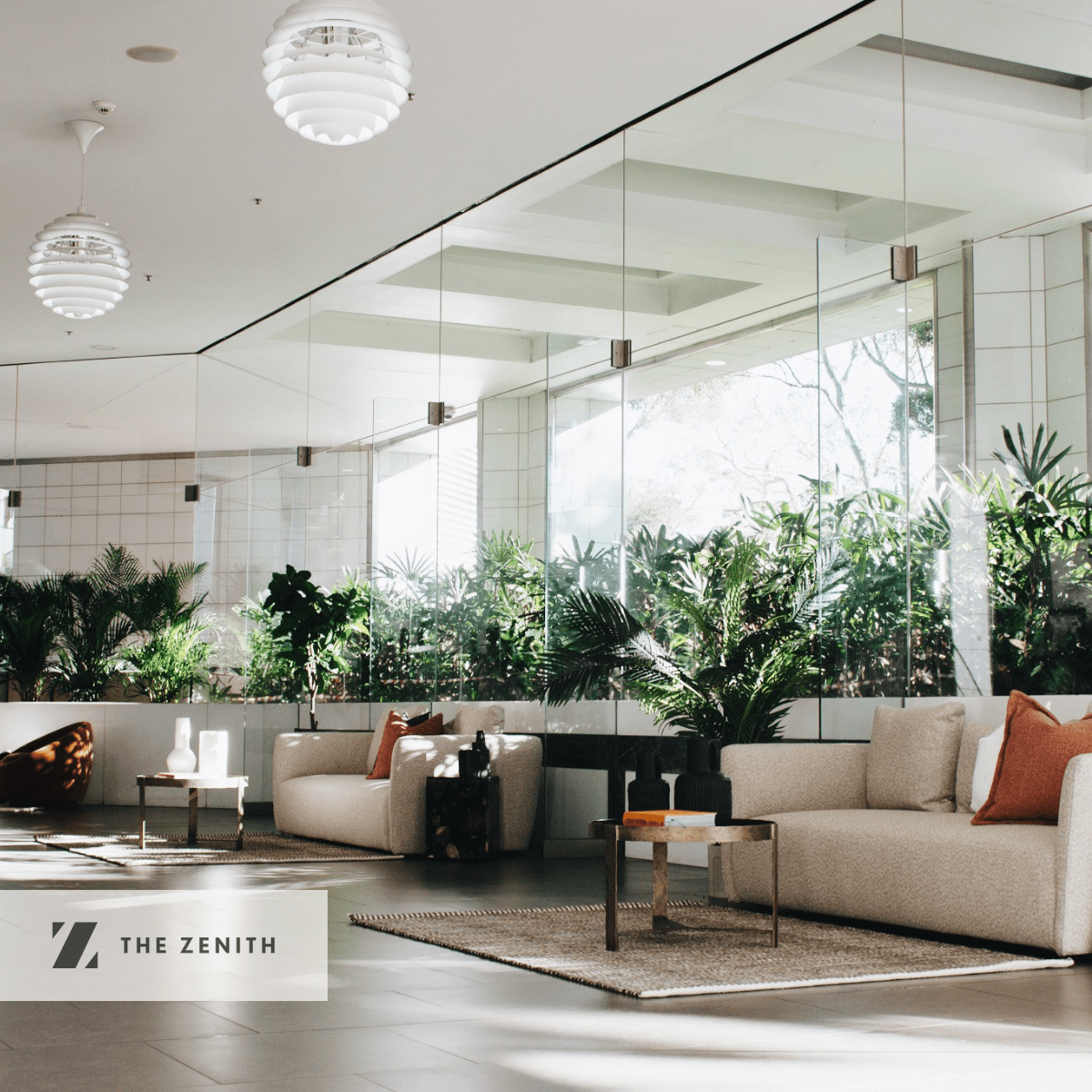 05
Merrylands Display Suites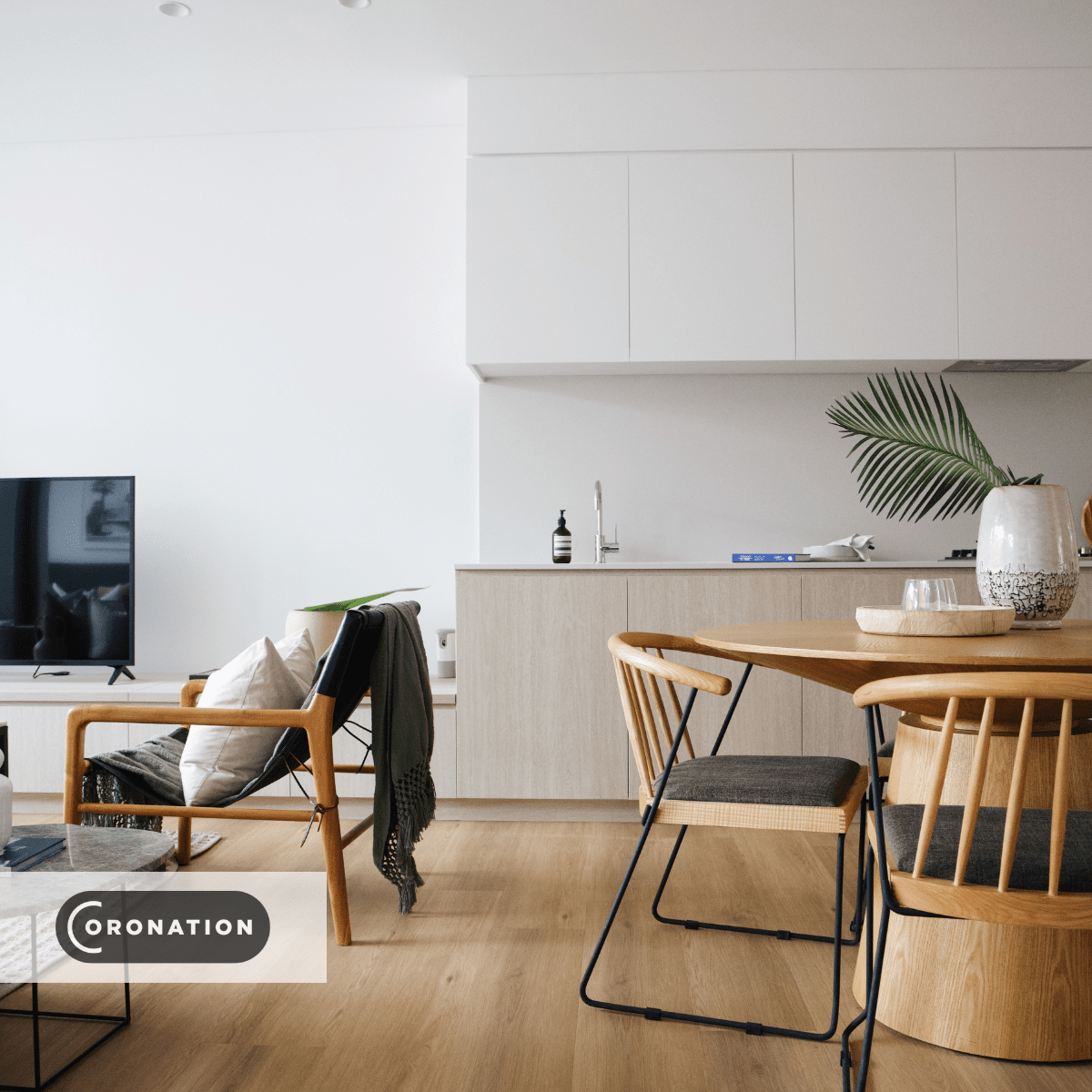 06
Cremorne High Society Studios x 20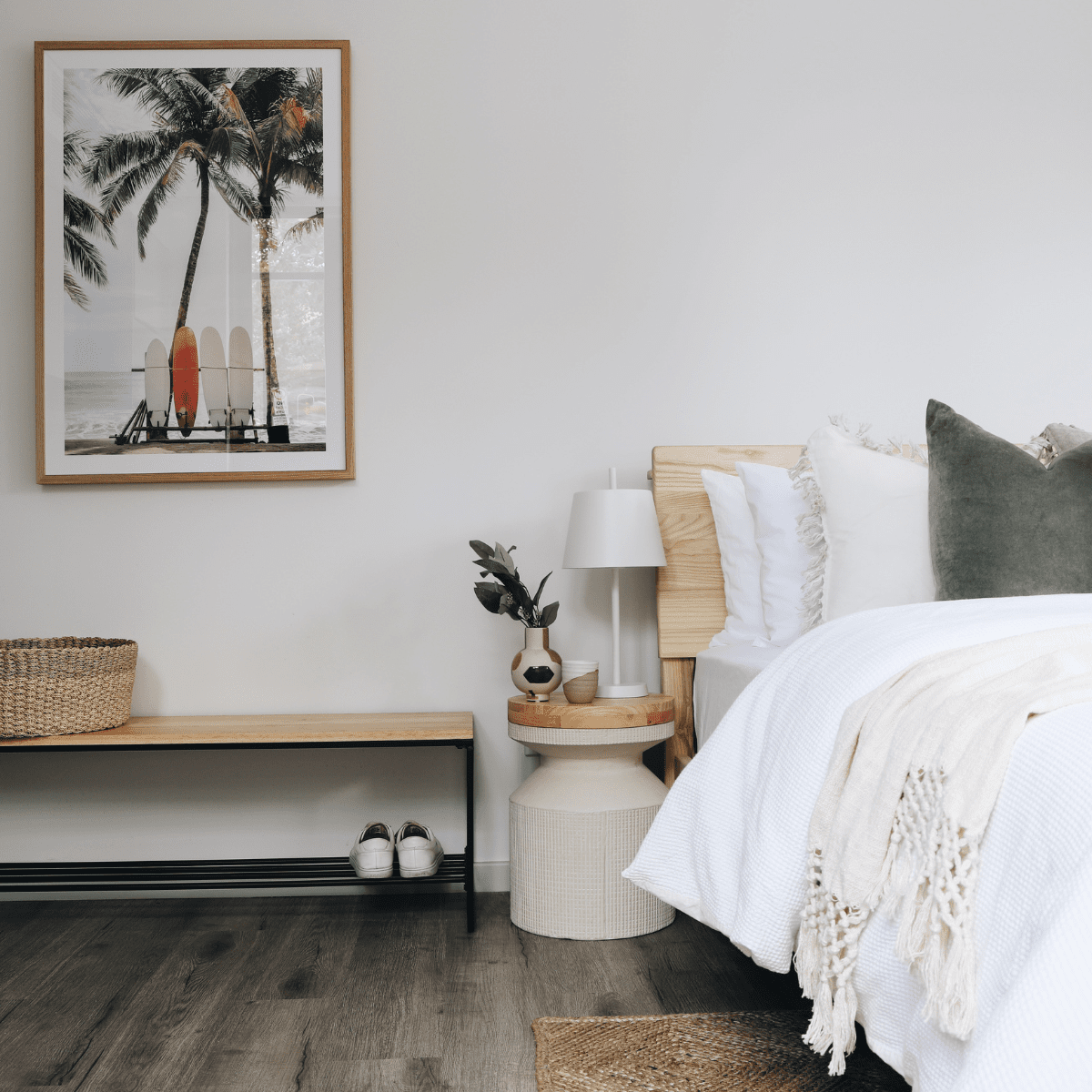 For a discussion about your project requirements