12 home decoration gift ideas for your interior-obsessed friend
We've all got a friend who is interior-obsessed. 
And if you can't think of anyone that fits the bill and you're reading this blog… then chances are that person is probably you! Whether you're Christmas shopping or on the hunt for a little something to treat yourself, we've compiled a list of decor gift ideas to lift your interior and your holiday spirits.
1. Candles
I hate scented candles… said no-one ever. You just can't go wrong with a candle, they always strike that perfect balance between a functional and aesthetic decor gift idea. Some brands we love are Lumira or Posie. They look as good as they smell!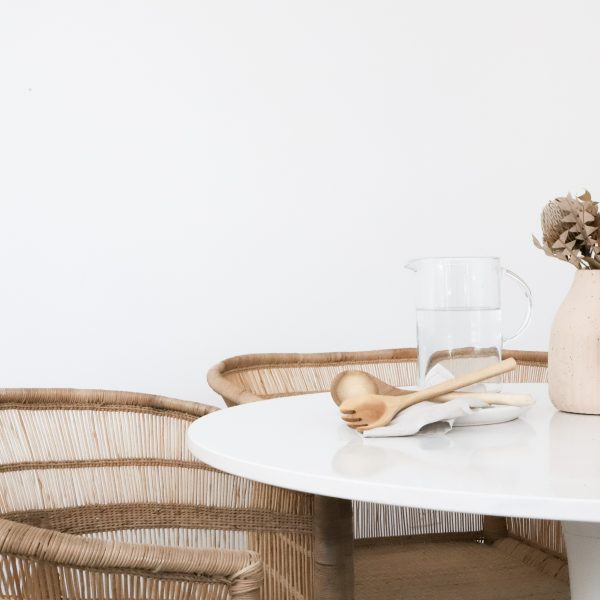 2. Dried flowers 
Who else loves receiving flowers, but hates when they wither away? Dried flowers are the solution. They look pretty for years and some florists even specialise in creating these gorgeous arrangements.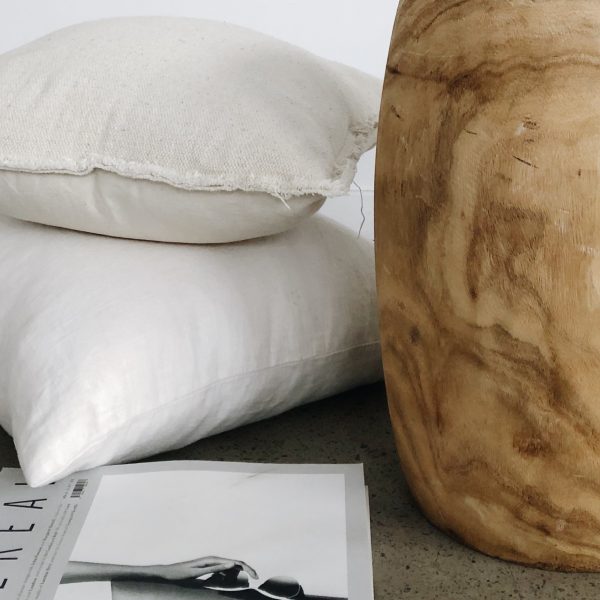 3. A choppable cushion
When purchasing a cushion for an interior-obsessed friend, you need to make sure it's 'choppable'. Okay, that sounds super weird, but choppable in the language of interiors means it must have a feather/down filling. Polyester fillings just don't make the cut! Plus, they feel more luxurious and gift-worthy.
4. Anything Aesop 
Ah Aesop… Their simple and minimal packaging works with all interior styles, making it one of the best decor gift ideas. Plus, who can say no to that iconic Aesop aroma?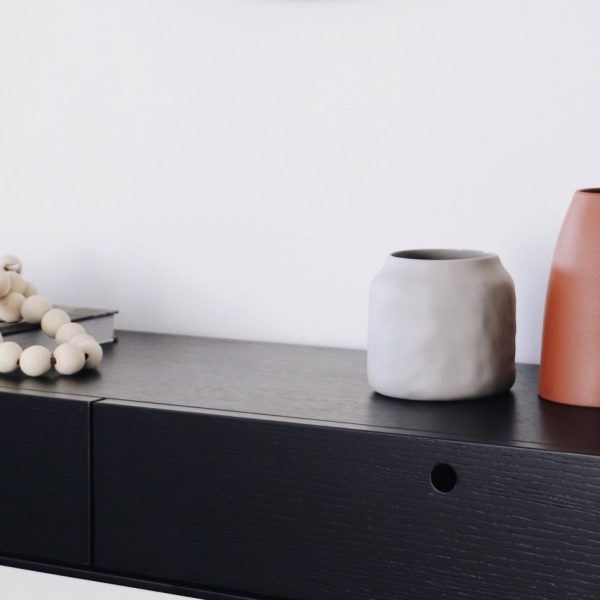 5. Ceramics
Ceramics are both on-trend and timeless, meaning they're not going away anytime soon. There are so many decor gift ideas when its comes to ceramics. You could treat your friend (or yourself) to a grand ceramic table lamp or statement vase, or go small with a handmade dish to sit on a bedside table. 
6. Coffee table book 
A must-have styling piece. An elegant coffee table book will look at home anywhere you place them… on entry consoles, dining buffets, entertainment units and of course coffee tables! Stack them to create a luxe vibe and a mindblowing Christmas gift. You'll be in their good books for months to come!
7. Tray 
A tray is an underrated decor gift idea. They actually anchor a whole cluster of decor items so you can never have too many. If your friend is just getting into the world of interiors, they may appreciate this practical offering!
8. Valance 
A valance (or bed-skirt) is an oft-forgotten interior item that makes a huge difference to the look of a bedroom. It hides unsightly bed legs, creating a polished bedroom look. We're loving the clean-cut appeal of linen valances – just remember that ruffles are best left in the 80s.
9. Chopping board 
This might seem like a boring decor gift idea, but a good-quality chopping board is crucial to a stylish (and functional) kitchen. We're talking an aged timber decorative chopping board that can be placed lovingly against a kitchen splashback. 
10. House plant 
No home is complete without an indoor plant. If you're buying for a green thumb, the opportunities are practically endless. But, if your friend struggles to keep plants alive make sure you choose a hardy plant, such as bamboo, fiddle leaf fig, Kentia palm or yucca. You can even buy fake plant plants these days that look identical to the real thing.
11. Throw rug 
You truly can never have too many of these. If you're in the northern hemisphere, throw rugs can be used to layer up and keep warm this winter. Or, throw rugs can be simply be used as a decor piece to add interest – try hanging on an entry hook for a unique approach.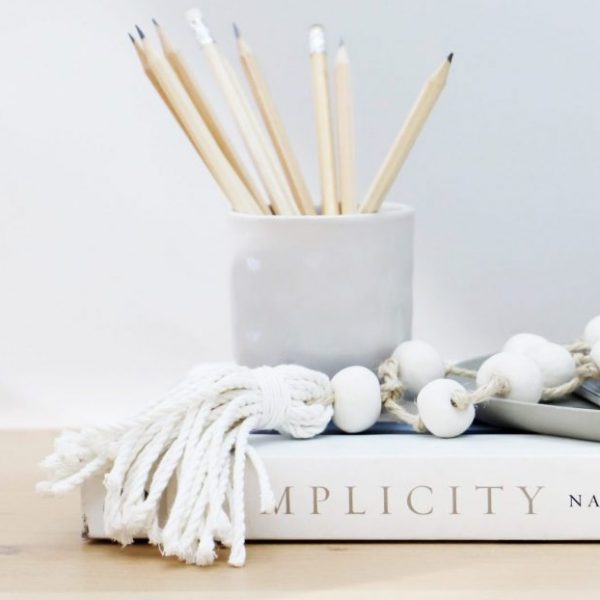 12. DIY handmade beads 
If kiln-fired ceramics are a little out of your budget, why not roll your sleeves up and make your own DIY decor gift. Your local hardware store will have air-dry clay that you can use to create unique handmade ceramic pieces. Did you know that last Christmas our team worked to create strings of clay beads for our clients and agents? They were a hit!
Get inspiration from us weekly, straight into your inbox.
Stay up to date on exciting projects from the BOWERBIRD family.