Barbiecore is Everywhere – How to Join the Trend Without Going Overboard
Barbie and her love for hot pink is all the rage right now, thanks to Margot Robbie's new film about the iconic doll. The Barbie fever has even spread to our homes with the hottest trend in interior styling known as Barbiecore. We can't help but notice not only kids, but even adults rocking a pink ensemble on their way to watch the movie. The movie's marketing is simply genius, taking over everything from fashion to food and now even our interiors. It's a trend that might be considered passé, but it's always fun to jump on the trend wagon and put your own unique spin on it, without going overboard with the pink, of course! 
So, what exactly is Barbiecore?
It's not just your typical pink obsession splattered everywhere. Oh no, it's so much more! Barbiecore is a vibrant celebration of maximalism, embracing retro-inspired designs, unique shapes, and a whole spectrum of hues. It's all about living your best life and fully embracing fun, femininity, glamour, and unapologetic self-expression. Basically, being the best version of yourself and owning it! Barbiecore is here to celebrate and uplift you in the most fabulous way.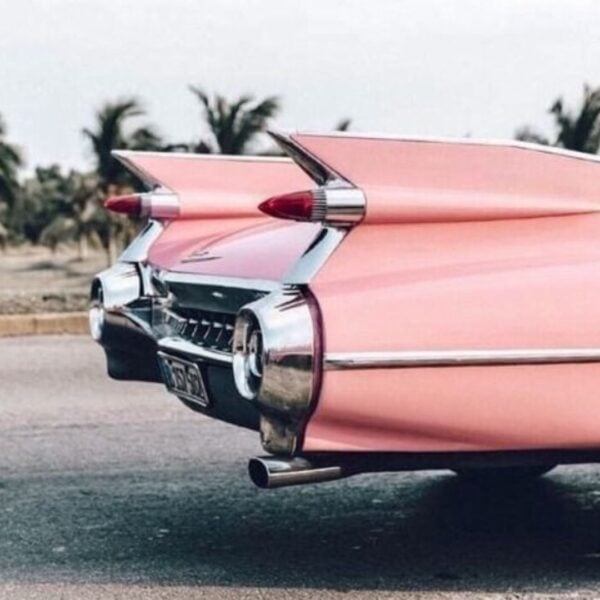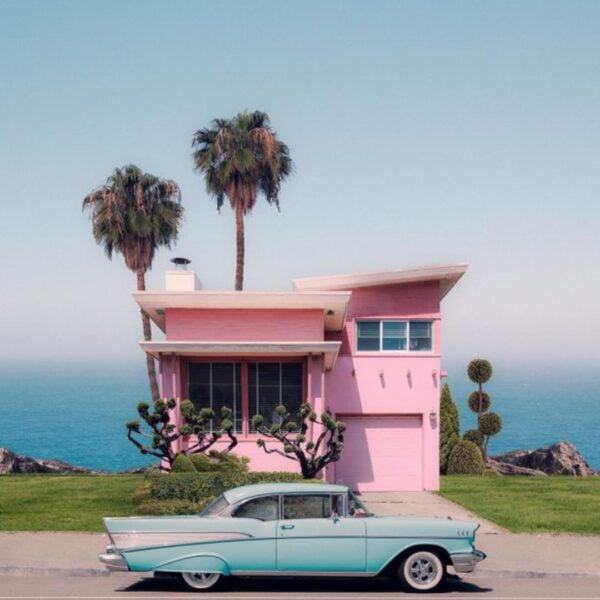 The latest Barbie movie brings a cool twist to contemporary interiors, taking cues from the 1960s era. Picture playful curves, pops of pastel hues like yellow, blue, and green, and shiny glossy finishes. Get ready for motifs like hearts and daisies, and patterns like chevron in Barbiecore-inspired homewares and furniture. This trend is all about embracing joyful design elements and not taking things too seriously. The nostalgia and retro vibes stem from Barbie's debut in 1959. And of course, pink is a major player in Barbiecore, calling for bolder shades than we've seen lately. While the Barbie movie plays a big part in this trend, it's not the only reason. The rise of Barbiecore aligns with the renewed popularity of fun and colourful 90s looks. According to experts, another reason the world is enthusiastically embracing this style is because we're craving something joyful after a tough few years on a global scale.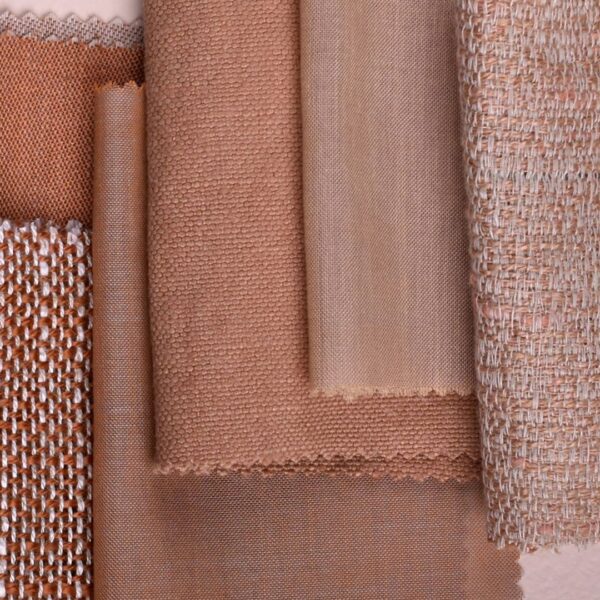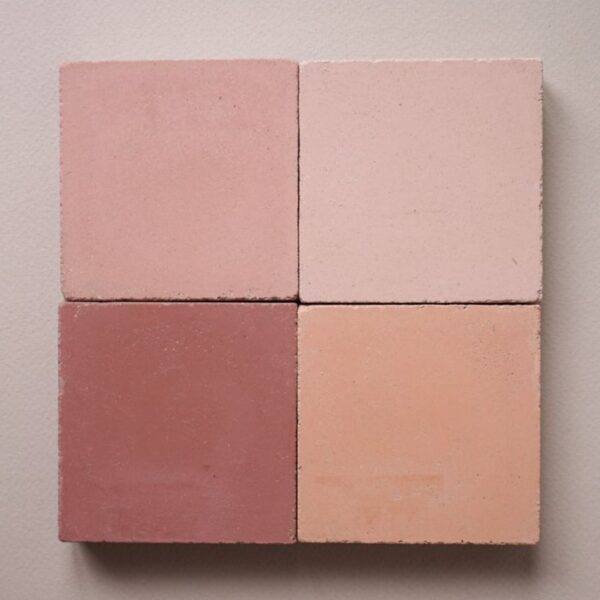 Looking to achieve that iconic Barbiecore aesthetic in your home? Well, worry not! We've got you covered with some fabulous tips. Incorporating the Barbiecore style can be as big or small as you desire, even if it means sprinkling in a touch of pink here and there.
While going all out with pink might be a bit too much for most of us, we can certainly add subtle hints of it through a more subdued and matte look. Swap plain decor for patterns and prints that subtly speak Barbiecore. You can also introduce lighter shades of pink for a more toned-down vibe.
Not sure how to commit fully? Start by experimenting with neglected spaces in your home, like the bathroom, entryway, or even the laundry room. Hang an art print on the walls for an instant trendy touch — easy to change if you have a change of heart later on.
Bath towels are a fantastic way to bring in colour to your bathroom, so why not opt for a soft pink? Look out for hints of glitter or metallic gold, clashing prints, high heel motifs, and retro details like ruffles, tassels for decor and soft furnishings.
If you're on a tight budget, focus on affordable items like cushions, throws, and candles to bring that pop of Barbiecore into any room. Another simple yet effective update is to repaint your walls in Barbiecore shades, making it a breeze to change if it doesn't meet your expectations.
When choosing homewares and furniture for the Barbiecore look, be creative! But remember, maintaining a streamlined appearance is key to avoid overwhelming the space.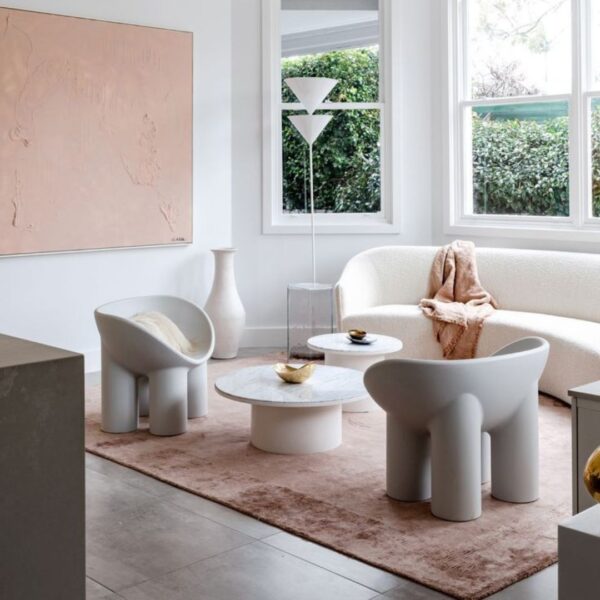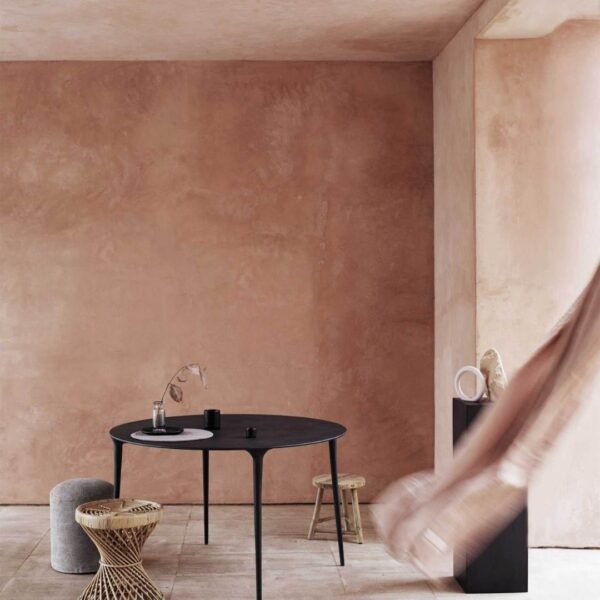 So, if you're ready to break free from traditional design rules and embrace your inner Barbie, it's time to get creative with your home decor. Remember, when incorporating Barbiecore into your home, aim for a mix of sweet and masculine elements to create contrast. Don't be afraid to experiment with colours like navy blue, charcoal, black, or grey alongside the feminine pink.
Home design is all about making a statement and embracing maximalism. But just like you can't wear all your favourite clothes at once, you can't go all pink with your interior decor. Instead, find a balance that complements your existing home decor while adding a touch of playful charm.. With a little creativity and a touch of Barbiecore, your home can become a vibrant and stylish reflection of your personality.
Get new articles weekly, straight to your inbox.
Stay up to date on exciting projects from the BOWERBIRD family.